The latest slice-of-life K-drama has just hit the screen, and it has already dropped plenty of bombshells that were enough to capture the audience's attention. The previous episode was filled with intense drama, the battle for justice, and some adorable moments. However, it seems like things will change soon in The Good Bad Mother Episode 2 when a new character faces backlash for his behavior. Well, it looks like the person has some connection with the antagonist Woo-byeok and it will completely change his life. Keep reading to know how things unfold in The Good Bad Mother Episode 2.
The Good Bad Mother Episode 2: What Will Happen Next?
The upcoming episode hints that Kang-ho's life will take a drastic turn. He seems in a challenging position because of his complicated relationship with Tae-soo's daughter and his own mother. He wants to get things right. But it looks like his attempts are turning stuff against him. As for Woo-byeok, he questions Kang-ho's dignity. He believes Kang-ho isn't a match for him. Woo-byeok also calls him unreliable and blames his behavior. He believes Kang-ho is just a disgrace to his family, and there's no use for him to call himself his father's son. Meanwhile, Hae-sik faces trouble with the upcoming incident, and things turn more dramatic in his life.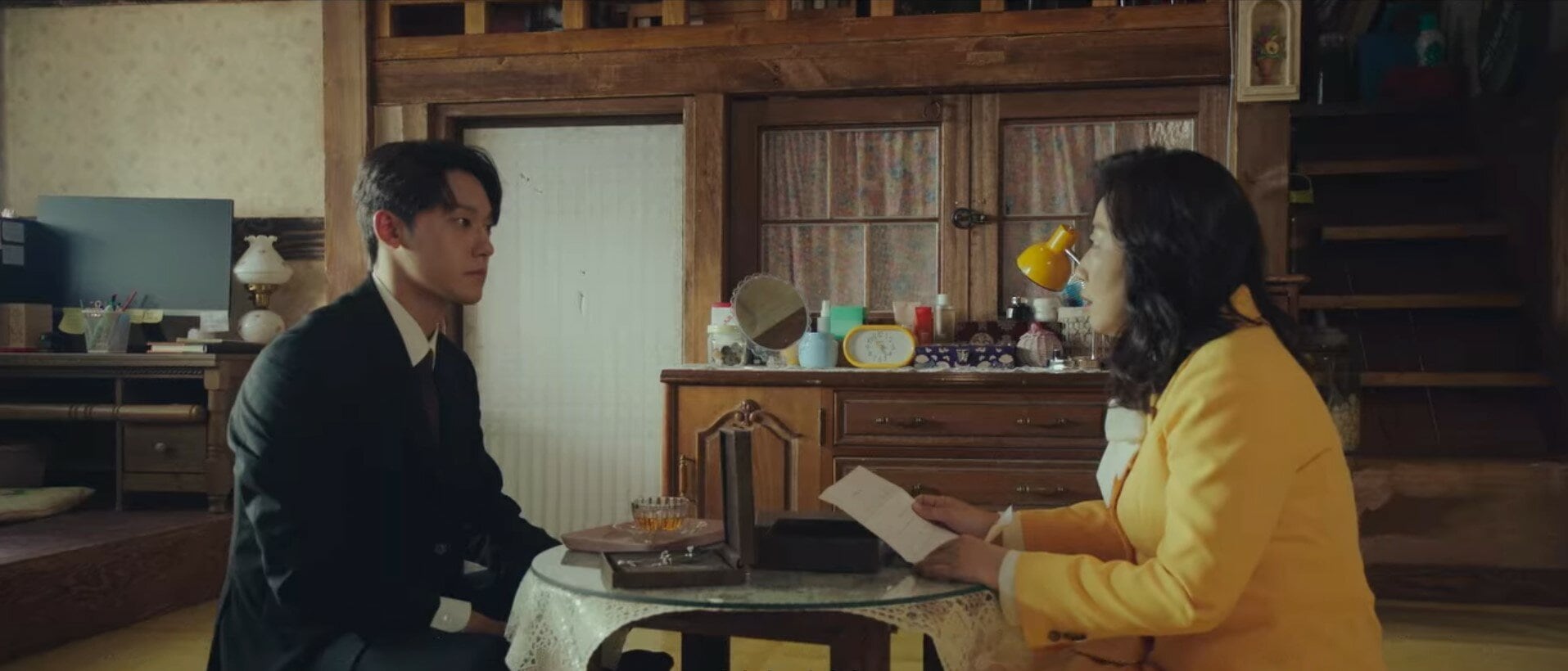 A Quick Recap!
The show opened up with a description of pigs' lives and how humans had destroyed themselves. It later followed Young-soon, who made deliveries to different farms. Although her boss wasn't happy with her, his face enlightened when she told him that Eun-ja had sent something specifically for him. Soon after, a man entered the store, and it quickly changed the environment. A man named Hae-sik proposed to Young-soon with a piglet. But her boss interrupted them as he opened the door, and the piglet ran away. After a funny chase, Young-soon finally agreed to marry him, and they had a heartwarming moment. As the episode progressed, Hae-sik appeared excited about their baby's arrival.
Although the baby still had time to come, he started picking out names for their child. But his excitement was gone when he heard unpleasant news. The relay race for the Seoul Olympics would take place down their road. So they had to demolish their farm because the government didn't want it to portray a wrong impression of Korea to others. Young-soon was excited and started preparing flags and banners for the race while Hae-sik tried to negotiate with the organizer. Unfortunately, things didn't work well as Woo-byeok and his men burned the farm down. So Hae-sik filed a suit but didn't win. Despite this, Hae-sik approached his lawyer Tae-soo to gather evidence against Woo-byeok. But he later learned his lawyer was working for Woo-byeok.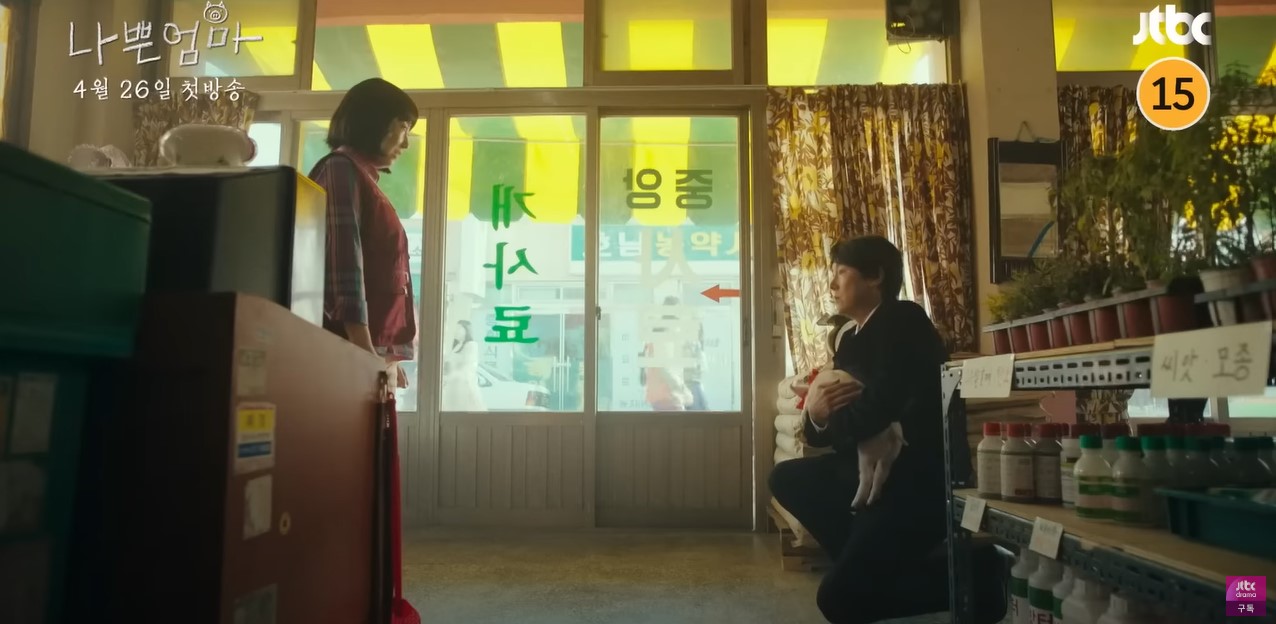 The Good Bad Mother Episode 2: Release Date
The next episode will finally shed light on Kang-ho and how things turn dramatic in his life. The Good Bad Mother Episode 2 will air on April 27, 2023, at 9.30 pm KST. It consists of a total number of 14 episodes, with two episodes airing per week. The all-new episode air every Wednesday and Thursday night of around an hour long. It is available on the local Korean networks such as JTBC. Meanwhile, the global audience can catch it on Netflix. So stay tuned. TechRadar247 will keep you updated.