This episode will be the toughest for the challenges than the previous ones. In Naked And Afraid Season 15 Episode 11, the survivalist will face a daunting challenge when forced to live in the wilderness. But suddenly, things will go differently than their plan, ultimately creating issues for both of them. The previous episode has already hinted that surviving in such a climate isn't easy, and now the situation will worsen. While the severity of the challenges continues to rise, fans will be surprised to see old folk back in the game. Indeed, someone from the past will make their return. Guess who? Well, for that, keep reading.
Naked And Afraid Season 15 Episode 11: What Will Happen Next?
In the upcoming episode "Cry For Me, Argentina," an old folk will return. Now in Naked And Afraid Season 15 Episode 11, fans will get a chance to see Rachel Strohl. She was among the survivalists of Naked And Afraid Of Love (2021), who will return to put her survival skills to the test. But this time, she won't return with a group. Instead, she will accompany her partner Na'im, a Colorado man. He's confident in his surviving skills and outdoor experience. Now both the survivalists will try their best to stay in the wilderness of Argentina. However, the problem starts to rise when the temperatures kick up, making things unreal for them to live.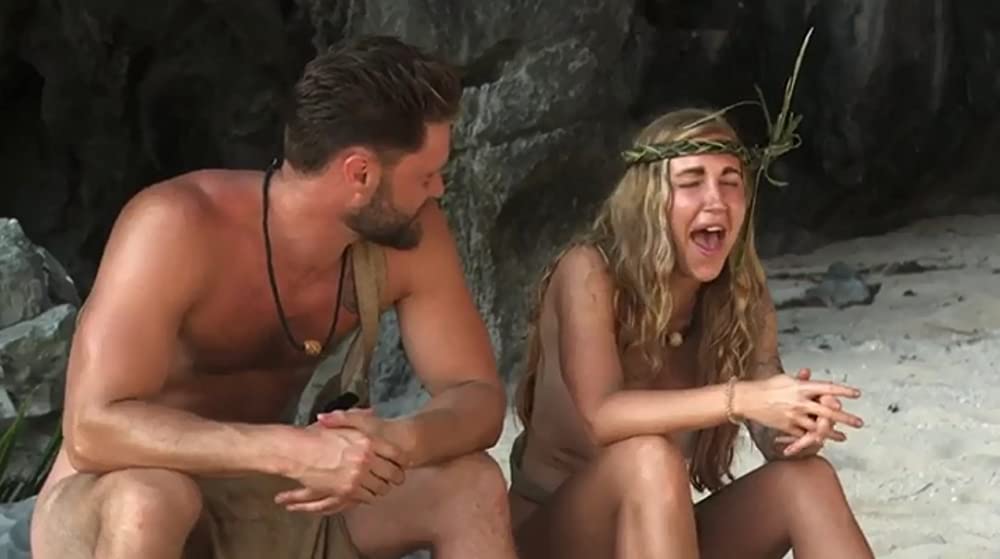 A Quick Recap!
The previous episode brought two new contestants on the show. Amy, 39, and Tray, 44, arrived in Baja, Mexico, to accomplish their task of staying in the wilderness for 21 days. Well, this location was previously shown on the reality show, but unfortunately, no one could ever withstand the extreme heat and strong winds. Many even quit in the middle of the challenge. So it eventually put a lot of pressure on Amy and Tray. She brought duct tape as her essential item while Tray was worried about water storage. He called himself a troglodyte.
As for Amy, she was confident to walk on the ground at almost 120 degrees with her calloused feet. Well, she was growing up in the woods. So she had a great experience of staying in the wild and hunting. Soon her decision to bring duct tape appeared entirely worth it, as they used it to cover their feet when the extreme heat started burning them. After four hours into the journey, they both found no trace of water, and their thirst continued to increase. But they soon spotted a palm tree and found some water and a place to shelter. But the water was filled with rock shelters which were both advantageous and disadvantageous. For food, they used cooked snakes. But by day 4, they both tapped out as they couldn't deal with the extreme heat.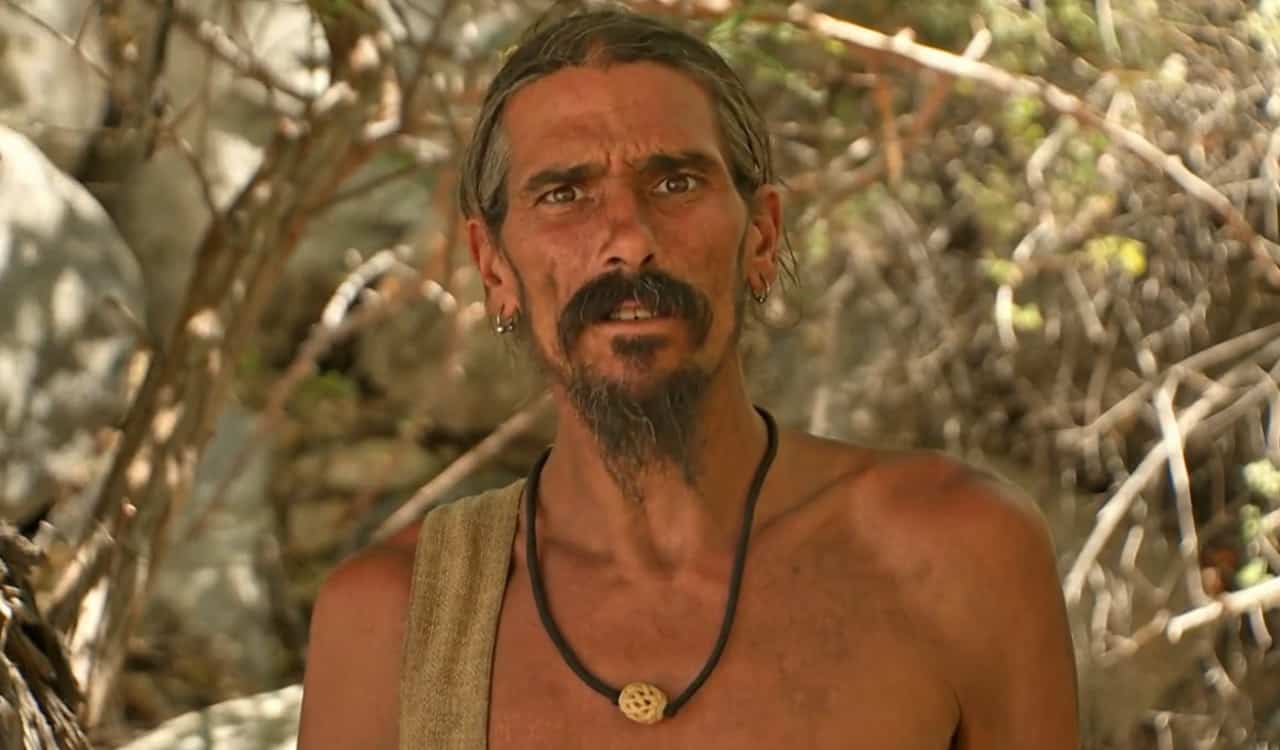 Naked And Afraid Season 15 Episode 11: Release Date
Naked And Afraid Season 15 Episode 11 will air on April 30, 2023, at 8 pm ET. The forthcoming episode will bring new survivalists, and seeing how they will deal with the new task will be thrilling. Each episode follows a weekly release pattern, airing every Sunday night with a runtime of around 60 minutes long. You can stream it on Discovery Channel, while the subscribers can stream it on Hulu, Netflix, and Disney+. Stay tuned. TechRadar247 will keep you updated.