Prime Video's latest spy drama Citadel has just hit the network, and its craze among the fans continues to grow. Well, the first two episodes took the fans to a fantastic world of spies and how they lost their memories. But things will take a dramatic turn in Citadel Episode 3 when their rival Manticore finds intel about Citadel. She will undoubtedly use it against them, creating more mess in Mason and Nadia's world. But this is what fans are looking for more drama, action, and some romance. So keep reading to know how things move in Citadel Episode 3.
Citadel Episode 3: What Will Happen Next?
The upcoming episode will be full of blasts. Nadia has already recovered her memories and now knows about her mission and the secret behind the briefcase. In the previous episode, she was forced to show her true identity to Mason. But now, they will join hands together to work against Manticore. But they are unaware that Davik is still behind them, and they need to find a way to dodge him. However, the surprising part here is Bernard is still alive. He manages to survive, but unfortunately, he's now Manticore's new hostage. They succeed in capturing a Citadel agent, and now, with his help, they want to capture Mason and Nadia too.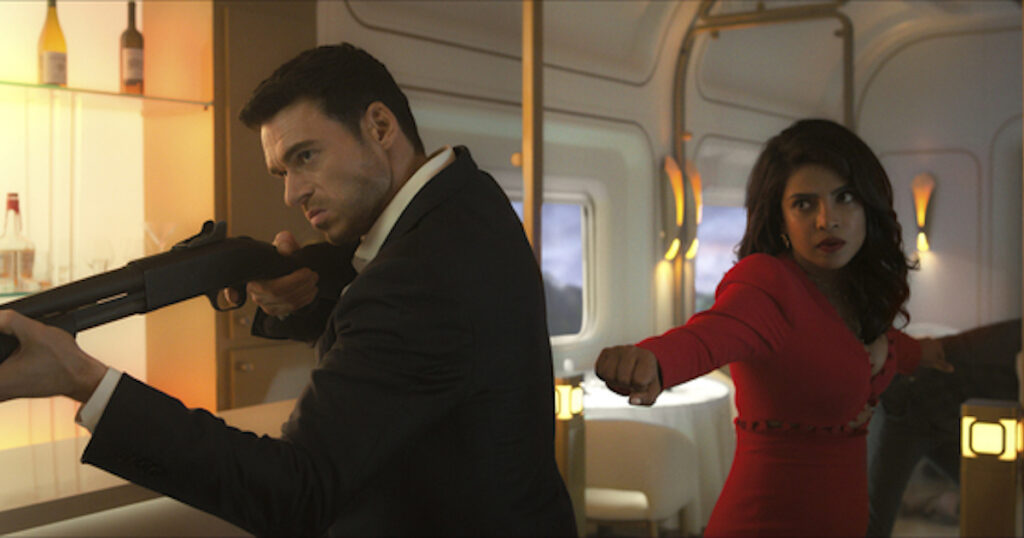 A Quick Recap!
The second episode showed Nadia's backstory revealing she was alive and called out to Bernard for help. But he refused and started erasing her memory. Luckily, Nadia managed to escape and later found herself in an isolated house where a man attacked her. Back to Bernard, he told Mason to get back the briefcase from the Manticore group if he wanted to see his daughter and family alive. For his family's safety, Mason agreed and somehow retrieved the briefcase. But after this incident, Manticore learned that Mason was alive and ordered her men to bring back the suitcase as well as Mason. It then led to a car chase where Bernard told Mason about the injection that had all his memories.
He explained if Mason injected this into his neck, he would revive his old memories. But before he could do that, their car was attacked, killing Bernard. Fortunately, Mason escaped and located Nadia. He asked her about the Citadel. But she refused to recognize him and told him she had forgotten her past. He then opened the briefcase and found her name mentioned there. Mason explained everything and asked her to inject it to regain her memories, but she refused. It was too late, and Manticore men had arrived at the restaurant and attacked Nadia. She took the injection quickly, regained her memories, and managed to get rid of them. Later Mason and Nadia ran away while Davik continued to follow them.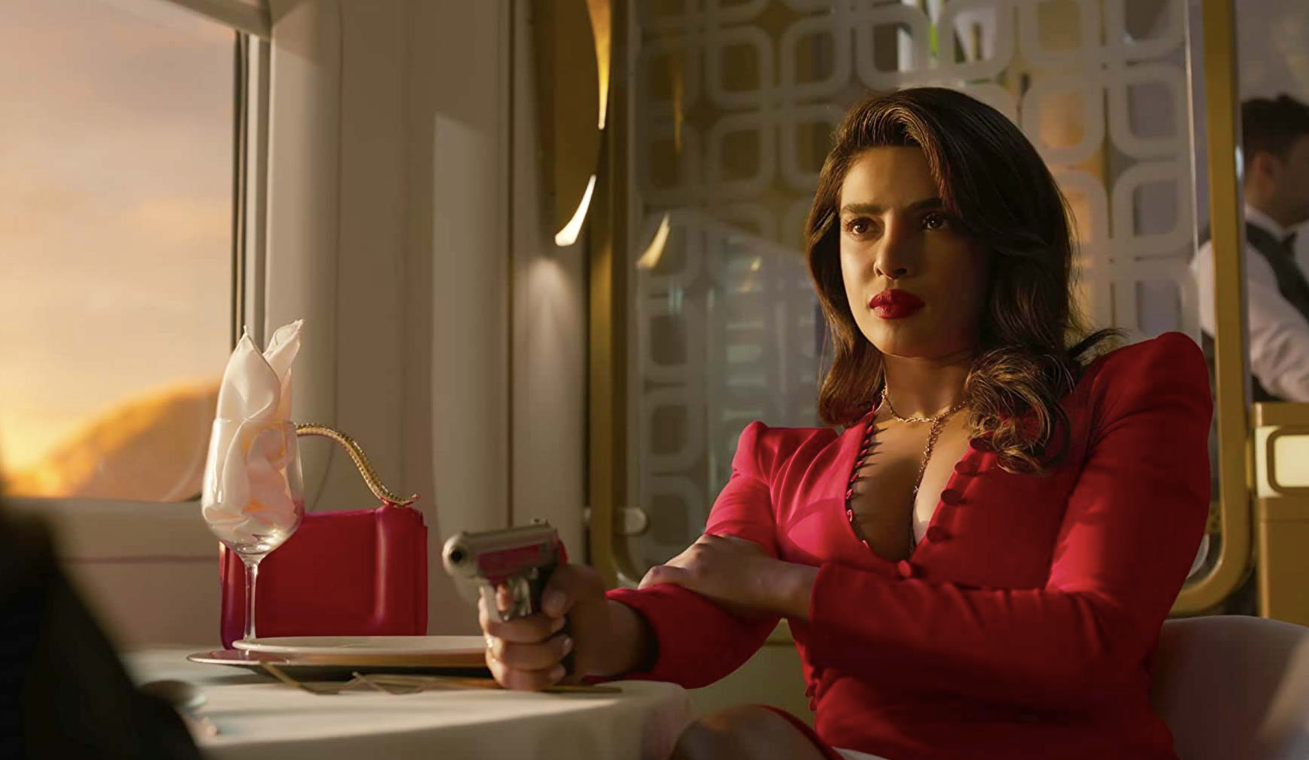 Citadel Episode 3: Release Date
Spy drama Citadel dropped its first two episodes on the same day. However, it left fans curious about how things will move now. The upcoming episode will surely lift the curtain from the mystery behind the briefcase. You can catch it on Citadel Episode 3, which will air on May 5, 2023, at midnight. It will be exclusively available on Prime Video. So don't miss it. Stay tuned. TechRadar247 will keep you updated.