Just a week ago, SBS dropped its top-rated medical drama Dr. Romantic Season 3, which has already raised the stakes. Well, the first two episodes were enough to give the audience goosebumps. But Dr. Romantic Season 3 Episode 3 will elevate the thrill and drama when the government officials make their way to Doldam's Trauma Center. Now what will Kim and his team do? Will they surrender and let their patients die? Well, it's not how Kim works, and now things will turn more interesting when someone tries to breach the law again. Who will be that person? Let's see!
Romantic Season 3 Episode 3: What Will Happen Next?
Well, things are getting more challenging for Kim and his team. Now that the government officials know about their secret treatment mission, they want to remove all North Korean refugees. However, Kim continues to go against the government officials as saving patients' lives is important to him, and he will continue to serve his duty. But in Dr. Romantic Season 3 Episode 3, his team will be on the edge of giving up. So Kim will try his best to motivate them and ask them to continue treating the patients and leave everything to him. He will take care of everything.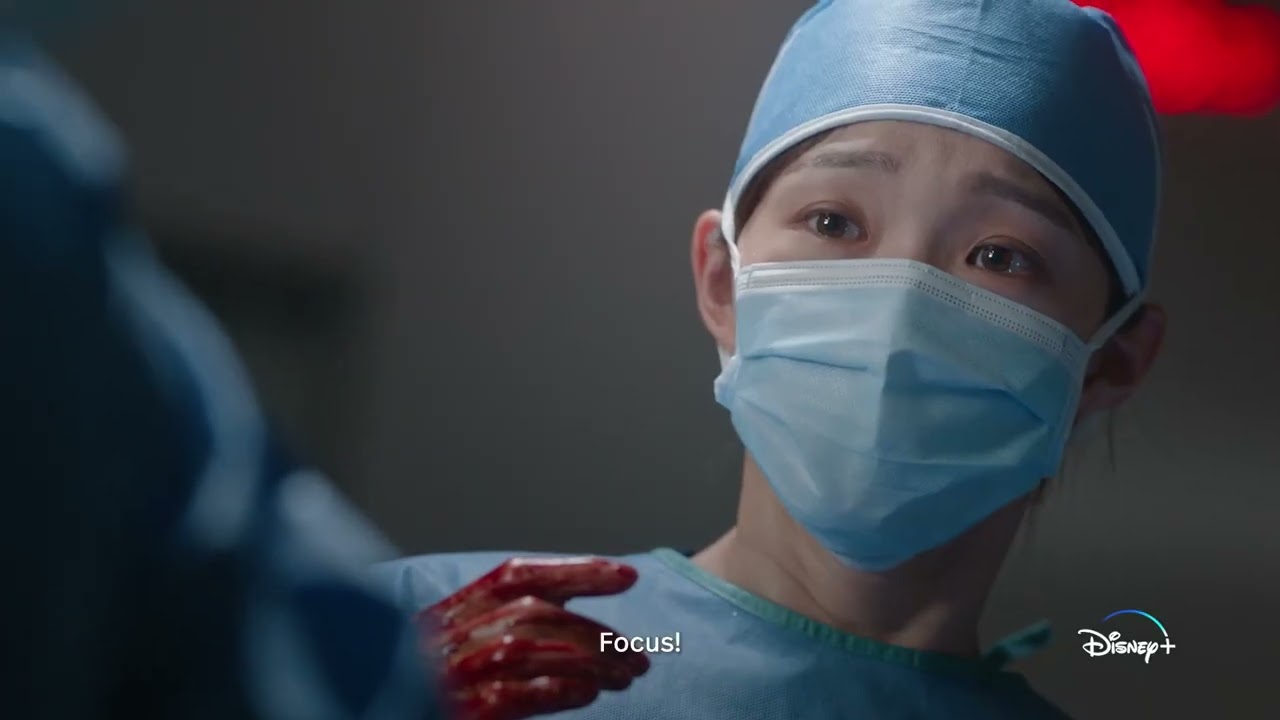 However, the patient Woo-jin is treating will be in a critical condition. It will be challenging for him to handle the situation as the patient has lost a lot of blood. However, the problem continues for Woo-jin as he becomes Jin-man's target, leading to more chaos in his life. Jin-man has entered the Trauma Centre and will escalate the issues in Kim and his team's life. Further, the preview clip hints that someone's life will be at risk after he falls from the cliff while surfing. So will the person get immediate aid?
A Quick Recap!
Previously in Dr. Romantic Season 3 Episode 2, Dr. Cha confronted Eun-Jae
. Just then, Woo-jin and Eun-Jae received a disturbing call from the operation theatre where Kim asked them to attend to the patient. As for Dr. Cha, he told Min-guk that he didn't expect to find the Trauma Centre in such a condition. The rest of the staff members discussed how Dr. Cha and Kim became enemies despite being colleagues. Kim later asked Min-guk why he asked Dr. Cha to join the Trauma Centre and continued arguing that the latter's ideology was different and that he didn't want to work with him. On the other hand, patients from North Korea were still in the hospital.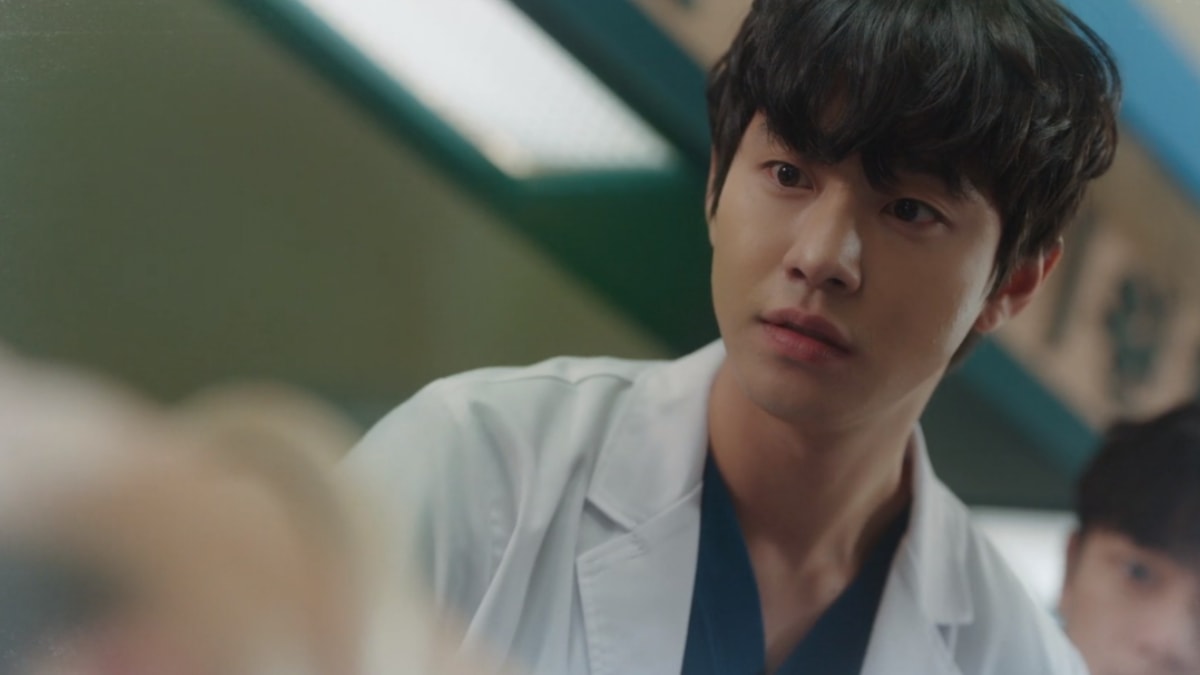 However, the problem escalated as someone informed the ministers that Doldam was treating the North Korean patients. Soon the government officials ask Min-guk to lead them to the place. Whereas Dr. Lee Sun-woong, the naval doctor, was surprised by how Kim treated the patients despite the fact it was challenging to save their lives. Meanwhile, Woo-jin tried to keep the North Korean man alive, but his condition worsened. However, Eun-tak took over and helped the former to resuscitate the man. But the problem worsened when the authorities claimed they wanted to take away the refugees, pissing Kim off.
Romantic Season 3 Episode 3: Release Date
The upcoming episode will bring new challenges to Kim and his team's life. Dr. Romantic Season 3 Episode 3 will air on May 5, 2023, at 10 pm KST. It consists of a total of 16 episodes of around an hour long. Each episode follows a weekly release pattern airing every Friday and Saturday night. The local Korean audience can stream it on SBS, while the global audience can catch it on Disney+. So stay tuned. TechRadar247 will keep you updated.