CBS' flagship drama is edging to its end, and it will finally reveal the future of Georgie and Mandy's relationship. As per The Big Bang Theory, the couple ends up getting married. So will it happen in Young Sheldon Season 6? Well, it remains a mystery now. However, Young Sheldon Season 6 Episode 19 indeed causes major conflicts between them. Both are still trying to adjust to each other, and their distinct nature will create more problems for them. As for Sheldon, he will learn jolting news, which will change his world. Now how these two deal with their upcoming issues remains a mystery. So let's see how things unfold in Young Sheldon Season 6 Episode 19.
Young Sheldon Season 6 Episode 19: What Will Happen Next?
The upcoming episode, "A New Weather Girl And A Stay-At-Home Coddler," will focus deeply on Sheldon and Mandy's story arc. Sheldon and his Professors continue to work on finding life on other planets. But something will turn down Sheldon's spirit. He will speak with Sam and learns that she applied for the physics department at Columbia and is heading to kick start a new life. However, Sheldon seems upset as his professor never advises him to spice up his application. He even asks them why they never help him out. In response, they reminded him that they had tried to recommend him in the past, but he refused to take their advice.
It pisses him off, and he continues to sulk. He tells Mary about Sam's accomplishments and asks how she can land at such a great university. He continues to fret that she always told him he was special. So how do things turn like this? Mary tries to convince him that he's special, but he tells her to shut it down. Sheldon continues to make things problematic for his family. Missy gives him a reality check. But instead of working on his next project, he tries to apply for Columbia University and gets shocking news. At dinner, he rants about it, but his family ignores his words.
Mandy's New Job
Georgie is looking to give his relationship another chance. But it seems like their bond will be tested when Mandy informs him about her new job. Well, Mandy used to work as a weather reporter before relocating, and now she's ready to build her career. However, Georgie has no idea that she has already applied for the job and sent a videotape. She informs the Cooper family that she has an interview the following day, and Mary supports her decision, as well as George. But Georgie is in opposition to her decision. However, he surrenders in front of Mandy's stubborn nature and decides to be a stay-at-home coddler and look after Cece.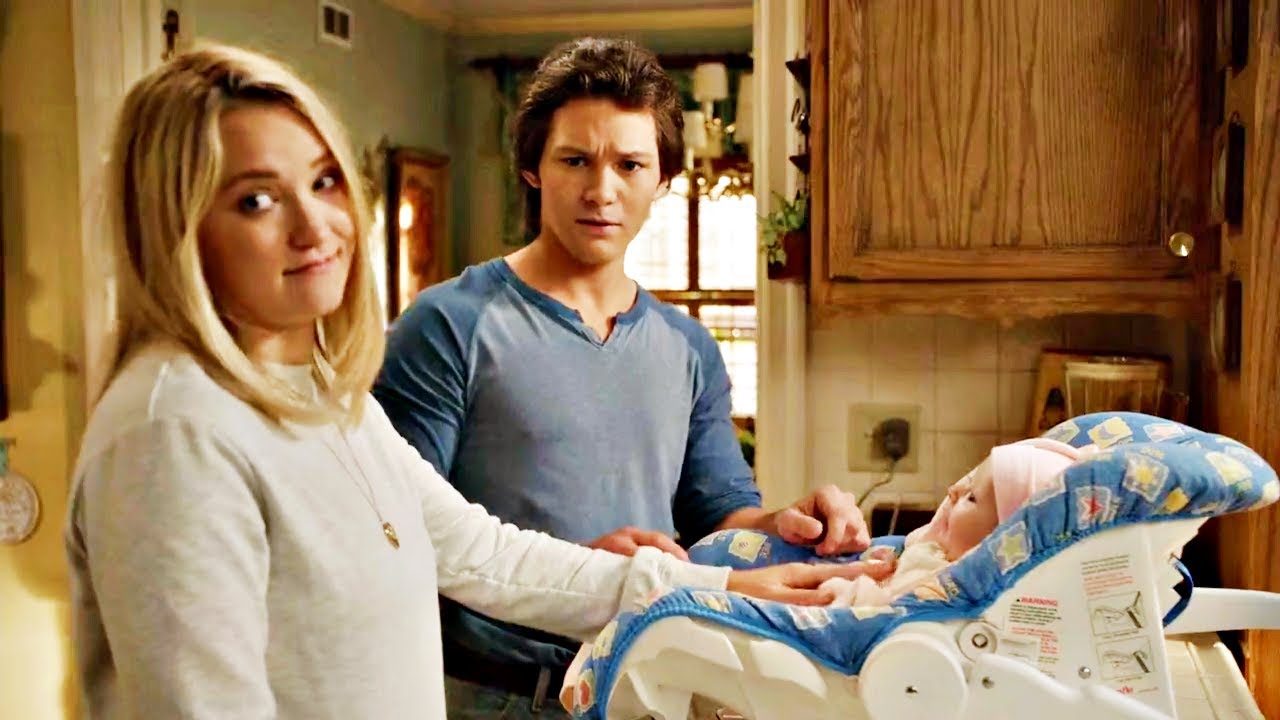 A Quick Recap!
In the previous episode, Georgie proposed to Mandy, but she was so overwhelmed to say yes. So she rejected him, hurting his feelings. At Cooper's house, Sheldon and George were watching Star Trek when the former started explaining the storyline to his mother. Mary asked him whether he believed in aliens, and his answer justified her question. Mary then asked Georgie about his date with Amber when he returned home. He said he broke up with her. It was a good sign, as Mandy liked him. He then asked his mom whether he should propose to Mandy, but Mary told him it would scare her away. It made him realize that he had taken the step so quickly.
The following day, Mandy seemed upset as Georgie didn't visit Cece. But Meemaw told her to give him some time. Meanwhile, Britney Perkins asked Billy on a date, and Brenda overheard it. So she inquired about her from Missy, who said she was just playing with him. As for Sheldon, he got another mission and started finding out about the existence of aliens. He also asked Professor Sturgis and Professor Linkletter to help him, but they refused. Sheldon then joined Professor Prakash, who believed it could be a groundbreaking case. Professor Prakash's interest later drew Dr. Linkletter and Sturgis on board, and they all started collecting the data to support their argument.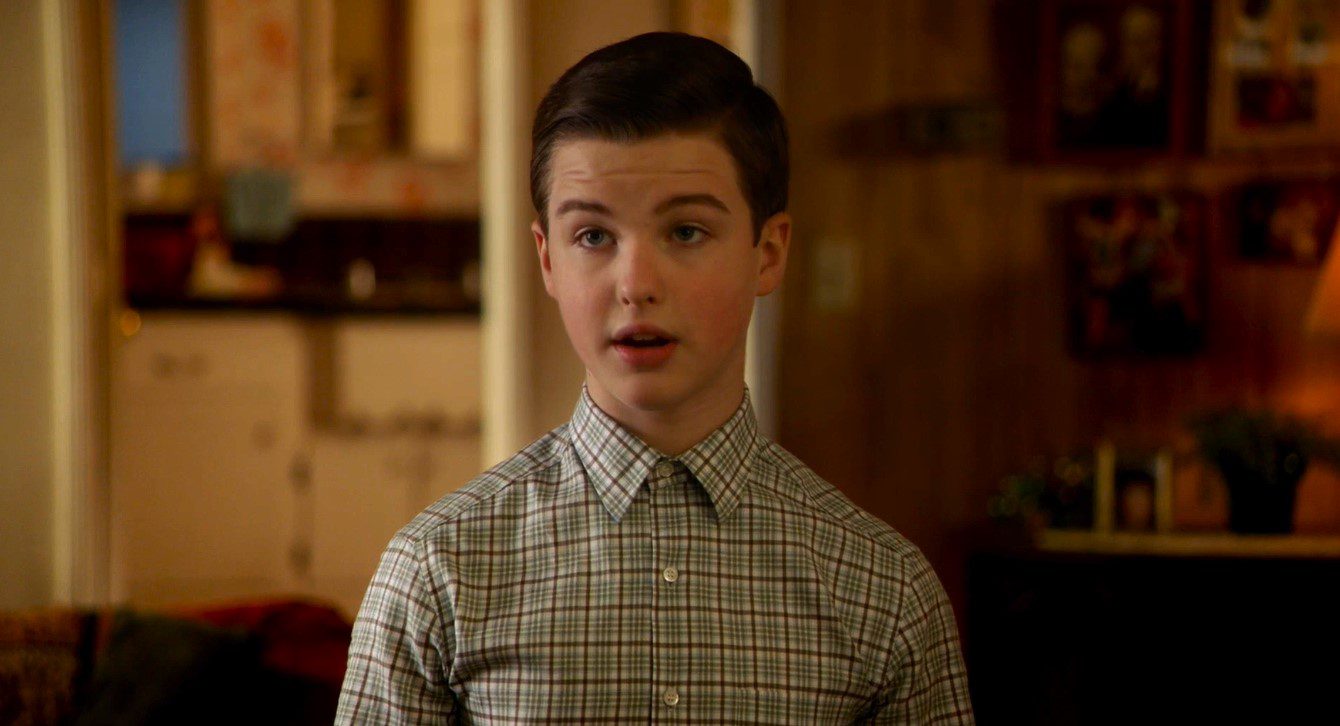 Young Sheldon Season 6 Episode 19: Air Date
The next episode will focus on Mandy's new job and how it will affect her bond with Georgie. This shift in her career also hints that she may not return for Young Sheldon Season 7. As of now, the network has yet to inform this. Till then, you can watch Young Sheldon Season 6 Episode 19 on CBS, on May 4, 2023, at 8/7c. Stay tuned. TechRadar247 will keep you updated.