The latest medical K-drama has taken the fans to Cha Jeong-suk's world. Well, her story started on a high note as she appeared determined to start her life. But Doctor Cha Episode 7 will bring plenty of new challenges in her life, crushing her world to the core. Fans have seen her working on her way to thrive in her career. But it looks like she needs someone's help to deal with the new matter on her hand, especially when someone close to her breaks her heart. Will she ever get a chance to live a normal life despite dodging a near-death experience? Let's see!
Doctor Cha Episode 7: What Will Happen Next?
In the upcoming episode, Roy decides to confess his feelings for Jeong-suk. He believes it's the perfect time to open up, bottling the chance to reveal In-ho's affair. However, she anyhow finds out about In-ho's affair, which breaks her. It becomes difficult for her to deal with the situation, but it seems like Roy will stay with her to ease things up. As for Seung-hi, she becomes reassured by the events and is desperate to make her relationship with In-ho public, as she sees a chance to get him. Meanwhile, despite her father's disappointment, I-rang successfully applies to art school. On the other hand, Ae-sim starts her thyroid cancer treatment, while Jung-min has conflicting thoughts. He wonders whether he should tell his mother about his relationship with So-ra.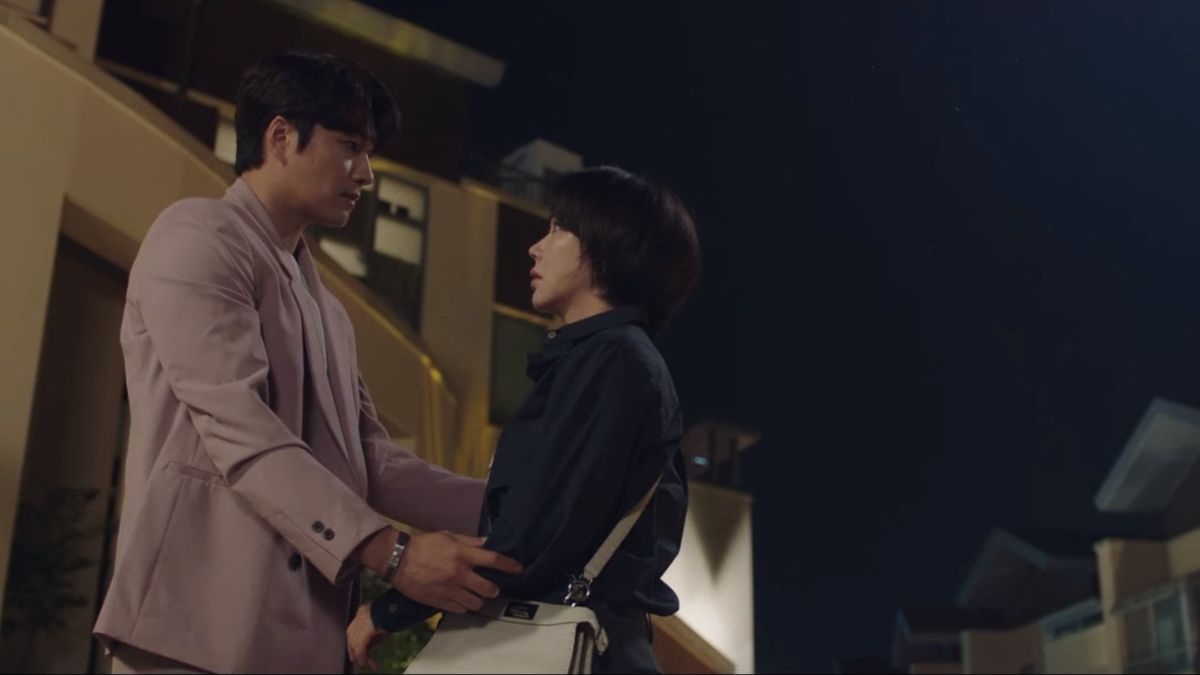 A Quick Recap!
The previous episode opened with Chairman Oh's big speech while In-ho tried to speak to Jeong-suk. At the same time, Jang Hae-nam, an inmate, was back but refused to be treated. She felt sorry for herself and didn't think she could fit in as a mom. Jeong-suk wiped her tears, reminding her of her own woes regarding I-rang. So she decided to find the woman's daughter to help her improve. In this mission, Baek Mi-hee offered to help Jeong-suk, but on the condition that the former introduced her to Roy Park. Surprisingly, she found Yeong-long, who refused to see her mom. Soon, a flashback revealed that Yeong-long killed her father, not her mother.
Jeong-suk reassured her that everything would be fine. Meanwhile, Seung-hi and Eun-seo attended their grandfather's funeral. But their family was cold toward them and called Eun-seo illegitimate. However, the teenager stood up for her and fought against the ill behavior. Kwak Ae-Sim headed to get a loan elsewhere but learned that the house was under Jeong-suk's name, so she needed to be present during the process. Back at the hospital, the whole committee decided to reduce Jaeong-suk's three months' wage, but In-ho claimed they should give her a stricter punishment. However, Roy stepped in and helped the latter escape this situation.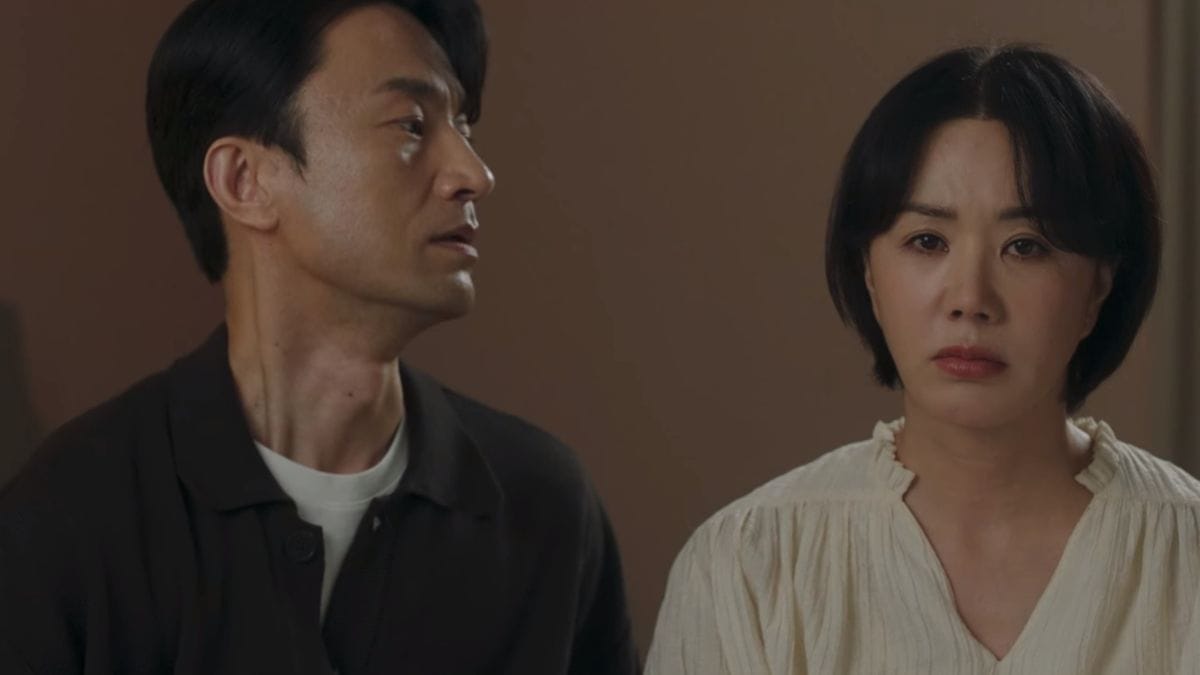 Doctor Cha Episode 7: Release Date
The next episode will bring plenty of chaos in each character's life. Doctor Cha Episode 7 will air on May 6, 2023, at 10.30 pm KST. The 16 episodes series airs only on weekends with a runtime of around an hour long. It is available on local Korean networks such as JTBC, while the global audience can stream it on Netflix. Stay tuned. TechRadar247 will keep updating you on more.