The latest thriller, dramedy, has entered the world of Yu-la as it explores her dark past. It seems like she is just like her husband. But the previous episode hinted that she tried to forget her past and move on. In fact, she was living a wonderful life until she received a call. Now this call will change her present and future in Family: The Unbreakable Bond Episode 7. Well, the stakes are already high, and now it remains to see how Yu-la will deal with the impending threat. But what will happen if her husband finds out about her identity? Let's see how things will unfold.
Family: The Unbreakable Bond Episode 7: What Will Happen Next?
The upcoming episode will bring more trouble to Yu-la's life. The person who called her in the previous episode will soon enter her life. However, things will turn more dramatic as he turns out to be Do-hoon's brother. So it will allow him to stay with Yu-la and her family. But she knows his true identity and tells him to leave her place. However, he challenges her and says he will show everyone her true color. Do-hoon has no clue about this as he's busy dealing with the next mission. But soon, things turn dark when the person kidnaps Min-seo. So Yu-la returns to her old version and prepares to shoot her next target, which can be Do-hoon's brother.
A Quick Recap!
The previous episode opened up with a group of girls on a mission. They all were trained snipers, and one of them was Kang Yu-la. She was all set to shoot her target before the scene shifted to the present. In the present, she received a call that reminded her of her past. She tried to forget it and shifted her focus to her daughter. Elsewhere, Manager Oh called someone and asked to take care of 401 first before jumping on the other task. However, it appeared that she was hiding something. Back to Yu-la, she closed the windows and door and prepared a trap for the eavesdropper. Yu-la then tried to call her husband, but he was out of reach.
However, in reality, her husband was chasing someone. It led to a car chase, and he succeeded in his mission. Soon he received a message to kill another target. As the episode progressed, both husband and wife were busy with their daily lives. It was then Yu-la's father-in-law's birthday, and everyone gathered to celebrate it. But something came up, leading them to solve the problem first. Yu-la asked them to let solve the matter first, and her father-in-law agreed to her decision. He said all the guests were there and it wouldn't be nice if he left the party. So they decided to continue with the celebration.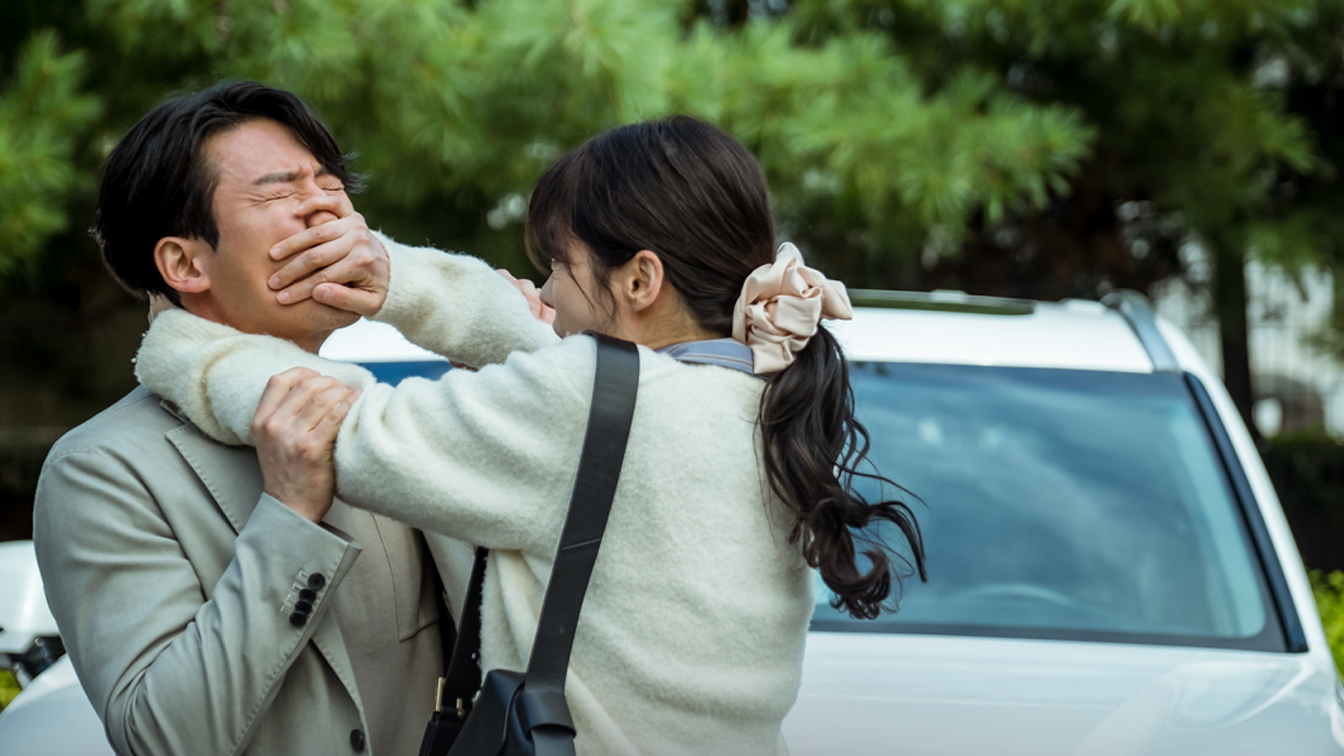 Family: The Unbreakable Bond Episode 7: Release Date
The next episode will focus more on Yu-la's life and how things will turn dark. Family: The Unbreakable Bond Episode 7 will air on May 8, 2023, at 8.50 pm KST. It consists of 12 episodes dropping two episodes per week. Each episode airs every Monday and Tuesday with a runtime of around an hour. The local Korean audience can stream it on TVING and tvN, while the global audience can catch it on Disney+. Stay tuned. TechRadar247 will keep you updated.