While things are improving for Kang-ho, someone will face challenges to cop with the past in The Good Bad Mother Episode 5. Well, this latest K-drama has a different approach to life. And as the show delves deeper into the life of the characters, it reveals how challenging their life is. But the previous episode reveals that Mi-Joo has a past with Kang-ho, and she still misses him. However, her problem will arise in the upcoming episode when Kang-ho makes a bold move. Will it bring them closer? As for Young-soon, she is one step closer to unearthing the mystery behind Kang-ho's past. Keep reading to know what it will be.
The Good Bad Mother Episode 5: What Will Happen Next?
In the upcoming episode, Kang-ho appears at the twin's place, and Mi-Joo opens the door. She gets a flashback of her past after seeing Kang-ho. But she seems surprised after learning about his condition. He doesn't remember her, which upsets her. However, Sam-sik starts getting jealous of Kang-ho's looks. His jealousy continues to rise, but he tries to hide it from him. As for Mi-Joo, she returns home. But she starts behaving differently, putting her facade of living in America. Meanwhile, Woo-byeok began to keep an eye on Kang-ho. However, things will turn dark as Tae-soo faces controversy that can cost his presidential candidacy. Whereas, Young-soon will follow a different path. She will use an entirely different approach to raise Kang-ho. This time, she will prioritize his happiness.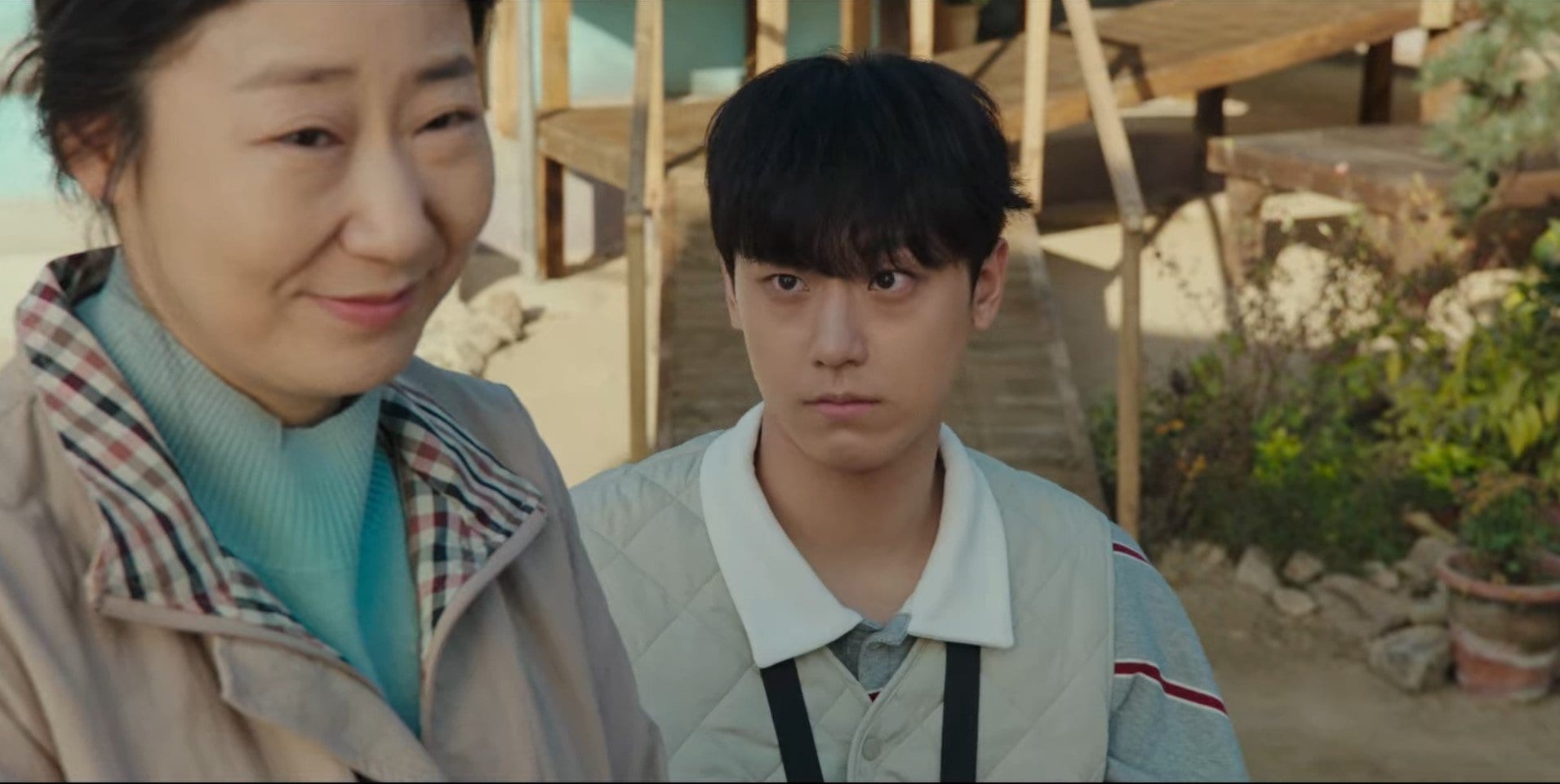 A Quick Recap!
In the previous episode, an employee asked about Kang-ho. Young-soon looked sad after seeing her son handing out with Mi-joo's twins and accidentally pushed him off his wheelchair. The locals then appeared to help him. But Geum-ja and Young-soon scolded the twins for messing up with Kang-ho. However, they all declared that they had been friends since they were seven. Later Mi-Joo went to see Sun Young's mother, who guessed her daughter had fled with her money.
It then turned out she used all her parents' assets to help her gambling boyfriend to pay for his debut. As for Mi-joo, she was thrown out of her apartment for not paying rent, which made her recall her youth. In the flashback, she was with her friends at a seafood restaurant when she ran into Kang-ho, who was doing part-time there. She slapped him for missing his bar exam but then hugged him. They reconciled, but she was upset to see him working part-time to survive while also studying.
However, he told her he wouldn't give up, and she decided to help him. She promised to invest in him by studying hard and providing everything. They later moved into Mi-joo's Seoul apartment, where he studied and she worked hard. The pair also decided to marry one day. But Mi-joo was shattered after realizing it was in the past. At the end of the episode, Young-soon searches for Kang-ho, finds his wheelchair tracks, and follows it. He was searching for his ball and knocked on Mi-joo's door.
The Good Bad Mother Episode 5: Release Date
The next episode will reveal Young-soon's approach to helping her son. The Good Bad Mother Episode 5 will air on May 10, 2023, at 9.30 pm KST. It consists of 14 episodes which follow a weekly pattern. Each episode airs Wednesday and Thursday nights with a runtime of an hour. The local Korean audience can stream it on JTBC. Meanwhile, the global audience can watch it on Netflix. Stay tuned. TechRadar247 will keep you updated.