While the show follows a sweet approach, every episode adds more mystery to the audience's plate. The previous episode left fans wondering about Kang-ho's true intention and how he changed into such an evil person back then. Well, he doesn't remember anything about his past, which will help him pave his life again. But The Good Bad Mother Episode 6 will bring more challenges when his past rivals reappear, creating more problems for him. The audience has been waiting for this moment when he faces off with his foes. Now let's see how things will move.
The Good Bad Mother Episode 6: What Will Happen Next?
The upcoming episode will bring more chaos to Young-soon's life. She has taken her son with him after he met with a terrible accident in the previous episode. Because of his chase mission, Beok met with an accident. But somehow, Kang-ho saved himself. So now, in The Good Bad Mother Episode 6, Young-soon takes a promise from Kang-ho to stay away from any kind of trouble, especially Beok. He assures her that he won't break his promise. Later Kang-ho continues to see Mi-joo, who seems a bit uncomfortable. While he continues to pursue her, Mi-joo puts a break in his action.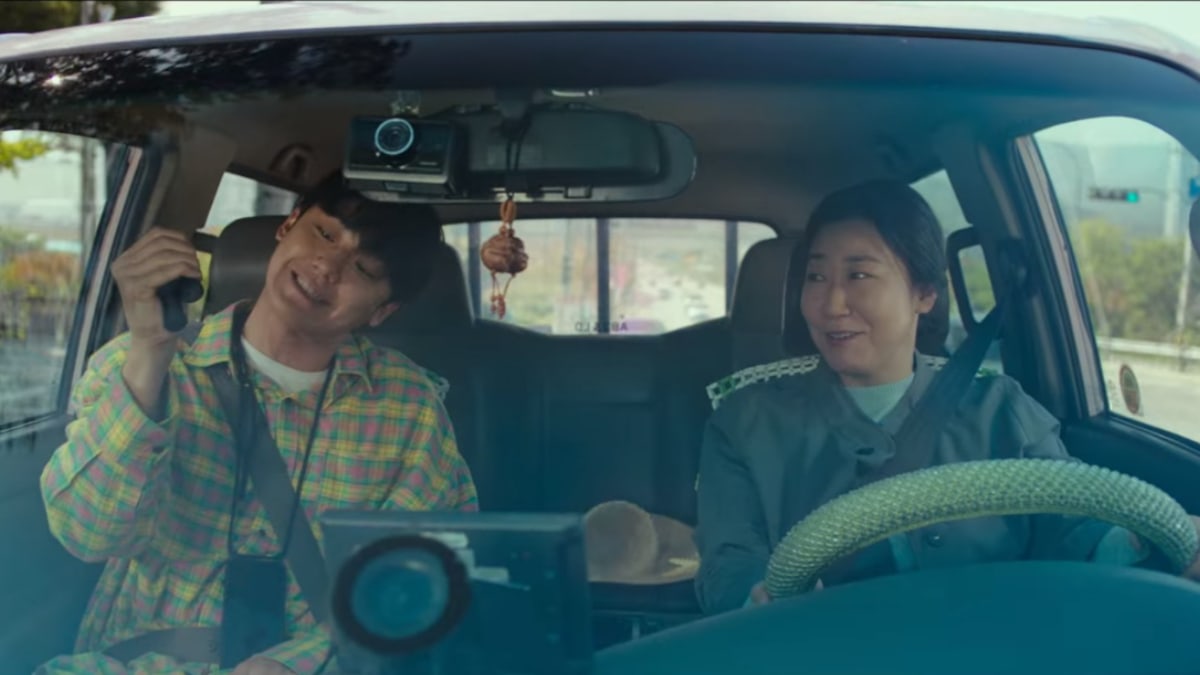 She tells him to stop this as she doesn't want to see him. She also asks him to stop chasing her and leave her alone. It upsets Kang-ho, and he goes to the beach to relax. There he meets a man and asks him whether they are friends. But instead of answering his question, he throws a punch at him. Meanwhile, Young-soon meets with a horrifying accident. She learns the entire village is against her and wants to remove her farm. They plan to eliminate it as they believe it is just ruining their village's image. Soon she ends up in the hospital for unknown reasons.
A Quick Recap!
In the previous episode, Mi-joo appeared surprised after seeing Kang-ho standing outside her door. She closed the door in shock. But before she could open it, Young soon took her son back. She then recalled the painful memory of how he broke up with her. Later, Mi-joo's mother told her about what happened when she was gone and warned her kids to stay away from Kang-ho. Meanwhile, Gum-ja learned Mi-joo had returned and what happened to her in America. As for Kang-ho, he felt severe pain in his chest after seeing Mi-Joo and wished to see her again. The following day he saw Mi-joo playing with a dog and decided to get one.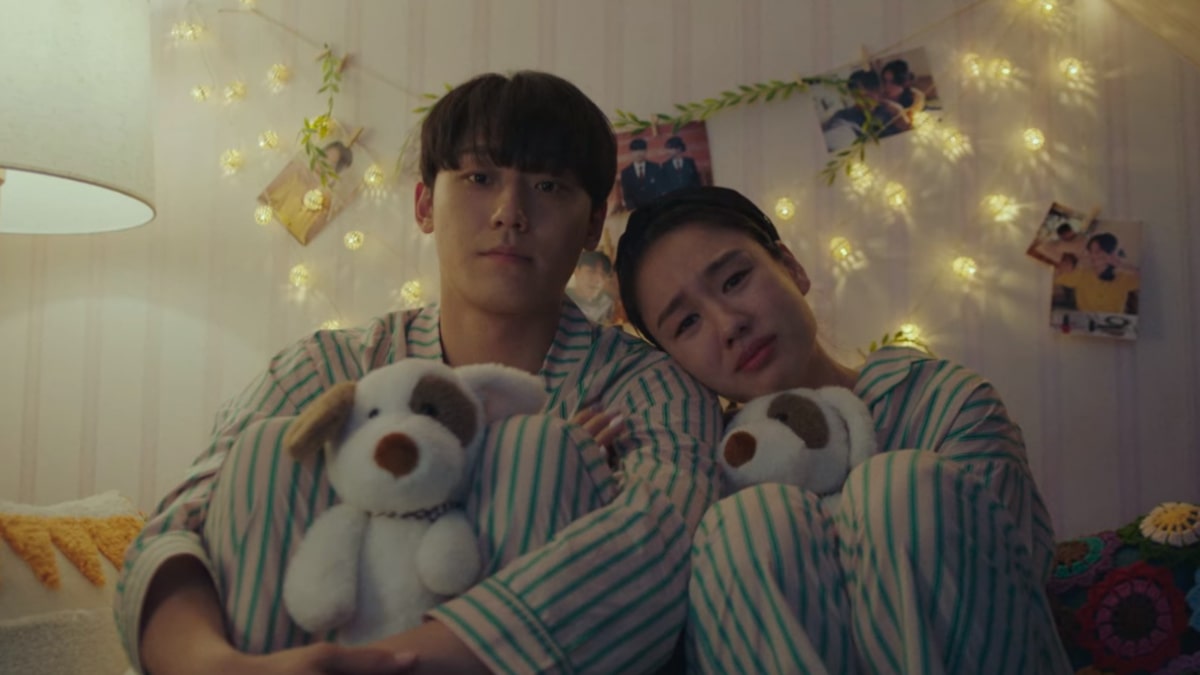 Soon Young-soon took him to the doctor and decided to fulfill Kang-ho's wish. But something went up, and he couldn't get the dog. Ha-young was upset after recalling what her father told her about Kang-ho's intentions for approaching her. The shock still hurt her, but now she drowned in the misery of ruining Kang-ho by helping her father. The following day, Kang-ho persuaded Young-soon but received a rejection. So he went to see Mi-joo with the piglet. Seeing the piglet, the twins approached him, but the piglet ran away. So the three of them began a chase, ran around the village, and ended up on the road. But Mi-Joo helped them, and they later caught the piglet.
The Good Bad Mother Episode 6: Release Date
The Good Bad Mother Episode 6 will air on May 11, 2023, at 10.30 pm KST. The upcoming episode will reveal the reason behind Young-soon's mysterious illness and how the villagers deal with her and her farm. Each hour-long episode follows a weekly release pattern. You can catch them every Wednesday and Thursday. It is available to stream on JTBC for the local Korean audience, while the global audience can stream it on Netflix. Stay tuned. TechRadar247 will keep you updated.