Since the beginning of Doctor Cha, fans have been waiting for the time when Jeong-suk will learn about her husband's misdeeds. Fans have seen him cheating on her and enjoying his second secret life behind Jeong-suk's back. But the previous episode dropped the biggest bombshell ever on her as she finally learns the truth. Now in Doctor Cha Episode 9, she will work on her way to seek justice. But don't forget, In-ho is the biggest toxic man in her life. So it won't be easy for Jeong-suk to deal with him. But won't it be amusing to see her taking charge? Keep reading to find out how she deals with it.
Doctor Cha Episode 9: What Will Happen Next?
Now that Jeong-suk knows her husband is cheating on her, she decides to leave him. But first, she will show up at the hotel to celebrate her birthday. She considers this as a perfect opportunity to take her revenge. She will use this chance to expose Seung-hi and In-ho's affair, disrupting the latter's life, especially her career. Jeong-suk pins In-ho's head on the cake to teach him a good lesson. After then, Jeong-suk decides to leave the house and will not return at any cost. This is because it's now about her dignity and self-respect.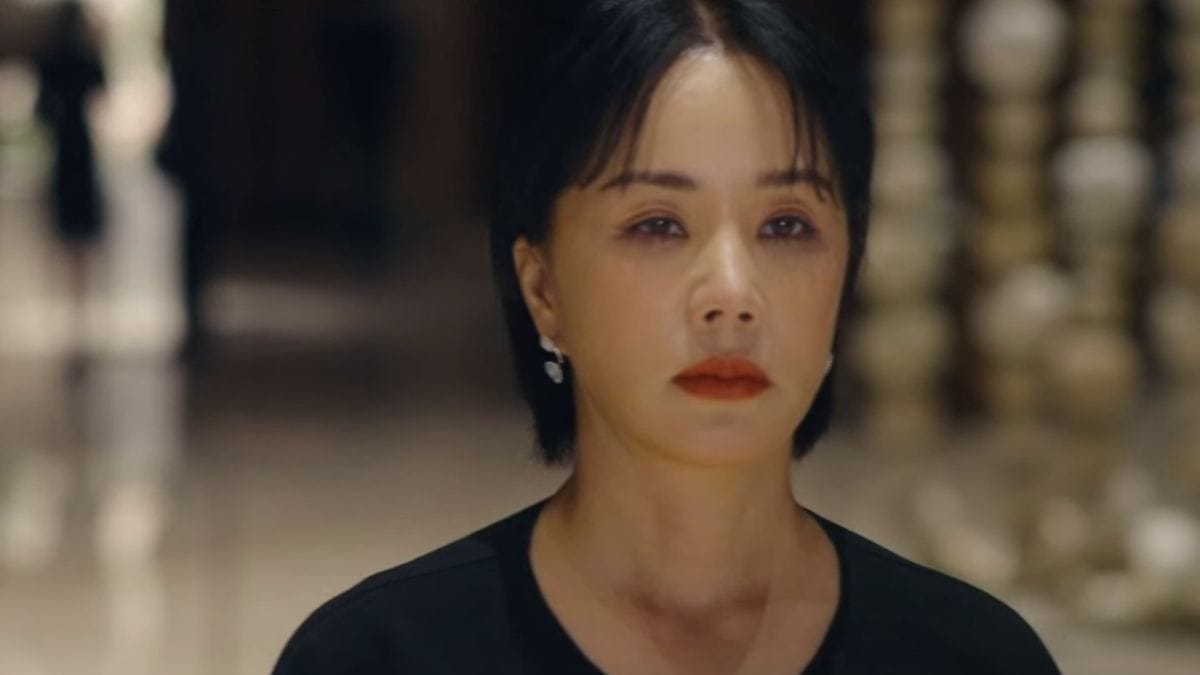 However, In-ho, the classic toxic male, will go to any length to bring her back. He won't be happy with the fact that Jeong-suk has left him. She wants a clear divorce, but In-ho will try his best to brainwash her and make amends with her. But the good side is it will give Roy Kim a chance to come close to Jeong-suk. That will eventually bring them close, and their friendship will become stronger too. However, In-ho will be jealous to see her happy with someone and find a companion soon after their split. So he will work on his way to create chaos in her life.
A Quick Recap!
In the previous episode, everyone was shocked as Roy hugged Jeong-suk in front of them, who was relieved that she was safe. But after realizing they did in front of others, she was taken aback and said she was fine. But all the other doctors were in uproar about the rumors, including the love triangle. However, Dr. Jeon ignored the rumors as she believed nothing was going on between Jeong-suk and In-ho as she had seen him with Seung-hi. After what happened, Jeong-suk was concerned with Hwang and moved the patient upstairs. She helped and encouraged the person.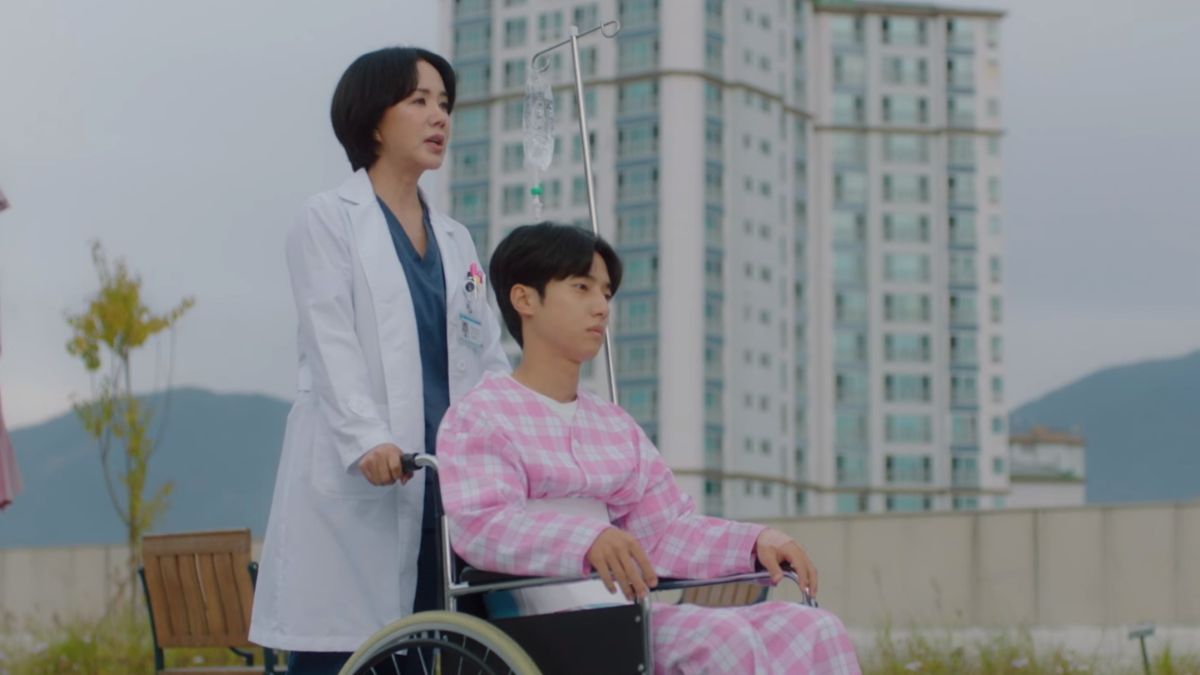 However, she was jealous of his bond with his partner and told In-ho she wished for such a bond. She also suggested they should go to Jeju Island, but he shrugged it off. Later Seung-hi told In-ho about her daughter's art academy admission and told him to put more effort into her. Soon things started turning weird when I-rang saw her father with Eun-seo and realized her best friend was actually her half-sister. She barely controlled her anger and left. Slowly In-ho's family members started to learn about his dark secret and were in agony over keeping this from Jeong-suk. Everything was working well except Roy, who was torn apart by the truth. But somehow, Jeong-suk learned the truth.
Doctor Cha Episode 9: Release Date
Doctor Cha Episode 9 will air on May 13, 2023, at 10.30 pm KST. The upcoming episode will finally reveal how Jeong-suk will deal with the truth. The all-new episode follows a weekly release pattern. Each episode airs every Saturday and Sunday night with a runtime of around an hour long. The local Korean audience can stream it on JTBC, while the global audience can watch it on Netflix. Stay tuned. TechRadar247 will keep you updated.