As the show progresses, it shifts its focus from Kang-ho's dark past to repairing his relationship with his mom Young-soon. The previous episode left fans on the edge when Young-soon decides to take her life. However, she won't leave the show so soon and will play a key role in Kang-ho's recovery in The Good Bad Mother Episode 8. Soon fans will learn about Young-soon's motive behind making such a dangerous move. Well, fans are rooting to fix their damaged relationship, but they are also keen to know how things will move between Kang-ho and Mi-Joo. Will they come together? Keep reading.
The Good Bad Mother Episode 8: What Will Happen Next?
In the closing moment, Young-soon tried to take her life, but Kang-ho appeared in time and helped her get down. Soon it gives Young-soon some hope, and she prepares Kang-ho for the worst. She takes him to the outskirt of the village and abandons him, leaving Kang-ho in misery. Despite his attempts to convince his mom, she doesn't change her mind. But soon, they have a heartbreaking moment when Kang-ho learns about his mom's health condition, and they work on their way to repair their relationship as well as Kang-ho's walking capability.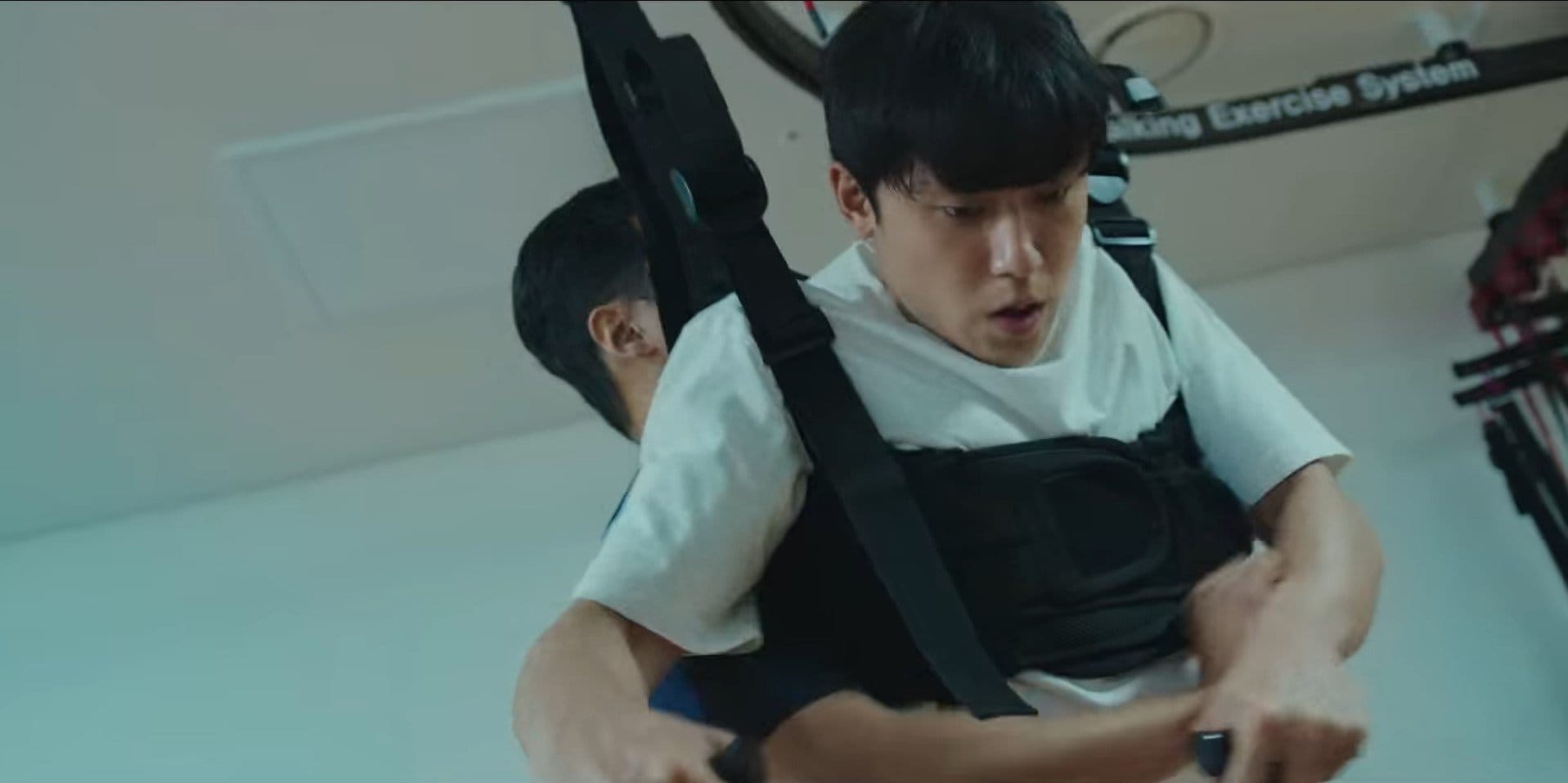 Meanwhile, Mi-joo's husband returns and tells her to marry him. But she isn't ready for that. As for the twins, they catch up with Kang-ho, and Mi-joo's daughter proposes to marry Kang-ho in the future. As for Mi-joo, she doubts her husband's intention and wants to keep her children away from him. On the other hand, Young-soon takes promise from Kang-ho to keep her health condition under wrap. But somehow, the villagers learn about her condition and sympathize.
A Quick Recap!
The previous episode opened up with Young-soon looking scared after the last week's diagnosis. While she looked over her pig farm, Woo-byeok bought Sung-ae's cornfield and decided to move there soon. Later that day, Young-soon appeared worried about her son and wondered how she could make Kang-ho recall his memories. She then visited the local doctor as she vowed to survive. The doctor told her to hire a trustworthy manager who could look after her farm. The doctor's words encouraged Young-soon, and she devised a plan to make Kang-ho live independently. However, Kang-ho was worried about her mom's change in attitude.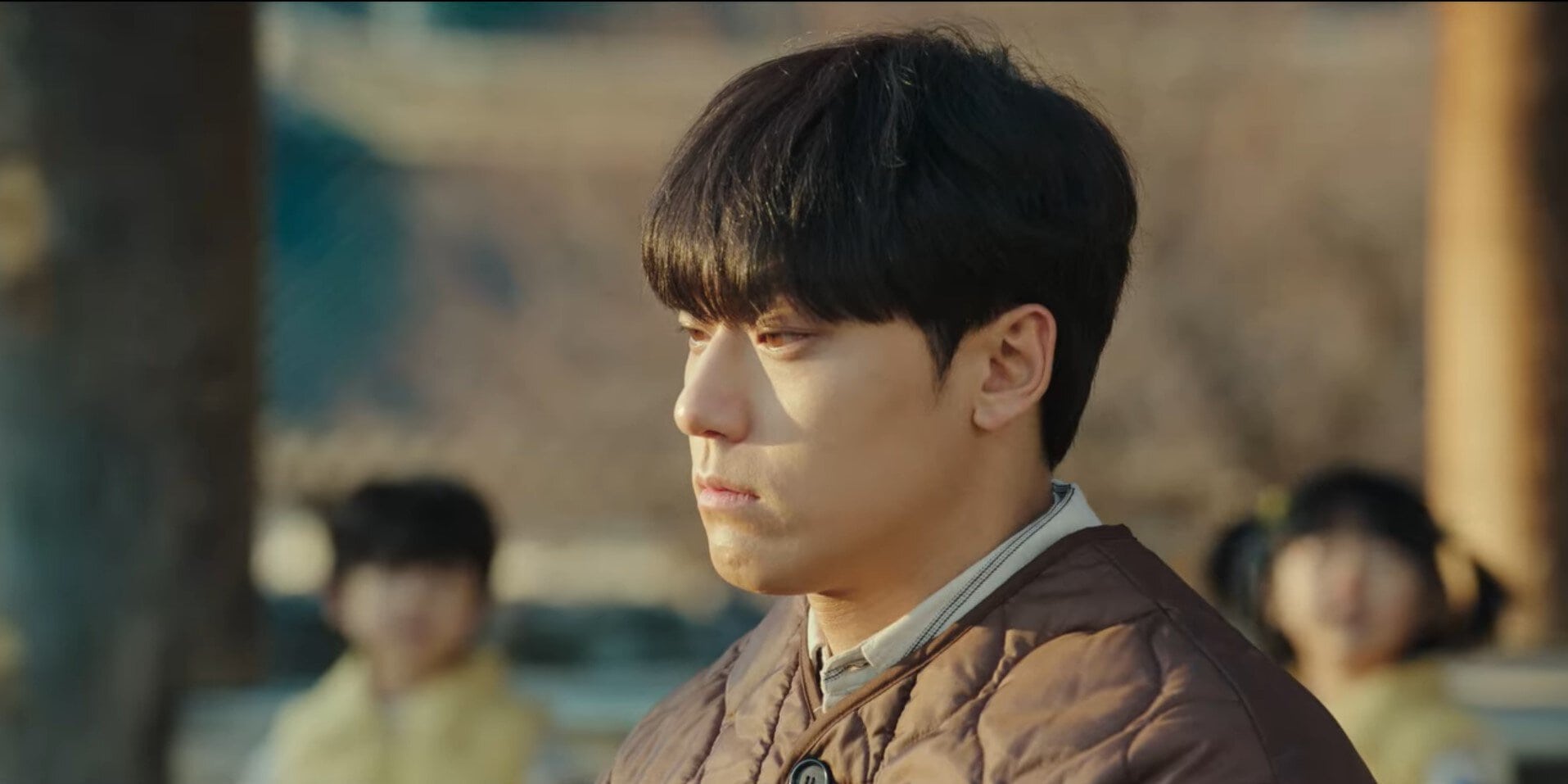 Young-soon returned positively and started teaching Kang-ho everything to keep the farm afloat. Meanwhile, Mi-joo seemed excited to restart her nail salon, while Sam-sik got beaten up by his debt collectors. They crossed paths again, and Sam-sik teased Mi-joo about whether she still liked Kang-ho. But she had important things to do. Young-soon's health deteriorated, but it didn't stop her from preparing his son for the future. However, she left heartbroken after seeing the flyers and hoardings outside the farm, telling them to leave the place. Soon things went haywire, and Kang-ho was worried about their pigs and mom.
The Good Bad Mother Episode 8: Release Date
The upcoming episode will bring past memories back, leaving Young-soon at the edge. The Good Bad Mother Episode 8 will air on May 18, 2023, at 9.30 pm KST. It consists of 14 episodes with a runtime of around an hour long. Each episode follows a weekly release pattern, dropping two on Wednesday and Thursday nights. You can stream it on Netflix, while the local Korean audience can watch it on TVING and JTBC. Stay tuned. TechRadar247 will keep you updated.