This season was a rollercoaster ride as fans saw Missy's rebellious nature and Sheldon's cries for no longer being the child genius. A lot has happened, and now fans are keen to know how Sheldon will embark on his new journey. Young Sheldon Season 6 Episode 21 will finally turn out as the stepping stone for Sheldon as everything works according to his plan. He also puts effort into living the best life in Germany. Well, fans have been waiting for this. But it seems like things will soon take a drastic turn for Coopers. Will it be in a positive way? Let's see!
Young Sheldon Season 6 Episode 21: What Will Happen Next?
The upcoming episode, "A Romantic Getaway And A Germanic Meat-Based Diet," will bring plenty of trouble in Sheldon's life. Sheldon has finally received permission to join a summer program in Germany, and he seems way too excited to go there. But first, he needs to prepare himself for Germany. So he decides to follow Germany's time while staying in Medford. During his lecture, he opens up his briefcase and starts having his dinner, which quickly bothers his classmates, including his professor, who tells him to stop it. But Sheldon explains that he's preparing his body according to Germany's time zone as he will be there in the summer. Meanwhile, Mandy surprises Georgie with a spa weekend. It eventually brings them closer than before.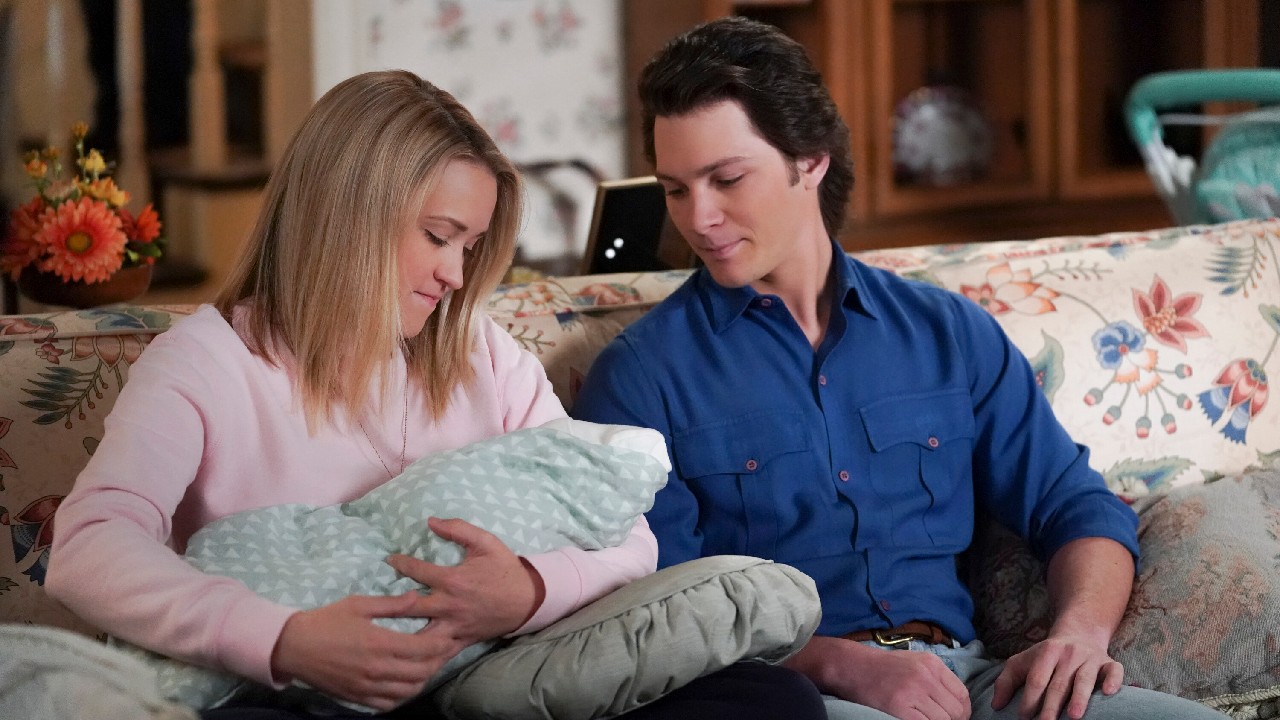 A Quick Recap!
In the previous episode, Connie's gambling room was broken, and the cash was stolen overnight. Dale tried to put a tough act to protect the place. After this incident, they put all the money into Connie's place, where Dale and Georgie attempted to protect the house. On the other hand, Missy met Tanya, Pastor Jeff's rebellious niece, who was there only for summer. The two quickly bonded, and later, they sneaked out at night. Tanya encouraged Missy to try a cigarette, but they quickly went home after seeing someone was awake at Connie's house.
Dale and Georgie were there guarding the house but could not see who was there and thought they had scared off the potential robbers. But in reality, they scared off Tanya and Missy. Meanwhile, Sheldon's parents learned that the University wasn't paying for his trips and decided to call it off. They firmly told him he couldn't go. But Sheldon had already made up his mind and decided to sell some of his things in a yard. However, it didn't work out. Sheldon was discouraged, but soon things changed as Pastor Jeff and Dr. Linkletter showed up with a lot of money from the church congregation and school faculty. Many people were also excited that he would go to Germany for the summer program.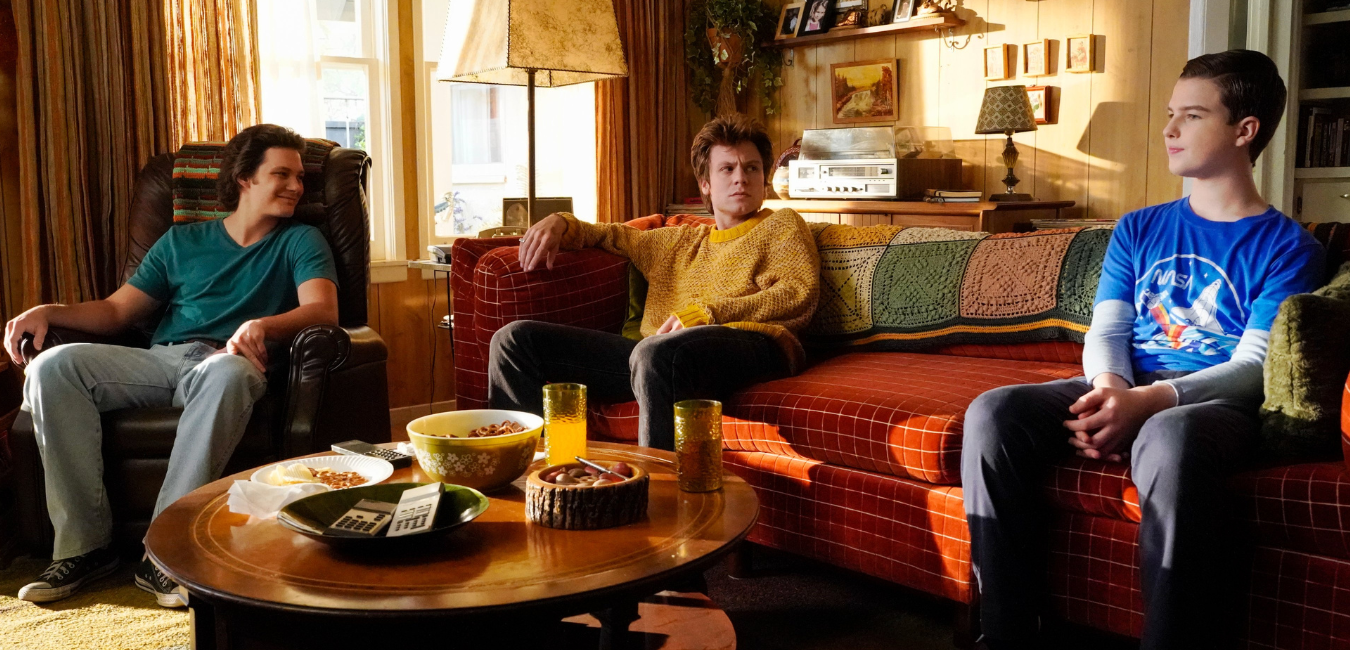 Young Sheldon Season 6 Episode 21: Release Date
The upcoming episode will be the one part of the season finale. Young Sheldon Season 6 Episode 21 will air on May 18, 2023, at 8 pm ET. It consists of 22 episodes, and the two-part finale will be an hour long. It is available to stream on CBS, while others can catch it on Paramount+. You can also stream it on-demand on Spectrum, DirecTV, and FuboTV. Stay tuned. TechRadar247 will keep you updated.