As soon as the medical K-drama debuted, it captivated the global audience with its intense stories of the medical world. Since the beginning, it has brought several unpleasant cases that put doctors' lives at risk. The previous episode again dropped a horrible bombshell on the Doldam Trauma Center. Now in Dr Romantic Season 3 Episode 8, Kim and his fellow doctors will fight for their lives. Well, they are the one who protects others, and for the first time, the doctors need to protect themselves from a patient. But why? Keep reading to know it.
Dr Romantic Season 3 Episode 8: What Will Happen Next?
The upcoming episode opens up with Eun-jae's mistake at the operation theatre. Her anxiety rises to a peak while operating on a patient, creating problems for her. Soon Kim lashes out at her after finding the reason behind Eun-jae's mistake. Elsewhere, Eun-tak is surrounded by people from his past. Before he can leave the place, the men start hitting him. He has a hard beating session and decides to burn down his past forever. So Eun-tak prepares a deadly move that may leave his life on the edge. Later Eun-jae receives a call that creates panic around the hospital.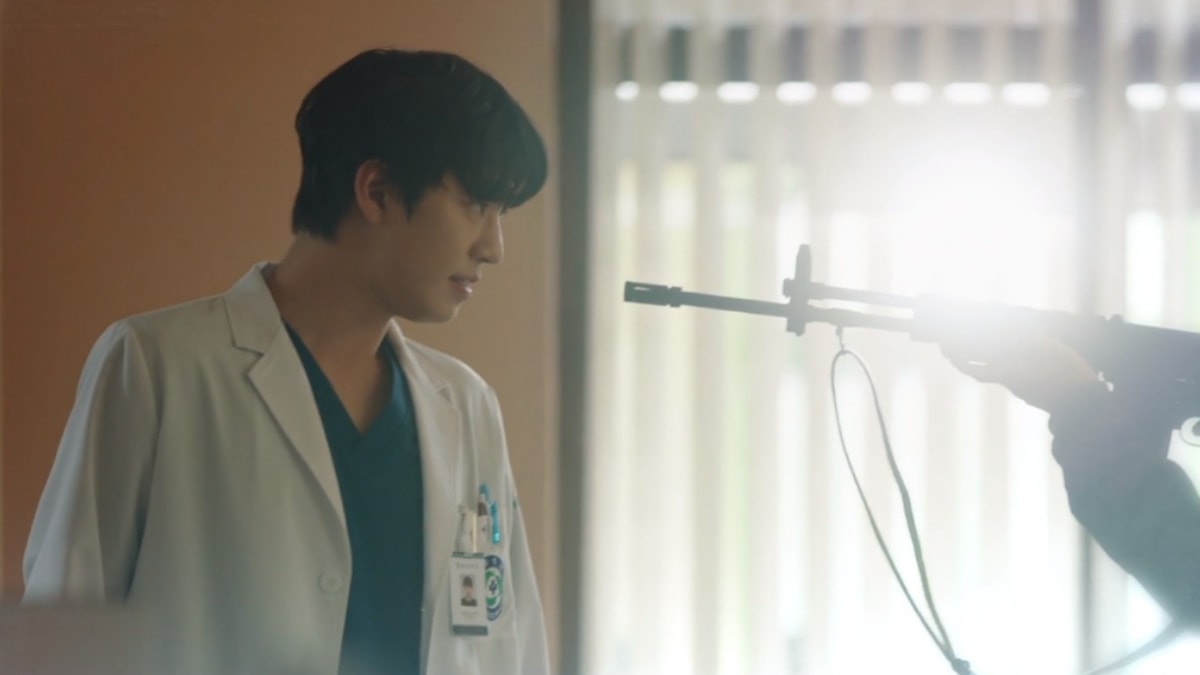 It spreads terror throughout the hospital when they learn the culprit behind the military base shoot-out is hiding inside it. Shortly Kim announces an evacuation plan and asks the doctors to empty the lobby and head to ER. He then rushes to protect the doctors but learns Woo-jin is missing. He asks the staff members about Woo-jin's whereabouts and later learns Woo-jin is with the culprit and soon hears a gunshot sound. It will later focus on the flashback where Woo-jin sits with a man who points a gun toward him.
A Quick Recap!
The previous episode started with a sense of terror as Woo-jin sat beside a man ready to die. However, he wouldn't die alone and pointed a gun at Woo-jin. The scene then shifted to Min-guk, who was presented in front of local authorities who questioned whether Doldam Trauma Centre needed government aid. Min-guk was ready to answer every question and soon shut down the local authorities. At the hospital, Eun-Jae and the others were surprised to see snow during spring. She then called Woo-jin and asked him to visit the hospital during his day off. Soon after, an injured man dashed into Woo-jin and left in a hurry, only to faint.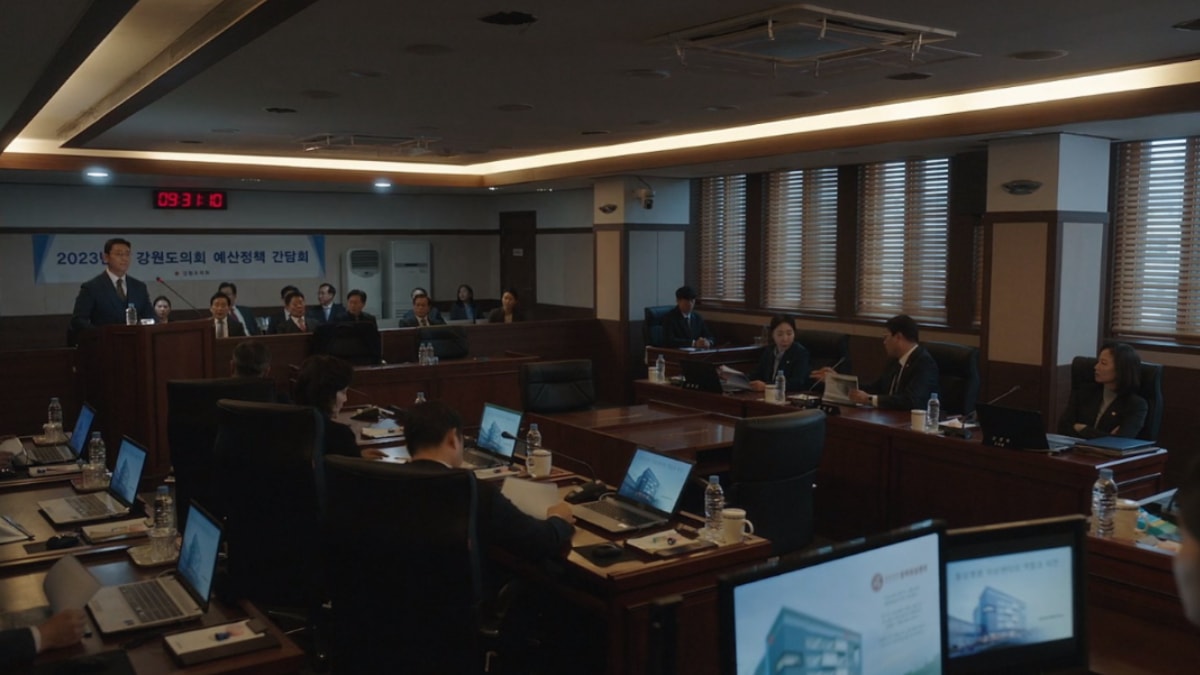 Meanwhile, Eun-Jae received an ER call and learned about the open fire at a nearby military base. Nurse Oh couldn't deal with the gunshot wounds and requested Jin-man to let Kim handle the case. While Jin-man was against this, he had no option left. Back at the hospital, Woo-jin brought the man and started his treatment just when he received Kim's call, who asked him to join him at the trauma center. Soon Kim started the treatment and asked for Jin-man, who left the place. Jin-man was aware that Kim brought him to Doldam for some other reasons. Soon the surgery began, and Woo-jin started it without Eun-tak, who met with an old fellow that brought past memories back.
Dr Romantic Season 3 Episode 8: Release Date
The next episode will finally reveal Woo-jin's fate and how he survives the gunshot. Dr Romantic Season 3 Episode 8 will air on May 20, 2023, at 10 pm KST. Each episode follows the 60 minutes runtime. The 16 episodes season drops two every Saturday and Sunday. Fans can stream it on Disney+, while the local Korean audience can catch it on SBS. Stay tuned. TechRadar247 will keep you updated.