As Tale Of The Nine-Tailed: 1938 progresses, Lee Yeon starts learning why he returned to the past. The previous episode hints that there are more problems in 1938 than Yeon has imagined. The Mountain God has plans to retrieve his dead brother and take revenge. But Yeon is unaware of his plan and is still roaming around cluelessly. However, Yeon will soon meets a dangerous person in Tale Of The Nine-Tailed Season 2 Episode 5. It will quickly lead to a challenging situation, especially when Yeon learns devasting news. Keep reading to know more.
Tale Of The Nine-Tailed Season 2 Episode 5: What Will Happen Next?
In the upcoming episode, Yeon encounters a deadly demon seeking human blood. So after seeing several corpses on the ground, Yeon faces the half-human and strikes an act. But the monster is already prepared for it and comes with a counterattack. It leads to a showdown between the two, leaving both fates in the air. Meanwhile, Hong-joo meets the Japanese man and makes a deal with him. He provides her with some information in exchange, and Hong-joo hands over Mi-ho to them. Unbeknownst how important Mi-ho is for Yeon and Rang.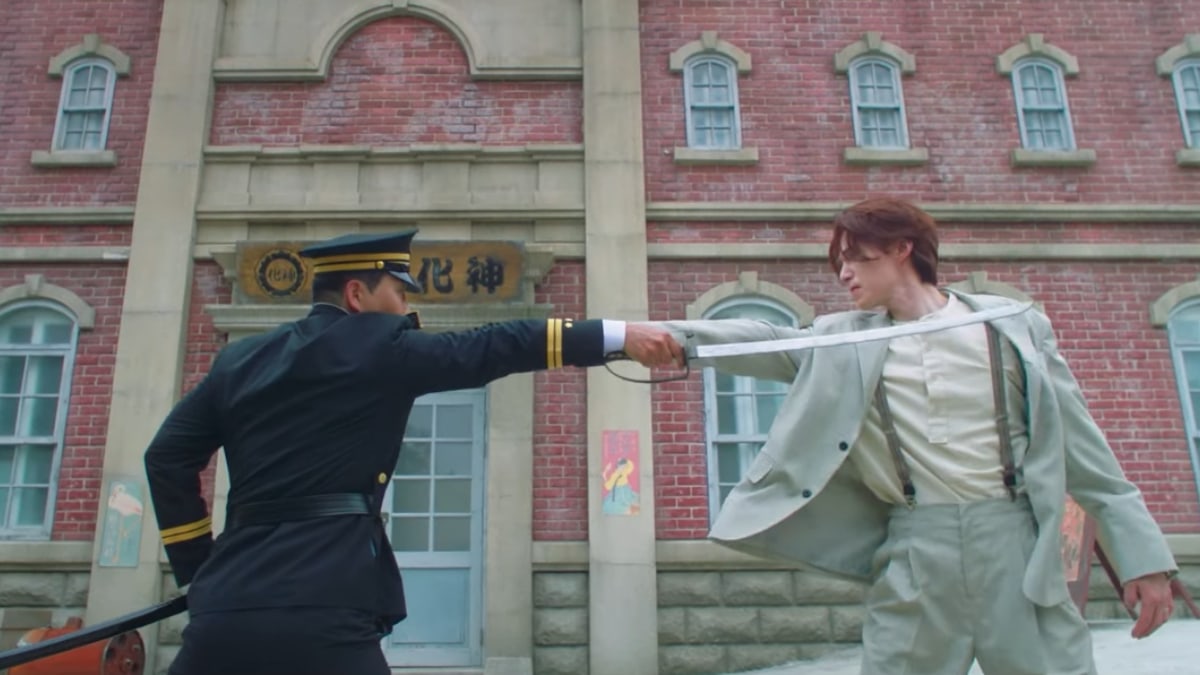 Yeon is totally investing in taking care of Mi-ho's recovery and preparing the house for the little girl. So when he learns about Hong-jo deals, he becomes devastated. Yeon then makes sure to save Mi-ho since he can't see her in pain. But he has yet to learn what the Japanese man's boss is up to. He plans to kill Mi-ho in order to take access to her powers. Meanwhile, t he villagers learn that there is a considerable amount of gold in the river. So they rush to take a look at it. As for Yeon, he learns jolting news that crumbles his world.
A Quick Recap!
The previous episode opened up with Yeo-hee fixing Rang while he was sleeping. Shin-ju and Yeon were there and tried to wake up Rang. When he didn't, the duo bantered about how the former would react after learning the girl was half-mermaid. Rang had heard enough and demanded they leave. He then realized he needed to reimburse Yeo-hee's debt and fulfill her wish of falling in love. As for Yeon, he heard rumors about a red and white masked man. The man informed him about a cultural mansion owned by Park Ga behind Joseon Bank. They soon learned Park Ga was robbed, and the only thing stolen was a jewelry box.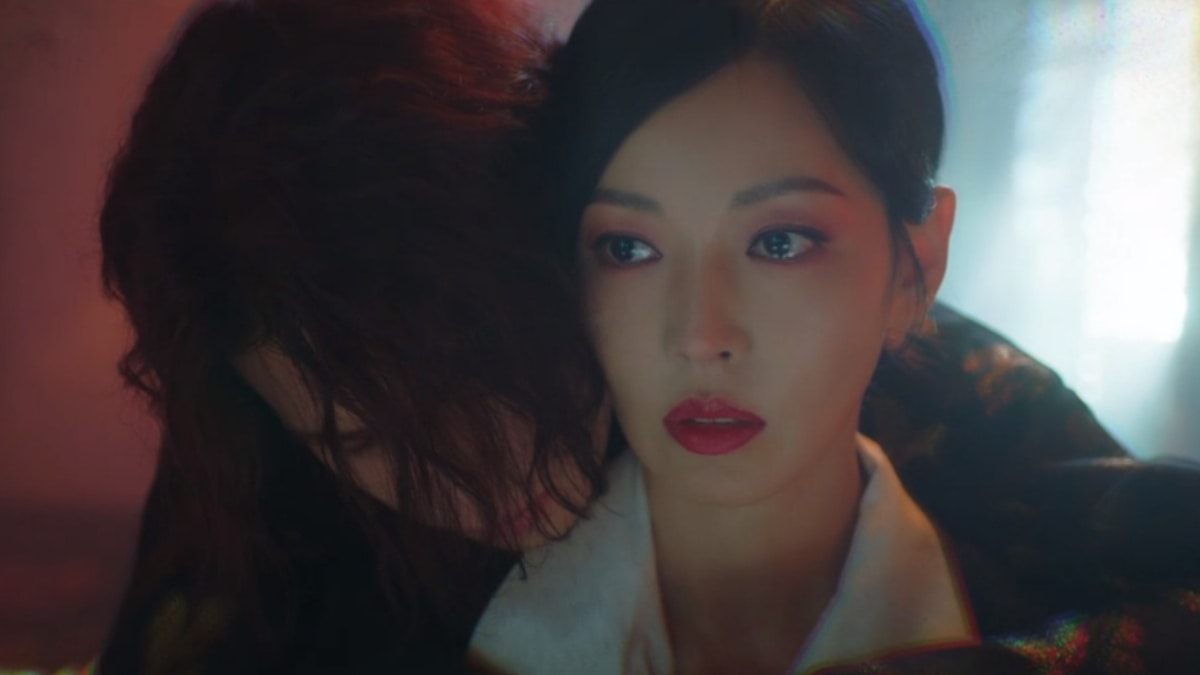 Shin-ju was the one who sneaked into the mansion and was confronted by Sun-Woo Eun-ho. He recognized her as Yoo-ri and encouraged her to hug him, calling it the beginning of their love. Instead, she shot in his stomach, and Shin-ju eventually rushed out to avoid as many gunshots as possible. Shin-ju soon met with Yeon on his way, and they finally met with the masked assassin. The latter cornered Moo-Yeong, and soon Rang managed to turn the table. However, things turned dark as the villagers appeared in reds mask and started attacking them. Soon the duo realized they had been paid off with gold to serve as human shields.
Tale Of The Nine-Tailed Season 2 Episode 5: Release Date
Tale Of The Nine-Tailed Season 2 Episode 5 will air on May 20, 2023, at 10.50 pm KST. The upcoming episode will finally reveal Mi-ho's fate and how Yeon deals with the news. Local Korean viewers can watch it on tvN, while the global fans can stream it on Amazon Prime. All-new episode drops every Saturday and Sunday night. So don't miss it. Stay tuned. TechRadar247 will keep you updated.