The Hollywood industry received a handsome update in the early 2010s when Josh Hutcherson appeared in 'The Hunger Games.' Ever since he appeared in the film series, his fan following reached a new height, and his popularity was at its peak. Not only the game-based movie series but this American actor is also known for executively producing films like Detention (2011) and Escobar: Paradise Lost (2015). Apart from production and acting, the media personality has expressed interest in direction as well. Josh has appeared in several commercials but received his first prominent role with the release of the maiden episode of House Blend. The actor has always been in the search results, but this time, the concern is different. Many people are speculating him to be gay. So, is Josh Hutcherson Gay? Let us find out!
Born on October 12, 1992, Josh is the son of Chris Hutcherson and Michelle. He spent his initial years in Kentucky and gradually developed an interest in acting. Interestingly, he has been more on film sets rather than in classrooms. The 30-year-old actor moved to Hollywood to build his career in 2002. When he was only 18, he was cast in Lionsgate's The Hunger Games. It debuted in 2012 and ran till 2015. This project earned him three MTV Movie Awards and bagged a People's Choice Award too. Ever since it was released, Josh has been popularly called the 'Hunger Games' Star. He has served as a host to an episode of Saturday Night Live.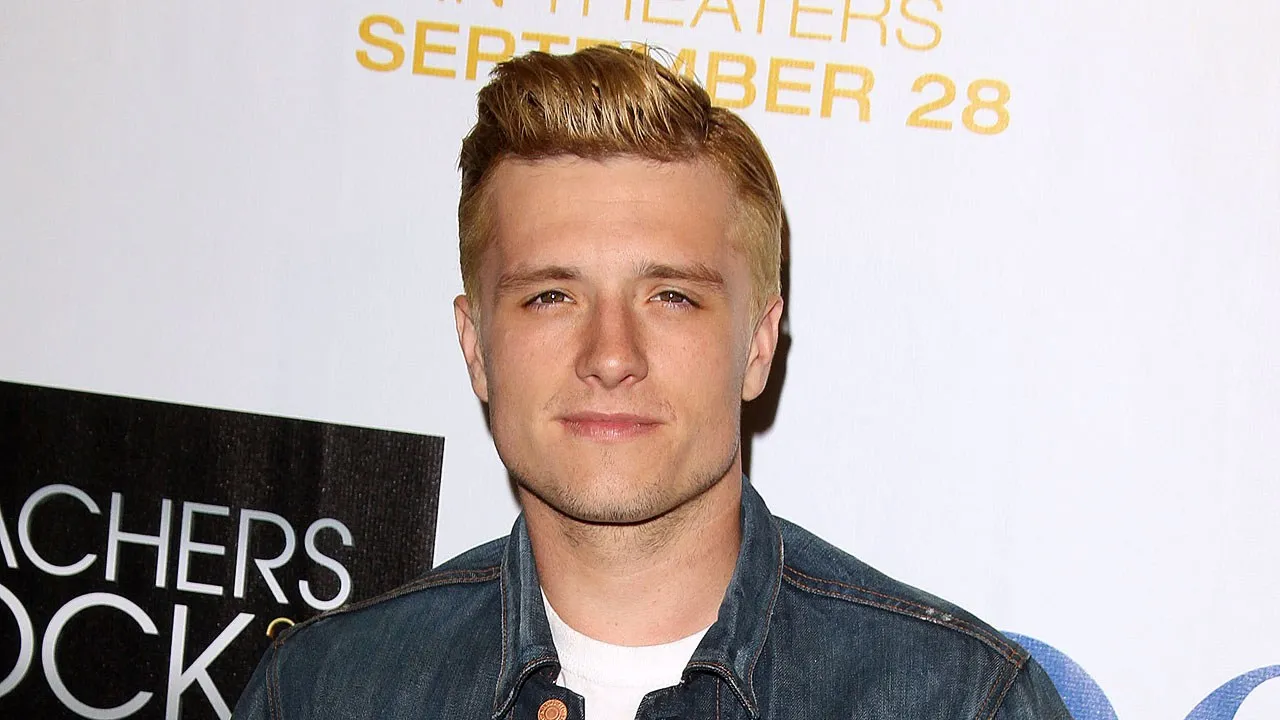 Josh Hutcherson Gay: The Actor Opens Up About His Sexuality!
It seems like Josh shares many similarities with his Hunger Games co-star, Jennifer Lawrence. Both of them never step back to speak up their mind. Earlier, Lawrence joked about his romantic involvement with Sam Clafin, but it was nothing serious. Josh Hutcherson has lately opened up publicly about the gay lifestyle and had an intellectual talk with a lifestyle magazine. Although his name has been linked to several female personalities, people are curious about his sexuality. So, when Josh spoke to Out Magazine and got frank about the concerned topic, fans looked forward to it.
Speaking to the Magazine, Josh said that he could probably consider himself straight. He expressed his uncertainty about being attracted to a guy. Adding more to his statement, the MTV award winner said that presently, he identifies himself as 100% straight, but his future is really unpredictable. The actors mentioned the possibility of liking a man out of nowhere.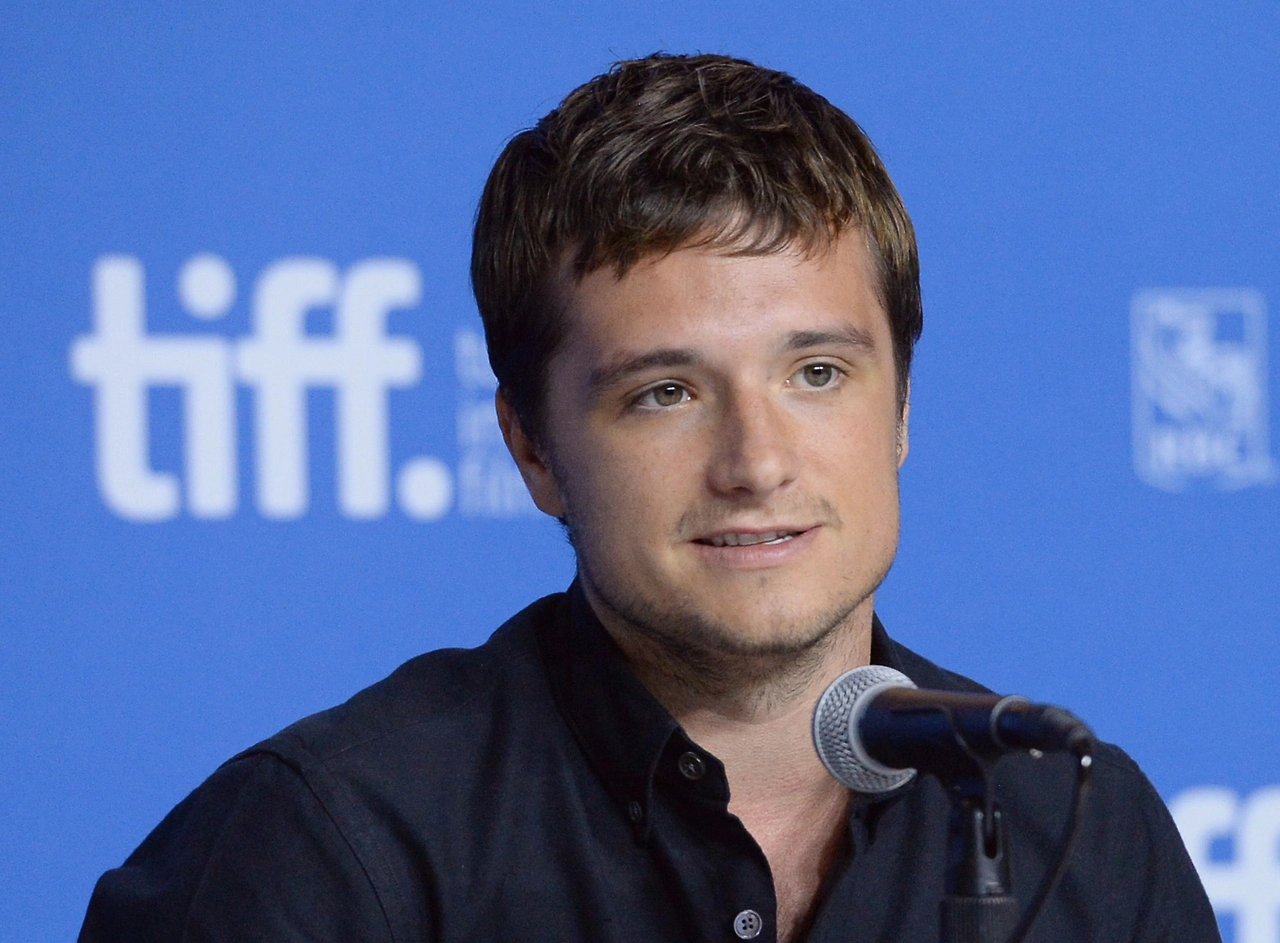 Clarifying his views, Hutcherson said that he met many guys and felt delighted, but his urge to kiss them never showed up. The star even commented that he loves women. So, it is safe to assume that Josh Hutcherson is not gay in real life. On the other hand, although he is straight, the Kentucky-born celebrity is an ally of the LGBTQ+ community. A few months ago, he revealed a shocking fact that pushed him into much sadness. Hutcherson told E! News about the death of his two gay uncles, who lost their lives because of AIDS. His mother works for the LGBTQ+ community, and Josh has been doing the same after seeking inspiration from his mom. The media personality was presented with GLAAD's esteemed Vanguard Award in 2012. Talking more about his works, Josh Hutcherson also raises funds for his 'Straight But Not Narrow' campaign.
Josh Hutcherson Girlfriend: Whom Is He Dating?
According to US Weekly, Josh is in a relationship with Claudia Traisac, his co-star from Paradise Lost. Apparently, both of them have been dating each other since 2013. Following their official meeting on the sets of the film, they eventually got involved romantically. The actor officially confirmed his relationship with Claudia in an interview. He also took to Instagram and shared her picture with a caption defining his beauty. During the global pandemic in 2020, Josh revealed that he was spending the quarantine period with his girlfriend, Claudia Traisac.
Josh Hutcherson's Ex-Girlfriend: How Many Women Did He Date Earlier?
Before committing to Traisac, Josh shared a relationship with many women. His name was linked to several actors during his early years. Both Josh Hutcherson and Vanessa Hudgens confessed that they dated in 2011. They first met for the filming of Journey 2: The Mysterious Island. However, prior to its release, they broke up but are still in touch. Fans have spotted them joking together and sharing a friendly bond, even today.
Before Vanessa, Josh dated Lanchen Mihalic in 2009 and was a model by profession. The relationship fell apart after a year as they found it difficult to manage their personal and professional lives together. Apart from her, the 30-year-old actor enjoyed a relationship with Victoria Justice. She is known for her work in 2003's Gilmore Girls. Both stayed as a couple for about a year, from January 2008 to March 2009. On top of that, he dated American actress AnnaSophia Robb. Both were teenagers and worked together in 'Bridge to Terabithia,' a 2007 movie. Lastly, Hutcherson has reportedly shared a relationship with Shannon Marie. They dated for three years until they broke up in 2006.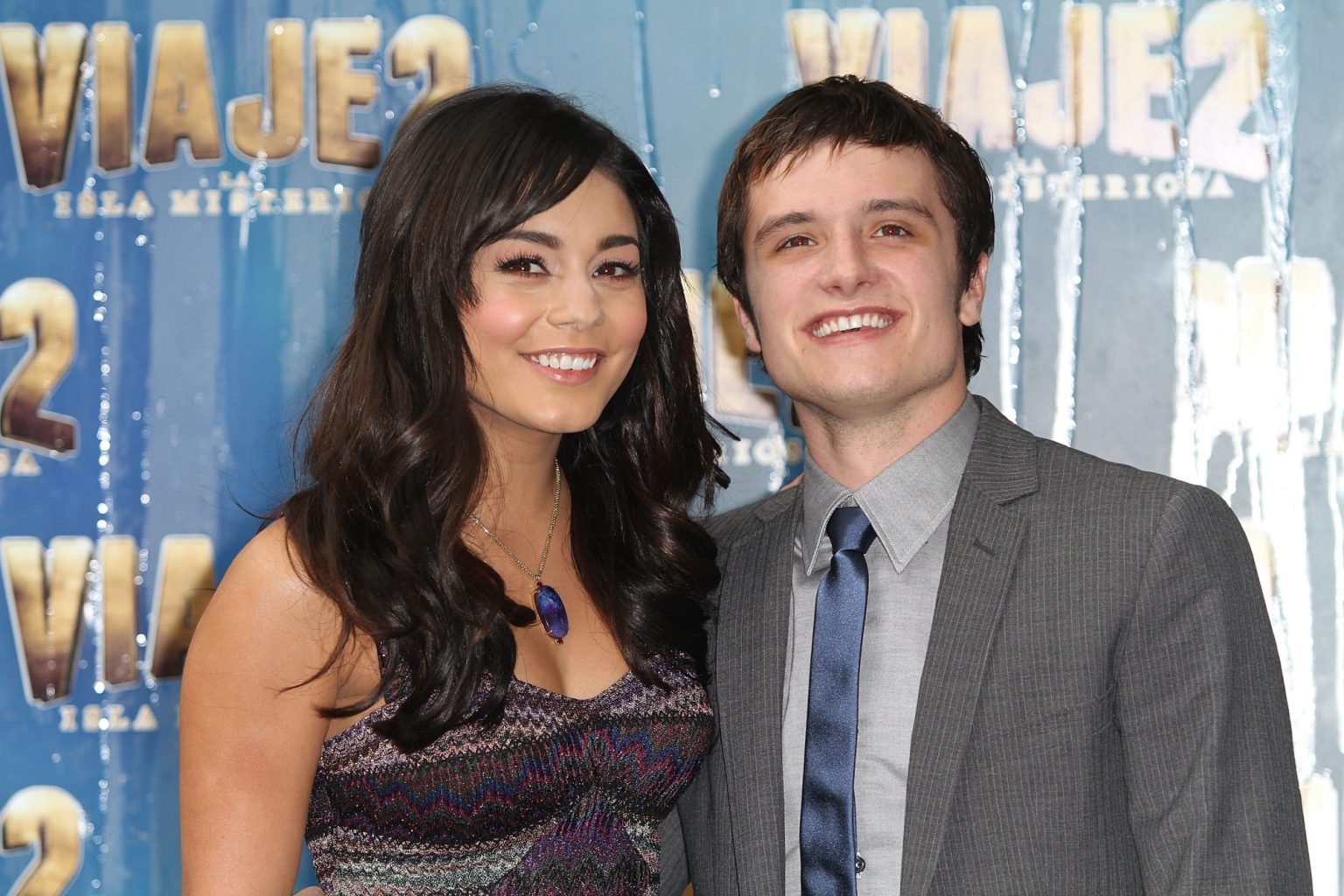 Therefore, his dating history and current relationship status suggest that the actor is straight. Besides this, a couple of reports claim that Josh and Claudia might marry in the coming months. Their relationship has been stable for more than a decade, so it seems like both have found their perfect life partners. For more such details, keep coming back to TECH RADAR 247!