American comedy series Killing It hit the streaming platform in early 2022, and soon it became the most trendy topic on the internet. Soon after its debut, fans started clamoring for Killing It Season 2. And guess what? Peacock quickly announced its decision to re-explore Craig's world. So is it mean Killing It Season 2 is happening? Well, things are on their way as the network has already revealed the new cast addition. So won't Craig Robinson return as Craig Foster in the upcoming season? Let's see! What the creator is cooking for us.
Peacock's Killing It is the latest gripping show that follows one underdog's pursuit to achieve the American dream. The series started with Craig, who had big plans to achieve, and his dreams led him to enter a Florida Python challenge. It quickly led him on a hilarious yet dark journey. It appeared that he had bitten off more than he could chew, which was why he ended up in a complete mess. Soon the comedy explored themes of capitalism and class, and not to forget python hunting.
Killing It Season 2: Latest News!
The series debuted back in March 2022 and soon hit the records. It shortly became one of the most-watched series on Peacock, gaining huge audience attention. While fans seem curious about the latest update about Killing It Season 2, the streamer recently revealed who will join the second season. Apart from the prominent cast members, the reports suggest some more A-listers are on their way to appearing in Killing It Season 2. Keep reading to know more.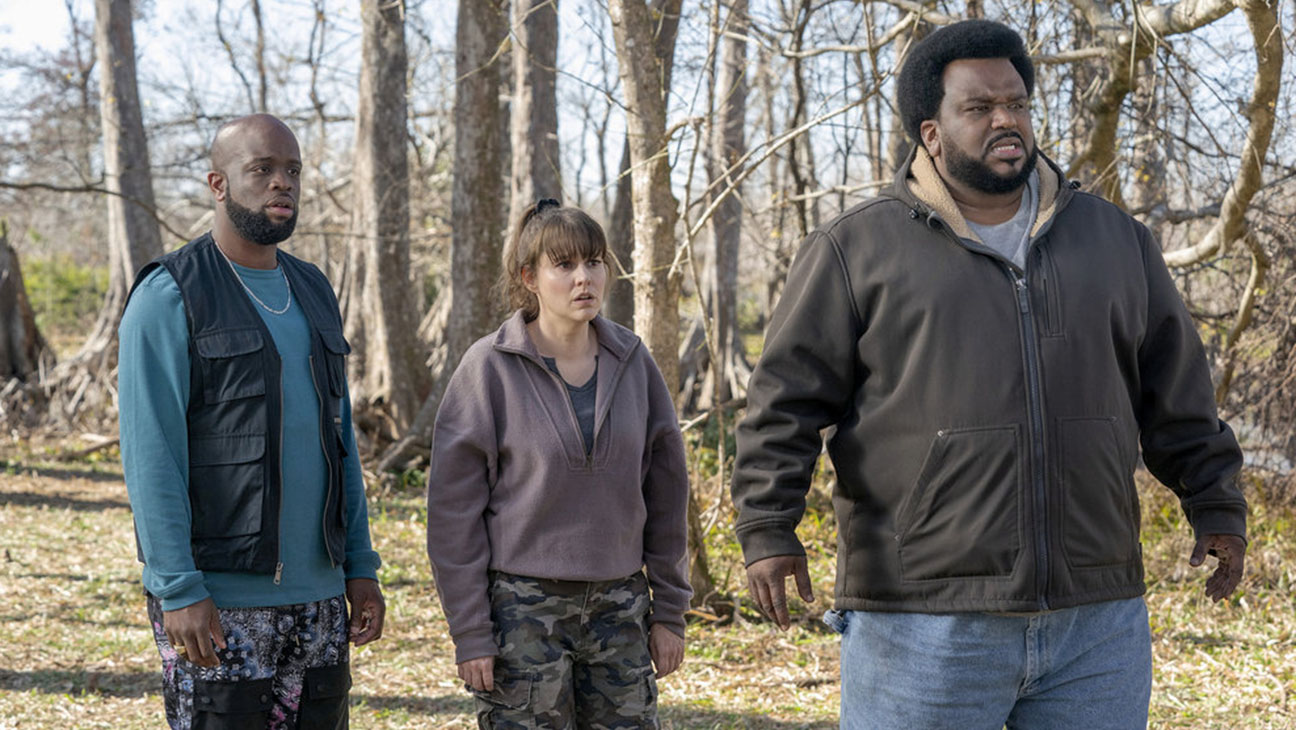 Killing It Season 2: Renewal Status
Peacock's dramedy debuted back in 2022 and soon became a highly critically acclaimed series. Its unique plot gripped the fans' attention from the pilot episode to the season finale, making it the mega-hit original series on the streaming platform. In fact, the show earned a solid rating of 7.2 out of 10 on IMDb. Meanwhile, it gained 89% positive acclamation on Rotten Tomatoes, while on Metacritic, the series earned 70 out of 100, gaining generally favorable reviews. While its success let the showrunner believe in the chances of Killing It Season 2 return, NBCUniversal Television and Streaming made it possible.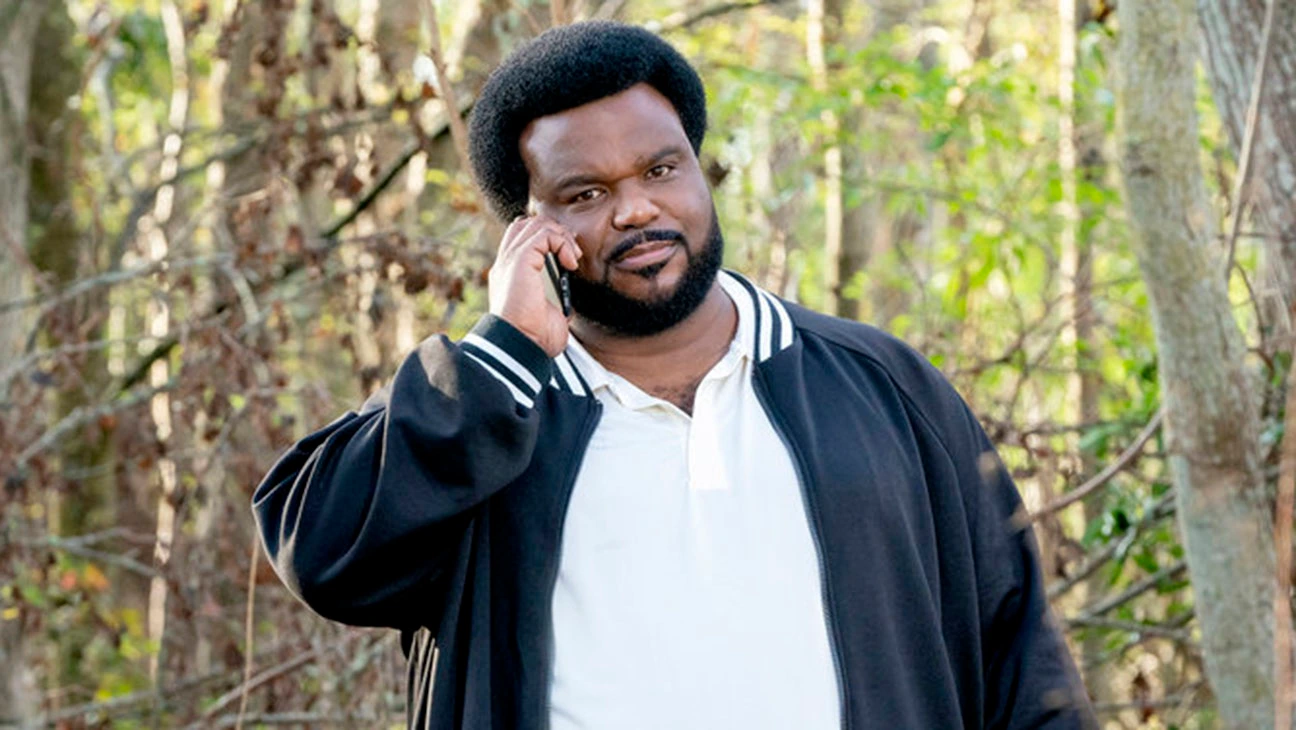 Peacock Will Remain A Home For Killing It For More Seasons
NBCUniversal Television and Streaming Entertainment Content Chairman Susan Rovner said they would love to explore a rare gem like Killing It. The network renewed the show for Killing It Season 2 a couple of months after it wrapped up airing. Susan said they were thrilled Peacock audience immersed themselves in this series, led by comedic legend Craig Robinson. She added they couldn't wait to explore more twists and turns in a person's life. Susan continued the show would remain one of the flagship series of Peacock by bringing hilarious and persistent pursuit of one's American dream. She also stated that Killing It Season 2 will continue to bring humor-filled and thought-provoking comedies.
Universal Television President Erin Underhill said Killing It showcased the wild ride they were willing to take when someone was passionate about something. Erin added the show also reminded them to support one another. He called the series a compassionate and hilarious comedy as it explored one's pursuit in a deeper way, and anyone with a dream could relate to it. It was what made the show more memorable. He continued that they were thrilled that Peacock had embraced such a show and was looking forward to continuing with Killing It Season 2. Erin further added that they were excited to continue their partnership with Luke, Craig, Dan, Claudia, and the rest of the wonderful team in the second season.
Killing It Season 2: Cast Details
Variety has recently reported that Killing It, Season 2, has added a few A-listers cast in guest roles. These are Glee star Dot-Marie Jones who will play Jackie Boone, and Fear The Walking Dead star Joe Massingill as Ray-Nathan Boone. Besides them, Mrs. Fletcher alum Katie Kershaw will also join as Natalie Ray Boone. You star, Melanie Field, as Shayla, will join Life In Pieces' Fatimah Taliah as Maya. Saturday Night Live star Beck Bennett will also join the show as Johnny, with Zoolander 2's Kyle Mooney as Bugs. Apart from them, Candy star Tim Simons will play Agent Burton.
They will join Craig Robinson, who will hail as the series lead Craig Foster. Apart from him, the other regular cast will also make their return. These include Claudia O'Doherty as Jillian Glopp, Stephanie Nogueras as Craig's ex-wife Camille, and Rell Battle as Isaiah Foster. Scott MacArthur will also return as Brock. Along with them, the previous season's guest stars will make their return too. These include Wyatt Walter as Corby, Zach Grenier as Jim Gallant, Jet Miller as Vanessa, and Tim Heidecker as Rodney LaMonca.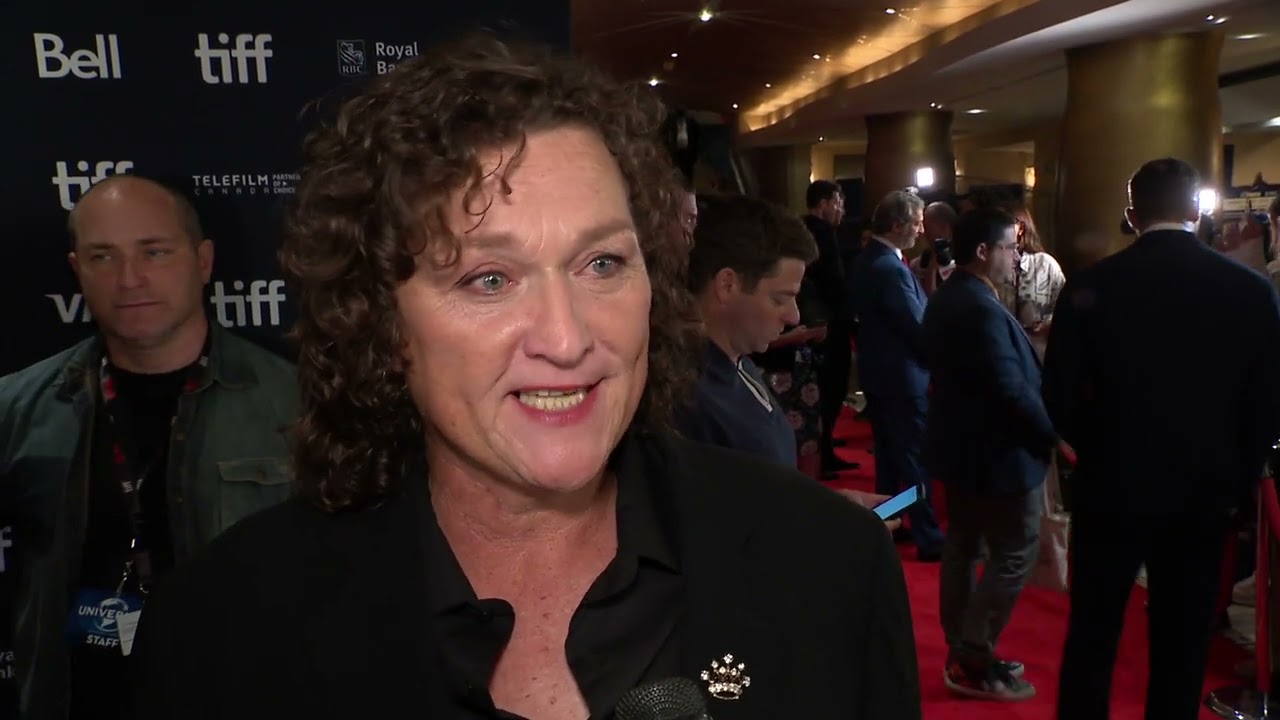 Killing It Season 2: What Will Happen Next?
The show focused on Craig's personal and professional life and how it became imbalanced over time. Throughout the first season, Craig worked on his way to hunt down the pythons as their threat continued to rise in their neighborhood. So Craig joined hands with Brock and decided to work in the field. But during their fieldwork, they encounter Kevin's body, and Jillian shows up with several python eggs. Brock got shot while trying to steal them away. Later Craig found Noah's body and attempted to reconcile with his estranged brother. But things didn't work well.
He thought his attempt would move his daughter. Craig then embarked on the journey to find the python who digested Noah. Now in Killing It Season 2, Craig and his incredible team will continue to work on their work to hunt down the pythons. But soon, they will learn about the vast crime world associated with python hunting and try to overcome vicious crime. The second season will also focus more on the American Dream and the worst side of corporate America. Amid this, Craig will try his best to reconcile with his family.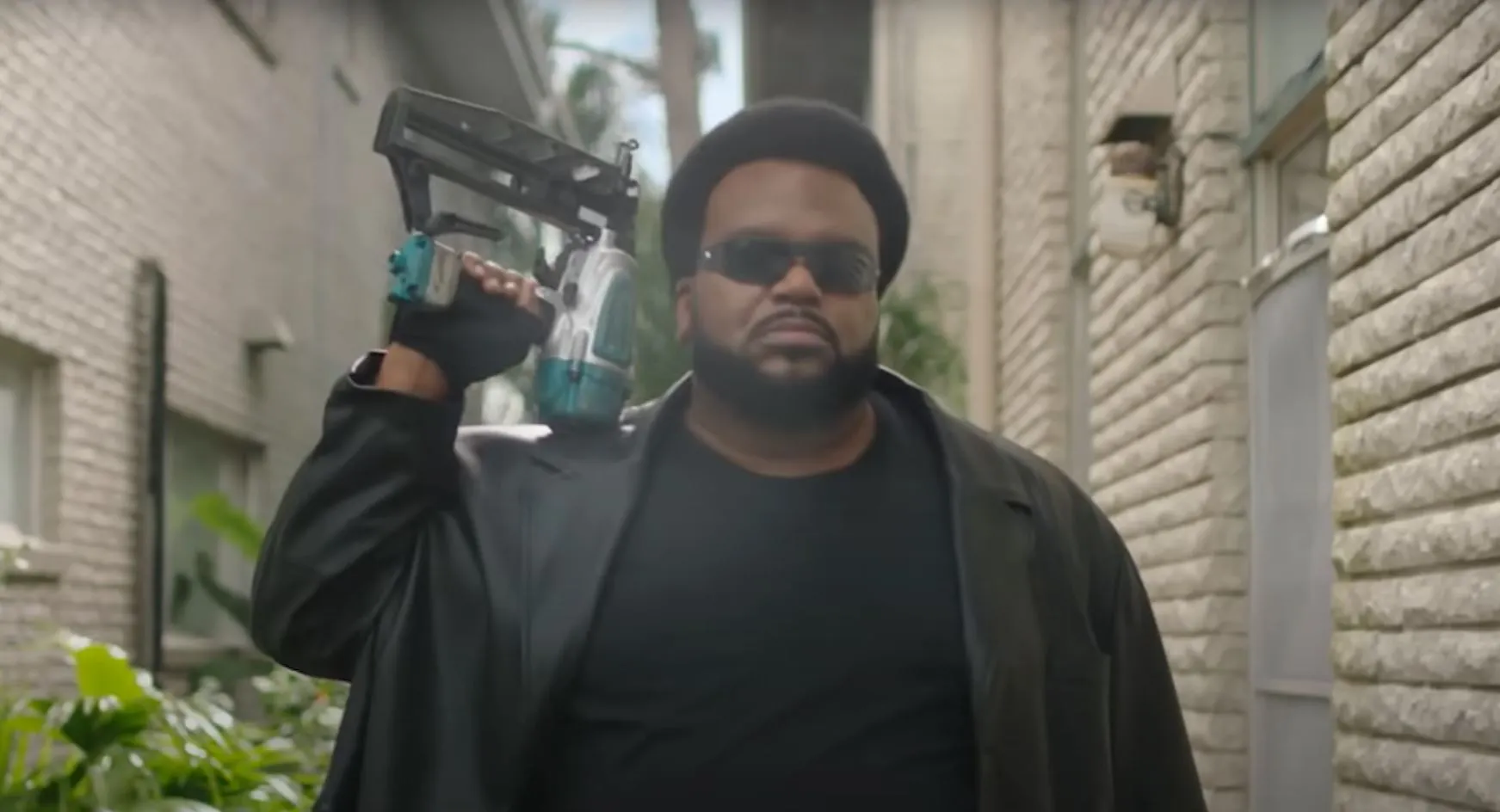 Killing It Season 2: Release Date
As per the reports, the second outing will consist of eight episodes, two episodes shorter than the first. Despite its huge popularity, the show was cut short. As for the Killing It Season 2 release date, the show hasn't started production. Typically the show will take five to six months to wrap up production. Considering the timeframe, we expect Killing It Season 2 to air later this year. This is all for now. Stay tuned. TechRadar247 will keep you updated.