So far, fans have seen Bo-ra having trouble dealing with her past and low self-esteem. However, her character development throughout the season was incredible, and fans couldn't keep their eyes away from them. Even the previous episode made everyone wonder about her budding relationship with Su-hyeok. So will they come together in True To Love Episode 13? Well, fans are curious to learn the couple's fate. But it seems like things won't work as per their plan, and everything will spiral in the end. Why? Keep reading to find it.
True To Love Episode 13: What Will Happen Next?
In the upcoming episode, Bo-ra decides to return to her radio show and soon realizes that it's the perfect thing she has done so far. There's a hint that Bo-ra and Su-hyeok will give each other a shot after watching them casually flirting with each other. However, it looks like Bo-ra will put a hold on their flirting session and may give Ju-wan a second chance. Well, he's trying hard to patch things up, and it may make Bo-ra emotional, making her start dating him again. However, Bo-ra's decision will severely affect Su-hyeok, who won't be happy with it. But, when it comes to Bo-ra, anything can happen; perhaps it can be her way to take revenge by dumping him again. But if Bo-ra looks forward to rekindling her romance with Ju-wan, things will diffidently turn out darker. Now only Su-heyok's confession can save her from falling into the pith-dark well.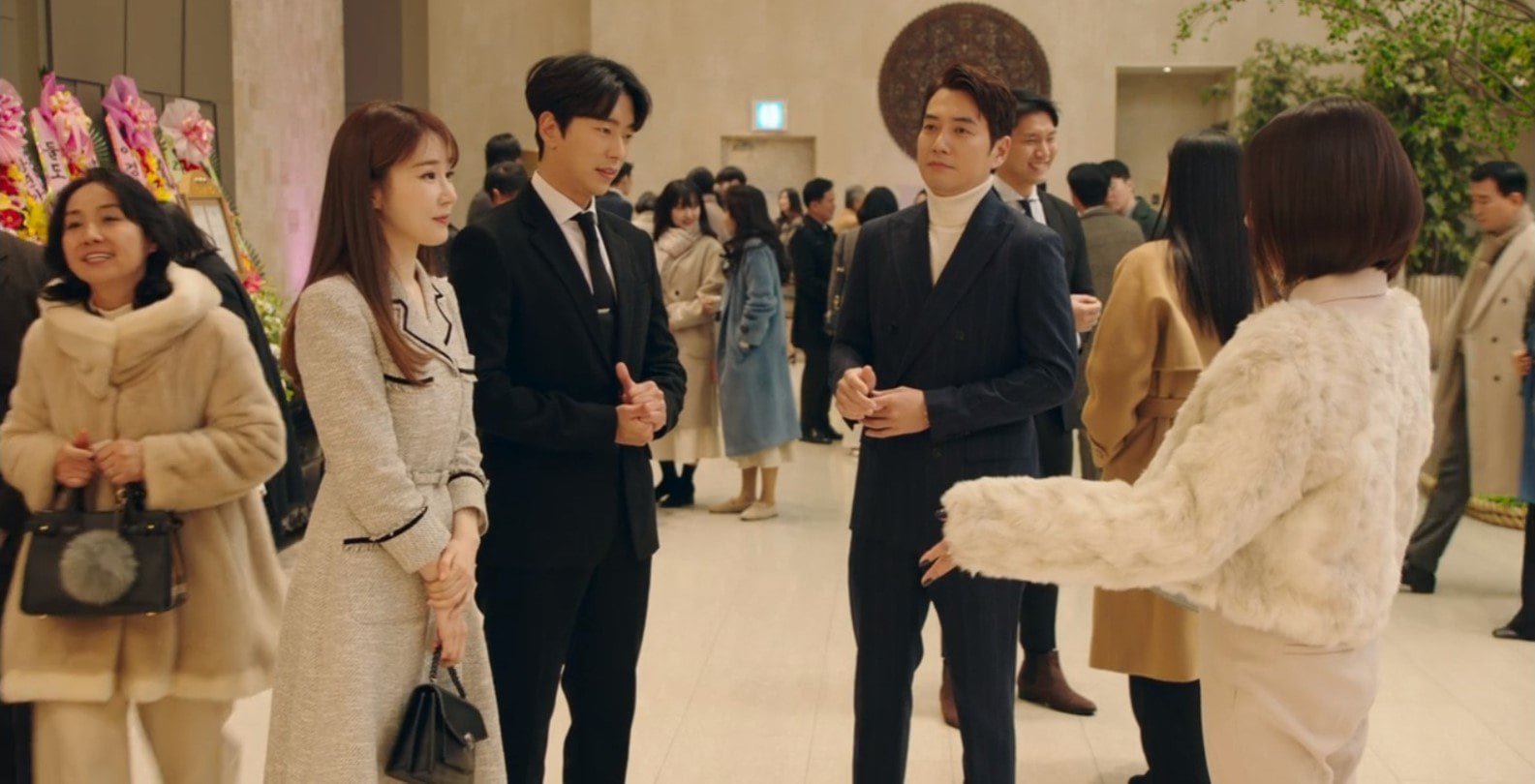 A Quick Recap!
In the previous episode, Bo-ra and Su-hyeok came close to each other in the movie theatre, whereas U-ri was on the seven clouds as Sang-jin agreed to watch movies with her. Sang-jin then suggested everyone go to a movie together, upsetting U-ri. But the employees soon made excuses and told U-ri they couldn't. As for Sang-jin, his mom told him to visit his aunts, and he agreed. But when he was leaving, U-ri asked him again about the movie date and waited for him in the theatre while Sang-jin went on a blind date set by his mother.
Back to Bo-ra and Su-hyeok, they bumped into the latter's parents, and Bo-ra warmly greeted them. His parents wondered whether they were on a date, and both neither denied it. After the date, Sang-jin tried to call U-ri, but unfortunately, her cell was dead. Soon he realized she could be at the theatre all alone and rushed to find her there. Later Sang-jin told U-ri that he only wanted to be friends with her, which upset her. As for Bo-ra, she learned their first meeting was somewhere other than the jewelry shop. Su-hyeok revealed that he saw her wearing a black wedding dress and hinted at his feelings for her.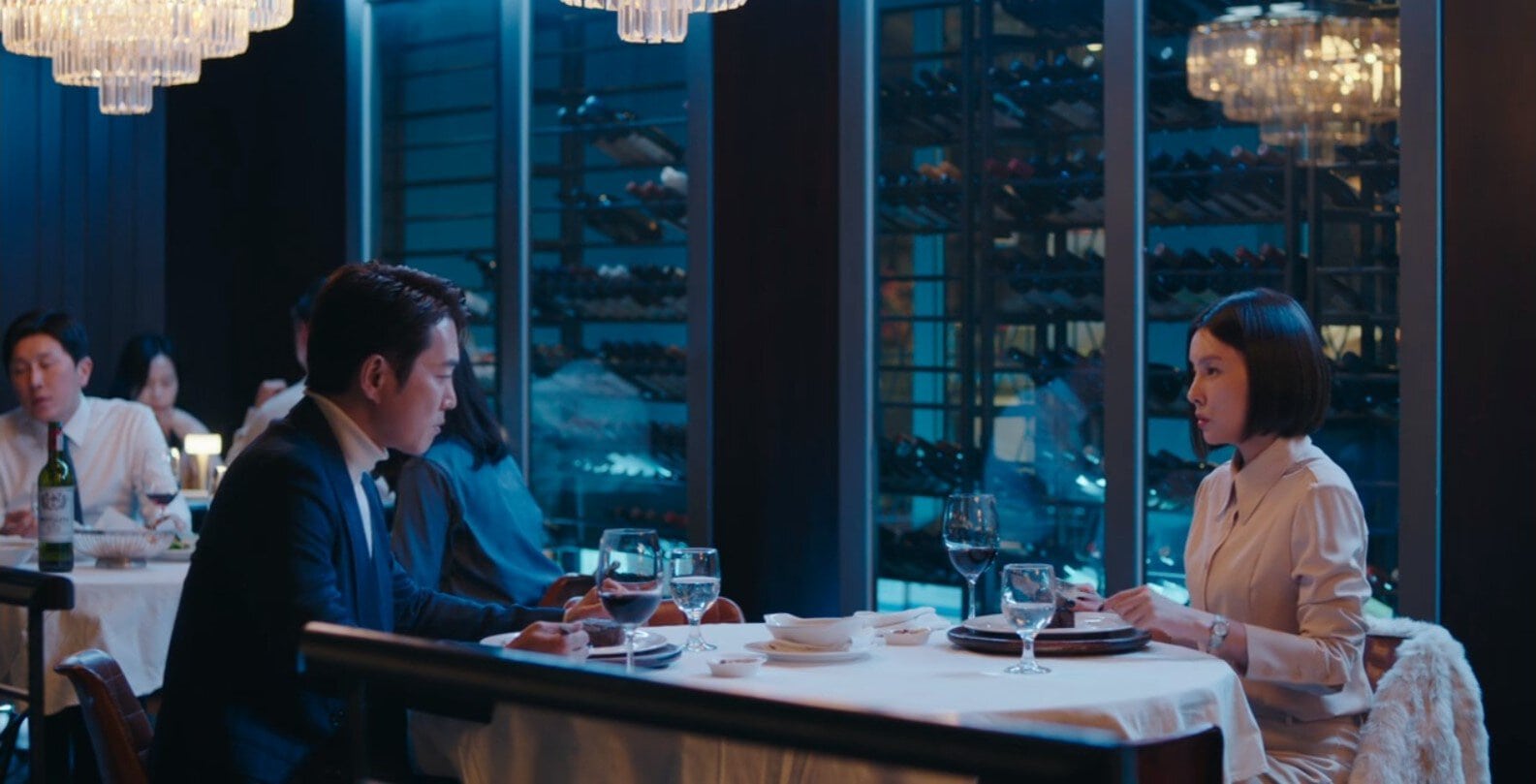 True To Love Episode 13: Release Date
True To Love Episode 13 will air May 24, 2023, at 9 pm KST. The upcoming episode will mark the penultimate episode of this season. It only consists of 14 episodes with a runtime of around 60 minutes. Each episode follows a weekly release pattern, dropping two on Wednesday and Thursday nights. You can catch it on Amazon Prime Video, while the local Korean audience can catch it on ENA. Stay tuned. TechRadar247 will keep you updated.