Finally, Bo-ra will decide what she wants in her life in True To Love Episode 14. The series is inching closer to its end, and fans will learn how things will settle down between Bo-ra and Su-hyeok. Since the beginning, the fans have seen Bo-ra fighting for the love of her life. However, Ju-wan never appreciated her, turning things dark for them. But now, in True To Love Episode 14, things seem to settle down. But will it be good for Bo-ra? Is it what she's looking for? Keep reading to see how Bo-ra will react in the upcoming episode.
True To Love Episode 14: What Will Happen Next?
The preview of the finale shows Bo-mi finally speaking to Bo-ra. Well, throughout the show, they haven't talked to each other, so it will make things memorable. Despite Bo-ra's concern for her sister, Bo-mi won't change her mind. She won't see the negative view of the situation and decides to stay with Jin-ho as he still supports him wholeheartedly. The sisters aren't alone at their place, as Yu-jeong also joins them.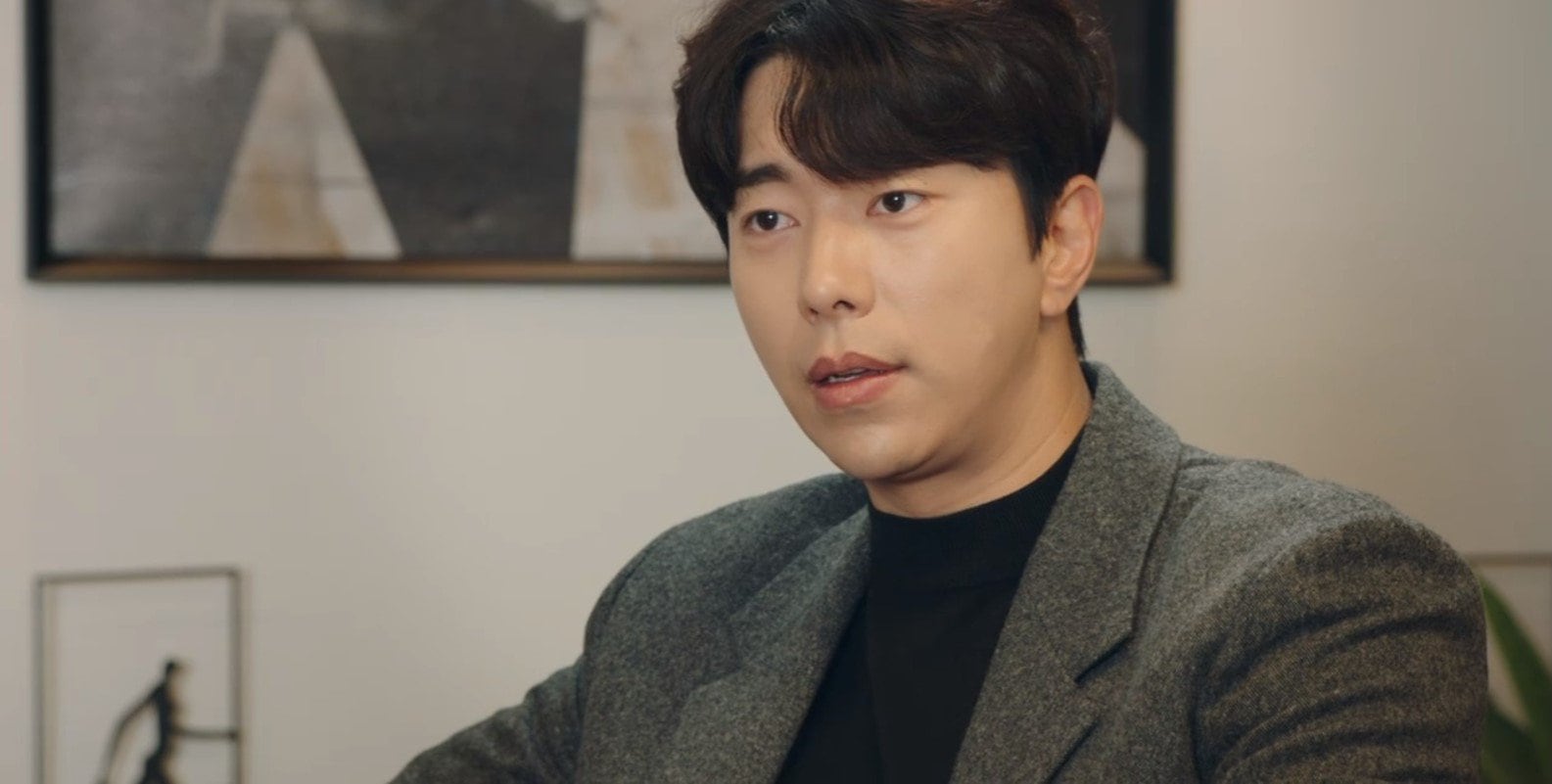 She leaves her house to avoid her husband, who takes her for granted. Further, in True To Love Episode 14, Bo-ra will finally confesses her feelings to Su-hyeok. But he will stay mum. Amid this, she will also receives a marriage proposal from Ju-wan, who will go to any length to stay with her. Now it's time for Bo-ra to decide what she wants in her life. Further, U-ri will also have an emotional session.
A Quick Recap!
The previous episode opened up with Bo-ra taking the offer to return to her radio show. She then started the show positively and decided to hear a listener's story on the call. She also received flowers from someone and thought the person was Su-hyeok. But the person turned out to be Ju-wan, who made her nervous, and she hesitantly told him not to return to his ex, aka her. However, Ju-wan had already decided and also showed up at the radio station. After seeing her carrying the flowers he had sent her, Ju-wan got the courage to ask her out. Oblivious Sang-jin was glad they were getting back together as it could help finish the book.
At the publishing company, Su-hook took a stand for U-ri, who confessed her feelings for Sang-jin. Meanwhile, U-ri got involved in a scandal as her note got exposed, which she had written for Sang-jin. As for Ju-wan, he didn't give up on rekindling with Bo-ra and came to the cafe where Su-hyeok and Bo-ra met. He interrupted them and revealed they were back again, pissing Su-hyeok. So he gave her the flowers to return to her job and reconcile with her ex. But it made her furious, and she told Ju-wan she didn't want to be with him.
True To Love Episode 14: Release Date
The next episode will finally reveal whether Bo-ra will return to her ex. True To Love Episode 14 will air on May 25, 2023, at 9 pm KST. It will mark the final episode of this season. The local Korean audience can catch it on ENA, while the global fans can catch it on Amazon Prime Video. The network has yet to announce the renewal of the second season. We will update you soon. Stay tuned. TechRadar247 will keep you updated.