Betrayal and broken promises can never fix again. But what happens when In-ho gives his best to amend with Jeong-suk? Well, things are getting serious between the couple in Doctor Cha Episode 13 as In-ho tries to make a move to save his relationship. The previous episode has already provided the groundwork that could lead them together. But then what will happen with Seung-hi? Will she forgive In-ho? Well, the drama is getting twisted week by week, and how the protagonist will deal with the impending crisis remains to be seen. Whatever her decision, it will eventually bring a smile to fans' faces. So let's head straight to see how things will move in Doctor Cha Episode 13.
Doctor Cha Episode 13: What Will Happen Next?
After Jeong-suk learns about In-ho's affair, things aren't well between the two. In fact, she has been avoiding him since that day, which continues to annoy In-ho. After being frustrated with what he has done, he decides to stay with his wife. In-ho doesn't want to choose between the two, and Seung-hi helps him to select his wife over her. While In-ho sees this as an opportunity to amend with Jeong-suk, the chance gets interrupted as her mother falls sick. Her mother has no clue about Jeong-suk's ruptured relationship. So In-ho uses this opportunity to win Jeong-suk's back. He shows his best self by pretending to be a perfect husband and son-in-law. Meanwhile, Roy Kim had a hard fall.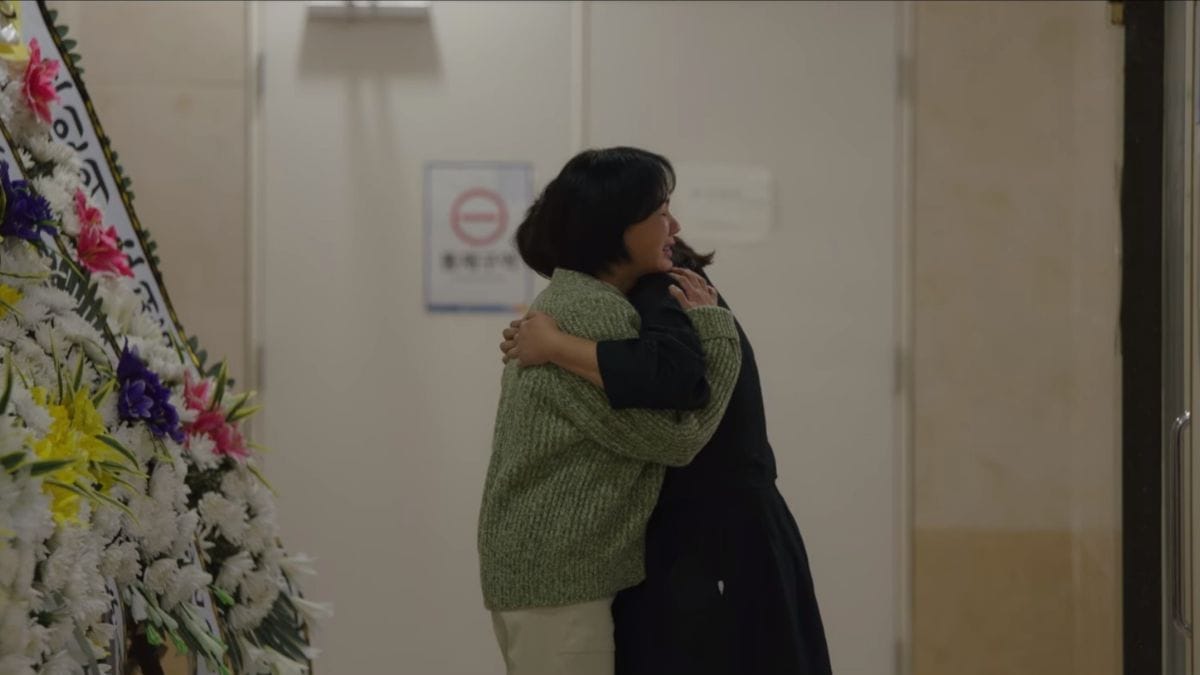 A Quick Recap!
The previous episode began with In-ho insulting Roy, leading to a dispute between the two. Instead of sorting things out, the dispute between the two escalated, forcing Jeong-suk to interfere. She yelled at them for being thoughtless. Still, In-ho bad-mouthed Roy, only to let the latter remind In-ho about his unfaithful nature. Meanwhile, Jung-min struggled to serve his duty as he wasn't feeling well. Jeon told him to watch his action when the former got involved in a problem with his patient, Yoo Ji-Seon. Instead of treating her, Jung-min agreed to discharge her without helping her give birth to her daughter. It quickly turned out as a big mistake. Elsewhere the situation between I-rang and Eun-Seo turned darker.
Their fight ended up creating a mess between Seung-hi and Jeong-suk. Formal told Jeong-suk to quit the job, reminding her of her loss. Unbeknownst about In-ho's next move. Later that night, In-ho told Seung-hi they needed to break up as he had decided. He wanted to return to Jeong-suk. However, Seung-hi reminded him that it would take a lot of work. But he had already talked to the lawyer and decided to follow suit and spend his entire life pursuing Jeong-suk. After their split, he headed home, where Jeong-suk and I-rang's teacher were there. The teacher informed the couple about I-rang's result, which was bad news. As for Jung-min, his mistake led to Yoo Jin-seon's death. Now he was at fault. But Seung-hi was in charge here, so technically, she was at fault.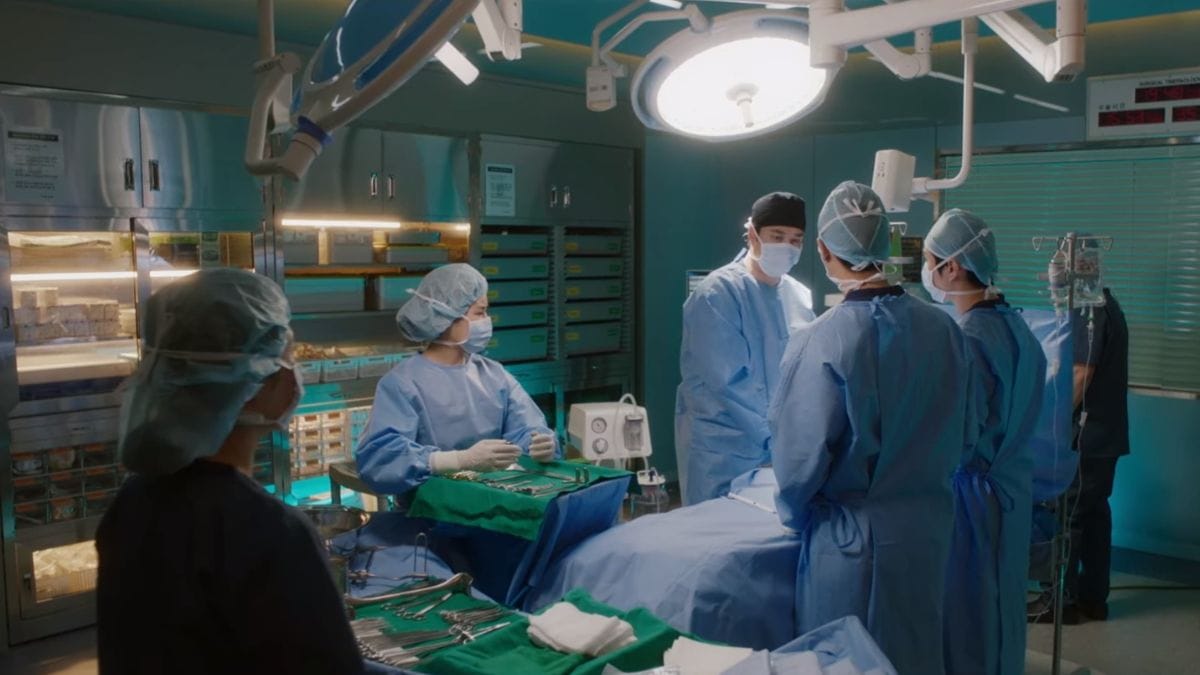 Doctor Cha Episode 13: Release Date
The next episode will make things tougher for Seung-hi as she tastes her medicine. Doctor Cha Episode 13 will air on May 27, 2023, at 10.30 pm KST. The all-new episode follows a weekly release pattern airing every Saturday and Sunday night. Each episode follows an hour-long runtime. You can stream it on Netflix, while the local Korean audience can catch it on JTBC. Stay tuned. TechRadar247 will keep you updated.