The show is edging closer to its end by raising the bar for the fans. The more Yeon delves deeper into this world, the more he learns about the danger. He has already encountered an old friend/enemy, and now, in Tale Of The Nine-Tailed Season 2 Episode 8, he will fight with illusion. So far, they all wonder if they again travel back in time. But now, they will finally learn about their enemy's power. This gripping K-drama has undoubtedly captured the fans' attention, as everyone seems eager to learn about Yeon's next step. But will he kill someone to save others' life? Well, Yeon isn't looking forward to messing with the timeline, but it looks like he will soon make a mistake. Keep reading to find it out.
Tale Of The Nine-Tailed Season 2 Episode 8: What Will Happen Next?
Yeon will be surprised when Moo-Yeong charges an attack in the upcoming episode. But soon, he learns it's a fake attack, and the former's just trying to draw someone's attention. It quickly leads them toward Jang San-beom as the duo heads to see their old friend, Hong-jo. Both discover that she's the lead actress in the film, and they need to remind her of her true identity before she ties the knot with Jang San-beom. During this time, they also discover this world is created by the formal, who's planning to use his powers to trap everyone there. So that he can work on his plans, now the question arises can they manage to return to 1938? As for Rang, he is unaware of Yeon's mess.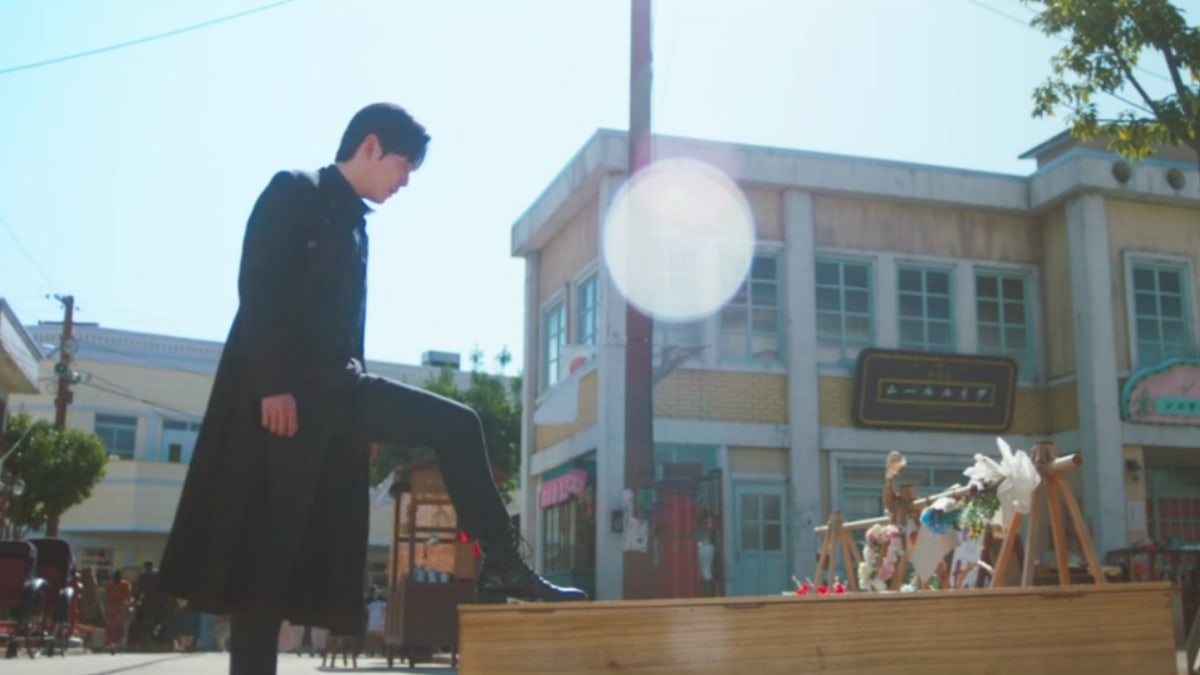 A Quick Recap!
In the previous episode, Rang and Yeon found a way to get to Jang San-beom using a stray cat. But in order to protect themselves from getting lost in time, they tied their backs. Soon after opening their eyes, they found themselves tied in the ropes, surrounded by a bunch of women. Before they could work on an escape plan, the women killed them. However, it was just a filming set, and they were safe and sound. But now they needed to find Jang San-beom before he could create more problems for the trio. However, Rang was nowhere to be found as he was trapped somewhere in the future. Turbulence led Rang to end up in a room filled with strings while Yeon and Moo-Yeong entered the Joseon Dynasty.
He needed to find the strings and return to his time before it was too late. But before proceeding, there was new trouble aligned for him. He had to fight the evils and reach Yeon. As for Yeon, he embarked on a journey to unearth the mystery behind the filming set. It appeared as a trap of which Yeon and Moo-Yeong weren't aware. Soon they were greeted by a dozen of men who quickly charged an attack on them. In order to save their life, the pair killed each one by one. But the latter turned against Yeon after learning Hong-jo was missing. Now they needed to save her before she became Jang San-beom's bride.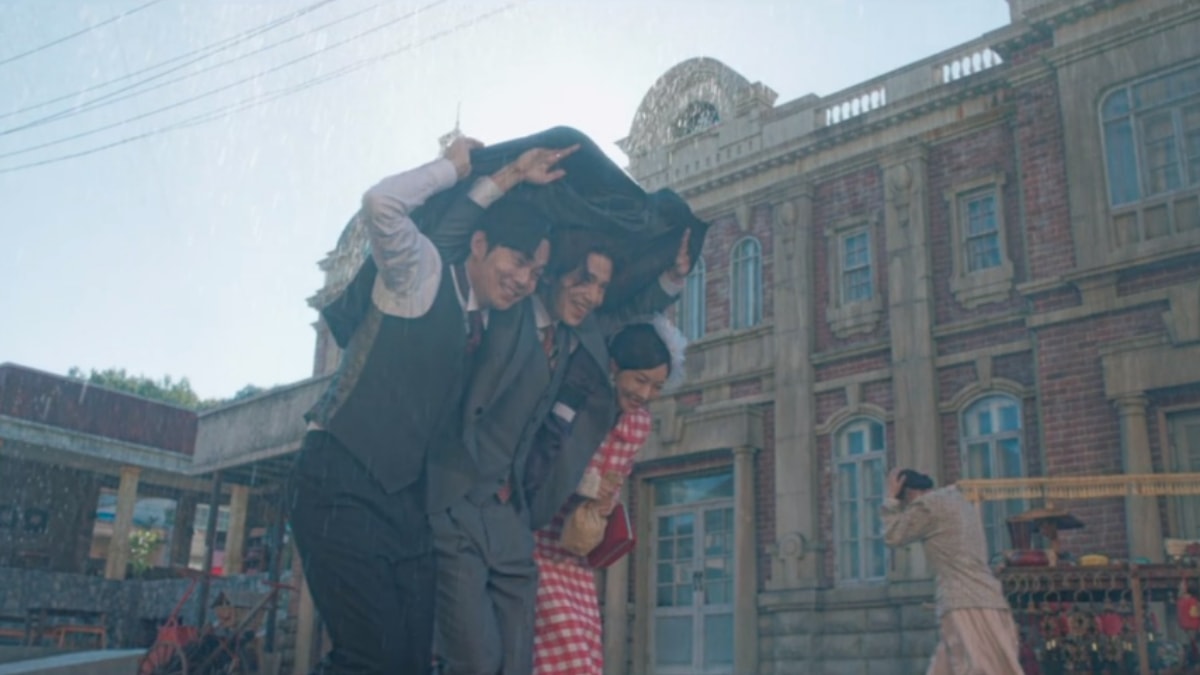 Tale Of The Nine-Tailed Season 2 Episode 8: Release Date
The next episode will indeed lift the curtain from Jang San-beom's mystery. Tale Of The Nine-Tailed Season 2 Episode 8 will air on May 28, 2023, at 10.50 pm KST. The show will only consist of 12 episodes, hinting just four episodes are left. Each episode drops every weekend. So don't miss it. The global audience can catch it on Amazon Prime. And for local Korean audiences, the show is available on tvN. This is all for now. Stay tuned. TechRadar247 will keep you updated.