The latest K-BL drama has just hit the streaming platform and has already captivated the fans' attention with its gripping storyline. Well, who doesn't like to see a romance between two best friends? However, things will turn drastic when one of them confesses in Star Struck Episodes 5 & 6. Well, fans have been rooting for this moment to see when Han Joon confesses. But they have no clue how Yoo Jae reacts, and it seems like his reaction will ultimately change their life. For good? As of now, anything can happen between them, and it looks like Star Struck Episodes 5 & 6 will leave the fans on edge. Keep reading to know more.
Star Struck Episodes 5 & 6: What Will Happen Next?
In the closing moment of Star Struck Episode 4, Han Joon reveals his feelings for Yoo Jae and tells him that he wants to date him. But Yoo Jae has always seen him as his best friend, which will create a problem for them in Star Struck Episodes 5 & 6. Now it remains to be seen whether Yoo Jae will give Han Joon another chance. Now Yoo Jae will focus entirely on his studies as he wants to clear the university exam and get admission to a prestigious college. But Han Joon will find himself in a vulnerable position as he has lost his only friend whom he admires a lot. Even their plan to move in will be interrupted by Han Joon's action. Further, Yoo Jae's feelings for Han Joon isn't explored yet. So it will ultimately be explored in the upcoming episodes.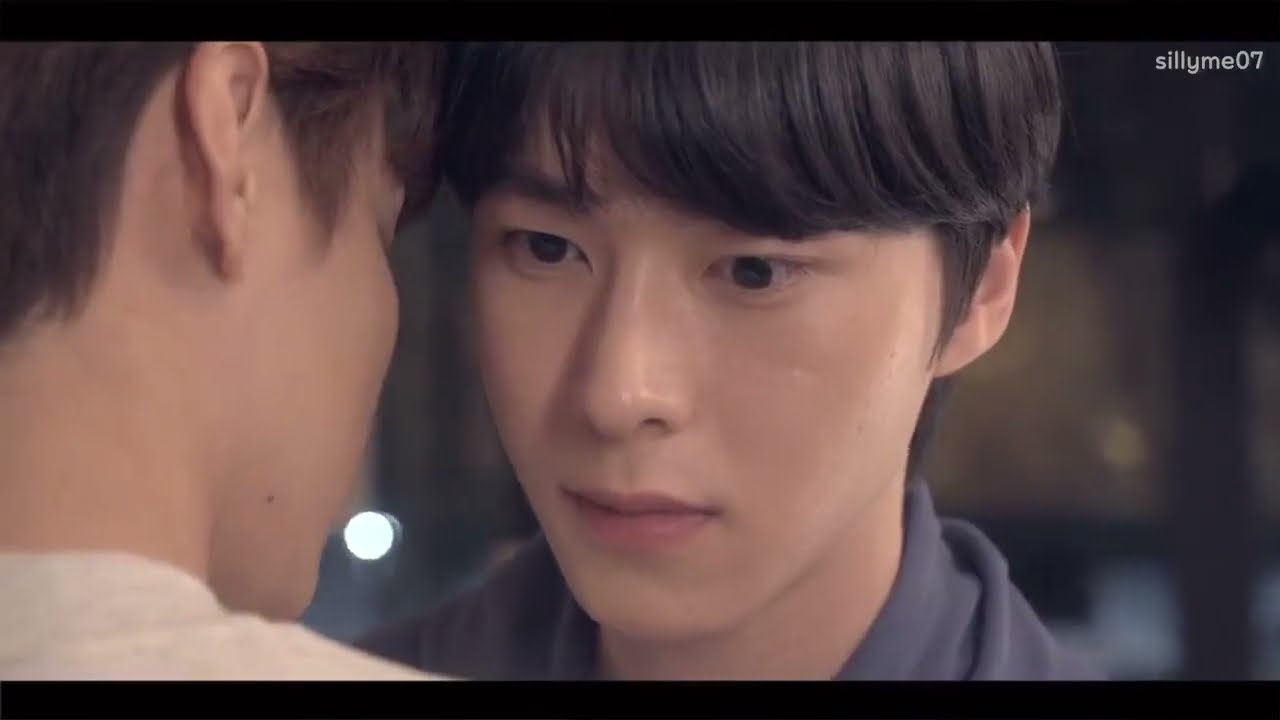 A Quick Recap!
The previous episode opened up with Yoo Jae hiding from Yoon Chae Young and not wanting to stay in the academy. Well, he rejected her because of the upcoming university entrance exams. However, Yoo Jae didn't like it and also rejected Han Joon's suggestion to become friends with Chae Young. After a severe studying session in such hot weather, Han Joon and Yoo Jae visited the Manga cafe, and both discussed their college life. They talked about whether they would date someone and have fun. Meanwhile, Han Joon felt betrayed after learning his best friend, Yoo Jae, was financially stable from other friends. He wished Yoo Jae should have told him.
But Yoo Jae didn't like his friend seeing him sad and feeling pity for him. Soon this incident created a misunderstanding between the two. As for Han Joon, he was relocating to a place far away as his mother was switching to another restaurant. Soon the fight between the two friends escalated as it spread among the students turning things more violent. But Yoo Jae and Han Joon apologized quickly the other day and returned to their normal selves. Just then, Han Joon became nervous when Yoo Jae suggested moving in with him. The latter then explained that he wished to leave after the entrance exam, so it would be better if they stayed together.
Star Struck Episodes 5 & 6: Release Date
The next episode will finally reveal the best friends' fate and whether they will stay together after Han Joon's confession. Star Struck Episodes 5 & 6 will air on June 1, 2023, at midnight. The series has a total number of eight episodes, and two episodes drop every Thursday. It is available to stream on local Korean networks such as Heavenly and GagaOOlala. Stay tuned. TechRadar247 will keep you updated.