Since Kang-ho met with an accident, fans have been hoping for him to recall his past. But it appeared that it wouldn't happen soon. However, the previous episode hinted that fans would finally get what they wished for. In The Good Bad Mother Episode 12, Kang-ho will recall a fraction of his memory, which will be enough to uncover the mystery surrounding his accident. But if he remembers his past, then what will happen to Young-soon? She's rooting to stay with her son and prays that he'll never return to his original self. But will it ever happen? Keep reading to know that.
The Good Bad Mother Episode 12: What Will Happen Next?
Things are getting way more twisted than ever. In the closing moment of The Good Bad Mother Episode 11, Young-soon's pig farm is set on fire. Kang-ho and Young-soon rush to see the place. Although Young-soon manages to escape, Kang-ho is trapped inside when the explosion occurs. Now in The Good Bad Mother Episode 12, the villagers will assemble, and soon, Mi-Joo will learn about the news. She rushes to save Kang-ho's life, and luckily, her attempt turns out to be successful. Meanwhile, Kang-ho starts recovering his memories. He recalls the face responsible for his accident.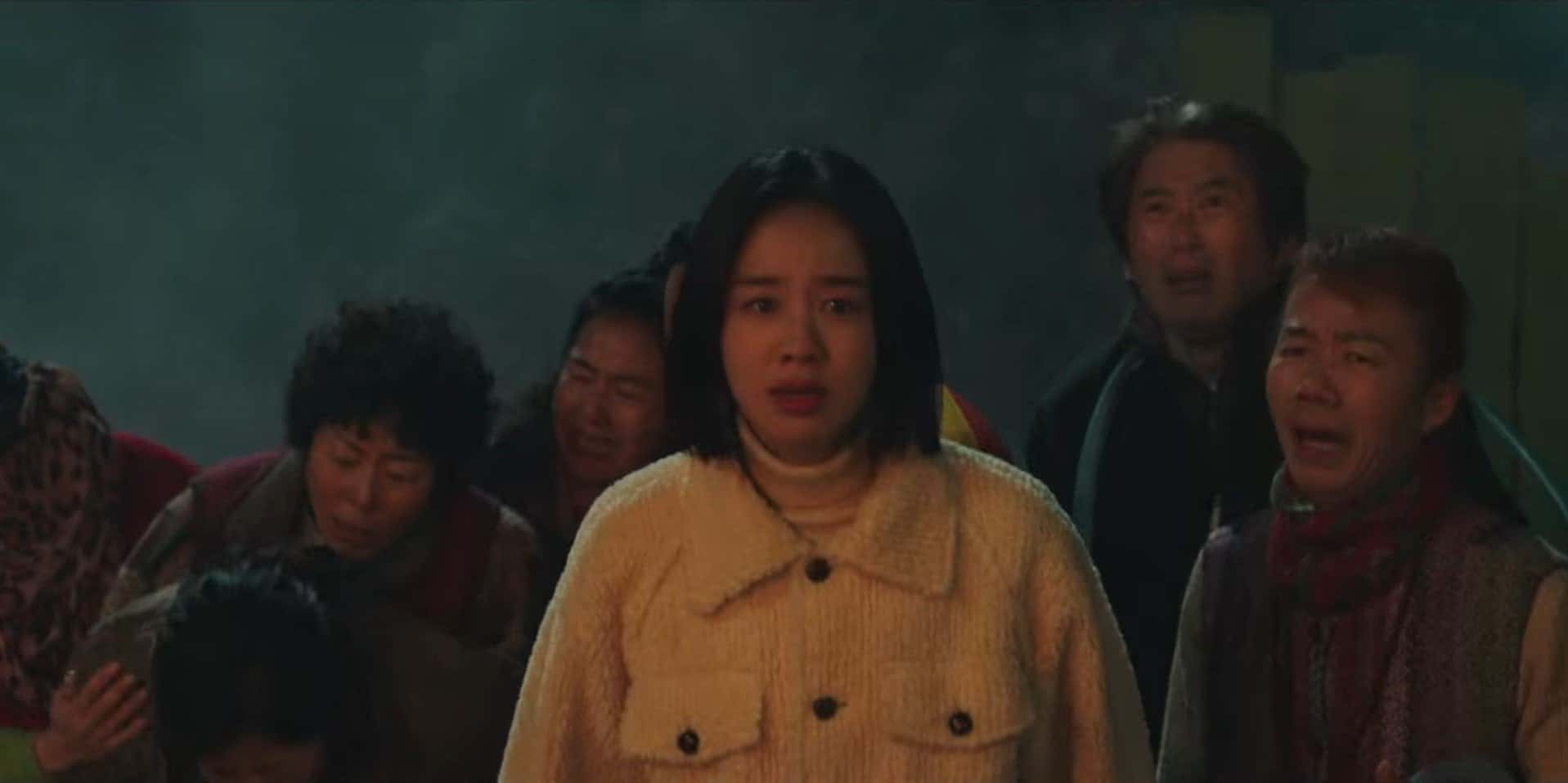 Soon it will leave Kang-ho on a journey to unearth the truth behind his accident. He may pretend to be unaware of his past to stay close to his enemies. As for Mi-Joo, she wants to tell her kids about their father's identity. Kang-ho is also unaware that he's the twins' father. On the other hand, Young-soon realizes that her attempt to raise Kang-ho is wrong and decides to work on her way to make things wonderful for her son. But she soon discovers that he's hiding something from her. Elsewhere, Choi will be held responsible for Soo-hyun's death, ultimately creating more problems for everyone.
A Quick Recap!
The previous episode began with Sam-sik's mother yelling at him for trying to rob Kang-ho. Soon the scene shifted to Mi-joo, who took Ye-jin and Seo-jin with her to Kang-ho's house, determined enough to reveal them about their father. But sadly, Young-soon passed out, so Mi-joo and Kang-ho's potential finance Hoang took her to the hospital. Once Young-soon's condition was stable, Hoang introduced herself to the former's son, leaving Mi-Joo awkward. As for Kang-ho, he finally learned about Young-soon's diagnosis and started pleading to his mom that he didn't like Mi-joo and wouldn't wish to become a prosecutor anymore. After listening to his words, Hoang realized that Kang-ho wasn't her match.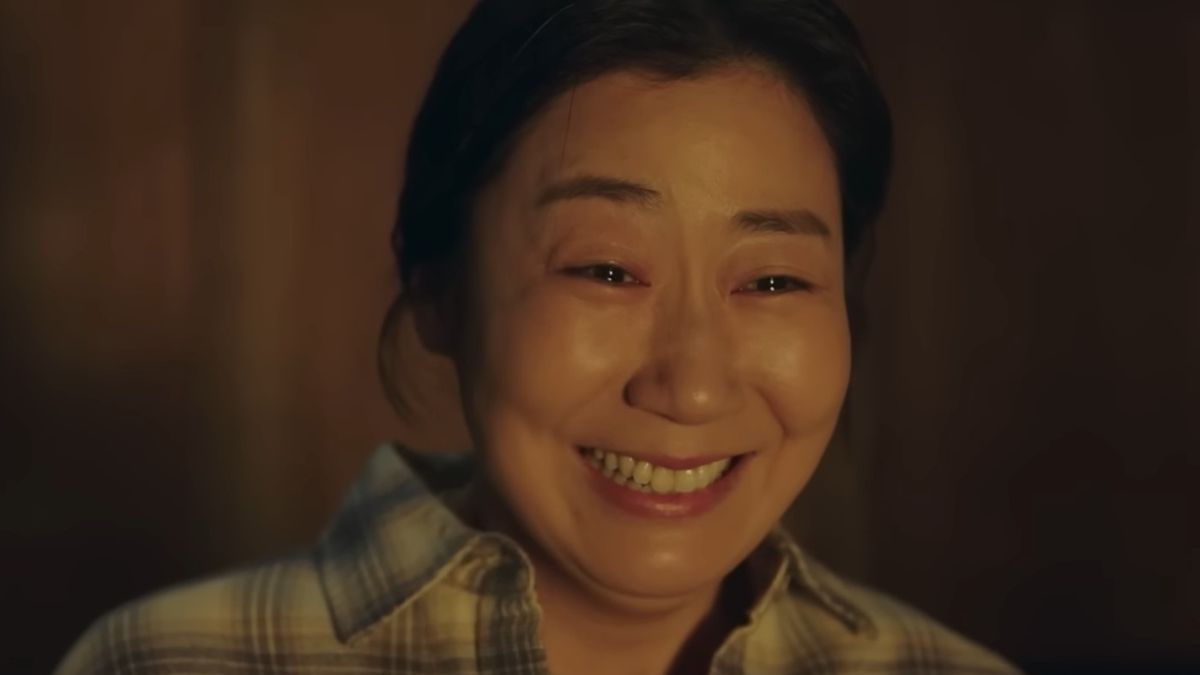 Mi-joo then comforted Kang-ho, and shortly after, her mother reached the hospital and hit her for being too close to Kang-ho. However, their beating session was interrupted by Young-soon's voice, who didn't want to stay at the hospital anymore. Young-soon wanted to spend the rest of her days with her son. Meanwhile, Sam-sik found a memory card and the DNA test results from Mi-joo's bags, while Young-soon was heartbroken after learning Hoang left. Irritated, Young-soon blamed Mi-joo for this, leading to a furious argument between her and Gum-ja. Elsewhere, Sam-sik asked Kang-ho to open the memory card containing a voice recording. It scared Kang-ho as the recording had Tae-soo and Woo-byeok discuss getting rid of Soo-Hyun and her baby.
The Good Bad Mother Episode 12: Release Date
Now things will finally start to move in Kang-ho's accident mystery direction. Fans will soon learn more about Kang-ho's dark past and how he will deal with it in the upcoming episode. The Good Bad Mother Episode 12 will air on June 1, 2023, at 9.30 pm KST. It follows a weekly release pattern, dropping two on Wednesday and Thursday nights. Fans can expect the upcoming episode to be around an hour long, which will be available on Netflix. For the local Korean audience, the show is available to stream on JTBC and TVING. Stay tuned. TechRadar247 will keep you updated.