It's only been a few months since the audience last saw Love Island Season 9, and ITV2 surprised its audience by announcing Love Island Season 10. Well, fans were highly excited when the show received greenlit, and now their excitement is on the next level as Love Island Season 10 Episode 1 is all set to drop on your screen. Indeed! The top-rated dating reality show is back with more love, passion, cuddles, fun, and not to forget the highly anticipated drama. While fans are curious to learn about the tenth season's contestants, let's head straight to see who will return. Will your favorite host be back? Let's see!
Love Island Season 10 Episode 1: What Will Happen Next?
The highly anticipated dating reality show is back, and as usual, Maya Jama will return to host the show. All the boys and girls will head to a remote island where they compete with each other to win the title and, of course, 50000 euros. The contestants include Ruchee Gurung, George Fensom, Catherine Agbaje, Mehdi Edno, Molly Marsh, Tyrique Hyde, Ella Thomas, Mitchel Taylor, Jess Harding, and Andre Furtado. Love Island Season 10 Episode 1 will begin with Maya welcoming the contestants as she introduces them to their fellow contestants as well as the audience. Now the contestants will get some time to know each other before heading to the first couple ceremony, where either girls or the boys will decide with whom they want to couple up.
A Quick Recap!
Previously in Love Island Season 9 Episode 56, the islanders voted for the least compatible pairings. Sadly, their fellow couples voted Kai Fagan and Sanam Harrinanan, Lana Jenkins and Ron Hall, and Will Young and Jessie Wynter as the least compatible couples. However, Lana was surprised by her mom Rachel and her friend Rebecca's visit. Meanwhile, Ron's dad and his friend arrived at the villa. While they had a pleasant meeting, Ron broke the ice that he wouldn't be moving with Lana to Manchester. Next was Taya's mom and her aunt showed up, who arrived alongside Shaq's friend and sister. They had a serious talk before Tom Clare and Samie Elishi's relatives showed up.
Both families were glad with their kids' partners. The last to arrive at the villa were Sana and Kai's families. Everyone shared some sweet and memorable moments, and after an incredible day in the South African villa, the islanders gathered for the public vote. Unfortunately, Will and Jessie received the fewest votes, and the island said goodbye to the couple. Later in Love Island Season 9 Episode 57, Maya joined the finalists, and they all talked about many moments they had shared that they never forget. Soon, the voting began, and Maya announced Kai and Sanam as the Love Island Season 9 winners.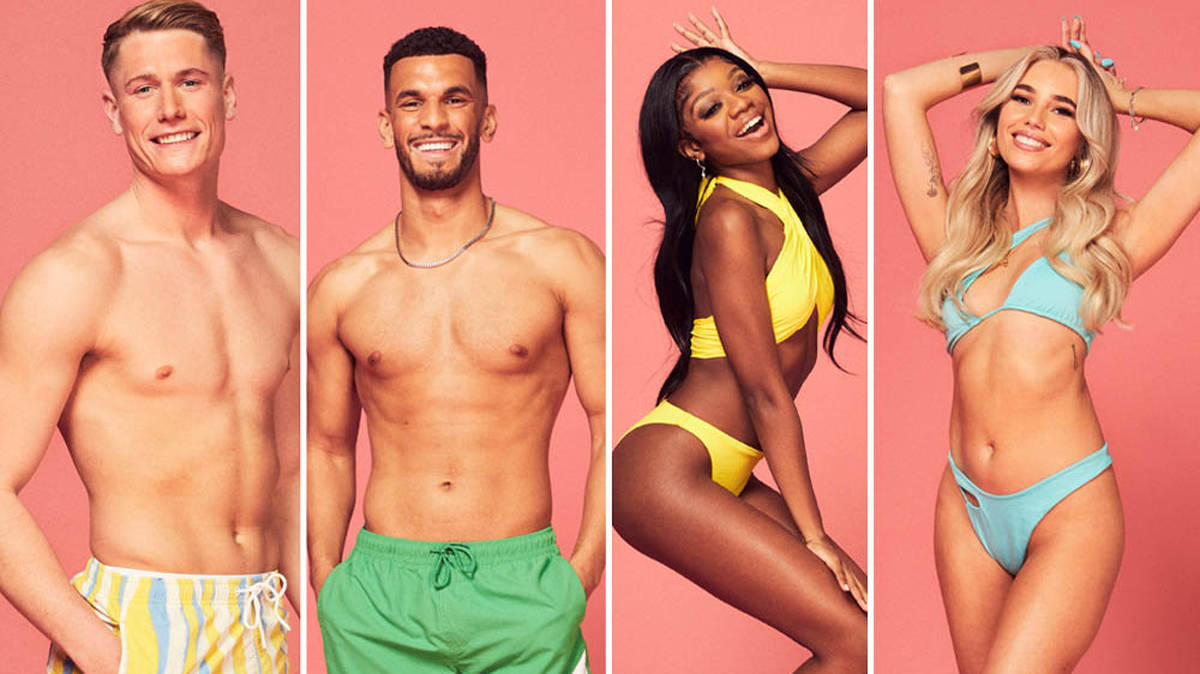 Love Island Season 10 Episode 1: Release Date
The pilot episode will finally lift the curtain on our first couple. Love Island Season 10 Episode 1 will air on June 5, 2023, at 9 pm BST. Fans can also expect to see Ian Stirling in the first episode as he joins to describe his experience on the popular dating show. The show airs every day except Saturday. You can catch it on ITV2 and ITVX. Meanwhile, global subscribers can follow Hulu. Stay tuned. TechRadar247 will keep you updated.