The medical-drama is quite a popular genre, and fans love to watch their favorite doctors dealing with extreme cases. However, when it comes to Doctor Cha, the storyline is quite different. Well, the protagonist has a rough life, and her struggles escalate in Doctor Cha Episode 16. So far, she has dealt with her ruptured relationship, unaware of the fact that her husband is cheating on her. Well, he's dating another resident of the same hospital, and the couple also has a daughter together. But when the news came to light, Jeong-suk's life turned upside-down. However, the finale brought many surprises to the fans' table. So here we have broken down the final episode for you. Keep reading!
Doctor Cha Episode 16: Recap!
Jeong-suk learned about the condition of her liver failure in the penultimate finale and got admitted to the same hospital. However, after In-ho learned about her condition, he offered his liver. But he soon learned that Roy Kim was her donor. After a fierce conflict, Jeong-suk rejected their offer and took a break from the situation. She was temporarily discharged from the hospital to see her old friend and enjoy a motorbike ride. Meanwhile, Seung-hi made a life-changing decision. She decided to take over her late father's cancer hospital, which she planned to sell out.
Jeong-suk's Reaction After Her Liver Failure News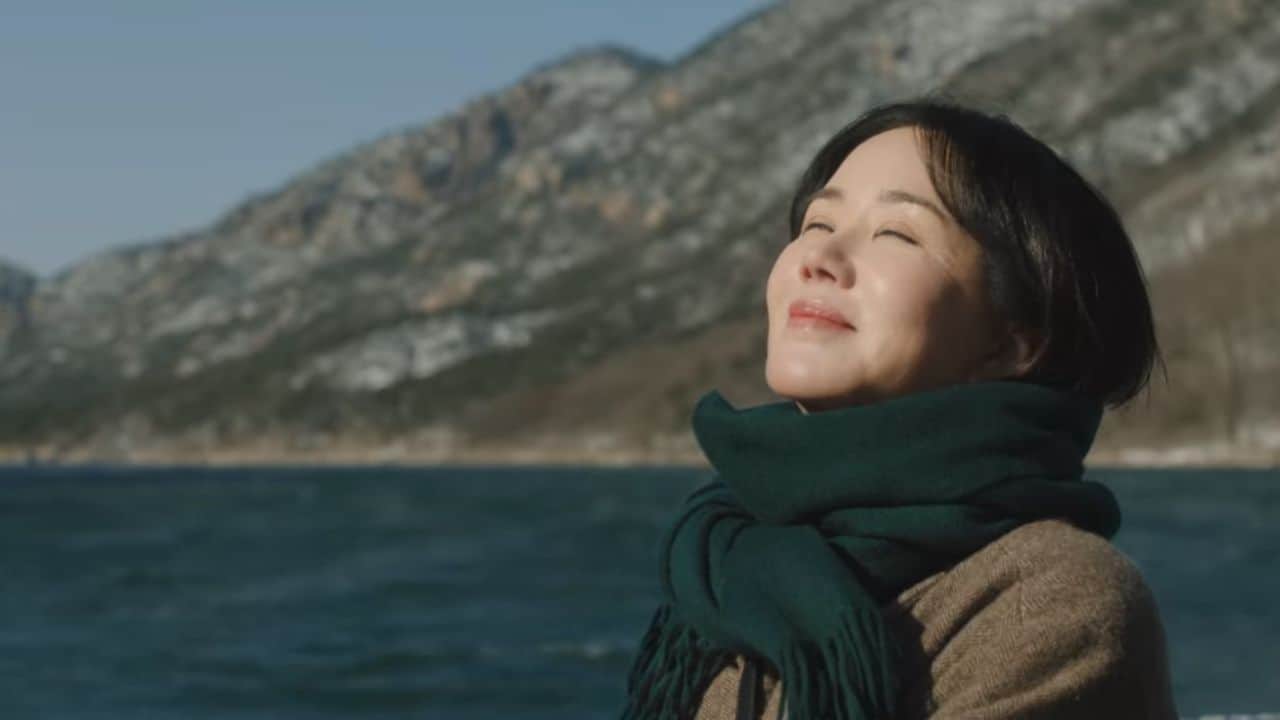 Upon learning that her condition is now an acute liver failure, she refused Roy's offer and planned to live her life to the fullest without getting treated. She was then temporarily discharged to see Mi-hee and told about her condition. Mi-hee insisted that she should save her life and continue with the liver transplant. But Jeong-suk was concerned about her health and believed it would happen again in the future. So instead of creating chaos for others, she thought of ending her life.
Following such thoughts, Jeong-suk went to In-ho's house and did some chores in Doctor Cha Episode 16. She then reminisced about her life and penned her feelings for her children. On an emotional note, she expressed her desire to see her children living happily and achieving great heights. She also noted that their mother would be there for them, though she wouldn't be physically around.
In-ho Signed The Divorce Paper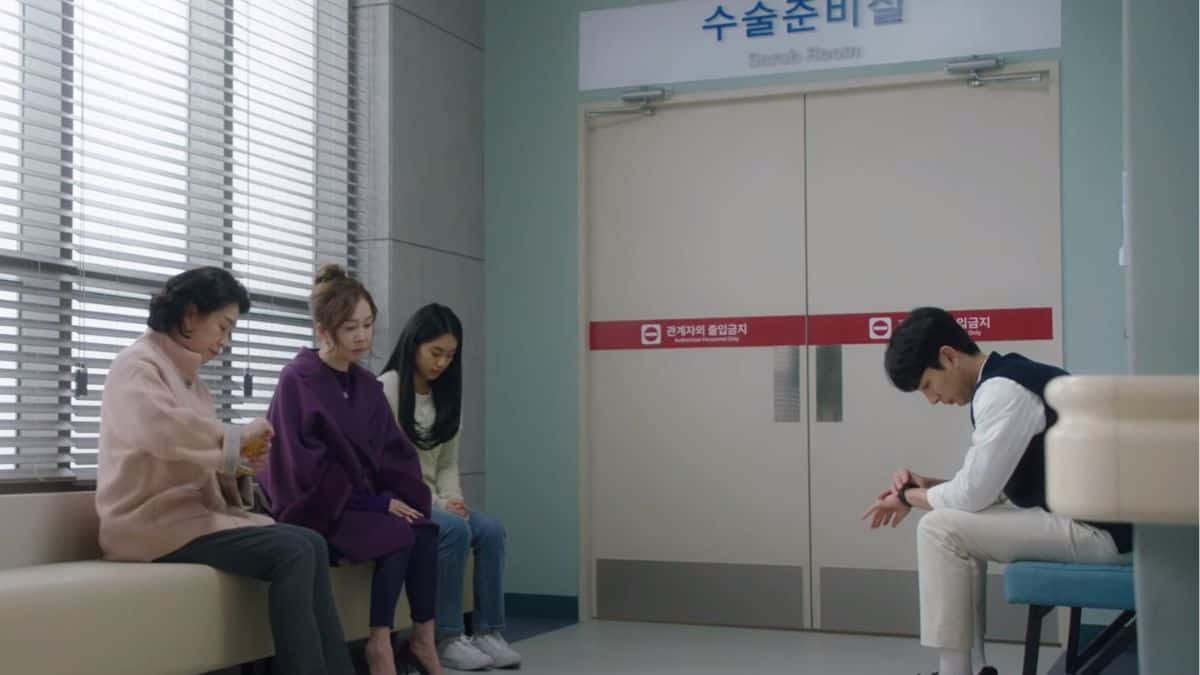 I-rang embarked on her new journey as she went to pursue art school. But when In-ho returned home, he was surprised to see the place as Jeong-suk completed the housework despite her poor health. So keeping that in mind, he agreed to divorce her. He finally signed the divorce paper but also let her keep Ae-sim building. Besides this, In-ho urged Jeong-suk to let him be her donor, which she accepted. The following day, he met with Seung-hi, who dropped the news of her leaving the hospital to run her father's.
She also ended her relationship with In-ho officially. Meanwhile, Jeong-suk comforted Eun-seo and told her to live a happy life. The former also told Eun-seo that she wouldn't be blamed for all the drama before saying goodbye. Elsewhere, In-ho anxiously looked for the details of the upcoming liver surgery. Roy Kim assured the pair that the surgery would go well, repaying their trust in him. After a successful liver transplant, the scene shifted to a divorce court, where the couple officially separated and headed their way in Doctor Cha Episode 16.
Events After Their Divorce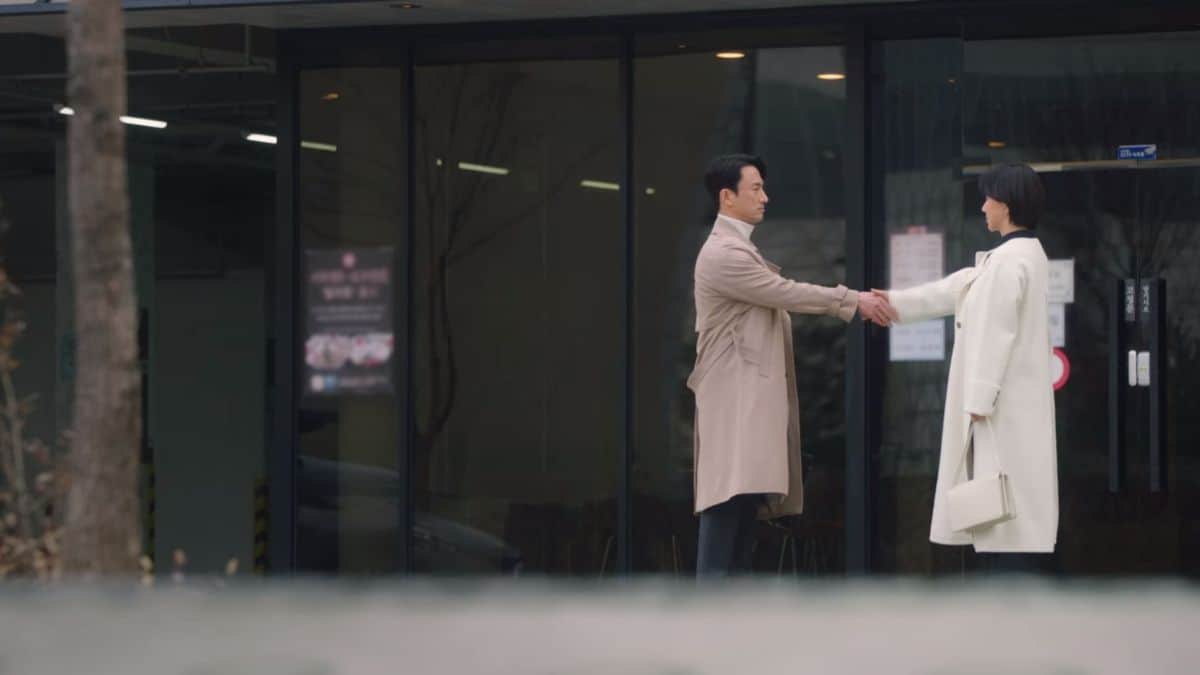 The divorced couple officially separated as Jeong-suk vowed to return to Gusan to continue her voluntary work while In-ho prepared for his promotion as the hospital director. Following some sincere token of thanks and apologies, In-ho realized what he had lost. The next day, Eun-seo learned about her father's divorce from I-rang and went to see him. She offered a proposal and asked him to pursue Seung-hi. While the situation between the two was on the verge, the couple continued to stay in touch as they wanted the cancer hospital to become affiliated with Gusan.
Meanwhile, Jeong-suk thanked Roy for saving her life. When she vowed to care for herself, Roy saw that as an opportunity to propose to Jeong-suk and confess his feelings. But the former softly rejected his offer and encouraged him that someday he would find a better person who would be compatible with him. Apart from this, Roy also donated his bone marrow to his biological father. Soon Doctor Cha Episode 16 fast-forwarded in time. Three years passed, and Jeong-suk was running her own clinic and living a perfect life.
Doctor Cha's Ending Explained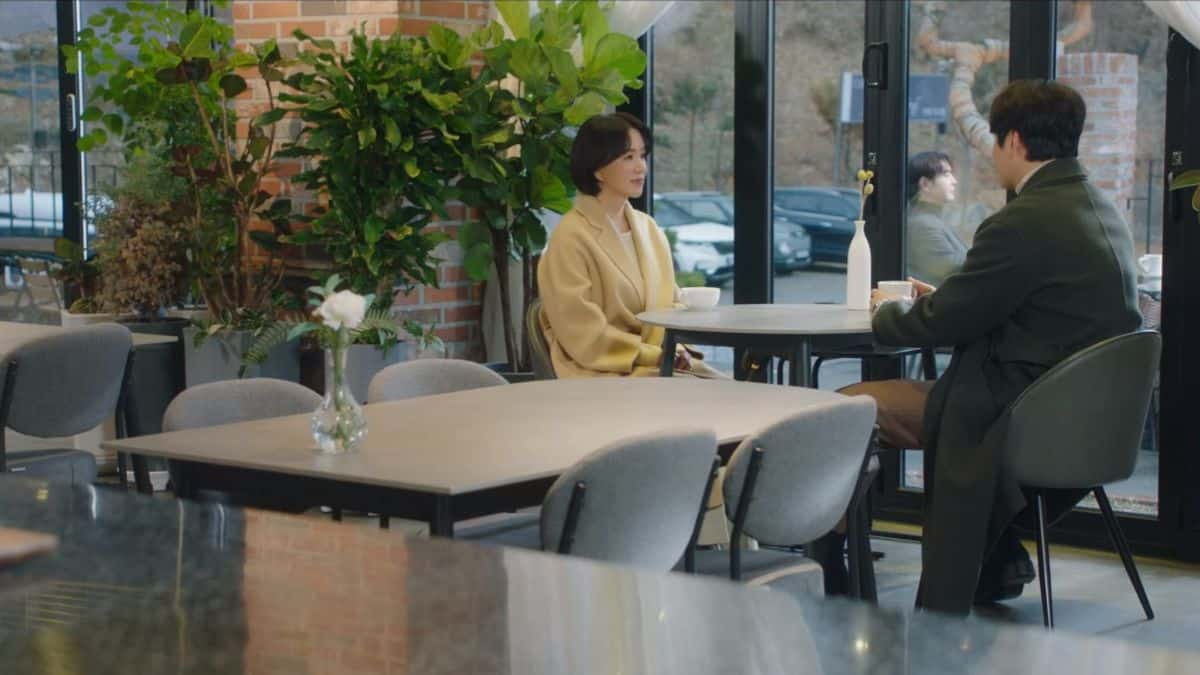 In the final moments of Doctor Cha Episode 16, In-ho and Seung-hi come to good terms. Roy had a new partner, and Jeong-suk was aware of her. The person already had feelings for Roy, and now they were living a good life. As for Jeong-suk, she visited Gangwon-do to fulfill her promise of continuing to do her volunteer work. Meanwhile, Jung-min and So-ra came together and discussed their future, including their plans for children. Later, the show ended peacefully, where Jeong-suk expressed her current happiness and showcased her gratitude.
This is all about Doctor Cha Episode 16. If you have missed the k-drama, you can stream it on Netflix. Stay tuned. TechRadar247 will continue to bring such updates to you.