The Coopers' future appears grim in Young Sheldon Season 7 after the sixth season finale left the family's fate in limbo. Well, Sheldon and his entire family faced a lot in the recent traumatic finale, leaving fans wondering what's aligned next for them. Fans will undoubtedly witness more turmoil and chaos in the upcoming season. But is Season 7 of Young Sheldon on the cards? Guess what? CBS has already announced the fate of The Big Bang Theory prequel, and now fans don't have to wait to watch their favorite characters back on screen. So without wasting time, let's head to see the future of Young Sheldon Season 7.
Created by Steven Molaro and Chuck Lorre, Young Sheldon serves as the spinoff prequel To The Big Bang Theory. So far, the coming-of-age sitcom has successful six seasons, and fans love to come back to watch their favorite enigmatic character on the screen. While the first four seasons focused more on Sheldon's life, the fifth season started framing the groundwork for the event that happened in The Big Bang Theory. It delved deeper into George and Mary's marital life by bringing George's extramarital angle to the frame. Meanwhile, the fifth season showcased Georgie and Mandy's ruptured relationship, and the latest season focused more on Missy's rebellious nature.
Young Sheldon Season 7: Received Early Renewal By CBS
After Young Sheldon Season 6 wrapped up airing, fans started speculating about the future of the show. Well, Sheldon will turn 14 in the seventh season, the age that framed the Big Bang timeline. At that age, the future Nobel Prize winner moves to Pasadena, Calif, to start his graduate studies. That same year his brother Georgie gets married for the first time, and his father dies. So considering a lot will happen in Sheldon's life, Young Sheldon Season 7 appears as the most prominent season to play a crucial role in framing The Big Bang Theory. With the seventh season all set to start early production, CBS has already confirmed the Young Sheldon Season 7 release date. So keep reading.
Unlike most shows whose fate is based on their previous season's performance, the popularity and success of Young Sheldon led the sitcom to get a long-term extension. Back in 2021, CBS renewed Young Sheldon for three consecutive seasons. It means Young Sheldon Season 7 was already renewed before the sixth season could ever premiere. Well, this not only shows the network's fate and desire for the show but also represents that CBS had goals for the show. Well, the last two seasons had already dropped the major story milestones, and now it's expected that the seventh season will continue the trend.
But Will It Be The Last Installment?
As soon as CBS renewed Young Sheldon Season 7, the speculation began surfacing that the hit series would end with season 7. Well, the title is all about young Sheldon, but now the character has aged into a teenager, and it's all set to face the integral events that will soon happen in Sheldon's timeline. However, CBS hasn't made any decision regarding ending the show with Young Sheldon Season 7. Further, its three additional seasons renewal hints at the network's fate on the show. Thus it doesn't seem like the show will wrap up with the seventh season, and if the network feels comfortable, then the sitcom will continue to greenlight in the future too.
Production For Young Sheldon Season 7 Paused!
Per The Hollywood Reporter, Young Sheldon Season 7 is scheduled to return this year. This means the production will begin soon to match up with Young Sheldon Season 7 scheduled release date. The sixth season finale has recently wrapped up airing, and soon after, fans started wondering how things will move in Sheldon's life. Well, the news dropped amid the ongoing Writers Guild Strike that has put a hold on several shows and movie production. So it remains unclear when the seventh season will undergo production.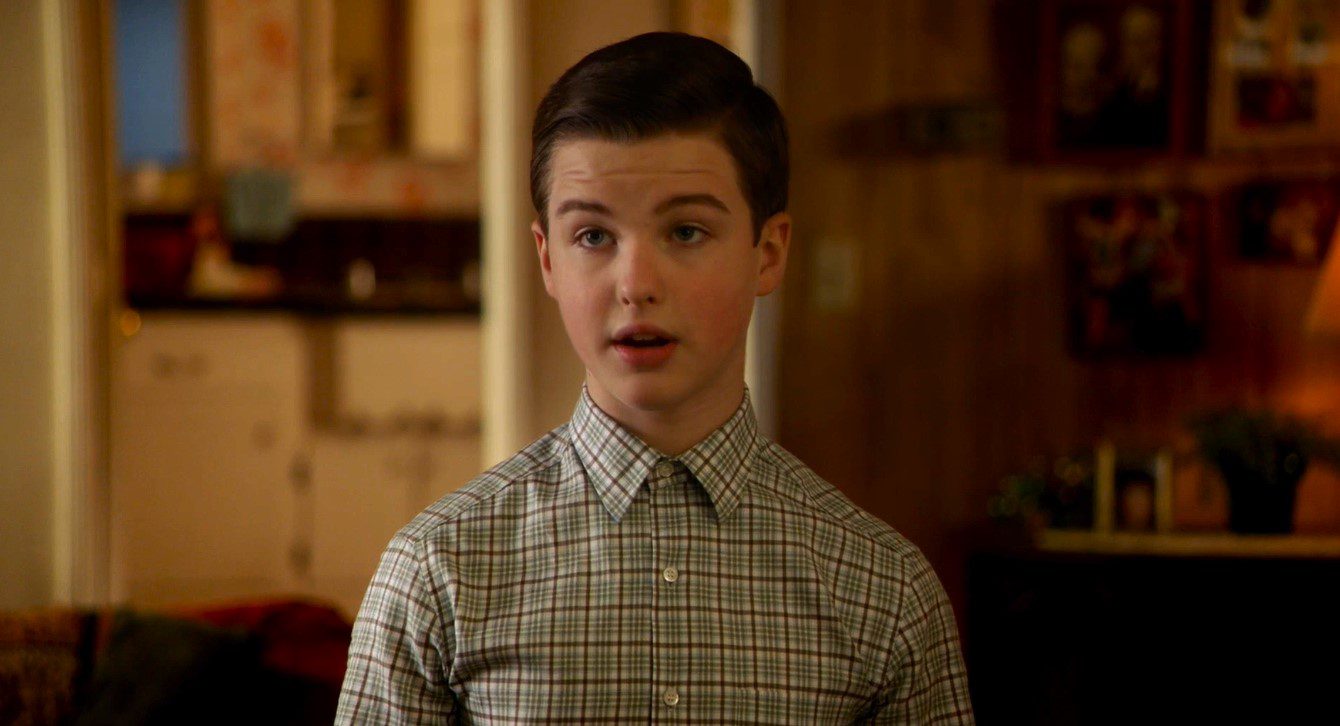 However, CBS has already planned to return with season 7 this year. This indicates that the network is optimistic that the strike won't affect the show's production and it will soon be resolved. If the network had a bit of doubt, they could have delayed the seventh season release date. Additionally, there's a chance that the scripting has already concluded based on the early renewal announcement. So considering this, we expect Young Sheldon Season 7 production will start late in the summer.
Young Sheldon Season 7: Cast Returning!
Since the sitcom is all set to return with the seventh season, it's safe to say the titular character will return to embark on his next journey. Iain Armitage will return as Sheldon Lee Cooper. Zoe Perry will play Mary Cooper, Sheldon's mother, and Lance Barber as Sheldon's father, George Cooper Sr. Sheldon. Montana Jordan as George Marshall "Georgie" Cooper Jr., will also return with his sister Raegan Revord as Melissa "Missy" Cooper. Annie Potts will continue to play her character Constance "Connie" Tucker Sheldon. Other recurring casts include Matt Hobby as Pastor Jeff Difford, Emily Osment as Mandy McAllister, and Wyatt McClure as William "Billy" Sparks.
Young Sheldon Season 7: What Will Happen Next?
The sixth season finale has effectively set the stage for the major plotlines that will take place in Sheldon's life like Sheldon moving out to Pasadena and his father's death. But before that, Young Sheldon Season 7 needs to tackle other significant storylines. That includes George's story arc. The sitcom will focus more on his father's story arc and how it leads to his death. So it will shift its focus from Sheldon to George and may delve into George's affair and when Sheldon catches his father with another woman in bed. Further, Georgie will finally get married to Mandy.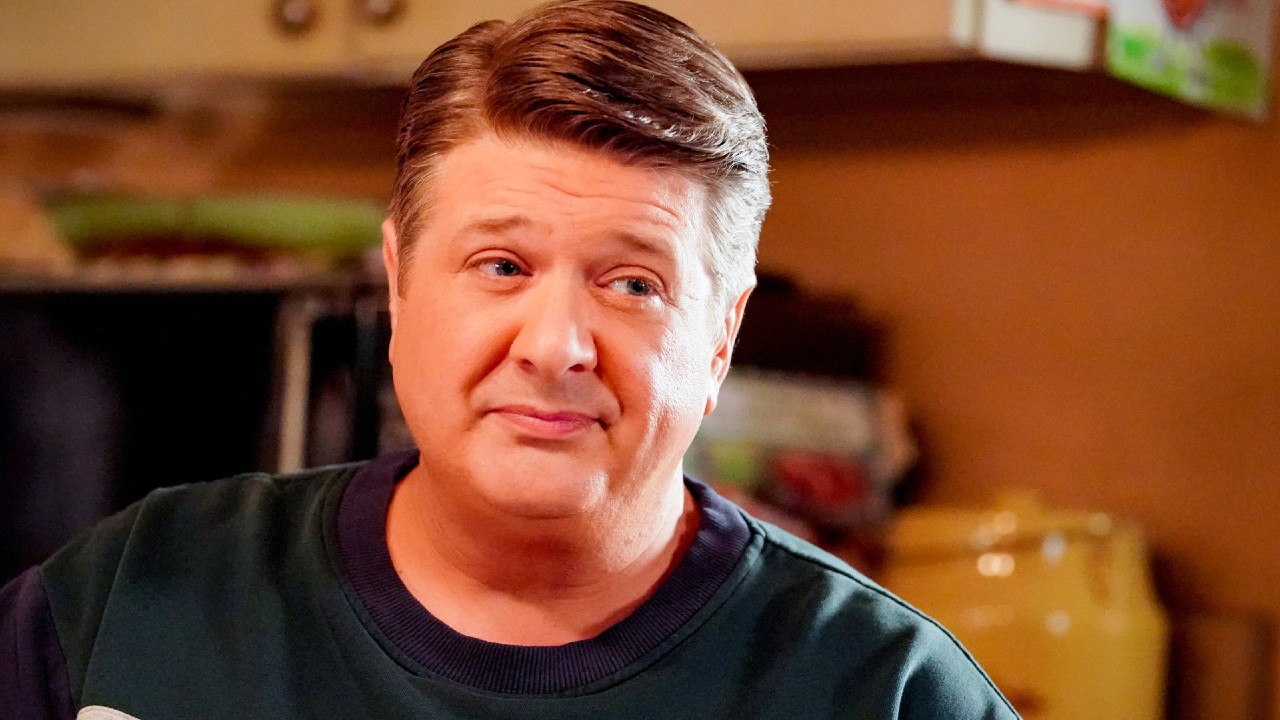 The finale has already teased that their relationship will return to good terms. Meanwhile, Missy's troubled teenager will play a massive role in the seventh season. Additionally, Pastor Rob has decided to return, eventually creating more chaos in the Coopers' life. As for Sheldon, he will start a new life in Germany. Working with foreign scientists will raise his confidence, and it will bring new challenges for him. He may continue tormenting his new colleagues and start looking down at Sturgis and Linkletter.
Young Sheldon Season 7: Release Date
CBS has already announced the release date of Young Sheldon Season 7. Recently the network has dropped its fall timeline, hinting the show will return to its Thursday timeslot airing at 9 pm ET. However, the network still needs to drop a tentative release date. But it has been confirmed that the seventh season will air in the fall of 2023. We will update you soon. Till then, stay with TechRadar247 for more such updates.