While Doldam is trying to deal with the boycott drama, the team's life will soon be put at risk in Dr. Romantic Season 3 Episode 15. This season, they have witnessed several complex cases questioning their decision and intention. Once again, the team will be making a life-changing or, can say, a life-threatening decision that may put everyone's life at risk. Can they save themselves from the recent outburst reaching the Doldam Hospital? As of now, it remains unclear how Sa-bu deals with the latest danger. But one thing is sure he won't gamble with anyone's life. Keep reading to learn about this newest danger.
Dr. Romantic Season 3 Episode 15: What Will Happen Next?
The upcoming episode preview hints at a forest fire that will create trouble at Doldam Hospital. It has already reached the town, causing chaos among the people. Soon the hospital will be filled with wounded patients, and now the doctors must rush to save their lives. They need to keep the indifference between them aside to treat their patients in Dr. Romantic Season 3 Episode 15. It will also lead to a morality check when the residents fail to save many patients.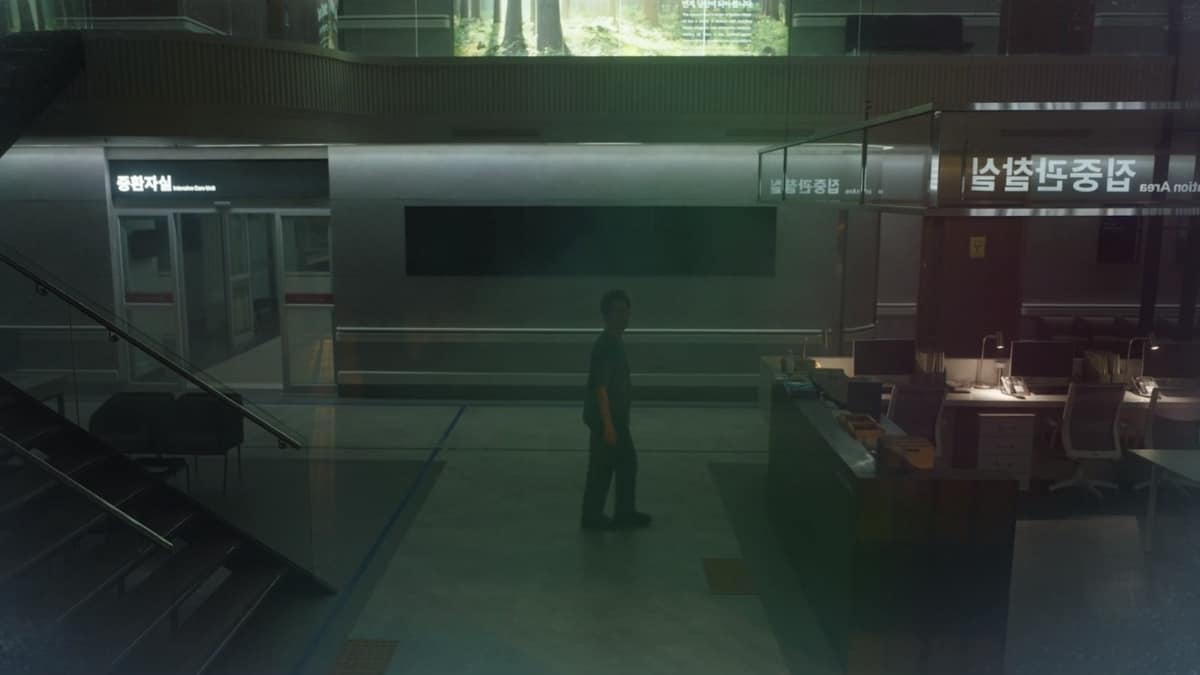 A monologue also states, "I choose to become a doctor to help people," however, things are getting out of their hands. As they try their best to save the patients, the forest fire reaches Doldam, and needs to evacuate the place as soon as possible. But without proper equipment, it won't be easy to save so many lives. But they can't risk their patients' lives too. So can the team save lives without proper equipment and place?
A Quick Recap!
The last week's episode began with a recap of Min-guk and Kim Sa-bu's conversation before Dong-ju returned to Doldam. Soon the episode shifted to the present, where Woo-jin observed Dong-joo performing surgery and was stunned by the latter's speed. Eun-jae, on the other hand, rushed to the Trauma Center but was delayed when she discovered a newborn in the women's washroom all wrapped up in a hoodie. She managed to save the child before heading to the Trauma Center. However, another patient recognized the hoodie and revealed it belonged to his daughter. But as soon as Eun-jae arrived at the Trauma Centre, she was stopped by Dong-ju for performing her part in the surgery.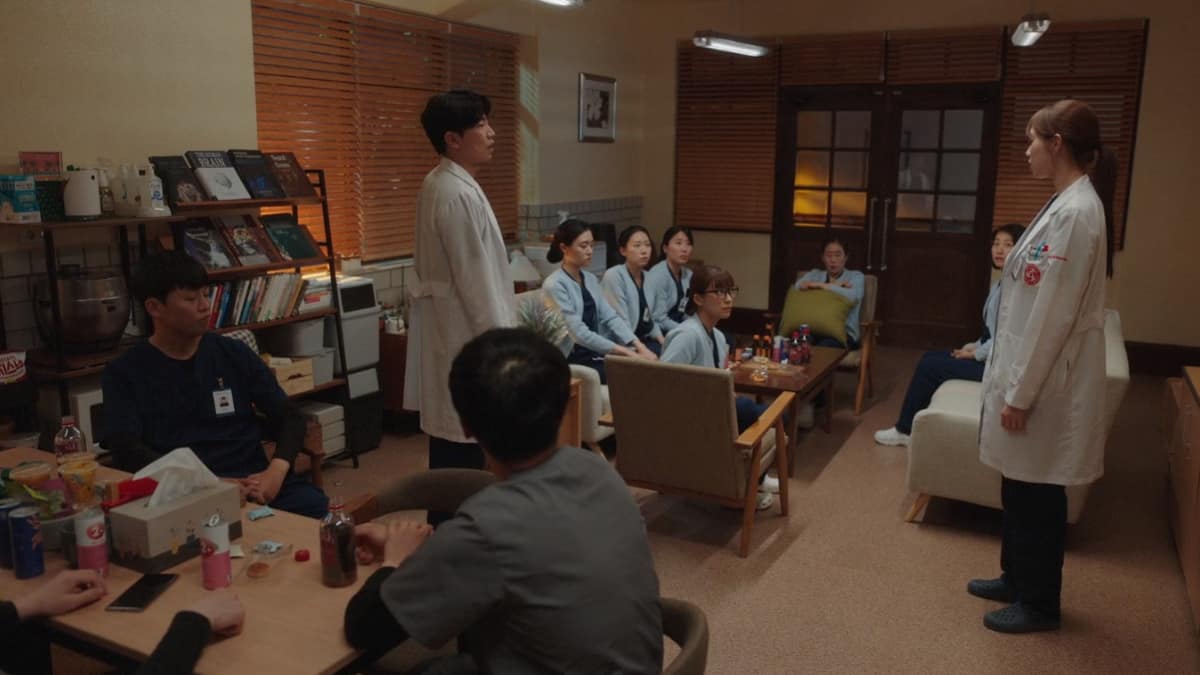 At the Doldam Hospital, Dong-hwa tried to figure out whether Ah-reum threw the bouquet in the dustbin that Eun-tak had given her. He also tried to find out who called Kim Sa-bu by his original name. At the Trauma Centre, Dong-ju and Eun-jae argued, and the latter told him to fire her. But she reminded him that there was no one to take her place. However, Dong-ju revealed that his team from the US was about to arrive, so she could leave if she wanted. This news was a surprise, and the residents gathered to boycott Dong-ju. Woo-jin and In-su rushed to see Sa-bu. Min-guk appeared worried, too, and questioned Sa-bu's decision.
Dr. Romantic Season 3 Episode 15: Release Date
The penultimate episode will leave Doldam and its doctors' fate in limbo. Can they save their hospital? You will learn it in Dr. Romantic Season 3 Episode 15, which will air on June 16, 2023, at 10 pm KST. The medical drama consists of 16 episodes that drop two every Friday and Saturday night. The local Korean audience can stream it on SBS Original, while the global audience can watch it on Disney+. Stay tuned. TechRadar247 will keep you updated.