With the first elimination round, things are getting slightly serious in Love Island Season 10 Episode 7. Well, it's quite early to say George goodbye. But it's what it is, and now fans will see another shocker in the upcoming episode. Someone will continue to create trouble for everyone despite being paired up with a gorgeous woman in the villa. It will eventually create disagreement between many. Well, it's Love Island, so fans can expect to see such drama in the house. However, the love triangle may affect many lives. Meanwhile, there's a high chance for another piece of jaw-dropping news. So let's head straight to see how things will move now in Love Island Season 10 Episode 7.
Love Island Season 10 Episode 7: What Will Happen Next?
The upcoming episode will open up from George's exit. He got eliminated after being picked up by none. However, Sammy is relieved that he's still in Love Island. But he still eyes Molly. He believes he has a connection with her as she goes along with her vibes. However, Molly wants to give her relationship another chance as she realizes that Mitch is perfect for her. He has already revealed his true intention and wants to stay with her. But Sammy will continue to create problems between them. His growing interest in Molly will also affect his bond with Jesse. Well, she has just revealed that she sees Sammy as her perfect match. So it will bring plenty of chaos between the couples in Love Island Season 10 Episode 7.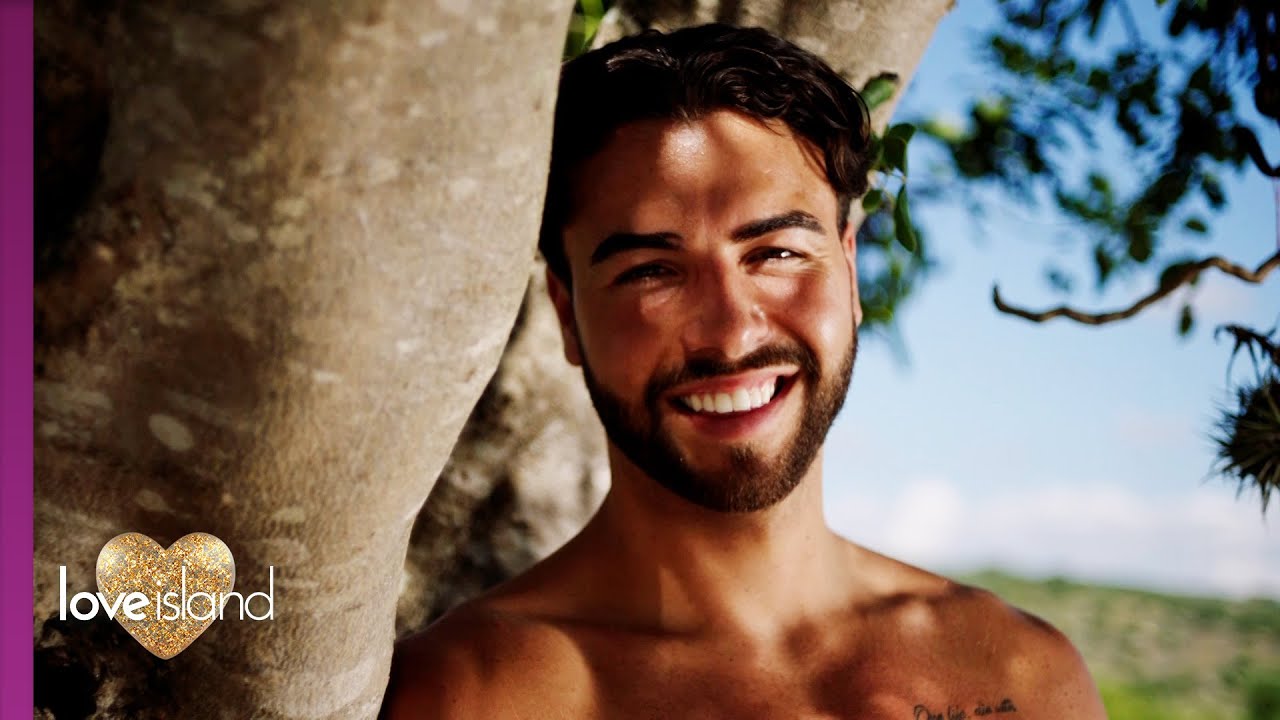 A Quick Recap!
So far in Love Island Season 10, Maya Jama returned as the dating reality show host with new boys and girls. Soon the show witnessed its first coupling ceremony. However, with Zach's entry, things quickly took a drastic turn as he picked Catherine, his partner, who was previously coupled up with Andre. It left Andre the new single in the villa. Zach and Catherine quickly became the hot topic in the villa because of their looks. Meanwhile, Andre wished to leave the place. However, his mind got changed after Whitney entered the villa. It immediately sparked a connection between the two as they started flirting. But Whitney had kept her cards open, and she dated a lot of new boys before making her decision.
Before another recoupling ceremony could occur, Love Island dropped another bombshell by bringing Sammy on board. Sammy's arrival left the boys in shock as he managed to turn the girls' heads. One of them was Molly, who was paired up with Mitch. Despite sharing a nice bond, Molly started questioning Mitch's intention. Amid their dispute, she spent time with Sammy and tried to know him better. Everyone, including Mitch, believed that Molly would leave him. So when they received a recoupling text that revealed girls had to pick up their partner, Mitch turned to Jess. He asked her to save him if Molly went with Sammy. But luckily, it didn't happen as she ended up with Mitch, while Jess picked Sammy as her partner.
Love Island Season 10 Episode 7: Release Date
The forthcoming episode will reflect Sammy's decision and whether Jess did the right thing by saving him. Love Island Season 10 Episode 7 will air on June 11, 2023, at 9 pm BST. The reality TV show is exclusively available on ITV2 for the UK audience. Unfortunately, the show is unavailable to stream in various regions, including Canada, Korea, Japan, the Philippines, and India. However, the US and Australian audiences can catch it on Hulu and 9Now, respectively. Stay tuned. TechRadar247 will keep you updated.