The K-industry is known for bringing captivating and amusing dramas to the audience's plate. But Happiness Battle is a little different as it explores the dark and twisted desires of the characters. And the surprising element here is they all are mothers. However, Happiness Battle Episode 5 will bring plenty of changes in their lives when they face their dark side. Everyone is trying to hide some dark secrets which may lead them behind bars. Jang is already trying to unearth a mystery that will finally create issues among the characters. Now it remains to be seen how they will deal with it. But one thing is sure; fans will be perplexed as the mystery continues to entangle. So let's see how things will move now.
Happiness Battle Episode 5: What Will Happen Next?
The upcoming episode will bring trouble for Na Young. In the closing moment, Jang discovers the picture and notices a woman's hand alongside Na Young's husband. However, she seems surprised after seeing the bracelet on her hand, which is the same one that Yu Jin owns. It quickly makes her realize that Na Young's husband and Yu Jin are hiding something, which may create more problems. So, she rushes to see Na Young so that she can inform her about her husband's deeds. But she will be startled after learning about Na Young's condition. She is in the hospital, and her situation may turn severe soon.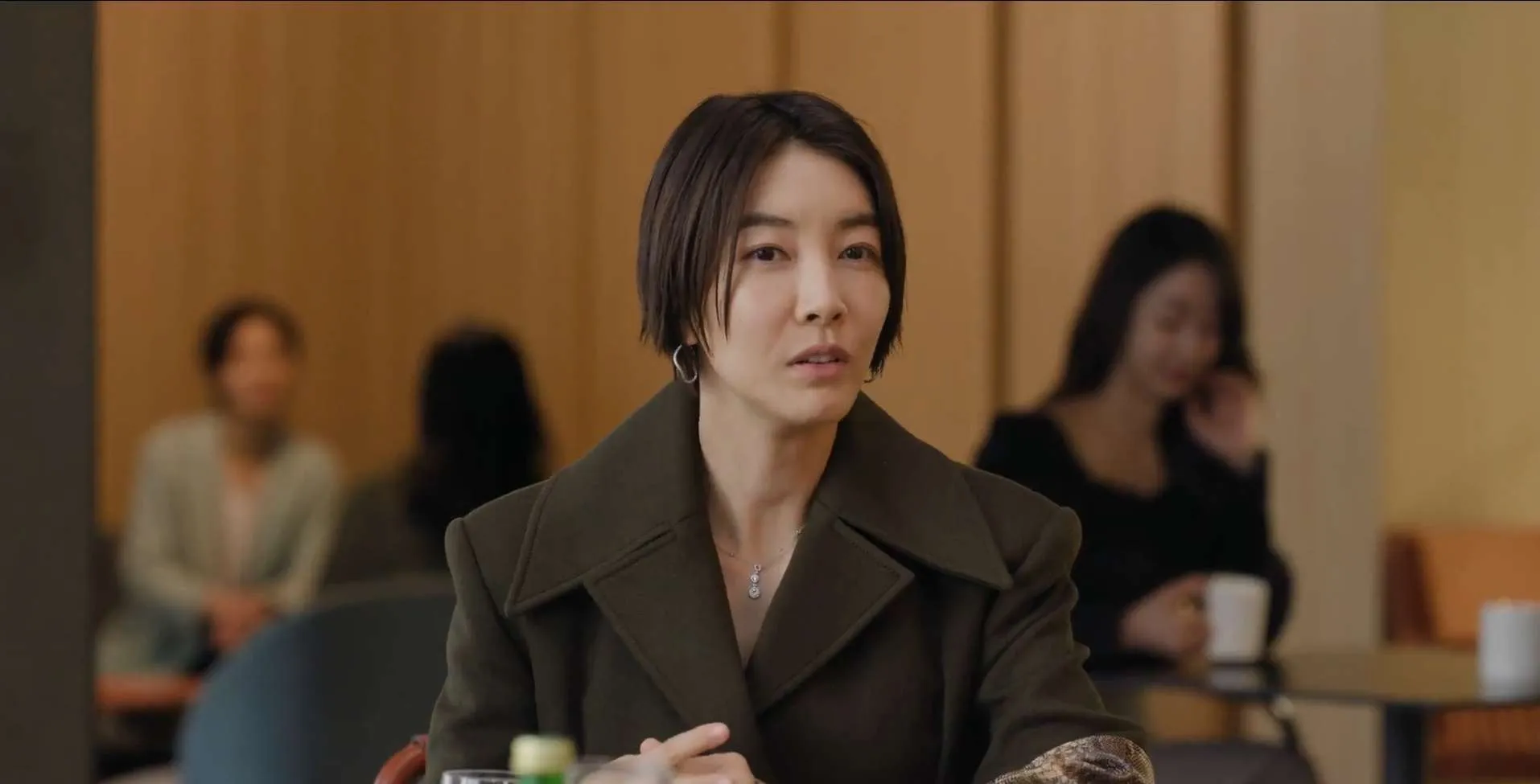 A Quick Recap!
In the previous episode, Jang woke up frightened after having an eerie nightmare where Yu Jin had murdered her. She had a hectic start as he burned her kids' breakfast while looking after Ha Yul. Although she had to deal with many tasks, she was determined to unearth the mystery behind the murder case. Jung Ah invited her to attend the kids' cafe the following day, and she accepted it. But she was surprised to see a bandage on Na Young's fingers; shockingly, it was in the exact location that she had dreamt of. Na Young then asked Jang to blend with everyone. But desperate Jang asked her unpleasant questions that made the former angry.
After returning home, Na Young investigated her husband and smelled perfume on his clothes. She then confronted him, but he didn't come up with a proper response. After not finding the right answer, Na Young went to see Jang. She informed her about everything there and revealed that Yu Jin's death was a suicide. But she was upset and crashed the car after seeing Jo, leaving Na Young and Jo in the hospital. Meanwhile, Ji Yul discovered a box full of pictures while playing with the children. However, her kids snatched the pictures and asked whether the man in them was their father. Jin Seop quickly snatched it away and refused to answer their questions.
Happiness Battle Episode 5: Release Date
The next episode will finally reveal Na Young's fate and whether she will survive the incident. However, things will turn drastic for sure. You will learn it in Happiness Battle Episode 5, which will air on June 14, 2023, at 9 pm KST. The all-new episode airs every Wednesday night. It is available to stream on the local Korean network, such as ENA and TVING. Meanwhile, the global audience can watch it on Amazon Prime Video. Stay tuned. TechRadar247 will keep you updated.