History TV is back with its survivalist reality TV show, where the contestants have to prove their survival skills by surviving alone for as long as possible. The previous episode has already introduced the audience to Alone Season 10 contestants. But their life will spiral down in Alone Season 10 Episode 2 when they meet new challenges. It will be daunting for them to deal with it, especially when the temperature drops. That is why fans are curious to see how they will tackle such a situation along with the wild animals. Now let's see who will leave the place in the upcoming episode and who will survive the wilderness.
Alone Season 10 Episode 2: What Will Happen Next?
The upcoming episode, "Ties That Bind," will create problems in survivalist lives. They are all trying to deal with the wilderness and find food and shelter. However, their struggle will escalate in Alone Season 10 Episode 2. They will face difficulty in finding their footing. But the signs of winter's onslaught encourages them to work on their action. So they will work on their way to find proper food and shelter. While everyone will claim their first victories, one participant will confront an unexpected issue.
A Quick Recap!
The pilot episode of Alone Season 10 opened up with ten contestants who had to survive the wilderness of Northern Saskatchewan, known as Reindeer Lake. These survivalists include Luke Joseph Olsen, Lee Ray DeWilde, Alan Tenta, Cade Cole, and Jodi Rose. The contestants also had to survive the chilly winter. It began with Luke, who located bear tracks and moose scat upon landing on a beach. He was an entrepreneur and glass artist from Maui who wanted to live up to his parents' dreams and had a huge name in the survivalism world. Luke soon found a grouse while chasing the bear tracks and shot it. On the second day, he saw a bear and decided to follow. But he missed his chance. The next survivalist was Alan.
He was a high school teacher and started his game by going for a swim. After swimming, he made a fishing plug and tried to catch a lake trout or pike. Surprisingly, he landed a trout. At the same time, Lee was busy building a place to live. He used some moss and brush and headed to make a fishing rod. But he was surprised to see a pile of sticks there and discovered a river otter was nearby. Jodi, on the other hand, made a huge bed out of reindeer moss which she called soft and comfortable. She was using it as a bed and also eating a copious amount of moss and berries. As for Cade, he headed for hunting and spot antler. But it turned out to be caribou, and they were not allowed to hunt it as it was at risk of extinction.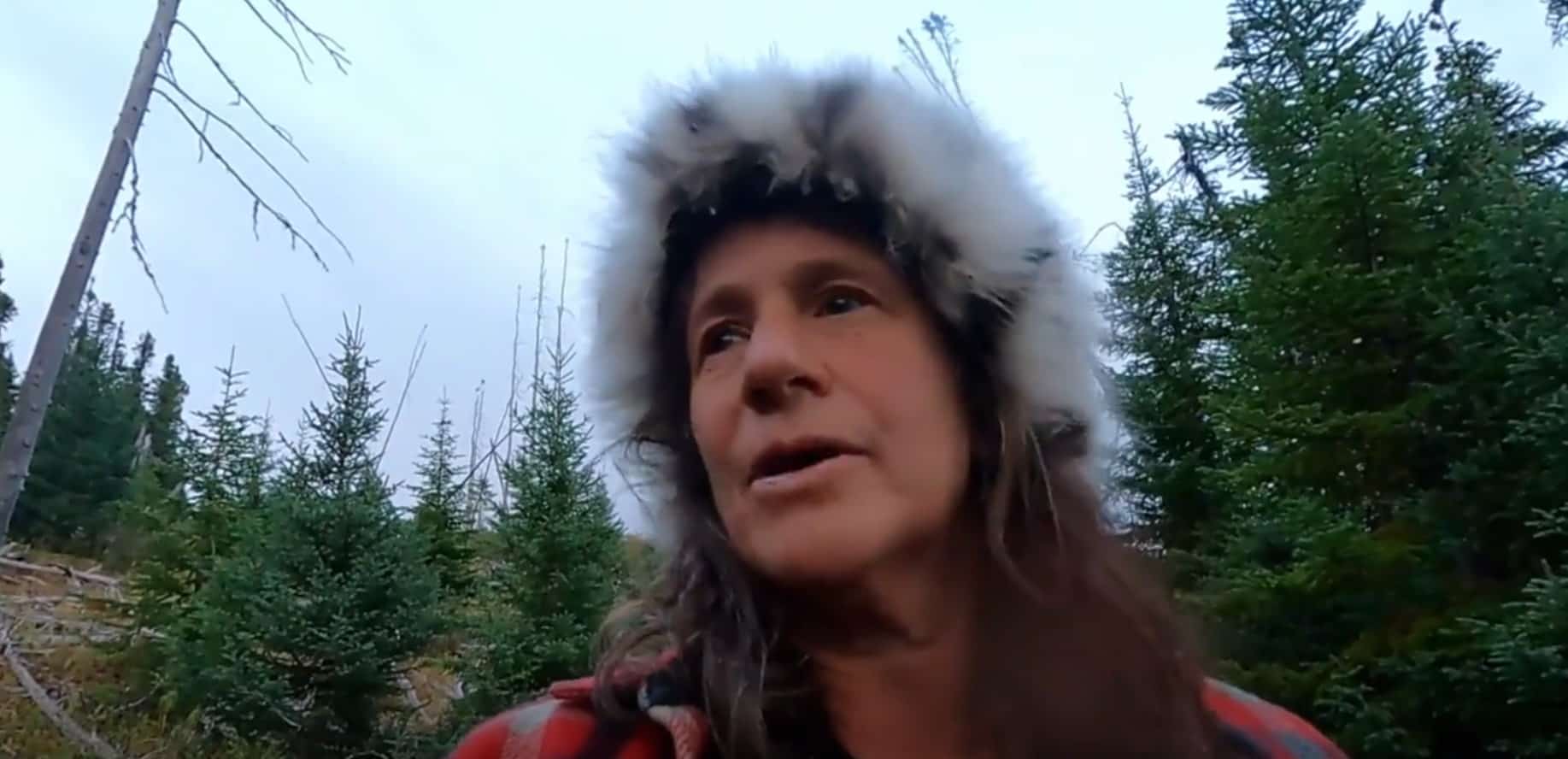 Alone Season 10 Episode 2: Release Date
The next episode will make things more troublesome for the survivalist. Alone Season 10 Episode 2 will air on June 15, 2023, at 9 pm ET. Each episode follows a weekly release pattern, airing every Thursday night with a runtime of around 60-90 minutes. You can catch it on History TV. Stay tuned. TechRadar247 will keep you updated.