After a troublesome day, all that Yeon Doo wants is complete rest. But guess what? Her life will turn upside down in The Real Has Come Episode 26. Things are getting more twisted than ever as Se Jin and Joon Na decide to separate Tae Kyun and Yeon Doo. They want to end their relationship as Se Jin wants money and power. Since the beginning, things have been going differently than her plan, and she's facing constant failure. But it seems like her problems will see an end in this upcoming episode. Well, this isn't what fans are looking for. But let's see how things will change in Se Jin's life.
The Real Has Come Episode 26: What To Expect Next?
In the upcoming episode, Se Jin will continue to work on her revenge plan. Well, she wants to get hold of Tae Kyun, not because she is in love with him, but because she wants to enjoy a luxurious life. So instead of watching him with Yeon Doo, she decides to use Geumsil in her plan. Se Jin will start blackmailing the president, but things will turn drastic for her when Geumsil shows her true color. Meanwhile, Tae Kyun plans a perfect date with Yeon Doo. He wants to express his feelings for her. But Yeon Doo continues to neglect his feelings. Despite their hide-and-seek game, things will turn on a good term soon.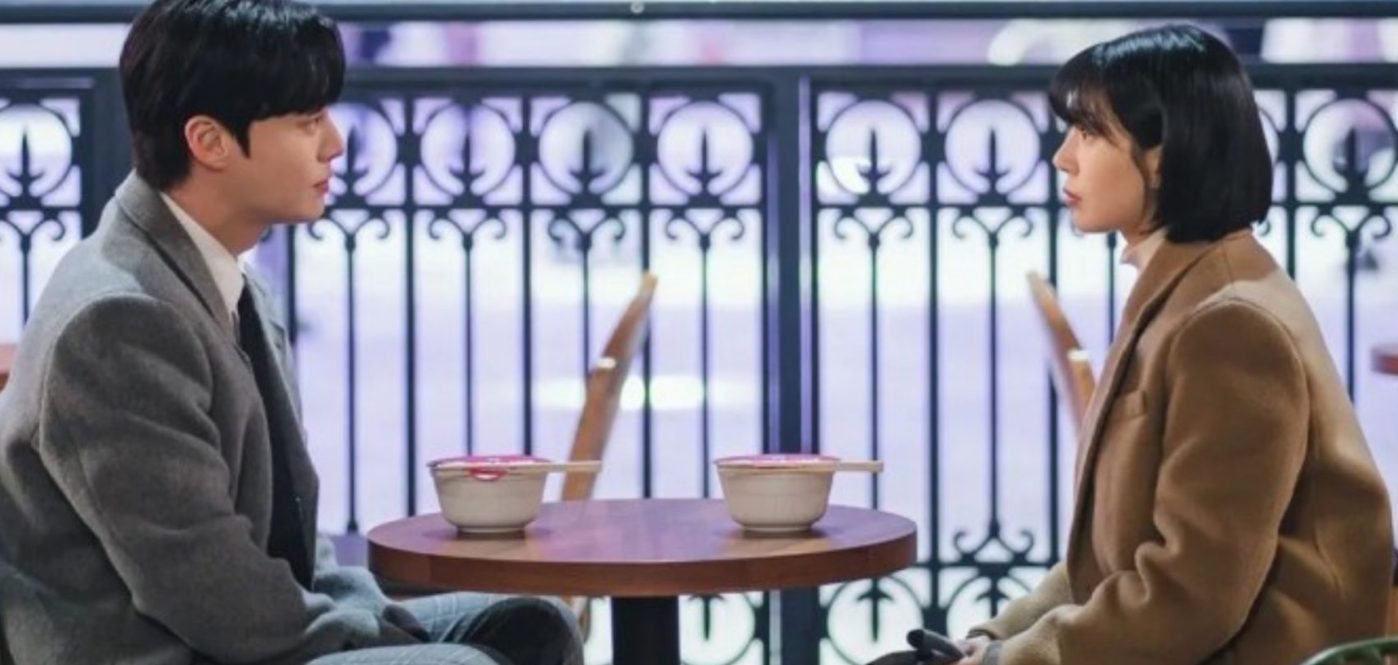 A Quick Recap!
The last week's episode had already witnessed Joon Ha and Tae Kyun's fiery conflict. However, it didn't stop Joon Ha from pursuing Yeon Doo, and his determination led to their encounter. In the previous episode, Yeon Doo unexpectedly met Joon Na. She was stunned to see him but decided not to react. However, Joon Na wasn't glad to see her so calm and composed. So he decided to remind her of the days they had spent together. Yet she managed to hide her feelings. Meanwhile, Se Jin was working on something when she discovered a note that read "old school." She was suspicious of that note and decided to unearth its mystery.
After a brief rumination, she discovered that Geumsil, her boss, was illiterate and was secretly attending school. This information proved fruitful for her as Geumsil was planning to fire her. So this way, she decided to get a hand on what she had lost. On the other hand, Jang Ho told Se Jin's mom about their child's involvement in an accident. He blamed himself for not being a great father. Elsewhere, at the old school, Geumsil decided to run for the class president. But her class believed that she was too lazy to become a president. Furious Geumsil then dropped a perfect speech she had prepared with Yeon Doo. As for Yeon Doo, she received a warning from Tae Kyun, who asked her to stay away from his grandmother.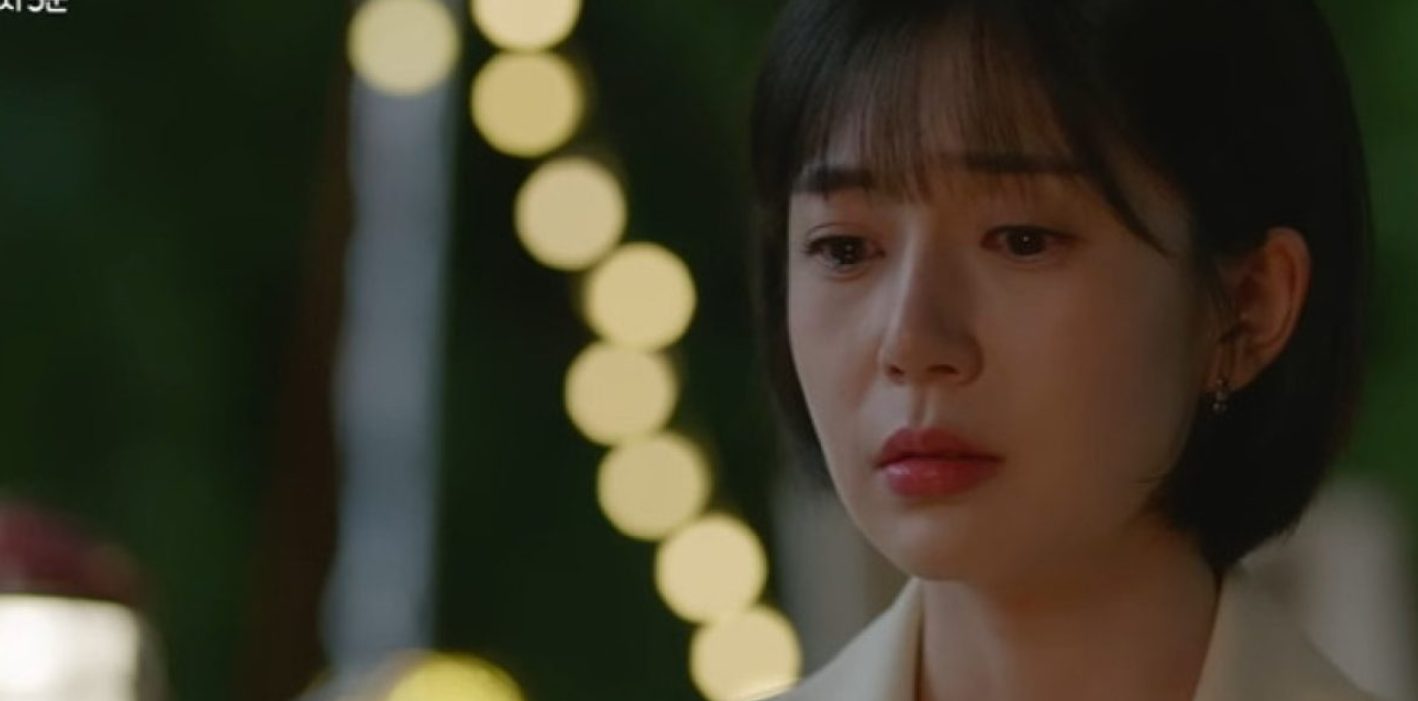 The Real Has Come Episode 26: Release Date
The forthcoming episode will finally reveal how Se Jin manages to take her revenge. You will see it in The Real Has Come Episode 26, which will air on June 18, 2023, at 8 pm KST. The family K-drama consists of a total number of 30 episodes with a runtime of around an hour long. It is available to stream on the local Korean network, such as KBS2. Meanwhile, the global audience can watch it on Amazon Prime Video, Rakuten Viki, Viu, and Netflix, based on their selected region. Stay tuned. TechRadar247 will keep you updated.