It's Love Island! So the drama is expected to brew more than one has ever imagined. Now in Love Island Season 10 Episode 15, Sammy will make his move toward Leah, ultimately affecting his bond with Jess. Well, things are getting fiery between them while Jess is expecting to stay with Sammy, he has some other plans. But is he on the same page? On the other hand, Mitch has something to offer. But what is it? The previous episode has already witnessed another recoupling ceremony. So the couples can't change their partner until another recoupling ceremony occur. But will it stop Sammy from pursuing Leah? Let's see!
Love Island Season 10 Episode 15: Another Heartbreak And Chaos Ahead!
The upcoming episode will be filled with chaos. Although Sammy has said he wants to stay with Jess and grow with her, his action tells another story. Soon after the recoupling ceremony, he flirts with Leah, wanting to know her more. Well, it makes clear that he's using Jess to avoid elimination, and now Jess can see it clearly, too. Further, the sexual tension between Sammy and Leah grows, which gives Mitch another chance to hit on Jess. He continues to approach her, and things will turn in his favor this time. Meanwhile, Scott and Catherine work on their bond. As for Ella, she will try her best to stay with Ty, who is still unsure of his decision after her growing interest in Scott. The drama will escalate after another challenge pops up.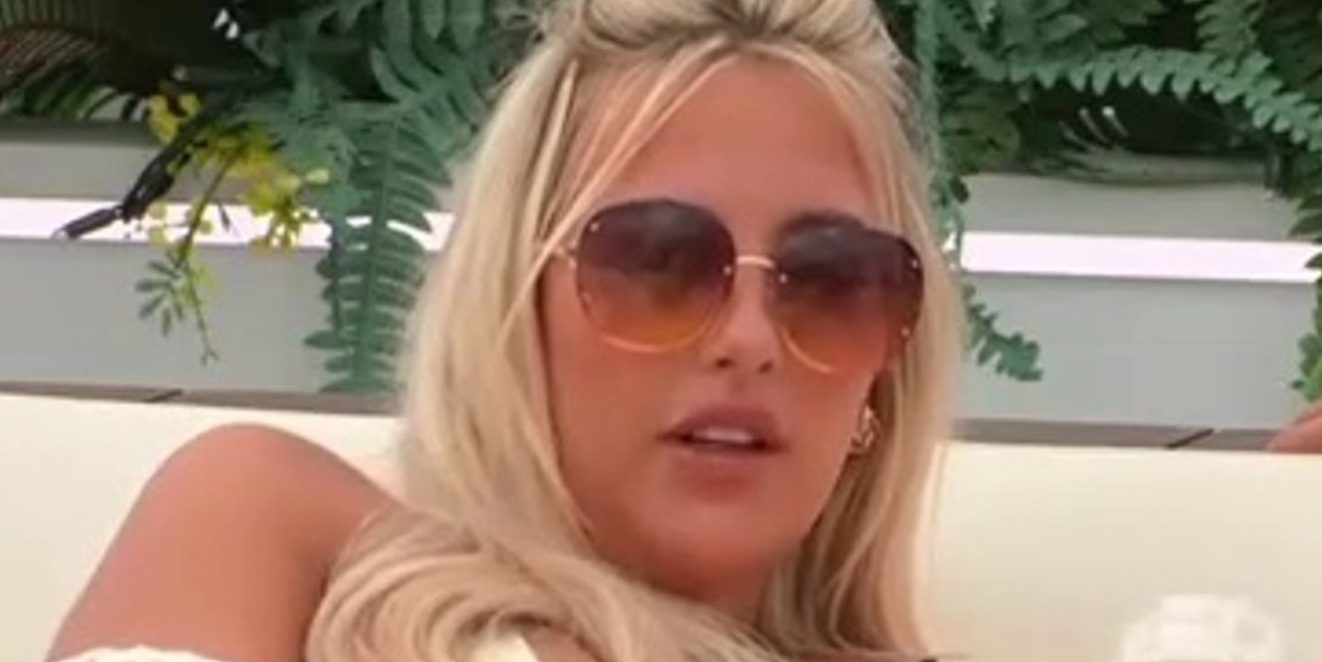 A Quick Recap!
The previous episode opened up with Andre and Charlotte leaving the villa. Catherine was heartbroken after Andre left and blamed Molly and Jess for this decision. She talked about her connection and said she was looking forward to romantically connecting with Andre. But soon, Scott picked her up; they had a nice moment together. Meanwhile, Molly and Zach shared a beautiful couple moments after he survived the elimination. He revealed his true feelings for her. Meanwhile, Whitney and Mehdi were having fun.
However, the sexual tension between Leah and Sammy was clearly visible. Despite that, he revealed his true feelings for Jess and wanted to see their connection grow before kissing her. The following morning, Mitch slammed Sammy and called his decision stupid, whereas the latter and Zach belittled Mitch's game plan. As for Catherine, it took little time to move on, and she quickly started to see a connection with Scott. Meanwhile, Whitney and Mehdi had a fun time together, where he gave her a nice and sexy massage which undoubtedly both liked a lot.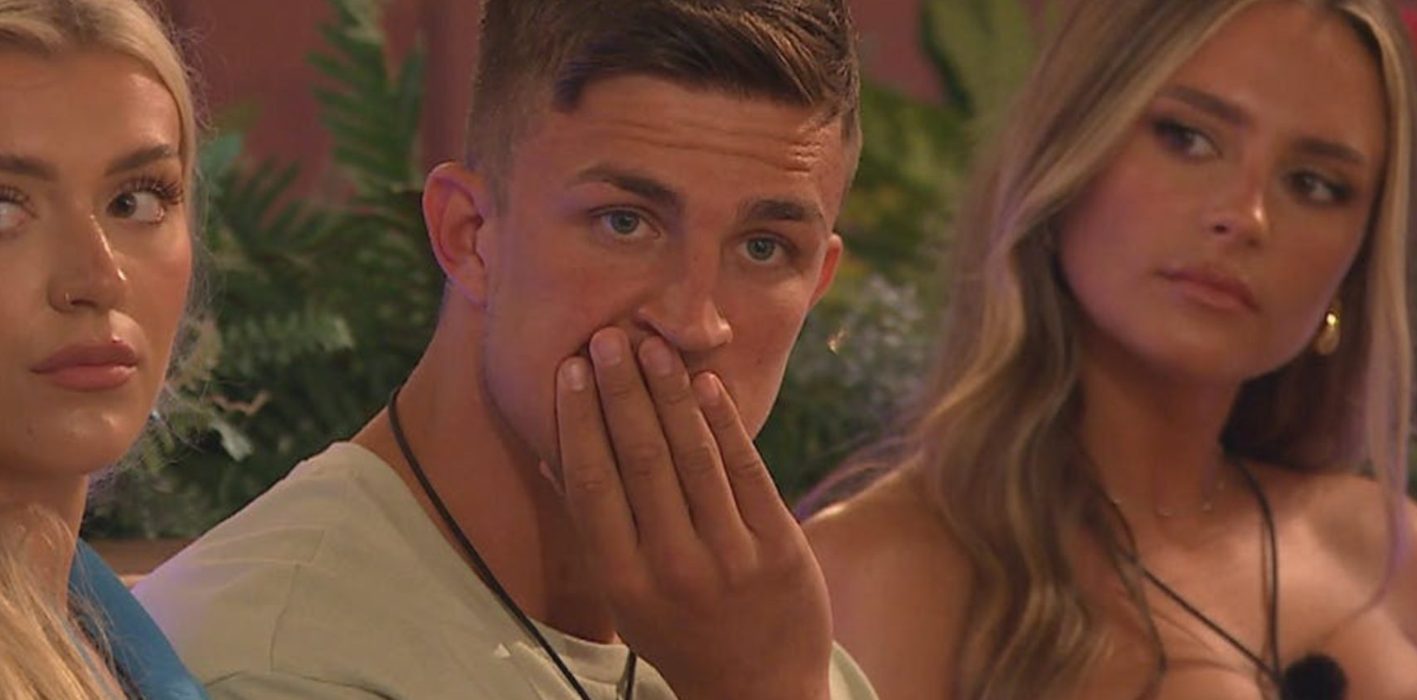 On the other hand, Ty ranted Ella to pick up Scott for a chat. Soon the islanders received a text asking them to gather around the fire pit for another recoupling ceremony where the boys had to pick their partner. First was Zach, and he picked Molly. Mehdi stayed with Whitney, and Sammy also stayed with Jess, which pissed Mitch off. Next to go was Mitch, who picked Leah. Ty and Ella stayed together, and Scott picked Catherine.
Love Island Season 10 Episode 15: Release Date
The next episode will reveal Scott's intention and with whom he wants to connect. Love Island Season 10, Episode 15 will air on June 19, 2023, at 9 pm BST. The UK audience can stream it on ITV2. However, the US audience can watch it on Hulu. Meanwhile, the Australian audience cans stream it on 9Now. The all-new episode airs every day. So don't miss it. Stay tuned. TechRadar247 will keep you updated.