Since the beginning of K-drama, Jang has been trying hard to unearth the mystery surrounding Yu Jin's death. But amid her search for justice, she forgets that she has a family who will soon face a dire fate in Battle For Happiness Episode 7. Well, the previous episode has already made it clear that Jang isn't the only one who knows everything. Now her enemies are aware of her action and will soon map a way to kick her out of their life. So this means she has to rush to find the evidence against the culprit. But who is the culprit behind the murder mystery? You will learn it soon. So keep reading to know that.
Battle For Happiness Episode 7: What Will Happen Next?
In the upcoming episode, Jung-Ah and her companion will gather for a meeting after seeing the evidence that her detective has gathered. It will finally reveal Jang's intention and plan to provide justice to Yu Jin. However, Jung-Ah has another surprise for the other mothers. Someone who knows about Jang's past will join Jung-Ah to stop her from unearthing the mystery behind Yu Jin's death. Meanwhile, Jang seems to search for a USB. However, she cannot find it, which will soon create problems for her.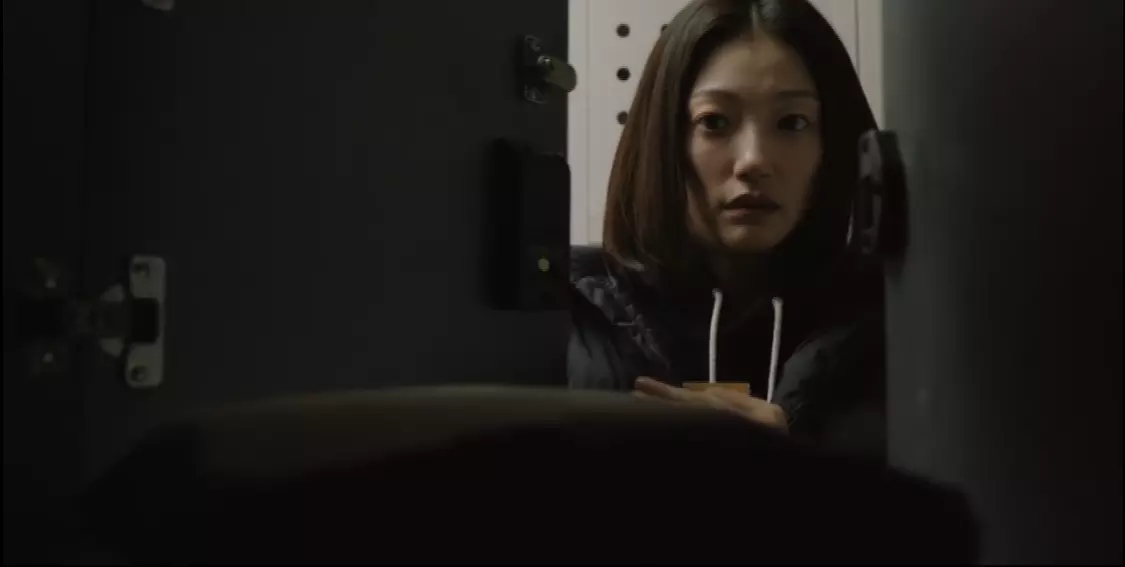 However, things will turn in her favor as her kids will find that USB, which hints at a Pandora Box. Apart from this, Jung-Ah confesses that Jang will never get the upper hand and can't accuse her of what she has done. Meanwhile, someone gives details of Jang and orders for an assassination. Battle For Happiness Episode 7 preview ends with Jang's picture covered with blood. Now her life is at risk as Jung-Ah wants to end Jang's chapter.
A Quick Recap!
Previously in Battle For Happiness Episode 6, Na Young tried to take her life with her husband's tie. Jang saw the incident and called an ambulance. However, Na Young's husband blamed Jang for all this. Soon, the people around them started gossiping, and Jung Ah added that Yu Jin had a bad temper, and so did Jang. The following day, Jang went to pick up Ji Yul and Ha Yul, where Jo told her that she was uncomfortable last time and asked about Na Young. But the former told her to ask the question to Na Young herself. She finally took the kids home and promised to let them do whatever they wanted.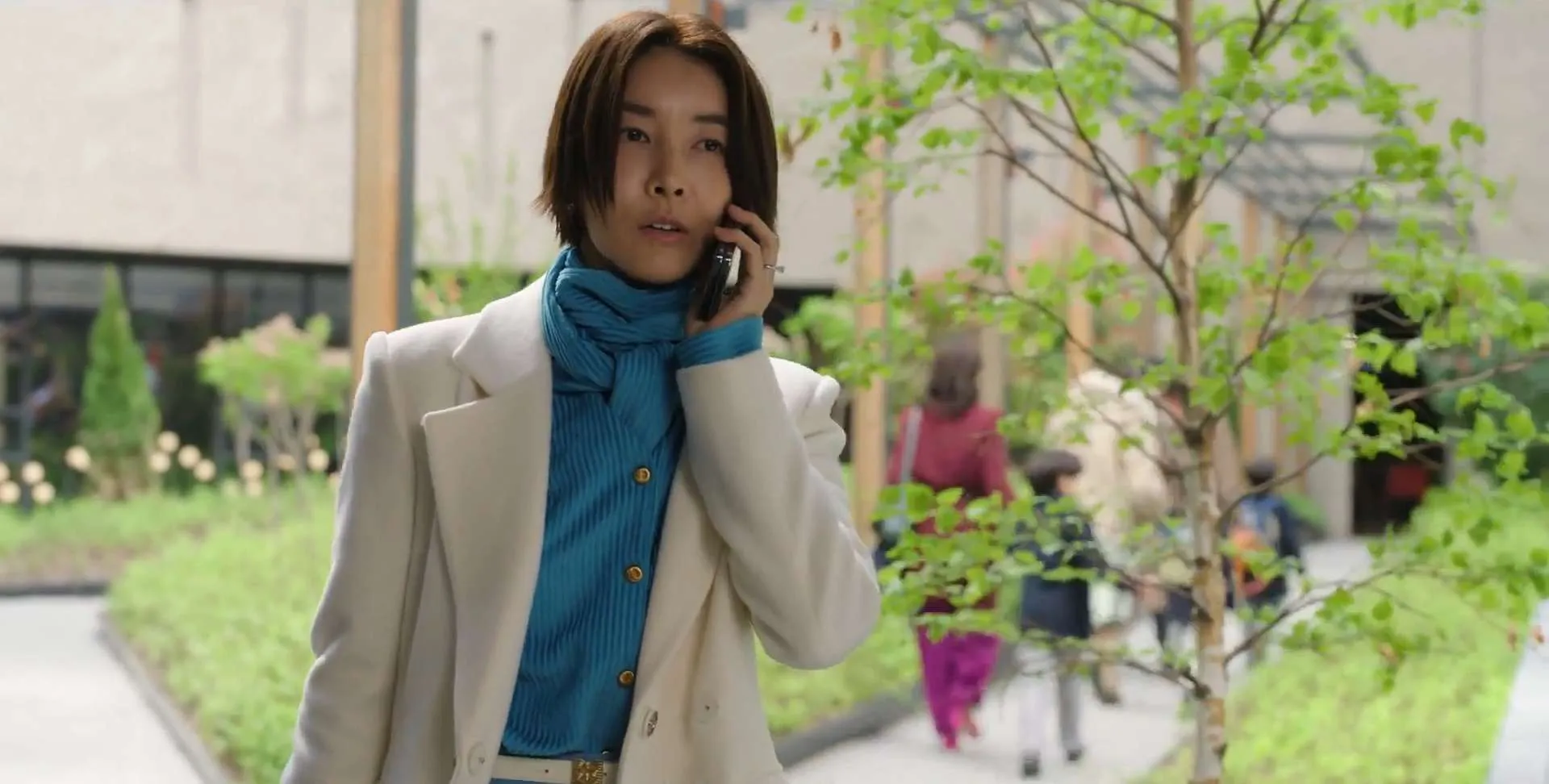 A minute later, Jang had a romantic chat with Jung Ah's husband over the call. Meanwhile, the other mothers met for a little chit-chat, where they badmouthed Jang. As for Jung Ah, she asked her detectives to investigate Jang's past and especially her high school years. A few minutes later, Yu Jin's father-in-law called Jang, informing her about the nanny who would continue to work after a few days. So she informed Jin Seop that she would return to work. The next day, Jang packed her bags and returned to work, where Jin Seop supported her decision and said they would manage everything. Jung Ah, on the other hand, shared the pictures she had received from her detectives.
Battle For Happiness Episode 7: Release Date
The forthcoming episode will provide the answers that Jang is seeking. You will learn it in Battle For Happiness Episode 7, which will air on June 21, 2023, at 9 pm KST. The series consists of 16 episodes airing every Wednesday and Thursday nights. You can stream it on Prime Video, while the local Korean audience can catch it on ENA and TVING. Stay tuned. TechRadar247 will keep you updated.