Two weeks have already passed, and Jess is still searching for her perfect mate. Although she had picked Sammy, the situation between them isn't working, and the rest of the islanders can see it clearly. But the previous episode made things easier for them. Now Jess is open to exploring more in Love Island Season 10 Episode 17. So will she rekindle her romance with Sammy? Well, the chances are high that the new singles will work on finding their perfect partner instead of wasting their time on each other. Further, it will be an excellent opportunity for Mitch to get along with Jess. So let's see how things will move now.
Love Island Season 10 Episode 17: What Will Happen Next?
After the recent bombshell, Sammy is open to exploring more options. That means he can officially pick Leah up and explore their connection, while the same goes for Jess and Mitch. But Love Island Season 10 Episode 17 will witness another bombshell where Mel and Montel will bring trouble with them. Mel clearly informs that she's ready to "snatch your boy," ultimately bringing trouble in several couples' lives. But it seems like the pair will find difficulty in getting to know the other couples. Meanwhile, the islanders will receive another challenge that may bring them closer. Jess and Sammy, perhaps over for good now. And Mitch can date Jess without any complication.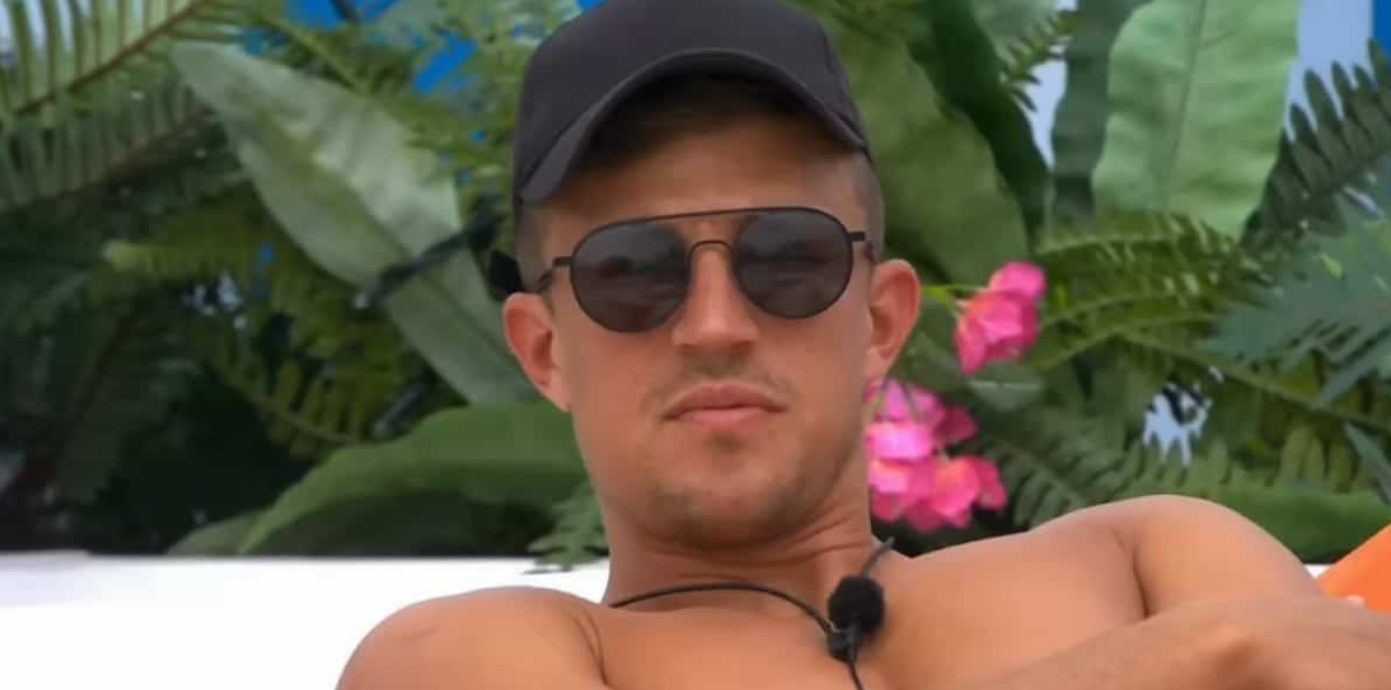 A Quick Recap!
The previous episode began with Jess telling her girls she felt something for Mitch and lied to Sammy about their conversation. Meanwhile, Whitney arrived with juicy news. She called herself a "bad girl" and spilled the pair had a French kiss that she loved it. While the girls were chatting, Sammy picked Jess for a quick chat. There Jess revealed that she wanted to explore her connection with Mitch. However, Sammy disliked it, quickly leading to a heated argument between them. Sammy then spoke with Mitch, and in confessional, he revealed Jess wasn't his type, but he was still adjusting.
Later the pair sat together, and Jess revealed that she had some feelings for Mitch since they entered the villa. But back then, he wanted to be with Molly. And now she wanted to explore this connection. However, Sammy's childish behavior made things more complicated. Soon Mitch took over the situation, and later Jess kicked off Sammy from her life. The following day, the islanders went on their first official date. While they were trying to know each other more, Maya Jama entered the villa with unpleasant news. She came up with a surprise where the islanders had to decide which two couples were least compatible.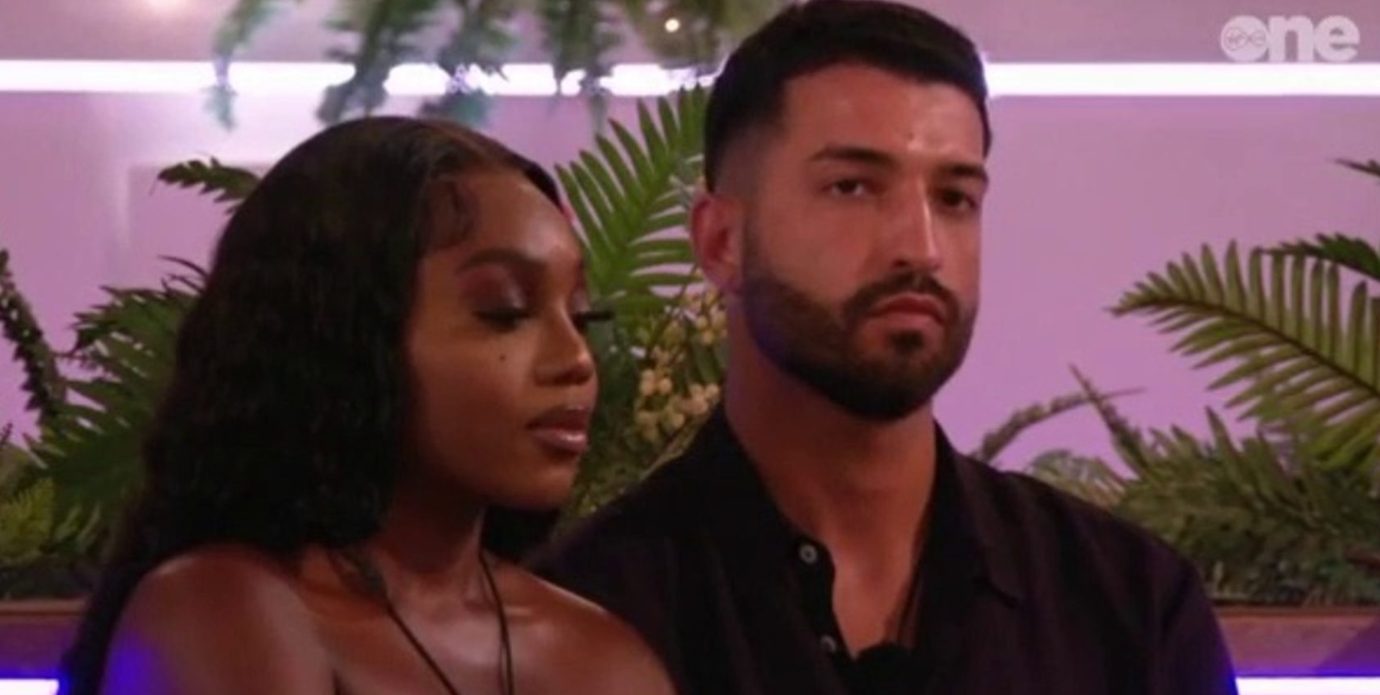 The night for the announcement came when the islanders called Mitch and Leah the least compatible couple in the villa. The couple had four votes. Sammy and Jess also had four votes, while Scott and Catherine received two. Later Maya called Jess, Sammy, Leah, and Mitch to stand in front of the fire pit. Now they all were the new singles and couldn't recouple with each other in the next recoupling ceremony. Meanwhile, Maya announced that two new singles, Mel and Montel, were waiting to d ate them in front of the villa.
Love Island Season 10 Episode 17: Release Date
The upcoming episode will ease things up for Mitch. But in the case of Sammy, things will take a drastic turn. Fans will learn it in Love Island Season 10 Episode 17, which will air on June 21, 2023, at 9 pm BST. The all-new episode air every day except Saturday. The UK audience can watch it on ITV2. Meanwhile, the US audience can stream it on Hulu, while the Australian audience can catch it on 9Now. Stay tuned. TechRadar247 will keep you updated.