The drama continues to create a mess between the couple when their past surfaces in Love Island Season 10 Episode 18. As the show progresses, the islanders learn about each other's secrets, undoubtedly affecting their personalities and connection. The same will happen with one of the islanders when his dark secrets come to light. Now how his partner will deal with the situation remains unclear. Meanwhile, Sammy will continue playing his cards, leaving someone on the edge of breaking. Who will be that person? Don't worry! It won't be Jess this time! So let's take a look at that person and what is brewing in the villa.
Love Island Season 10 Episode 18: A New Drama In The House!
Leah has made it clear that she is eyeing Scott and wants to see this connection move forward. However, Scott wants to explore his bond with Catherine. Well, the couple has recently shared a passionate kiss, so it seems like there's no going back in their case. Meanwhile, Sammy looks forward to knowing more about Mal, leaving Leah behind. As for Jess and Mitch, they are more in the flirting zone. However, in Love Island Season 10 Episode 18, things will soon fall apart when the islanders play the "Never Have I Ever" game. It will soon disclose the secrets the islanders are trying to keep under wrap. During the game, the islanders will learn that Zach is a cheater and he has cheated on his partner plenty of times. It quickly creates buzz around the islanders, leaving Molly in distress.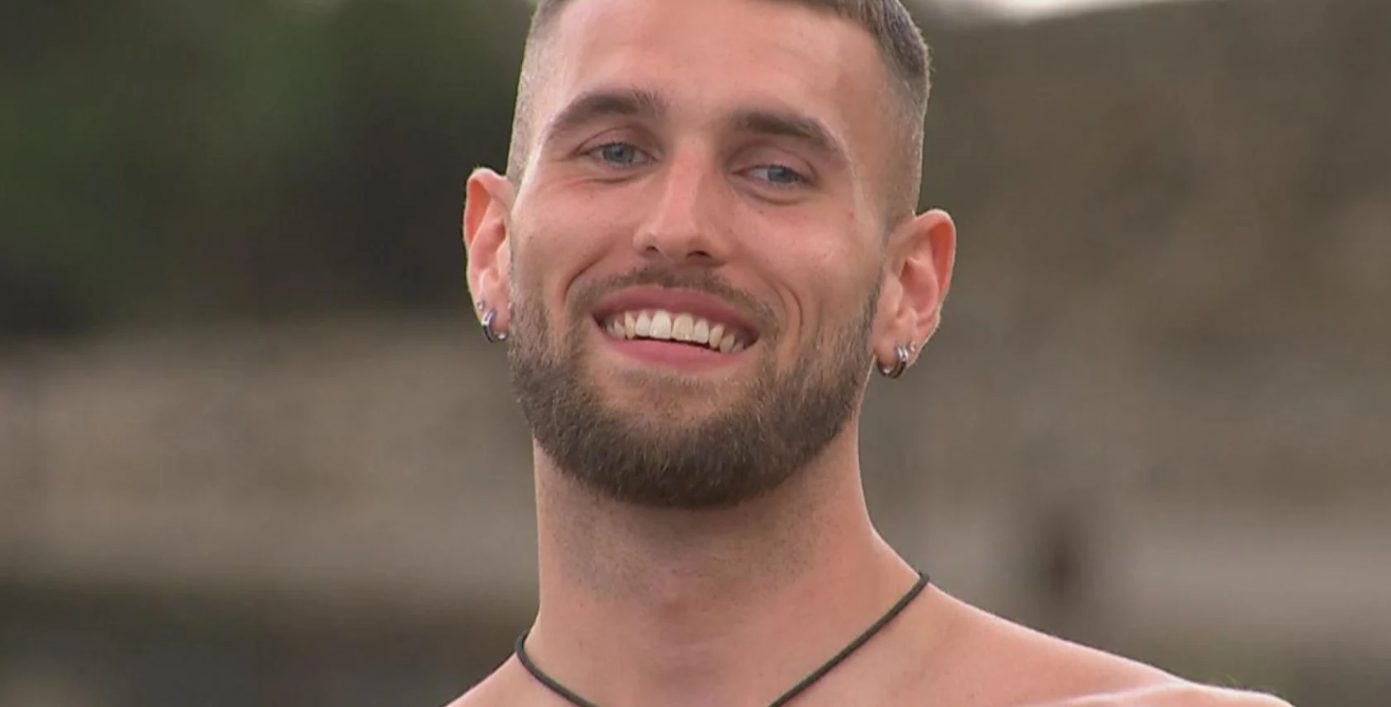 A Quick Recap!
The previous episode began with new singles in the house. Mitch, Jess, Sammy, and Leah were banned from dating each other again. However, they could date the new singles, Mal and Montel. Sammy was the first to date Mal, and Leah went with Montel while Jess and Mitch watched them afar. Sammy was interested in Mal, and he believed she was his type. That made Jess jealous. Inside the villa, Mehdi and Zach had a word where the latter tried to comfort Mehdi and told him not to listen to others, while Molly said the same to Whitney. Back to the date, Leah and Montel talked about their interest, especially in football, and it appeared Leah had an interest in Montel.
Meanwhile, Jess and Mitch called good luck to each other before saying, "We get married" soon. As for Leah, she said Montel was her type. Back in the villa, the girls were upset with Sammy badmouthing Mehdi and Whitney. On the other hand, Sammy and Leah believed the new singles were made for them. As for Montel, he asked Jess how many kids she wanted if they ever got married. After the least compatible challenge, the couples welcomed the new singles in the villa. Mehdi and Sammy spoke about the challenge and the latter's words the following day.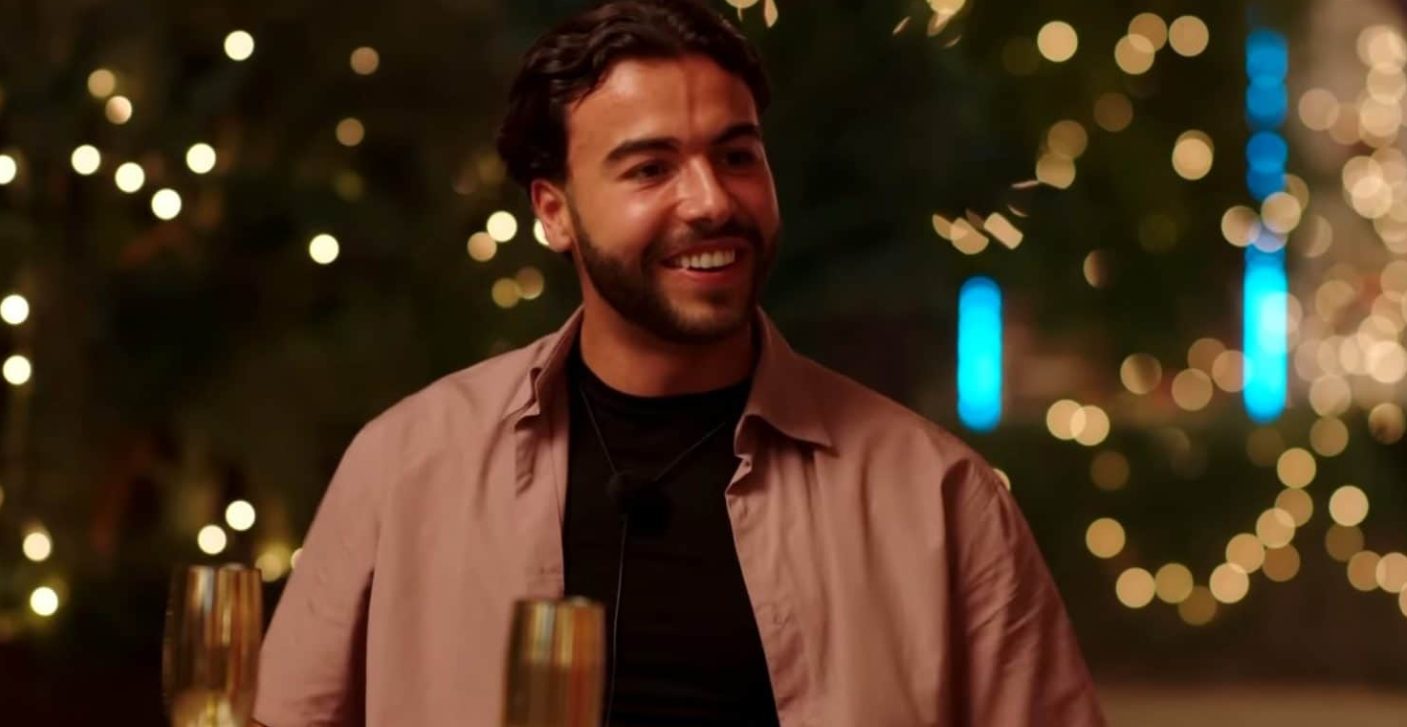 Later that night, Leah ranted at Scott for igniting the flames and leaving her just like this. Now it appeared that all the six singles were trying their best to rekindle the lost romance they had for each other. Scott was upset with Leah's behavior and went to talk to Catherine. He took her to the secret hideout to speak before kissing her. It appeared Scott was looking forward to seeing this connection last.
Love Island Season 10 Episode 18: Release Date
Things are getting heated up in Love Island Season 10 Episode 18, and fans will soon see the aftermath of the situation. You can catch the upcoming episode on June 22, 2023, at 9 pm BST. The all-new episode is of 50 minutes long that airs every day except Saturday. Further, it's exclusively available on ITV2 for the UK audience. Meanwhile, the US and Australian audiences can watch it on Hulu and 9Now. Stay tuned. TechRadar247 will keep you updated.