After Kady's arrival, the villa turns out a mess for most of the couples. Well, Ty was looking forward to pairing up with Kady, but she picked Zach. However, after learning this, it will create problems between Ty and Ella in Love Island Season 10 Episode 22. Not only this, but the previous episode's challenge has already created indifference between several couples. Among them is the fan's favorite couple, whom fans have never imagined seeing in such a position. Will it lead to their split? Apart from this, Zach will soon forget Molly. Is it the end of their romantic relationship? Keep reading to know more.
Love Island Season 10 Episode 22: What Will Happen Next?
Well, the upcoming episode will feature a new trouble in the couple's life. The show your booty challenge has just wrapped up but has brought some indifference among couples. First, Mehdi and Whitney will face the outcome of the challenge in Love Island Season 10 Episode 22. Well, Mehdi isn't happy with Whitney's performance, especially the last twerk she did on Ty's lap. That pisses him off, quickly leading to a bickering moment between the two. He also tells Whitney that she's draining his energy. But she reminds him that he's the one who's been kissing every girl in the villa. While they can sort things up, Mehdi walks away, leaving Whitney in tears. On the other hand, Ty and Ella also share a heated conversation.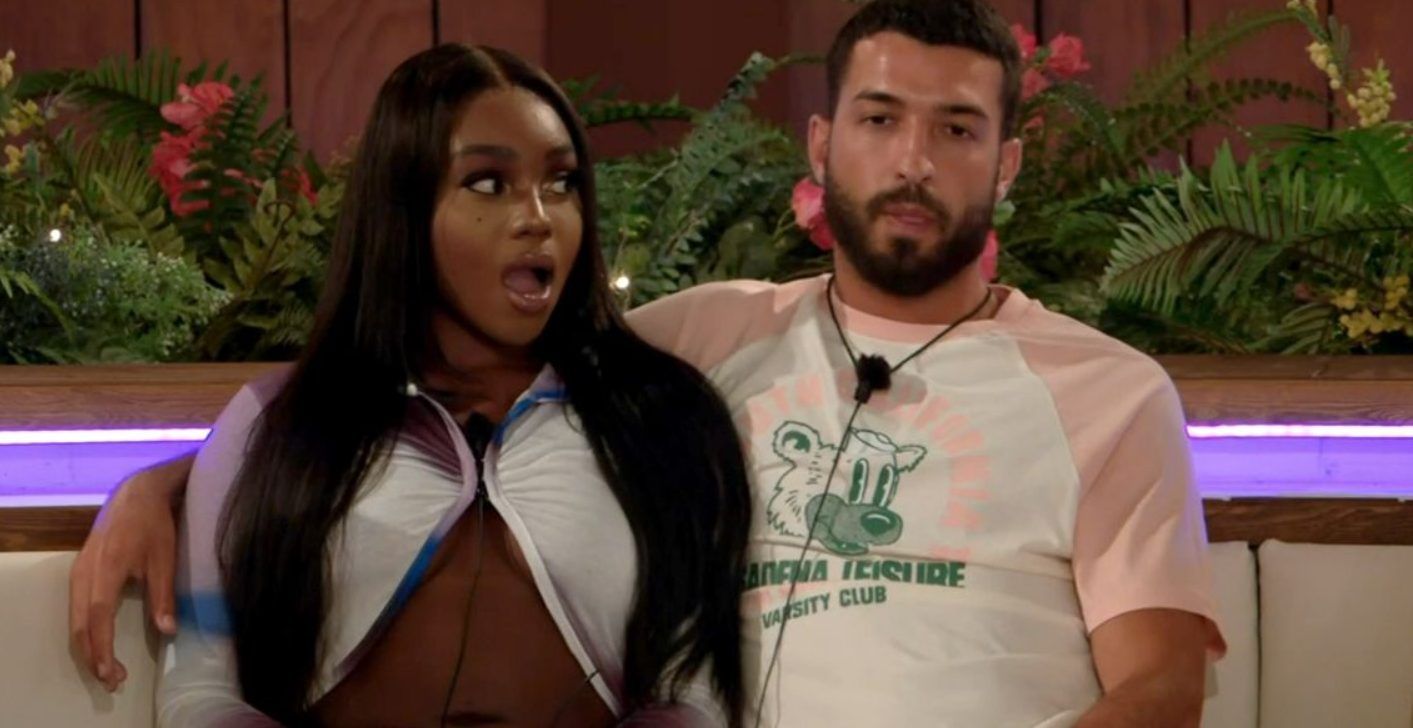 A Quick Recap!
The previous episode began with Molly's exit. Soon the girls headed to calm Molly down, while Mitch was pissed off with the decision. Zach was also shocked after learning Molly was leaving. They had a heartfelt moment where she cried on his shoulder before saying goodbye to everyone. In fact, Molly and Mitch shared a last hug before saying, "I Love You." Ella tried to confront her by saying Zach would also leave the villa if they were meant for each other. However, it appeared Zach had other plans. One moment he was shocked by Molly's exit, but the next moment he was glad that Kady picked him up.
Meanwhile, the other girls were offended by Zach's "not completely closed off" words. Nevertheless, everyone in the villa was shocked by the eliminati on round, especially Zach. Although the night had passed, everyone was still trying to deal with the aftermath of the jaw-dropping elimination round. Meanwhile, Ella and Ty argued when Ty revealed that he would have been okay if Kady had picked him up, which offended Ella. She also argued why he kept flirting with every girl who walked into the villa. Later that night, the islanders had a challenge where all the girls showed off their sexy moves. After then, it was the boys' turn to show off their spicy moves. Soon the result was announced, where girls won the game to raise the hearts of the boys.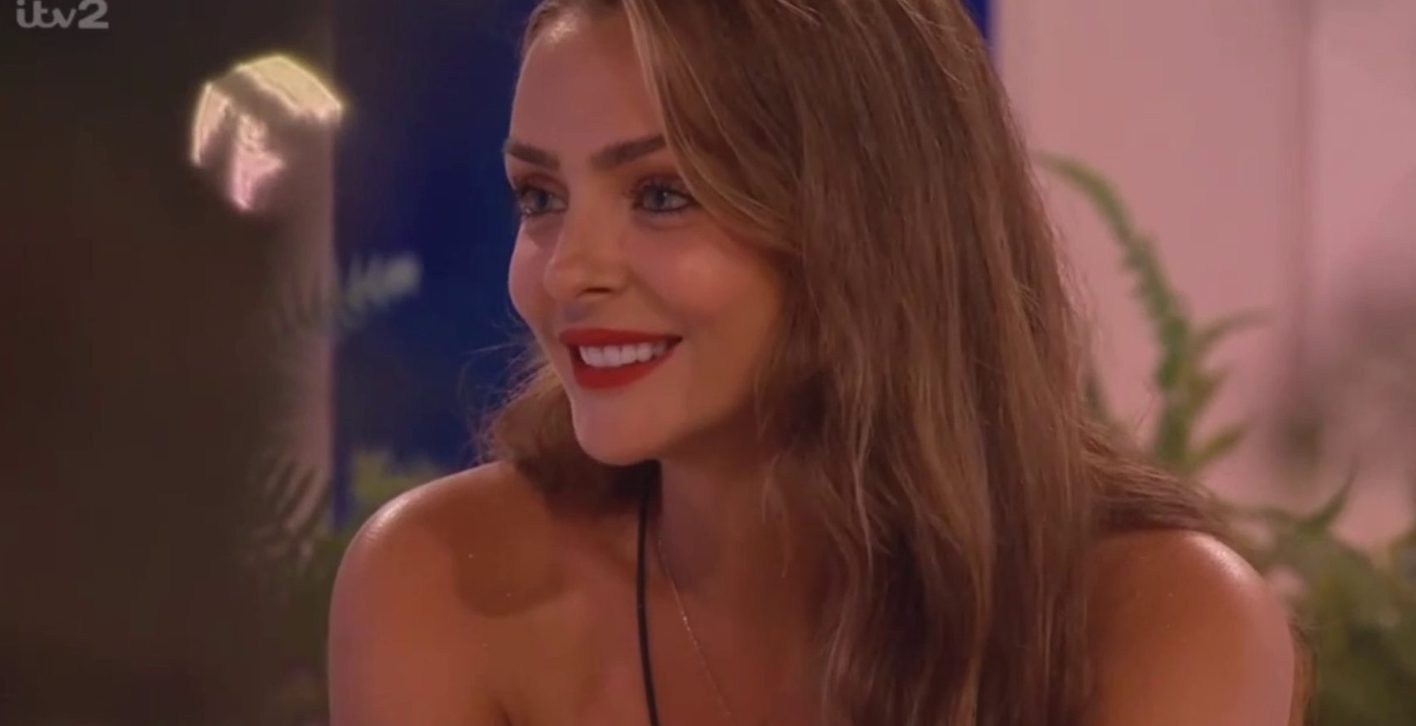 Love Island Season 10 Episode 22: Release Date
The next episode will make things a bit traumatic for Whitney when her bad angel personality creates a mess between her and Mehdi. Love Island Season 10 Episode 22 will air on June 26, 2023, at 9 pm BST. Each episode airs every day except Saturdays. The UK audience can stream it on ITV2, while the US audience can watch it on Hulu. However, the show is only available in certain regions, so global fans can watch it using VPN. Stay tuned. TechRadar247 will keep you updated.