As the show progress, problems pile up in Jang Mi Ho's life. Well, she is just trying her best to give justice to Yu-jin. But it seems like her path will be filled with thorns in Battle For Happiness Episode 9. She is currently under arrest for the murder accusation, which she hasn't done. However, Jang knows quite well who's behind all this and will try her best to unearth the mystery. But can she do that? Fans are curious to learn how things will end up on her part when Jung Ah's next move makes things more dramatic in her life. Keep reading to know how things will turn in Battle For Happiness Episode 9.
Battle For Happiness Episode 9: What Will Happen Next?
The upcoming episode will make things dramatic for Jang Mi Ho. After the letter drops in her office, she is under supervision. Soon the officials will summon her for interrogation in Battle For Happiness Episode 9. The officer asks her about the money she has received. However, Jang tries her best to dodge the question. But things become more dramatic. So, she tries to turn the focus on Jung-ah with her convincing statement that "if one of them has died then naturally the other knows something and suspicion should be turn on the second person."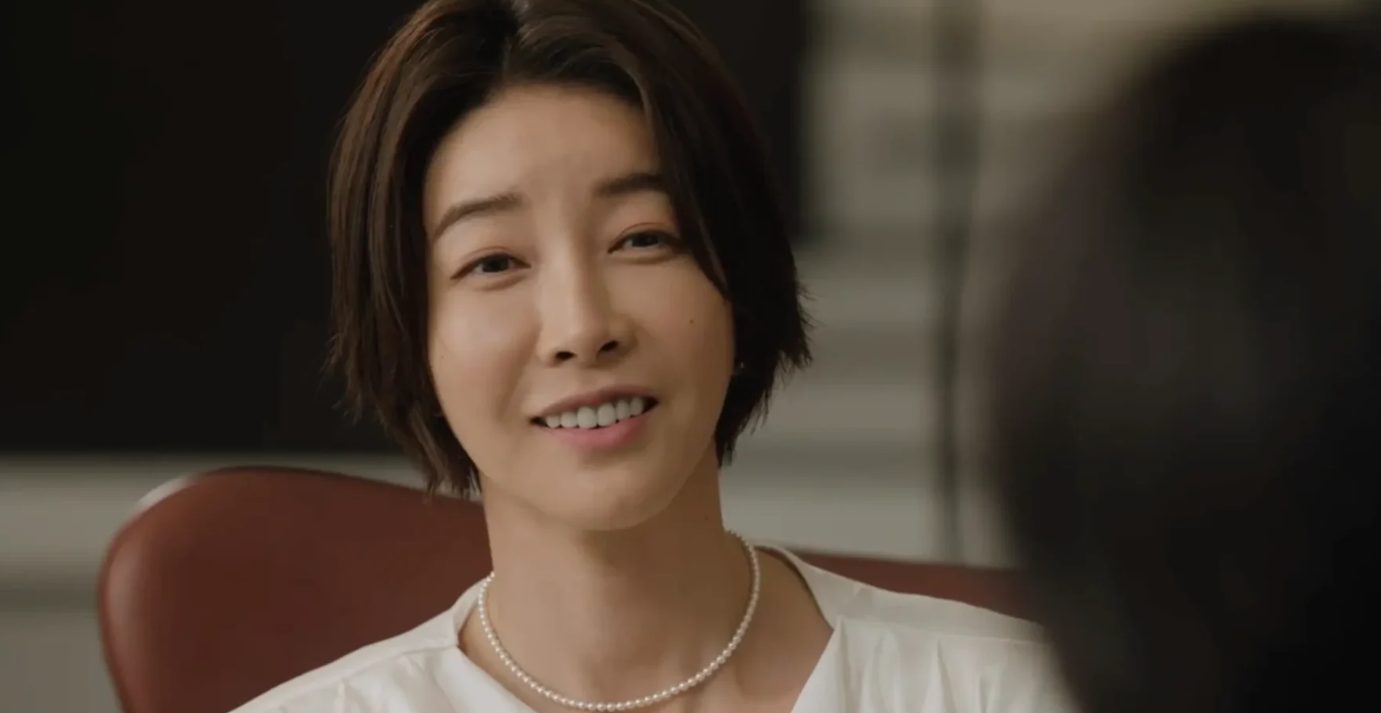 Soon after leaving the place, Jang notices that someone is stalking her. However, the person's identity remains under wrap. Later, someone corners her while Jang tries to unearth the truth behind Yu-jin's secret. The person reveals that she has been creating issues in his life, so now is the time to get even. But when the person tries to hit her, someone interrupts and stops that person. Soon Battle For Happiness Episode 9 preview focuses on Jang, who finally learns about Yu-jin's secret, which may help her get to the bottom of the murder mystery.
A Quick Recap!
The previous episode saw Jang Mi Ho's promotion being expelled after someone anonymously complained to the office. The complaint letter revealed that the murder victim A and Jang Mi Ho were connected and they were actually stepsisters, which Jang Mi Ho kept under wrap. Further, the letter revealed that Mi Ho had seduced her stepfather, forcing A to commit suicide. Soon the news broke into the office, but Jang Mi tried to convince everyone that she did nothing and all the accusations were fake. She even called Hwan Ji-ye but learned the person was trying to avoid her.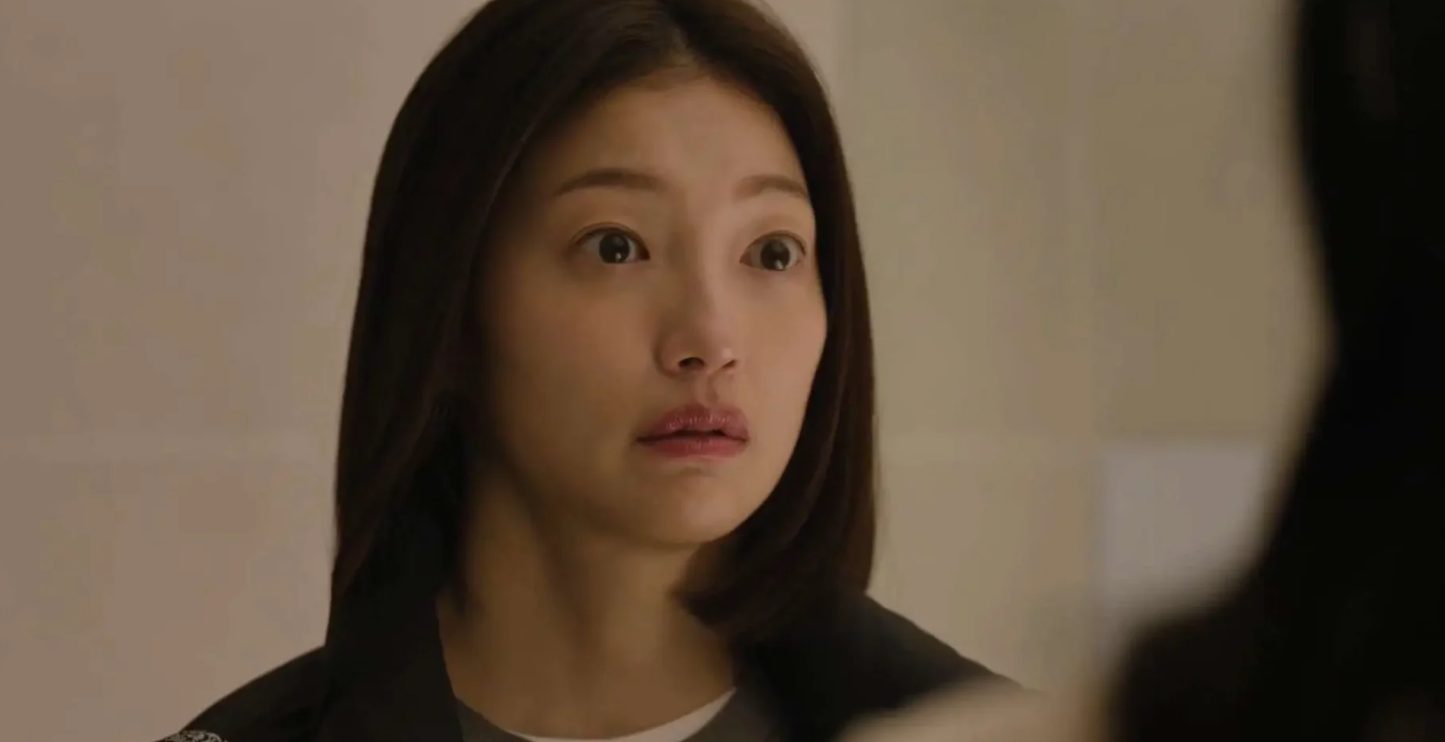 Jang Mi Ho said that she knew Ji-ye was the one who sent a message. Shortly after, a flashback appeared that revealed how Hwang acted suspiciously in front of everyone. Back to Jang Mi Ho, she was confronted by her neighbor, who complained about her nieces and the noises they were making. But things turned darker when the same neighbor attacked Jang Mi Ho when she was home alone. However, Jang quickly realized that the person wasn't her neighbor. In fact, he worked for Jung Ah. After the series of unpleasant events, Kim Na arrived at Jang's home and offered to join hands against Jung Ah.
Battle For Happiness Episode 9: What Will Happen Next?
The forthcoming episode may help Jang in some way. But Jung Ah is one step ahead of her. Catch how things will turn in Battle For Happiness Episode 9, which will air on June 28, 2023, at 9 pm KST. The show follows a 16-episode format airing every Wednesday and Thursday night. The 60 minutes-long episode is available to stream on local Korean networks such as ENA. Meanwhile, the global audience can watch it on Prime Video. Stay tuned. TechRadar247 will keep you updated.