No doubt, MCU's S.H.I.E.LD. Director Nick Fury needs no introduction. Marvel's fans are very well aware of this stern character who waste no time to save his people, even by risking his own life. In fact, Fury has a special fanbase, and fans love to see him fighting against the evils to protect the world. But the recent "Secret Invasion" clip amazed everyone, leaving them doubting his sexuality. So is Nick Fury gay? Well, the miniseries has just dropped its first episode, leaving fans stunned, wondering whether MCU is looking forward to adding gay characters to its world. So let's head straight to see whether Nick Fury is gay.
Colonel Nicholas Joseph "Nick" Fury Sr. was first introduced in the American comic books Marvel Comics. Fury's character was created by writer Stan Lee and writer/artist Jack Kirby who was initially written as an elite U.S. Army Ranger unit's leader. However, some changes were made in the 1963 issue, where Fury became a spy and leading agent of the fictional agency S.H.I.E.L.D. Since then, the character has become the most prominent part of the MCU. While the character significantly impacted Marvel Comics, Samuel L. Jackson's portrayal of Fury made the role more impactful and famous among MCU's fans.
Is Marvel Looking To Add More Queer Characters?
Back in 2019, Avengers: Endgame co-director Joe Russo told Deadline that they wanted to add a queer character to the MCU. He said the diversity had become ingrained, and they wanted to explore it at Marvel too. However, they wanted to avoid casting a new character in a prominent role. Thus to experiment with the new normal, the team decided to bring a side gay character which they introduced at the beginning of Endgame. In the scene, Steve was taking a counseling session when a man revealed that he had lost the love of his life, who was also a man.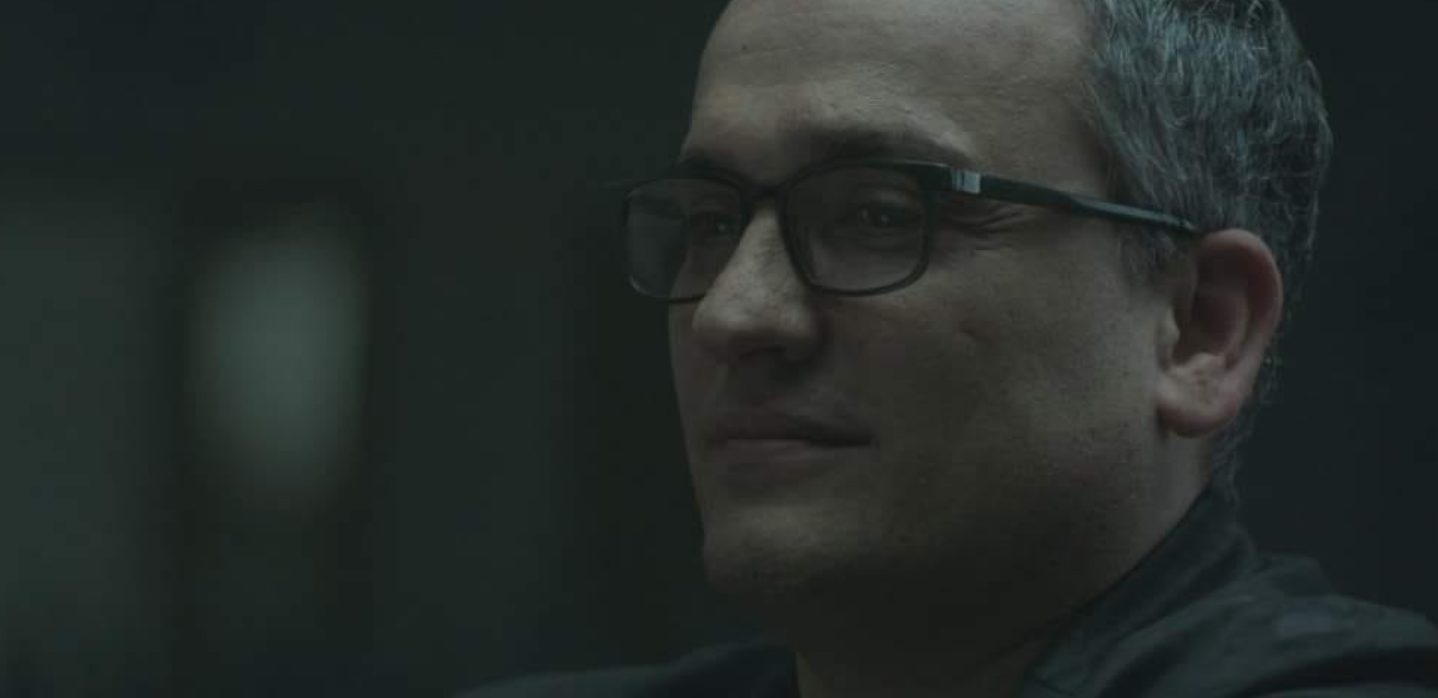 While changes were happening, nobody imagined they would ever create changes with Nick Fury. However, they had already experimented with the character by casting African-American actors in the role. The executive producer of Avengers: Endgame, Victoria Alonso, said that they never thought a black man would possess such power as they believed that the only person who could have that power was a white man. However, things have changed, and now they seem ready to explore Nick's sexuality. So is Nick Fury gay, for real?
Is Nick Fury Gay?
Secret Invasion has recently dropped the teaser image of Nick Fury with another man. Well, Vanity Fair first released the picture, where one can clearly see Fury hugging a man. The image also focused on their close bond and the amount of love they share for each other. As soon as the image went viral, fans started questioning Fury's sexuality. It also gave birth to Nick Fury gay speculations, and many people took to Twitter to share their views. Marvel's fans soon created a fan group that discussed the possibility of Fury being gay.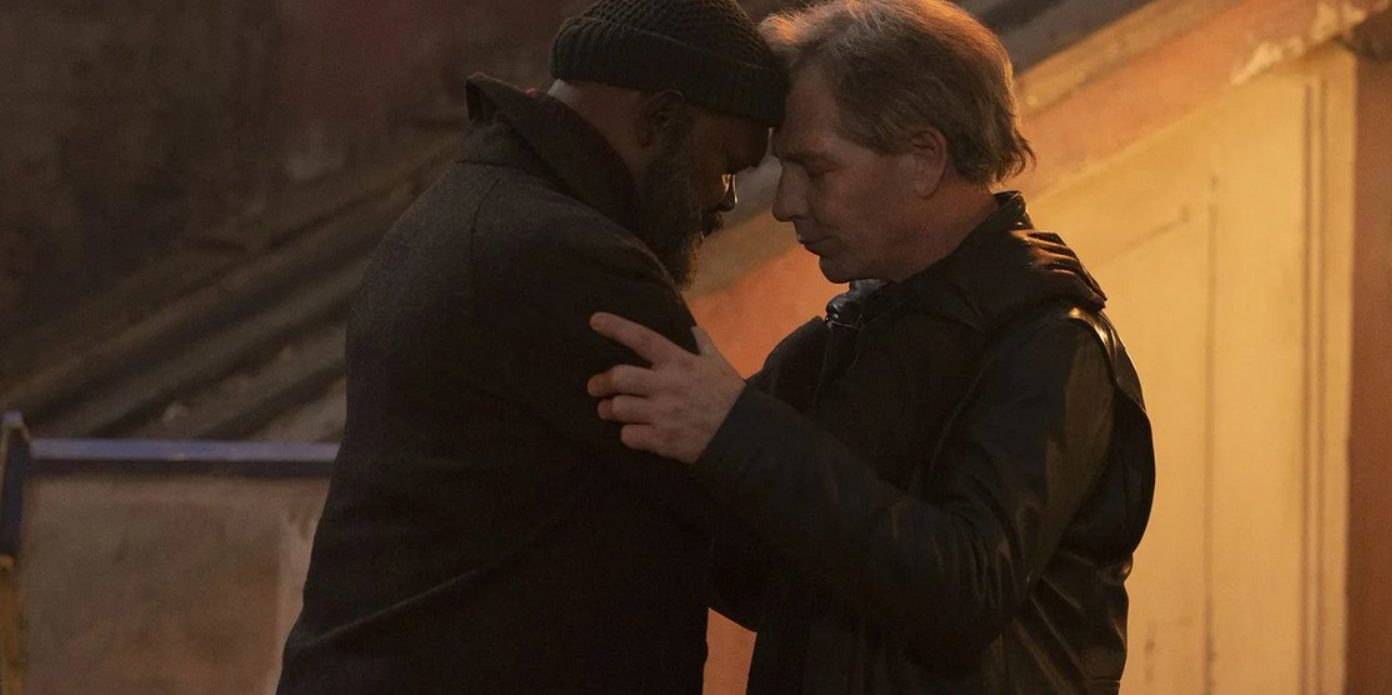 Since Fury was introduced in the MCU, he has been busy dealing with outer danger. He has always been the one who risked his life to save the earth from alien invasion and more. However, Marvel has never explored his romantic life or given details about his sexuality. Thus the picture from Secret Invasion is creating a buzz. Fans are looking forward to the clarification. But the image suggests that perhaps Marvel plans to bring some positive changes in Fury's life. So is it hinting that Nick Fury gay?
But Fury Had A Moment With Captain Marvel
While Marvel has never shown Fury's love life, it has teased his interest in Captain Marvel. In the movie, Fury was seen attracted to Captain Marvel, aka Carol Danvers. He was fond of her willpower and determination to change the world. Further, her story inspired him to establish Avengers. Although the movie didn't hint at any romantic connection between the two, it revealed that Marvel had played a huge part in changing Fury's life. So it may count as Fury being straight. However, it isn't sufficient to justify that Nick Fury gay rumors are baseless.
Will Secret Invasion Shed Light On Fury's Sexuality?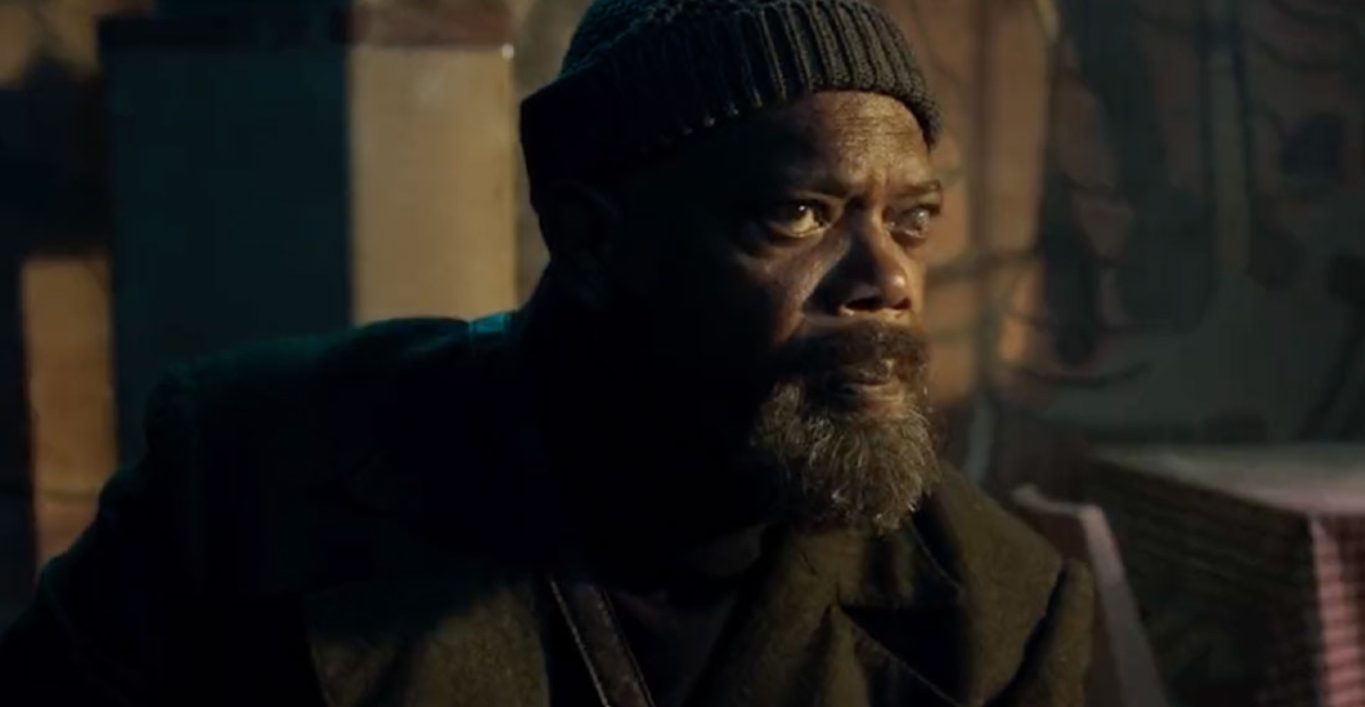 In the miniseries, Nick Fury is seen in a close relationship with another man. The latest picture has sparked Nick Fury gay rumors. But in reality, the person isn't the real Fury at all. In the 2008 comic book of the same-titled, a group of shapeshifter aliens called Skrulls infiltrates Earth—one of them impostors as Fury to seek details that can help their plan to invade earth. Well, Skrulls can mimic the person's voice, appearance, power, and memories.
So it becomes easy for them to play Fury. Now the MCU heroes will play a significant role in unearthing the mystery surrounding the Skrulls. So the person in the picture isn't Fury at all. The person is actually Talos the Indomitable, a Skrull who is playing Fury. Ben Mendelsohn has tapped the role of Talos in Secret Invasion. So it is sufficient to clear the air that Nick isn't gay at all, at least for now.
But Where Is The Real Nick Fury?
Well, Nick Fury is actually somewhere outside this world. In short, he's in space. Although it remains unclear what he is doing there, The Marvels trailer hints at Fury's whereabouts. In the trailer, he seems to instruct (Teyonah Parris) Monica Rambeau to enter an invisible shield. However, the invisible wall creates a mess in Moninca's life, switching her power with Ms. Marvel (Iman Vellani) and Captain Marvel. It will get clear in the upcoming MCU movie The Marvels. The trailer is already out, and the film will be released on November 10, 2023.
So, this is all about Nick Fury Gay. Stay tuned to TechRadar247 for more such details.