P-Valley Season 3: With the ending of the second season, P-Valley has finally proved its stardom on Straz. The makers have managed to bring immense joy to the audience's platter with the drama's complex and flawed characters. The final episodes of season 2 were jam-packed with drama and certain shocking incidents. Mercedes got a new studio, while Clifford celebrated his relationship. Even the drama saw more tragedy when he did not intend to sell the Pynk after joining hands with Corbin Kyle. Well, fans have appreciated its pace and captivating plot despite being set in a fictional town. Not only this but P-Valley is also referred to as one of the most successful dramas on Starz. Since its debut, the drama series has kept viewers on the edge of their seats. Therefore, fans cannot wait to dig into the P-Valley Season 3 release date details. Here's everything you must know!
P-Valley is noted for breaking the traditional conservative norms by bringing in the concept of 'trans.' Created by Katori Hall, the American drama had its first installment on July 12, 2020. With episodes dropping weekly, the show is known for its richly crafted characters. On top of that, the brave and strong portrayal of social issues has also contributed to its success throughout its run. P-Valley is also touted to be one of the authentic studies of semi-rural American life. Featuring an ensemble cast led by Brandee Evans and Nicco Annan, the series delves into the life of the employees working at the strip club. Moreover, the drama has earned prestigious TCA and NAACP Image Awards nominations.
What Is The Current Status Of P-Valley Season 3? Is The Production Delayed?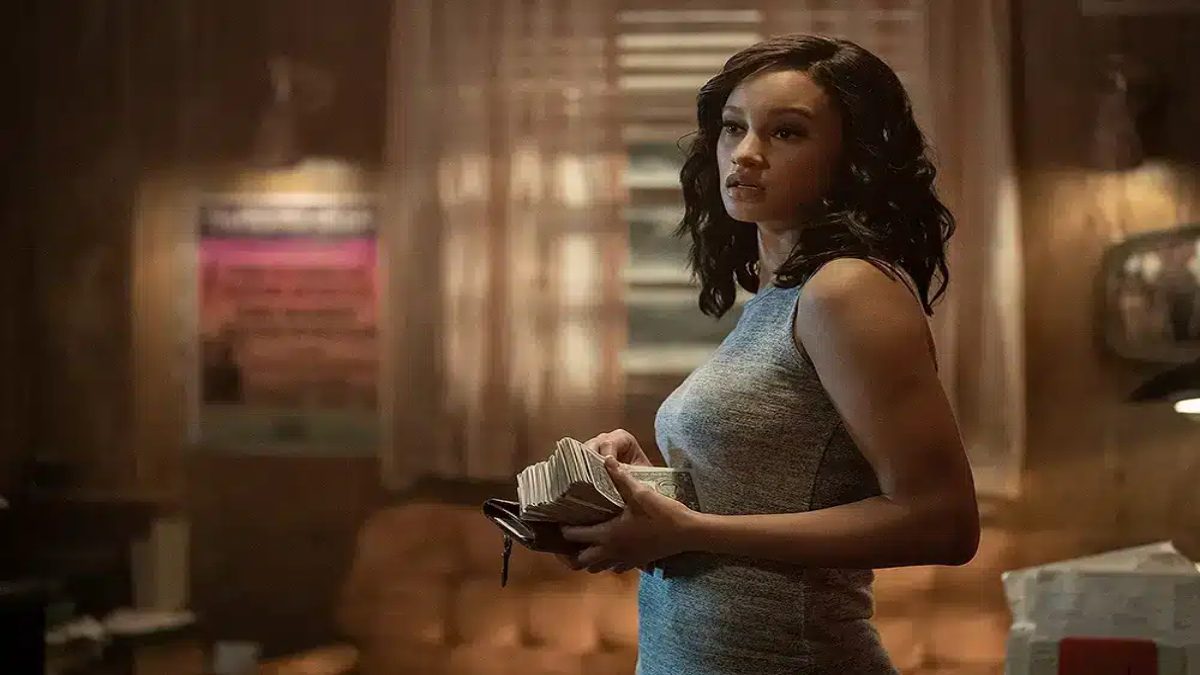 The world already knew that the second chapter of P-Valley was delayed due to the pandemic. This resulted in an uncertain halt. However, the engaging episodes then compensated for it wisely. As soon as season 2 wrapped up, fans were eagerly waiting for the third season. Luckily, Straz had already heard their wish and approved it. On October 20, 2022, P-Valley was renewed for season 3, and viewers were overwhelmed by the decision. The layered drama series is all set to return to the screens in the upcoming months.
However, P-Valley Season 3 has again landed into an unforeseen situation, just like its predecessor. The filming for the upcoming season was already started, and the production was also running smoothly. But the 2023 WGA strike halted the shooting. Recently, Katori Hall opened up about his take on it. He clarifies that the filming won't be continued until the strike reaches a fair deal. Thus, it seems like P-Valley Season 3 will apparently face the same fate as the sophomore installment.
What Will Happen In P-Valley Season 3? How Did Season 2's Finale Conclude?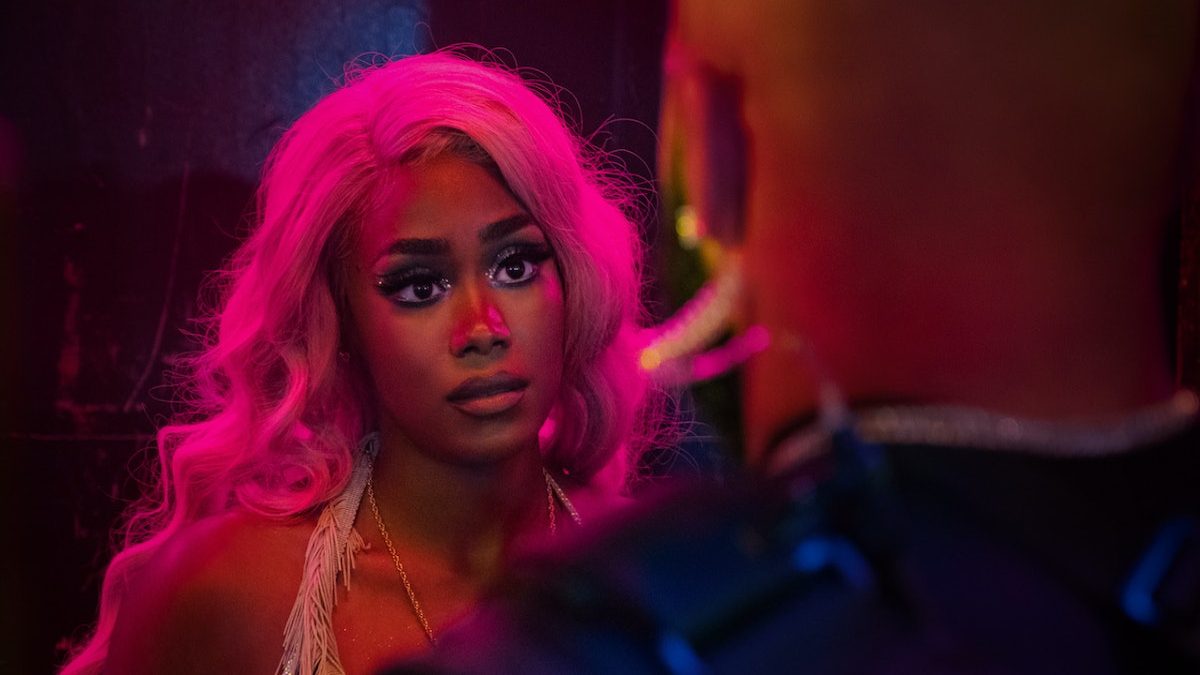 Things between Lil Murda and Uncle Clifford were not going well in the second season. But, they reconciled after they were given a chance to look for their flaws and improve. Both of them had a brief conversation, and Murda discovered Clifford's immense love for him. Meanwhile, the latter believed that Lil must be given an opportunity to grow even if he had to leave Chucalissa. Clifford did not want him to waste his life by being with her in a relationship.
On the other hand, Chucalissa also realized that she should not jump between the lovers. She knew that if Lil Murda decided to live with her, he would lose the golden opportunity of his life. But Murda had a different take. He did not want to lose his precious gems and relationships by bringing up his career before everything. Thus, he denied the tour and, instead, appeared at Ernestine's party. Despite Clifford trying to alter his decision, nothing much happened. Surprisingly, Murda and Clifford exchanged a passionate kiss in the end, accepting each other as lovers publicly.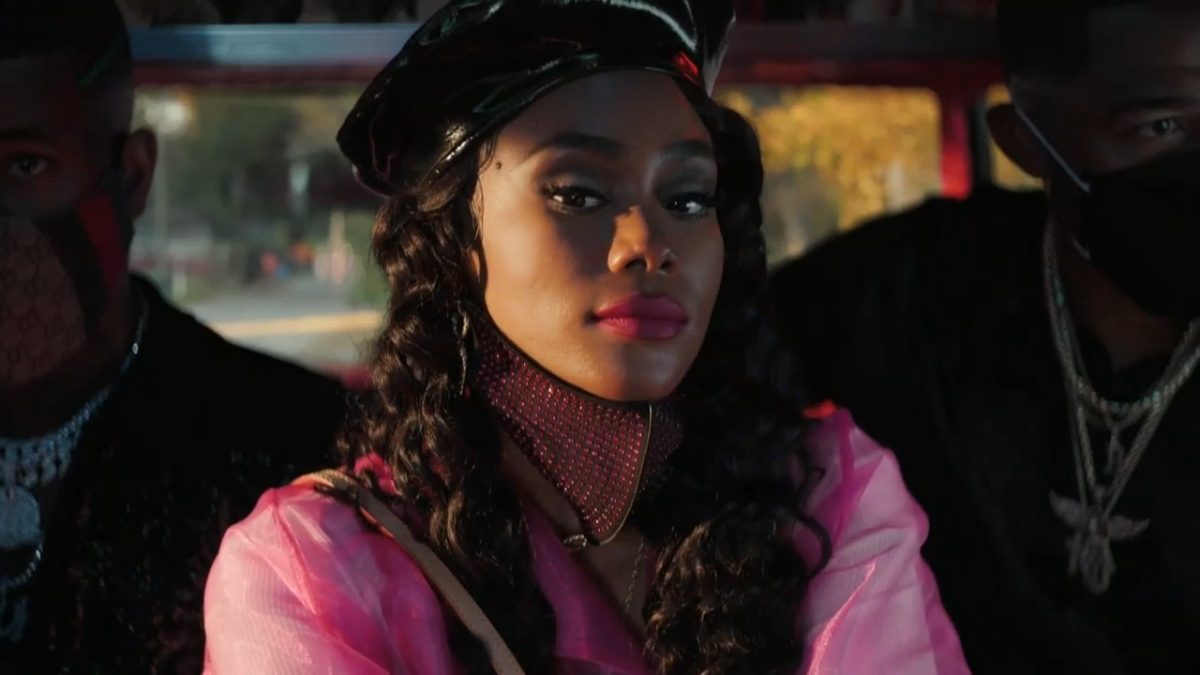 As far as the narrative of P-Valley Season 3 is concerned, the story is likely to explore the relationship of the new couple. On top of that, things are not going to be easy, as Autumn has stolen $40,000 from the business. In addition to this, Mercedes has retired from The Pynk, and now, she has lots of time to explore new hobbies. Hence, it will be interesting to see how the story proceeds.
Who Will Appear In The Next Season?
The last two seasons saw Brandee Evans as Mercedes Woodbine. Nicco Annan played the role of Uncle Clifford Sayles, while Shannon Thornton portrayed Keyshawn Harris. Further, Skyler Joy as Gidget, Elarica Johnson as Hailey Colton, and J. Alphonse Nicholson as Lil Murda joined the cast of P-Valley. In addition to them, Harriett D. Foy, Parker Sawyers, and Tyler Lepley were in the series as Patrice Woodbine, Andre Watkins, and Diamond, respectively. There were several other actors who played pivotal roles, including Brandon Gilpin and Dan J. Johnson. Talking about the cast of P-Valley Season 3, the former cast members are expected to return to their respective roles. We might also have a few fresh faces on the screens.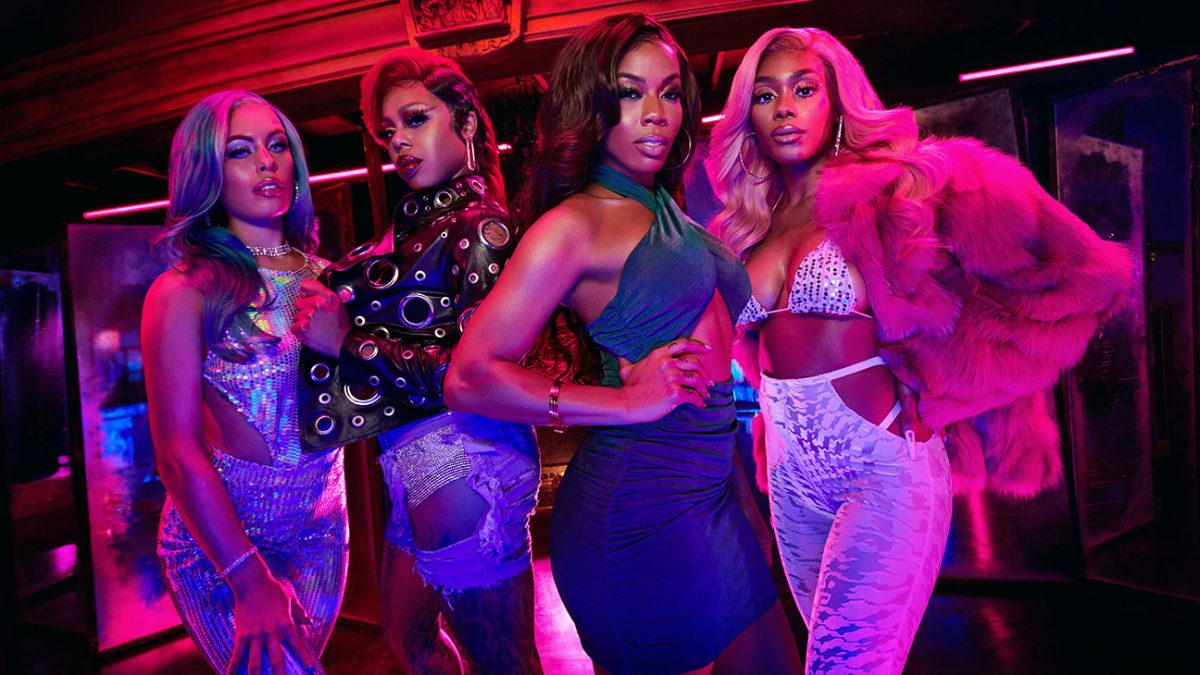 P-Valley Season 3: Release Date
Since the filming is currently halted, the third season of P-Valley will take more time to enter post-production. Hence, as of now, the makers haven't announced any detail concerning P-Valley Season 3 release date. However, we expect it to drop on Starz
sometime during mid-2024. As of now, the number of episodes associated with the forthcoming chapter has not been disclosed. But we will update you. So, keep coming back to TECH RADAR 247 for more updates.