The dating reality show has now reached an extremely critical position. Sadly, a closed-off couple parted ways after the public elimination. It quickly spiraled Whitney's life, and now she's trying hard to stay focused on Love Island Season 10 Episode 25. But her efforts will start creating problems for the other islanders as she decides to explore her "bad angel" side. No doubt, her bitchy side will eventually affect Leah and Kady's connection, and it doesn't look like they will forgive Whitney for this. Meanwhile, Sammy awaits another bombshell. Will it affect his connection with Jess? Is Jess looking to make a move toward Sammy? Let's see how things will brew in the upcoming episode.
Love Island Season 10 Episode 25: What Will Happen Next?
After a naughty and sexy dinner date with Sammy and Whitney, the couples are back to spend more time with each other. However, Sammy has decided to pursue Jess, and it seems things are improving between them. Well, they are at least talking now after brutally getting separated. Meanwhile, Mitch is watching them from a distance. He's actually rooting for the couple and believes Jess deserves whatever she wants. But Love Island Season 10 Episode 25 will bring another jolting surprise to their plate. Since Whitney is looking for a new connection, she's approaching everyone, and it seems like Zach catches her interest. After the kissing challenge, Zach and Whitney believe they should try their connection. But Zach is trying to learn to be loyal. So will he snitch? Also, Love Island will soon witness another recoupling ceremony, ultimately leaving the islanders on edge.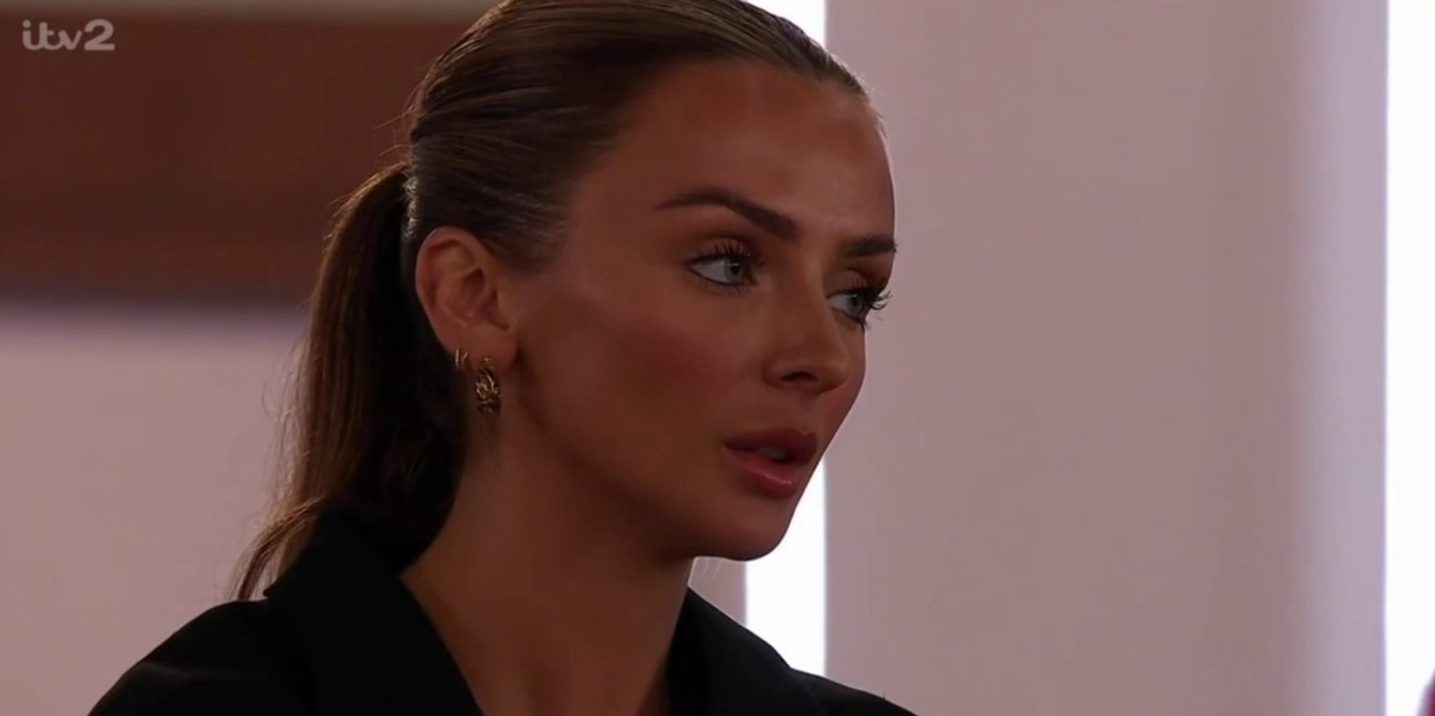 A Quick Recap!
Previously in Love Island Season 10 Episode 24, Whitney was the new single in the house after Mehdi left the villa. Her girl gang tried to comfort her, but dealing with the aftermath of Mehdi's exit was hard for her. Following the elimination ceremony, Sammy decided to rekindle with Jess. However, he confessed that his head was everywhere at this moment. Well, Sammy was single, too, as Mal got dumped from the villa. But instead of reconciling with Jess, he looked forward to the new bombshell. Sammy later spoke to Zach and Mitch and revealed his feelings for Jess, and Mitch announced she had the same feelings for him too.
After learning that, Sammy and Jess were now on talking terms, but she cleared that it was too early to expect anything. As for Whitney, she decided to explore her cards and started flirting with every guy in the villa. In the middle of the day, Jess received a text suggesting a couple's dinner, where Sammy and Whitney were in charge of dinner preparation. The pair prepared a pasta mash which was Sammy's own dish. Ella and Ty were glad to have their third date in a row and also enjoyed their time together. After the dinner date, Jess again picked Sammy for a chat. Sammy believed they were on good terms. Meanwhile, Whitney spoke to Zach about his equation with Kady.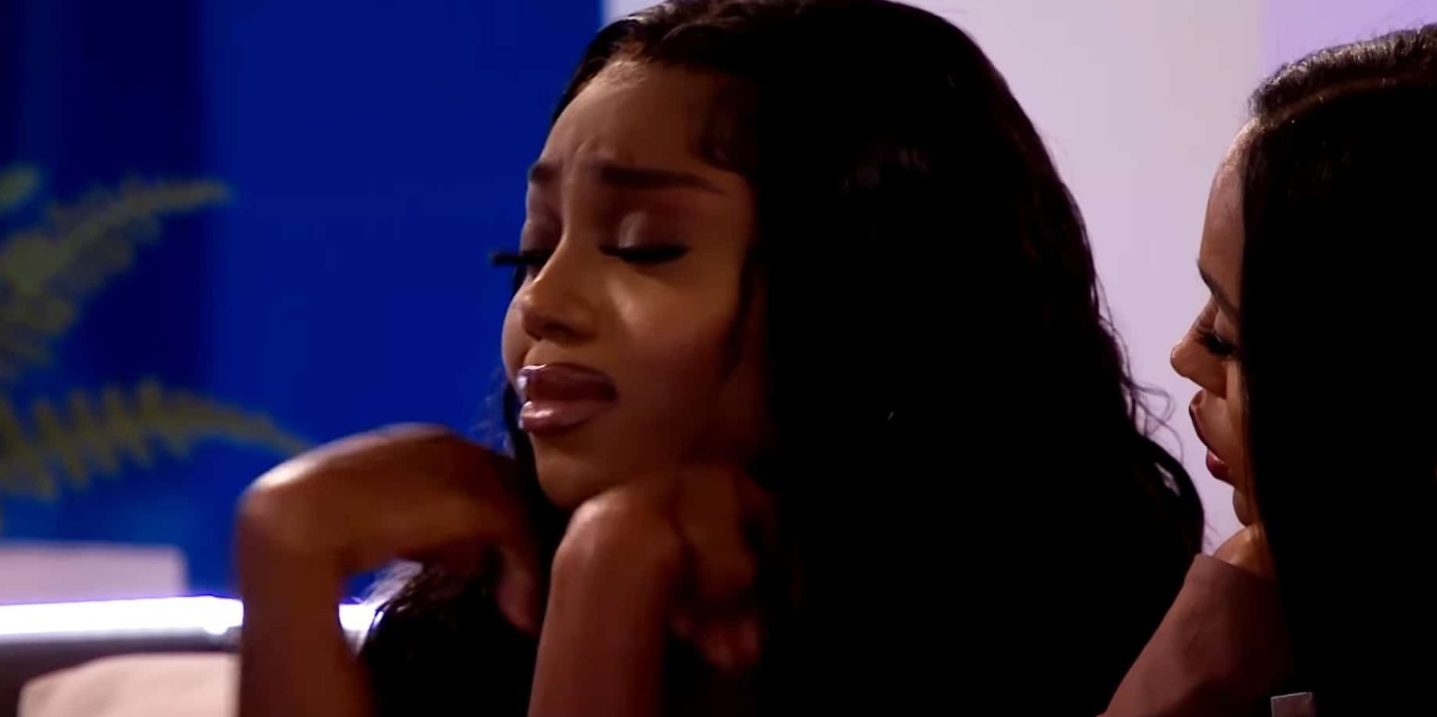 Love Island Season 10 Episode 25: Release Date
The forthcoming episode will bring a new shocker to the villa. Catch it on Love Island Season 10 Episode 25, which will air on June 29, 2023, at 9 pm BST. The dating reality show is exclusively available on ITV2. However, people from different regions like the US and Australia can stream it on Hulu and 9Now. It airs every day except Saturdays, with a runtime of around 50 minutes. So don't miss it. Stay tuned. TechRadar247 will keep you updated.