It's been only two weeks when See You In My 19th Life arrived on the network, and it has already created a huge buzz among K-drama fans. In fact, Seo-ha's depressing storyline makes fans more interested to see how Ji-eum will bring happiness to his life. See You In My 19th Life Episode 5 also focuses on the latter's attempts to deal with his PTSD. The previous episode has already explored a bit of his past and his brewing feelings for Ji-eum. Now it will indeed escalate in the upcoming episode. But things will spiral soon when Ji-eum comes too close, which brings the dark past back to light. Can Seo-ha deal with the looming challenges? Keep reading to know that.
See You In My 19th Life Episode 5: What Will Happen Next?
In the closing moment, Seo-ha gets another depression attack that leaves him vulnerable. However, Ji-eum is there to help her. She hears him calling her name during this time and promises not to leave him alone. However, her attempt wins Seo-ha's heart, and he wonders why she's helping him. He also wonders why she calls him with his whole name. Meanwhile, the preview of See You In My 19th Life Episode 5 hints that Do-yun wishes the best for Seo-ha as he wants to see him dating Ji-eum. On the other hand, Seo-ha is trying to figure out what he wants from Ji-eum.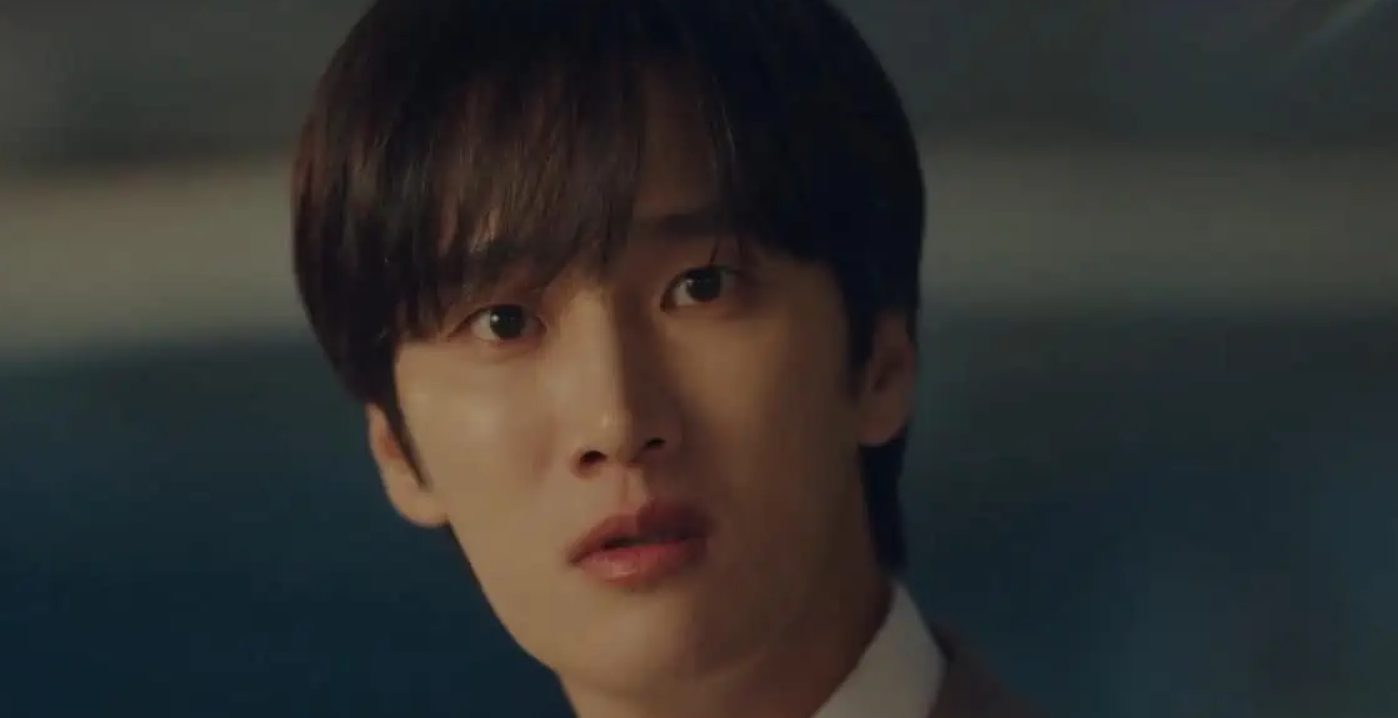 A Quick Recap!
Previously See You In My 19th Life Episode 4 began with a flashback to Ji-eum's third life. But she already recalled her memories of the second life and rushed to see her mom. But she realized that her then-mom failed to recognize her. Since then, she ruminated whether she should open up about her reincarnation. After this, she finally made a bold move and informed her mom about her reincarnated life. But her mom worried about her as she wondered whether something was wrong with her. As she recalled her past life, she started crying outside Cho-won's house. However, Seo-ha saw her and then went to comfort her.
But for a second, he thought she was Ju-won. They then shared some pleasant moments and later held her hands and asked her why she cried. So she told him about her abusive family. After a while, they ended up at a convenience store where Ji-eum asked him to smile. So Seo-ha questioned why she was interested in seeing him smile. However, her reply reminded him of Ju-won, and now he didn't understand whether the person standing in front of him was Ju-won or Ji-eum. Speaking of Seo-ha, he confessed to Do-yun about his feelings for Ji-eum. Do-yun then told him these feelings probably were because he felt less depressed around her.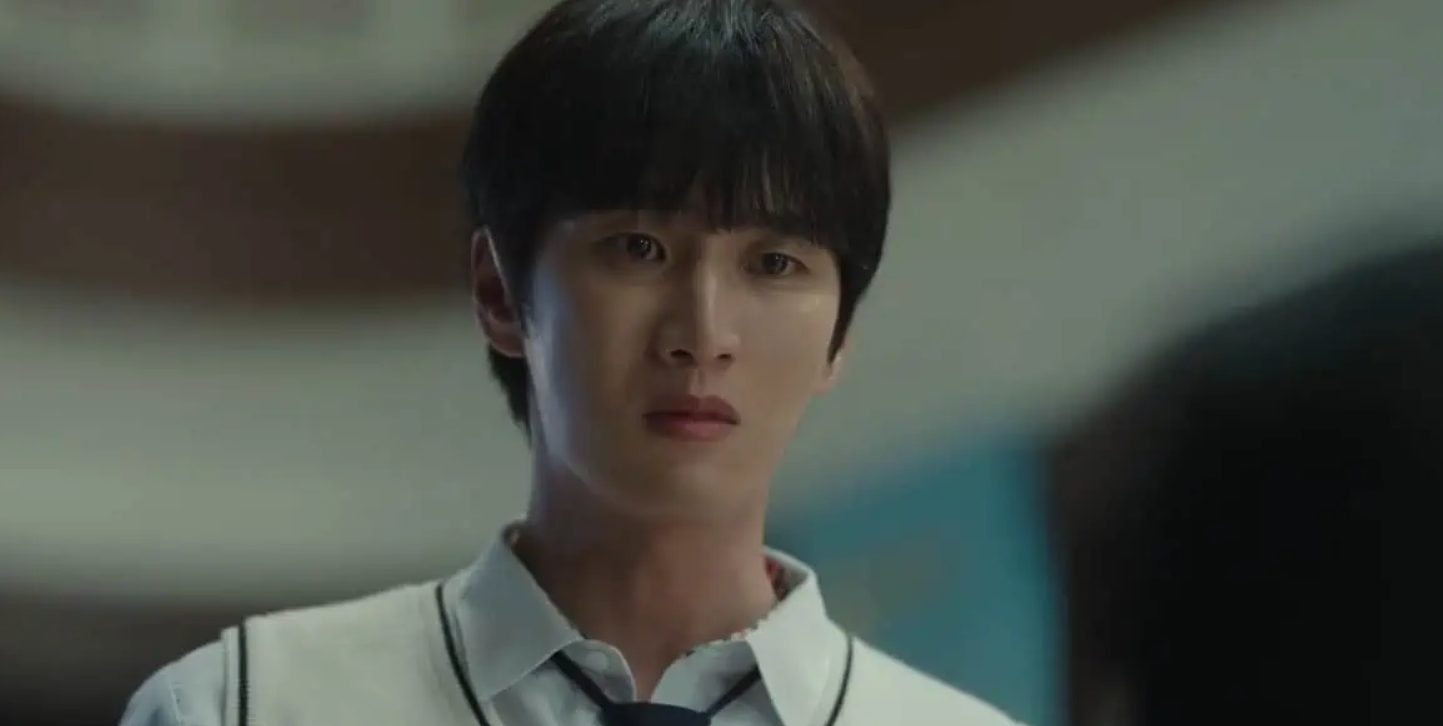 See You In My 19th Life Episode 5: Release Date
The next episode will explore Seo-ha feelings for Ji-eum. See You In My 19th Life Episode 5 will air on July 1, 2023, at 9.20 pm KST. It consists of 16 episode that drops two episodes on Fridays and Saturdays. For local Korean audiences, the show is available to stream on tvN, while the global audience can watch it on Netflix. This is all for now. Stay tuned with TechRadar247 will keep you updated.