Charity joined The Bachelorette Season 20 as the new single looking for her perfect partner. Well, she has already appeared in The Bachelor Nation before. But unfortunately, she was sent back before the final rose ceremony. So in The Bachelorette Season 20 Episode 2, she will do her best to explore as much as possible. Now, the connection will be tested while controversy and scandal worsen the matter. Well, it's The Bachelorette, so shedding tears for the perfect partner and drama are bound to happen. Thus fans can expect a lot of sizzling and sensational drama in the upcoming episode. Keep reading to know more.
The Bachelorette Season 20 Episode 2: What Will Happen Next?
After sending six men home, Charity and her potential suitor kick-start their journey in Los Angeles. She decides to break a Bachelor Nation record, and for this, the previous season's Bachelorette Gabby Windey and Rachel Recchia join her. Soon Charity ends up in a concert with Lauren Alaina. There she shares a passionate kiss with one of her suitors. But it isn't the only thing she will do. In The Bachelorette Season 20 Episode 2, she breaks all the records by kissing everyone in the house to check her compatibility. But it will create chaos among others as they won't like what she's doing. It leads to heartbreak and emotional turmoil. Now it remains to be seen who can handle the scandal and who will leave.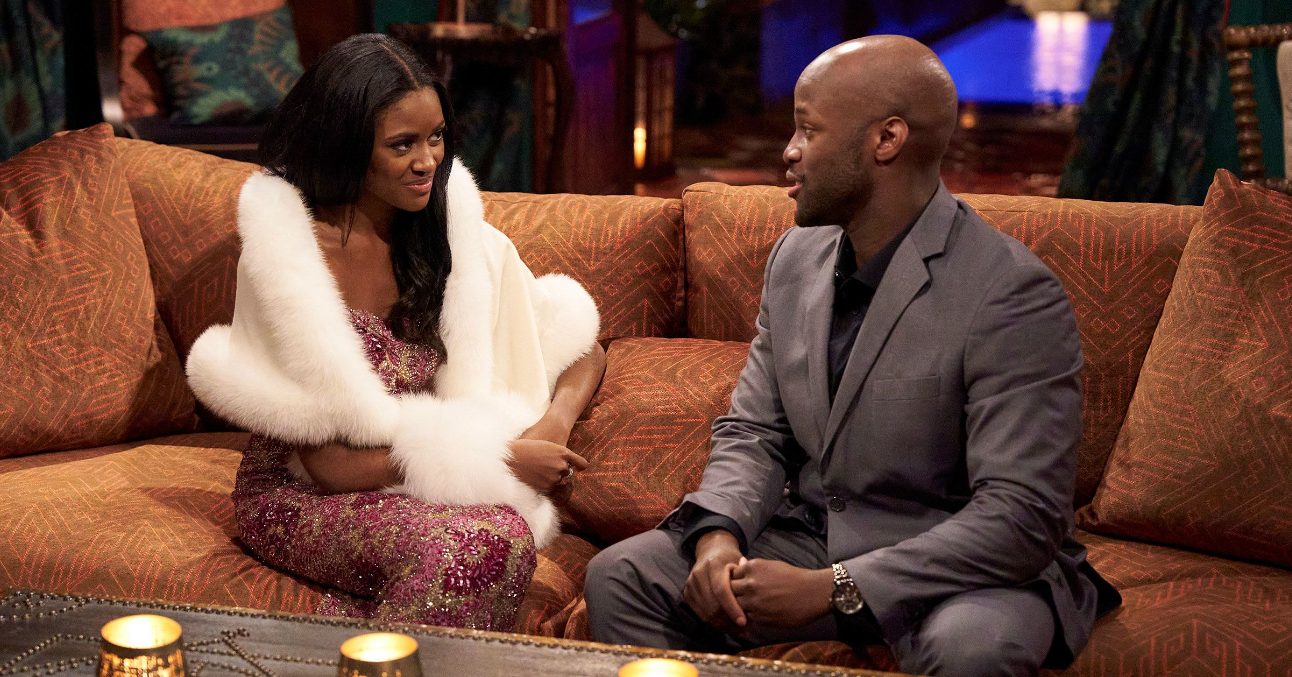 A Quick Recap!
The Bachelorette Season 20 opened up with a recap of Zach's season, where Charity first appeared. She then talked about her experience with Zach. Later, her family members joined to share their thoughts. Soon her love story started on a rainy night when 25 men arrived in the limos. She then told host Jesse Palmer about her preference and what kind of men she liked. The first man was Aaron Bryant, who popped the trickiest question. He was followed by Joey Graziadei, Caleb Arthur, Chris Spell, Brayden Bowers, Sean McLaughlin, and John Buresh. Later Jesse surprised Charity by telling her about another familiar arrival. And the person was none other than her brother Nehemiah.
He went undercover to test the potential suitors. Later that night, Charity shared her first kiss with Xavier Bonner. But he wasn't the only one. Charity smooched a couple of more men in The Bachelorette Season 20. They included Aaron, Brayden, and John. However, Brayden was giddy after their kiss and told everyone, including the bartender, who was actually Nehemiah. Meanwhile, James Pierce brought a box of cider and donuts for Charity. But before the rose ceremony, Nehemiah revealed his identity and told her about what he had heard so far. Nehemiah didn't like Brayden, but she still gave him her first impression rose. After the ceremony, Charity sent Chris Spell, Nic Barber, Taylor Pegg, Khalid Hassan, Joe Menzia, and Peter Cappio home.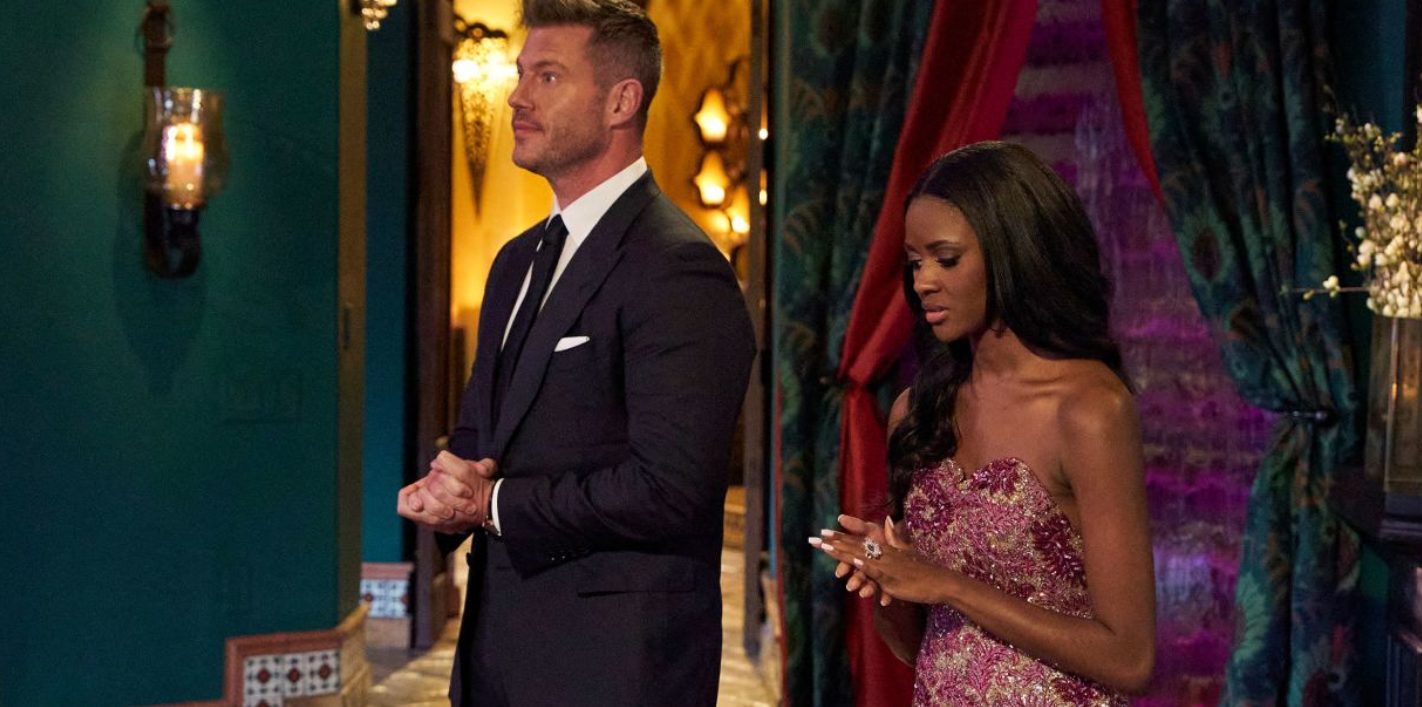 The Bachelorette Season 20 Episode 2: Release Date
The upcoming episode will bring a new shocker to the contestants' plate. Catch it on The Bachelorette Season 20 Episode 2, which will air on July 3, 2023, at 9 pm EDT. The hour-long episode follows a weekly release pattern. The Bachelorette season typically consists of ten weeks, elimination rounds, and a two-part finale. You can consider the same with this season as well. Besides this, the audience can stream it on ABC. Stay tuned. TechRadar247 will keep you updated.