The more Sang Zhi tries to sort her life, the more it gets messed up. Hidden Love Episodes 20 & 21 will be a perfect example as her life will spiral when someone from the past surfaces. Well, the previous episode has already teased this angle, and it will continue to create a mess in Sang Zhi's life. While her working life faces a dark fate, her relationship blossoms. The pair are officially together now, and Sang Zhi has also accepted Duan Jia Xu. Well, fans have been waiting for this moment; finally, it has happened. But will it last forever? Will she ever get a chance to amend with her brother? Keep reading to know that.
Hidden Love Episodes 20 & 21: What Will Happen Next?
Since Sang Zhi is trying her best to blend with everyone in the company, especially her seniors, she will make a move. But her steps will create problems for her in Hidden Love Episodes 20 & 21. Well, Sang's superior is none other than the person whom she has scolded before. So now things are more on a personal level as her senior decides to make her life miserable. Instead of informing Duan about the same, Sang Zhi tries to handle everything on her own. On the other hand, her brother will continue to fuzz about the situation. He's still in the dark regarding her internship program. But once he learns about her internship, it will end up in a fiery battle.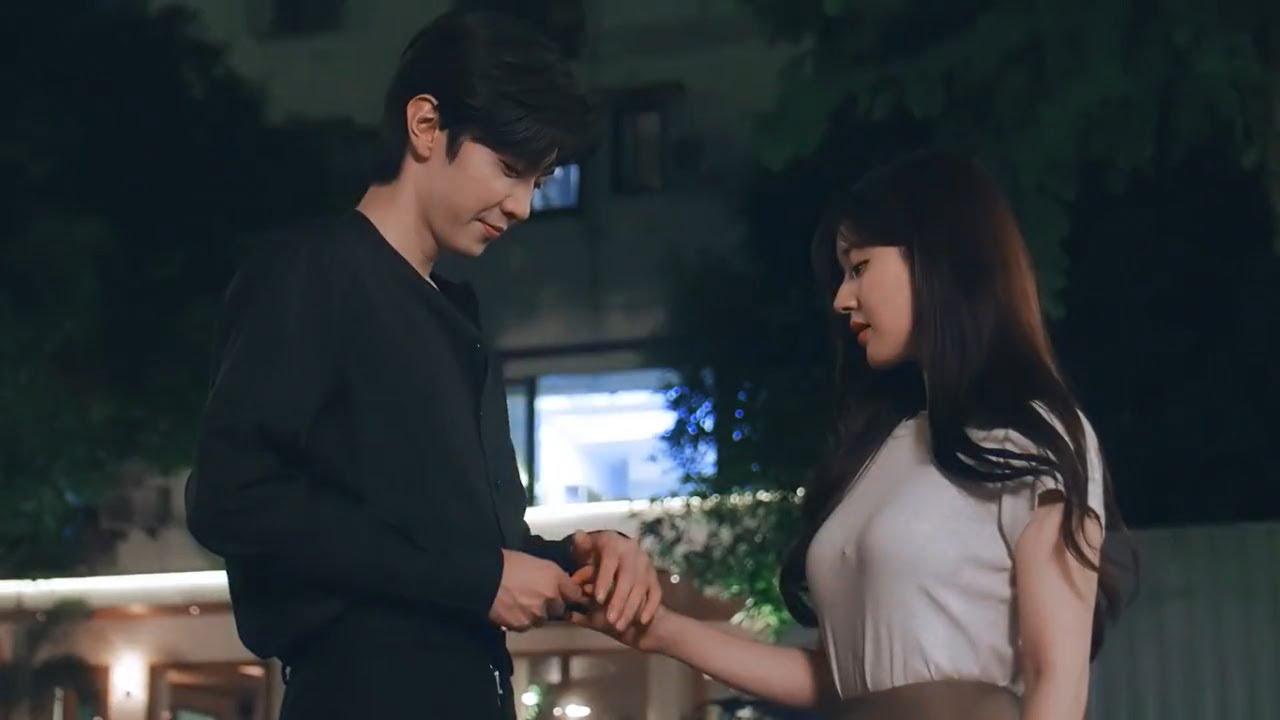 A Quick Recap!
The previous episode opened at Duan Jia Xu's office, where everyone awaited the intended result. While the other staffers said they needed to improve, Duan was the one who said they were doing great. Soon the scene shifted to Sang Zhi, where she and her roommates were preparing for the internship. However, her brother refused to give her permission. But she informed their mom and dad had already given her permission. Although Sang Zhi's brother remained firm in his decision, she joined a company as an intern. Unfortunately, she met someone from her past that made things miserable for her in the company.
Despite things turning dark for her in the workplace, everything changed when she met Duan, who brought her flowers. Soon the couple shared some sweet moments, but Sang was worried as her brother had no idea about her internship program. So to deal with her stress, he gifted her a small rabbit to punch and press whenever she felt stressed. The following day, things continued to turn hectic for Sang Zhi at her workplace. Meanwhile, Duan was worried to learn that she hadn't eaten anything and was still working late at night. Being a caring boyfriend, she showed up out of the blue to fix her mood.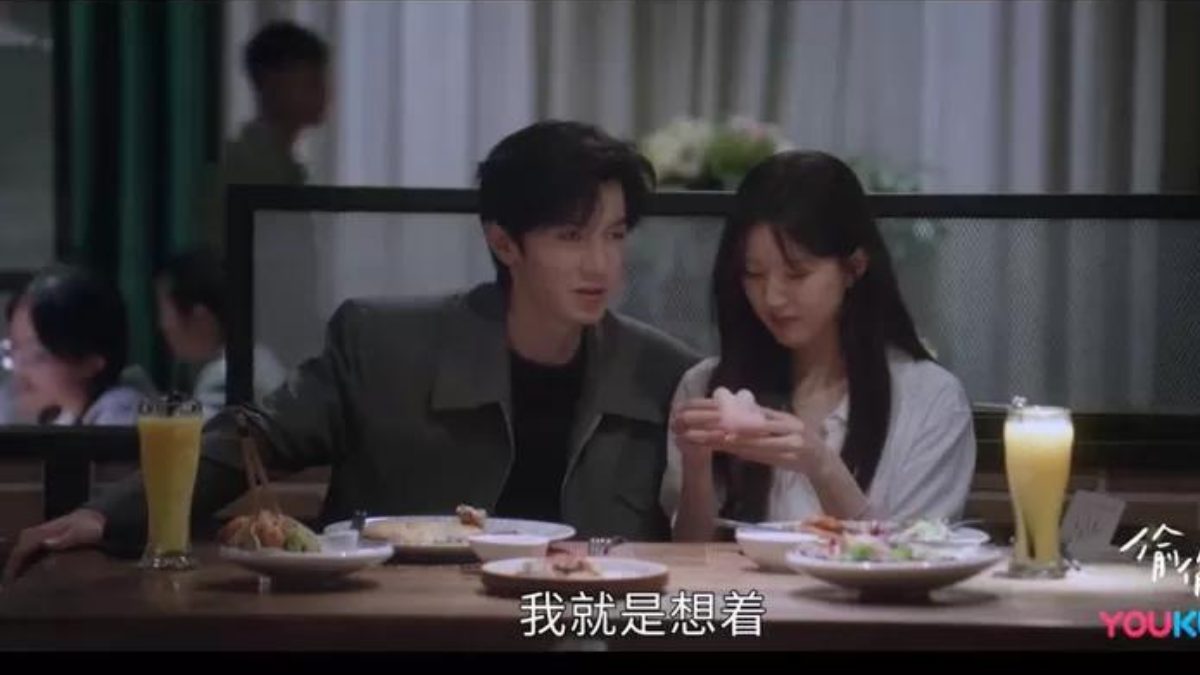 Hidden Love Episodes 20 & 21: Release Date
The upcoming episodes will help the couple to deal with the impending challenges. Catch Hidden Love Episodes 20 & 21 on Youku. It will be available to stream on July 5, 2023, at 6 pm CST. The 45-minute-long episode drops daily. So don't miss it. Meanwhile, the global audience can catch it on Netflix. So stay tuned. TechRadar247 will keep you updated.