Heads are turning, and this time it will bring a lot of pain, vulnerability, yet fun. Another day in Casa, things look different from what they were before. Now finally, in Love Island Season 10 Episode 30, the most unexpected snitch will happen. The girl whom everyone thought loyal would make a drastic move. Who will be that person? Well, it will soon reveal in the upcoming episode. However, it's Casa Amor, so fans can expect some trading and cheating from their beloved islanders. But will her partner accept it? On the other hand, the new singles find the most desirable man in the villa. Let's see who gets that tag. Is he Zach?
Love Island Season 10 Episode 30: What Will Happen Next?
Someone's head will finally turn in Love Island Season 10 Episode 30, and this person is none other than Ella. Well, she currently sways between her feelings for Ty and Ouzy, who she fancies a lot. It's the first time she decides to snitch, and things will take a drastic turn when the pair shares a kiss. Ouzy is already looking forward to getting with Ella, and his wish will be granted. On the other hand, Catherine has already made up her mind. She has picked a new mate, and things seem to escalate between the two. Then what about Scott? Meanwhile, in the villa, kisses continue to share. It appears Sammy is the hottest and most desirable man in the villa, as he receives one after another kiss from all the single ladies in the house. As for Zach and Molly, they may come on good terms soon.
A Quick Recap!
The previous episode opened up with Molly and Zach's fight, where Mitch discussed their relationship with the new single, Abi. Meanwhile, Ty flirted with Gabby before Sammy picked her. While the islanders were trying to know the new single, Ty joined Molly to learn about her equation with Zach. But their chat was interrupted when he received a text, and the same did happen in Casa Villa. It was a face-off between Casa and Villa. The steamy game began that put the couple's relationship to the test. As the challenge progressed, things turned a bit sexy and dramatic. However, the main villa won the game, meaning they could enjoy a massive party. Later that night, everyone discussed their interest.
Soon the party began, but the tension between Molly and Zach grew. Meanwhile, Abi continued to fancy Mitch. They continued to know each other while Sammy and Tink sat together to learn more about each other. However, it appeared someone else had captured Sammy's interest. Nevertheless, the time for reconciliation finally arrived, and Zach opened his heart. But Molly stayed firm in her decision and rejected his kiss. Meanwhile, in the Casa Amor, Kady told Ouzy he was her type. But it appeared Ouzy was all over Ella as he went straight to know her more. And now Ella needed clarification about what she wanted. On the other hand, Ty was badly missing Ella.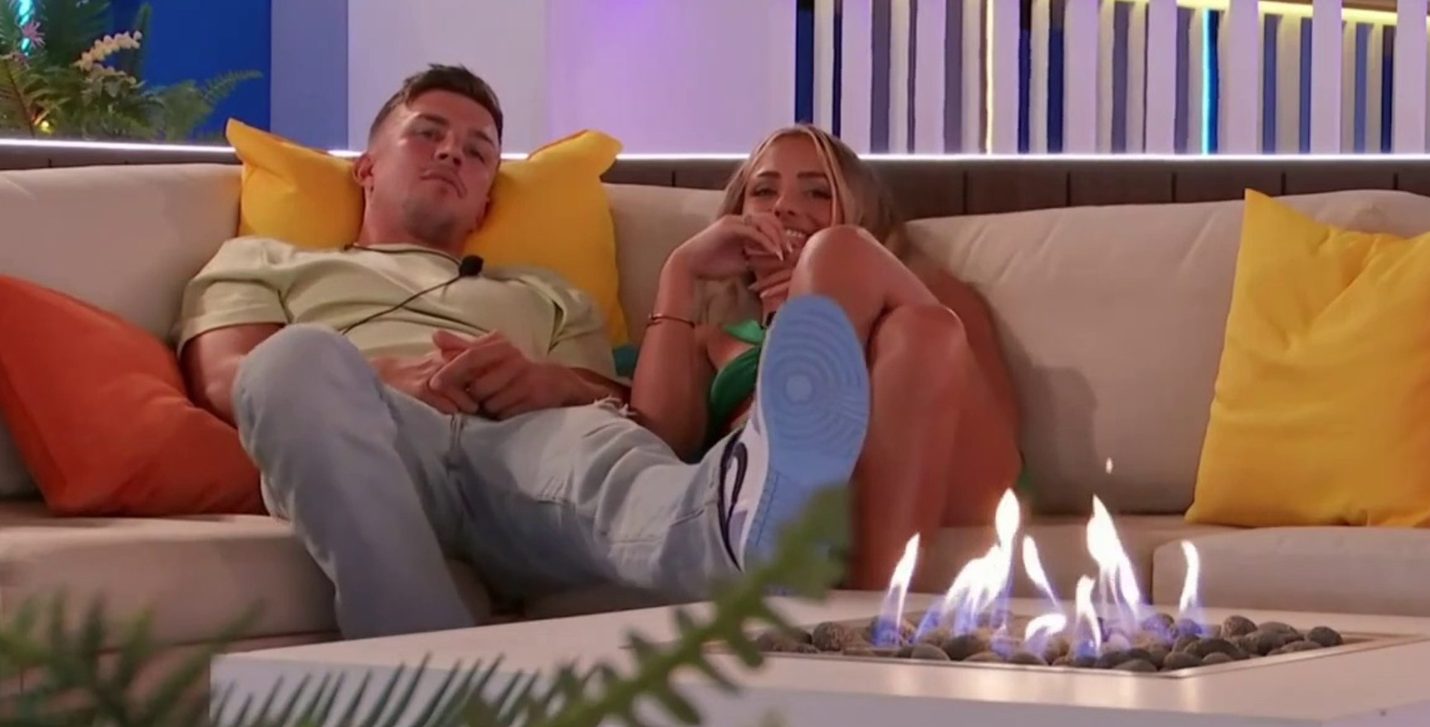 Love Island Season 10 Episode 30: Release Date
The upcoming episode will bring another shocker to the islanders' life. Catch it on Love Island Season 10 Episode 30, which will air on July 4, 2023, at 9 pm BST. It will be exclusively available on ITV2. However, the US and Australia audiences can stream it on Hulu and 9Now. The show airs daily except Saturday. So don't miss it. Stay tuned. TechRadar247 will keep you updated.