The more Gu Won learns about Sang-rang, the closer he gets. So far, his feelings for the latter have continued to grow, and it will do the same in King The Land Episode 7. But things aren't that simple, especially when his step-sister Hwa-ran wants him to leave King The Land hotel. She will once again devise a plan to mess with his life. Fans will also witness some heartbreaking and bold moments to help Won prove his worth in front of his father. Meanwhile, fans will also get a sneak peek at Sang-rang and Won's romance. It will ultimately help them grow together. Keep reading to learn how this will happen.
King The Land Episode 7: What Will Happen Next?
Sang-rang remains surprised after seeing Gu Won at her doorstep. At first, she thinks she's hallucinating, but her thought becomes more prominent as Won smiles back. She soon learns that it isn't a hallucination and, in fact, he's standing in front of her. King The Land Episode 7 preview hints that after letting him join her gang, she asks him about his relationship with Yu-ri. She seems jealous at the thought of him being with Yu-ri. But Won clears that she's not his girlfriend and also informs her about his singlehood. It relieves Sang-rang. After spending the night together, they get closer than before.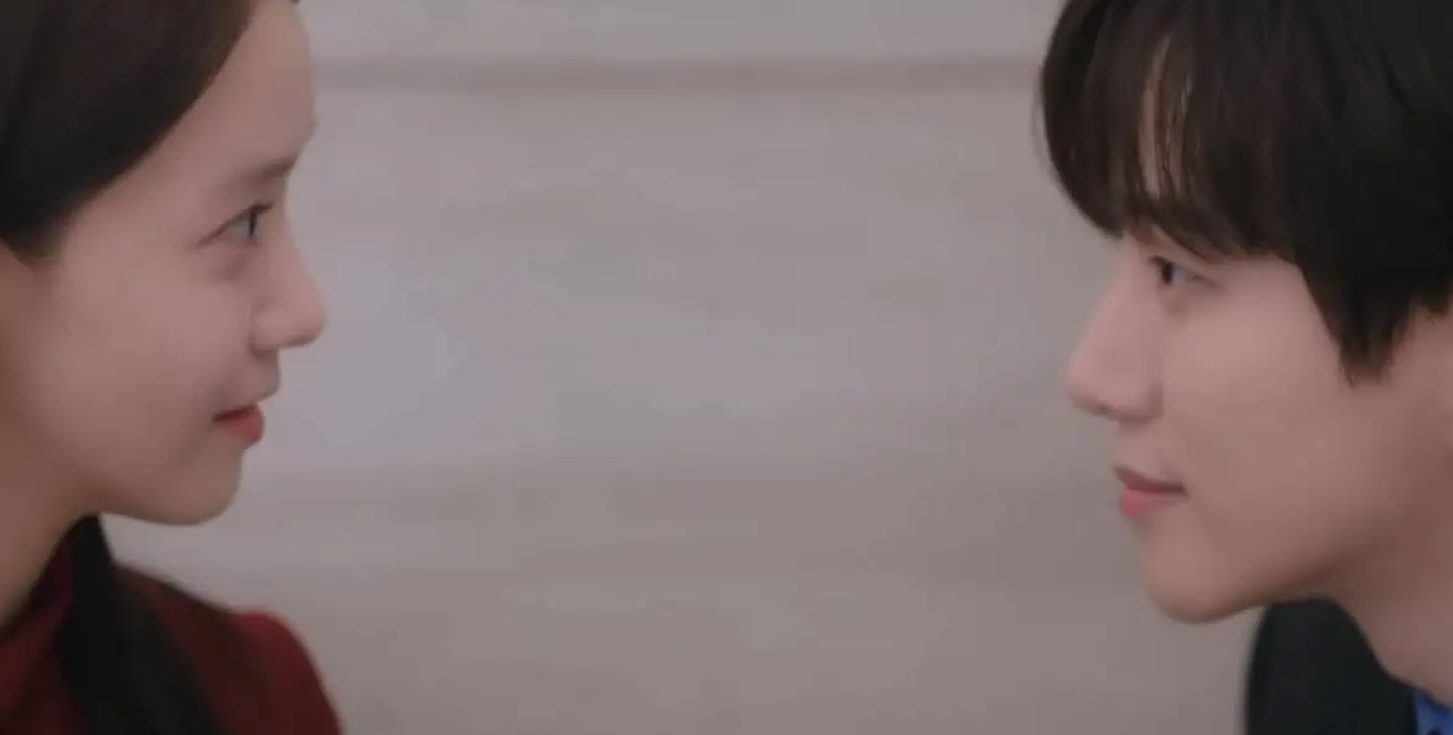 Soon a monologue states that "to protect your people, you need to rise in power," while Sang-rang is about to deliver a speech. The situation gets tenser as Hwa-ran tries her best to balance their financial position. Meanwhile, Won cites that what if he gets the Arabian prince to their hotel and, as promised, gets the deal. It changes his status in the hotel. On the other hand, Sang-rang and Won continue to come closer in King The Land Episode 7. He also asks her whether she will accept him.
A Quick Recap!
The previous episode of King The Land began with worried Gu Won demanding a helicopter to search for Sa-rang. But he was told he needed Hwa-ran's permission, which pissed him off. His temper got worst when he learned his sister was in the middle of a meeting. In the meeting, Hwa-ran and her team were trying to deal with the aftermath of the revenue falling in the future as they made a bad investment. However, their meeting was interrupted as Won barged in, but she reminded him about his position. Despite everything, Gu Won rushed to the helipad and told the pilot to head to the cliff. Finally, he found Sa-rang, who quickly hugged him and started crying.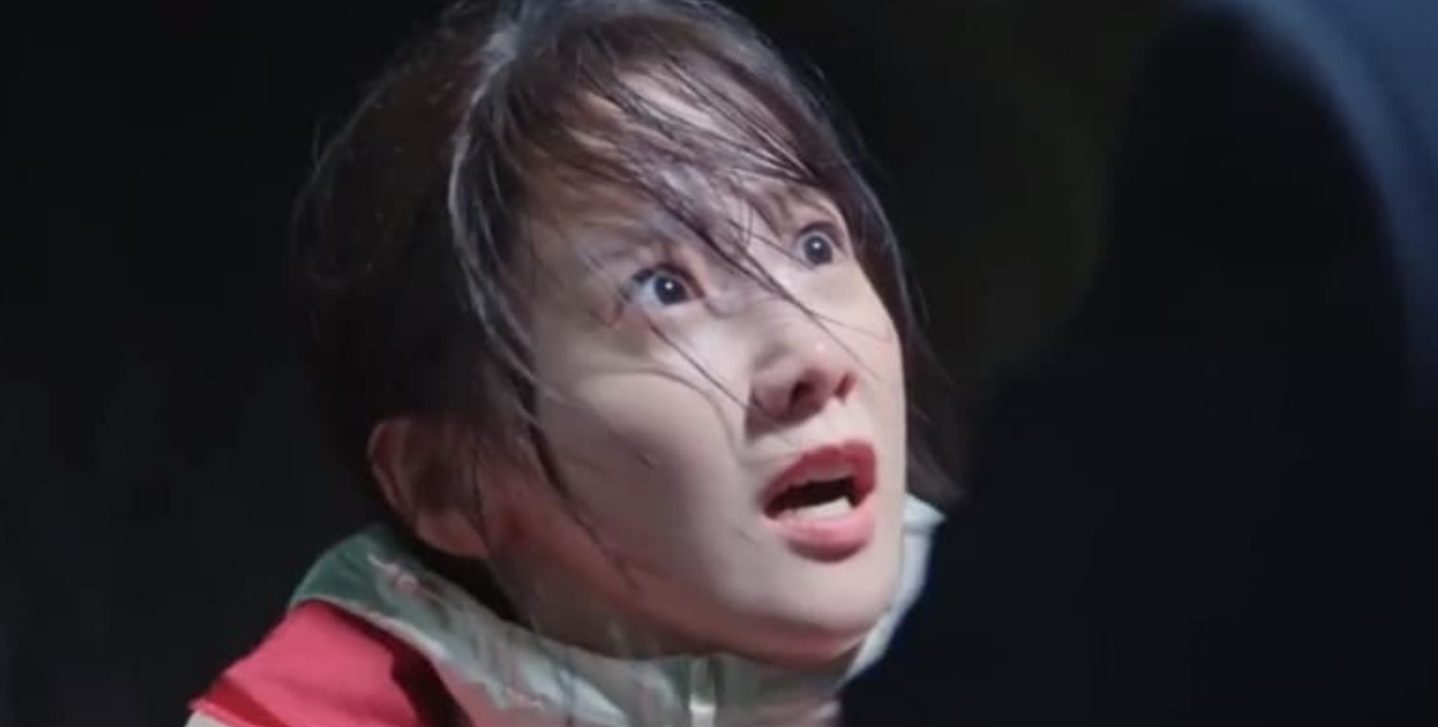 After he comforted her, Sang-rang told him the helicopter had left because of the lousy weather and mocked his rescue operation. But he said he lost his senses when he learned about her situation. It stunned both of them, and later, Won called the pilot, who refused to help them. Fortunately, a farmer came to the rescue. Soon things turned in their favor, and King The Land Episode 6 saw some sweet moments between the couple. But Sang-rang pissed Won when she behaved casually with Sang-sik and called him "oppa." But at the end of the episode, Sa-rang seemed upset, too, as she thought Yu-ri was Won's girlfriend. However, she appeared surprised to see Won at her door.
King The Land Episode 7: Release Date
The forthcoming episode will bring the couple together. It will also focus on Won's sincere proposal. Catch it on King The Land Episode 7, which will air on July 8, 2023, at 10.30 pm KST. It consists of 16 episodes which drop every Saturday and Sunday night. So the local Korean audience can watch the hour-long episode on JTBC, while the global audience can catch it on Netflix. Stay tuned. TechRadar247 will keep you updated.