The mystery gets more entangled as the K-drama approaches its end, leaving fans curious to unearth the truth. Now Jang Mi-Ho is closer to uncovering the mystery, bringing her face-to-face with Jang-ah. But their encounter in Battle For Happiness Episode 13 will make things worse for the former as her life will be spiraled again. On the other hand, things get more intense when Kang Do-Joon learns jolting news. Happiness Battle Episode 13 also hints at the biggest shocker that will end this mystery. But during this, many lives will be at risk. Well, the previous episode has already teased mega-discovery. So let's see what new angle the show will explore in the upcoming episode.
Battle For Happiness Episode 13: What Will Happen Next In Jang's Life?
The chase game will explore a new angle when Mi-Sook approaches Jung-ah's brother to find the details about Yu-Jin and Su-bin's relationship. However, Jung-ah's brother only gives vague information. Battle For Happiness Episode 13 preview also hints at Jang and Jung-ah's encounter. The former finally confronts Jung-ah as she looks forward to learning the answer. But it actually makes things worse by provoking Jung-ah, who is furious and says she can do anything to protect her family. So in order to deal with it, Jung-ah picks a broken piece of glass and threatens Jang.
While Happiness Battle Episode 13 focuses on the mega confrontation, it also features another stalking case. Someone is following Jang when she is trying to reach one of her suspects. It appears that the suspect's life is in danger. So Jang rushes to save the person. However, her attempt may go in vain. On the other hand, someone tells Kang Do Joon that actual evidence can mess up his life. So he heads to search for the evidence that can prove him guilty.
A Quick Recap!
The previous episode witnessed Jang Mi-ho being close to unearth the mystery behind the murder mystery. However, she suspected two people: Hwang Ji-ye and Su-bin. As per her investigation, Ji-ye was seen leaving the apartment on the day when Yu-Jin died. However, Ji-ye's alibi said she was returning from her mom's home and wasn't at Yu-Jin's place. On the other hand, Jung-ah was furious after learning that her brother saw Sun-bin and Yu-Jin had a chat a day before her death and felt something was happening between them. So now, the two suspects could help Jang unearth the mystery.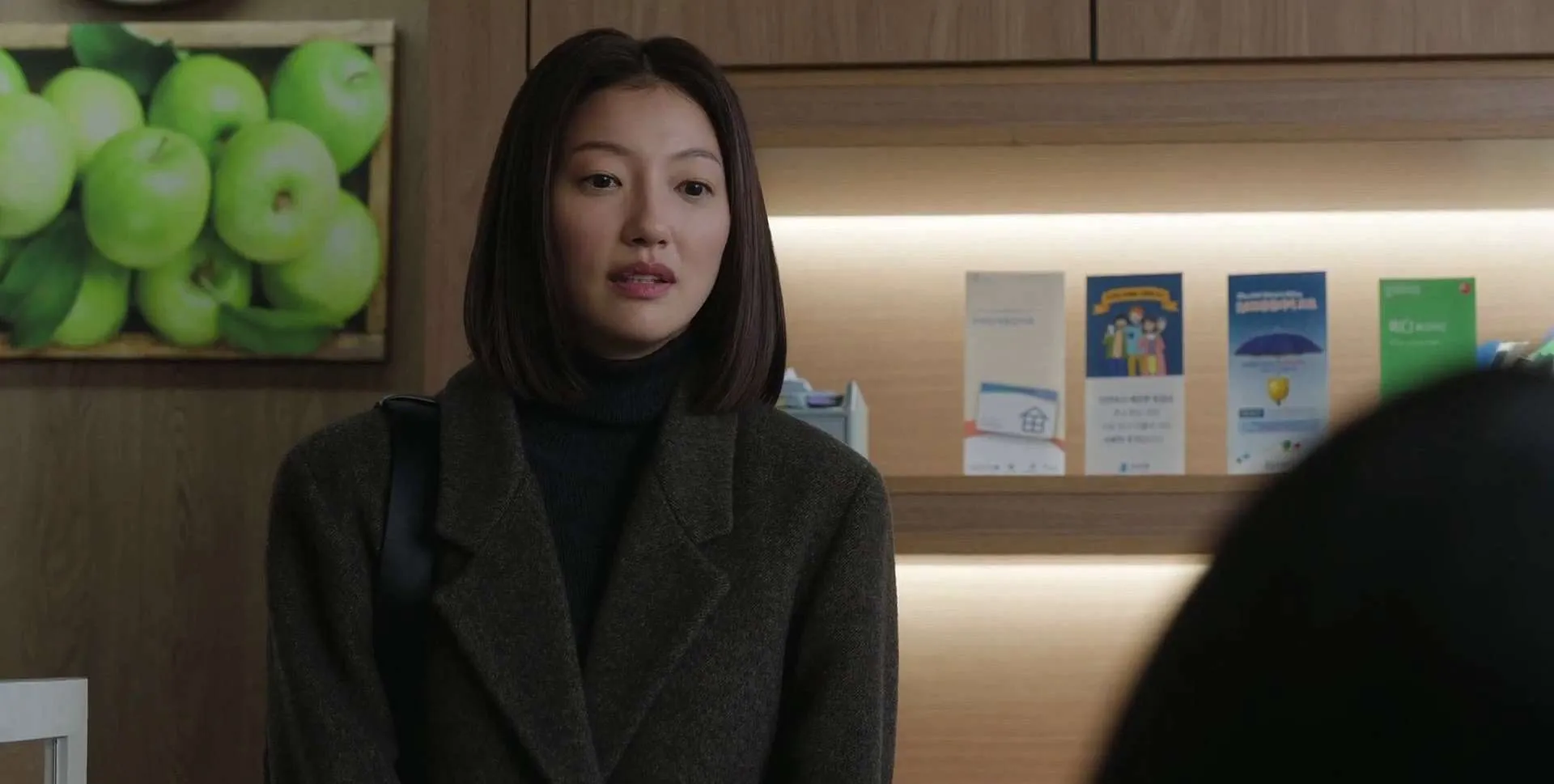 After learning the truth, Jang became more determined to find the truth. Meanwhile, Hye Jung tried to lure Jang by offering her some help. Desperate, Jang decided to listen to Hye Jung only to hear that she couldn't get bottom of the situation. Annoyed, Jang left where Hye Jung informed Do Joon that Jang knew about the third person's involvement. Later Jang confronted Su Bin, and the latter opened up about Do Jun's involvement, which twisted things. At the end of the episode, Na Young's husband remained shocked after hearing Do Jun's confession. Meanwhile, the closing moment hinted at the looming threat in Jang's life.
Battle For Happiness Episode 13: Release Date
It looks like Kang Do Joon is hiding something which fans will learn in Battle For Happiness Episode 13. The murder mystery K-drama is available to stream on July 12, 2023, on ENA TV for the local Korean audience at 9 pm KST. Happiness Battle Episode 13 has a runtime of around 60 minutes. So don't miss it. Meanwhile, the global audience can catch it on Amazon Prime Video. Stay tuned. TechRadar247 will keep you updated.