Fran Drescher Net Worth: Actors turning politicians or activists is not strange in the film industry. One of the recent names that has appeared on the list is Fran Drescher. Popularly known for her role in the sitcom The Nanny, Dresher has been in the entertainment industry for decades. She made her debut in 1977 with a small role in Saturday Night Fever. She was also featured in American Hot Wax but gained mainstream recognition from Gorp and Doctor Detroit. In fact, the American actress was also a part of the Hotel Transylvania film series for years. But currently, she is more active as a trade union leader. Fran sits at the position of the third president of SAG-AFTRA. But her recent announcement regarding the actor's strike earned her media spotlight. Meanwhile, people are curious about her income and other monetary collections. This is why Fran Drescher Net Worth speculation is buzzing on the internet.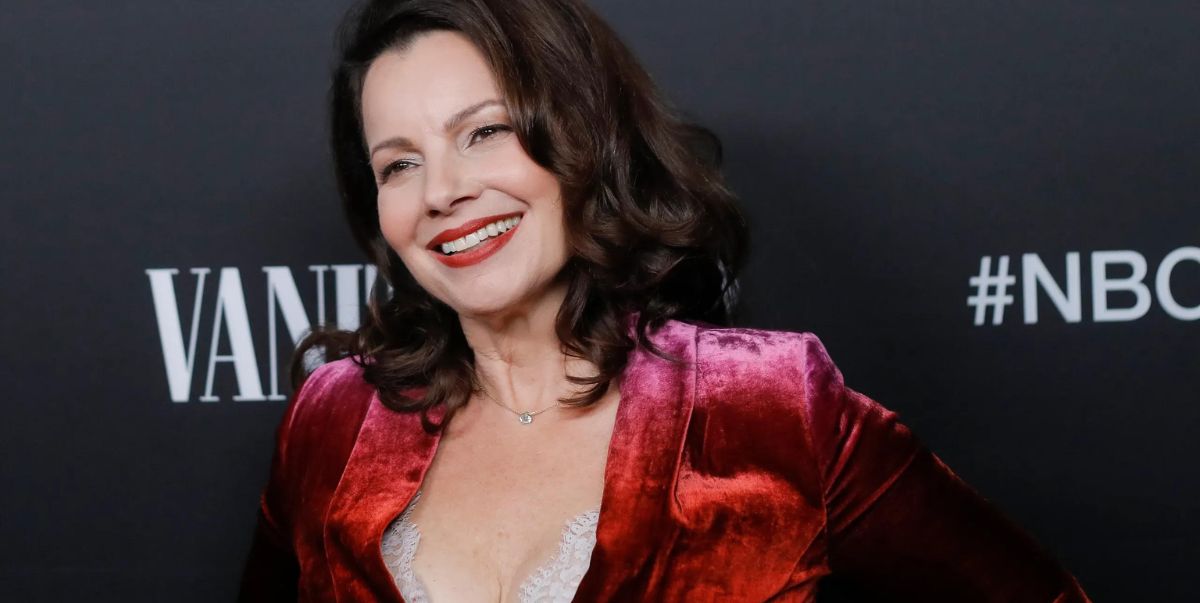 Fran Drescher was born in Queens on September 30, 1957. She went to Flushing's Parsons Junior High School and later graduated from Hillcrest High School. The actress-activist received her graduation degree in 1975. Interestingly, Ray Romano was one of her classmates during schooling. She even took part in a beauty pageant and once was the first runner-up for Miss New York Teenager in 1973. And later, she dropped out of Queens College and turned herself to cosmetology. Apart from films and television, Fran Drescher was a well-known personality on Broadway as well. Her debut at the theater landed in 2014, replacing Harriet Harris as a stepmother Madame. Back to the protest, Drescher started her presidential campaign for the Screen Actors Guild union amid the COVID-19 pandemic. In September 2021, she was elected as president and marked her win against actor Matthew Modine.
Fran Drescher Announces Actor's Strike!
It might be the first time when two Hollywood unions have reunited since 1960. This is because the Writers Guild of America, which has been on strike since May, will be joined actively by SAG-AFTRA. According to the report, the negotiations between the latter and AMPTP did not have an expected result. This has led the Screen Actors Guild union to start a strike. Addressing the union at a press conference, Fran went viral for her aggressive vocal tone. It seemed like the president was bursting out with frustration after the failed negotiation.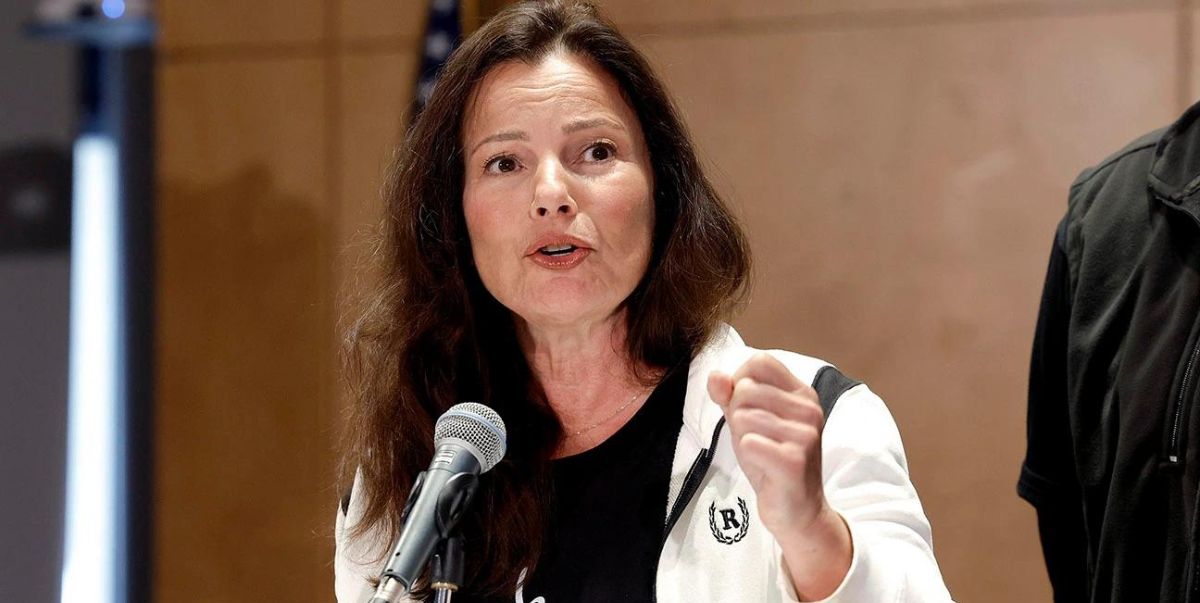 In her speech, Drescher called the studios disgusting and tagged actors as victims. The Nanny star went fiery and announced that 160,000 SAG-AFTRA members would join the strike. For the uninitiated, the union is firm in its opinions about having better terms with studios. AMPTP acts as the representation of several studios, including Netflix, Paramount, Apple, and even Warner Bros Discovery. Moreover, the union members have been asked to drop all work related to production. However, it is not the first time that Fran Drescher has expressed concerns about corporate greed. Ever since she became the president, the celebrity has talked about capitalist greed. On top of that, she has described herself as an anti-capitalist. Thus Fran Drescher Net Worth is doing rounds on the internet.
Controversial Couple: Is She With Kim Kardashian?
Prior to the actor's strike announced recently by the president, Fran Drescher was being constantly criticized for a picture with Kim Kardashian. Both of them were at Dolce and Gabbana Fashion Show in Italy. The photo was shared on Kardashians' Instagram story, and that was when criticism sparked. The selfie picture received much online attention. While the actress is already dealing with the strike, the criticism about her Italy trip has added fuel to the fire. Many used several inappropriate terms for the actress and also questioned Fran Drescher Net Worth after this incident.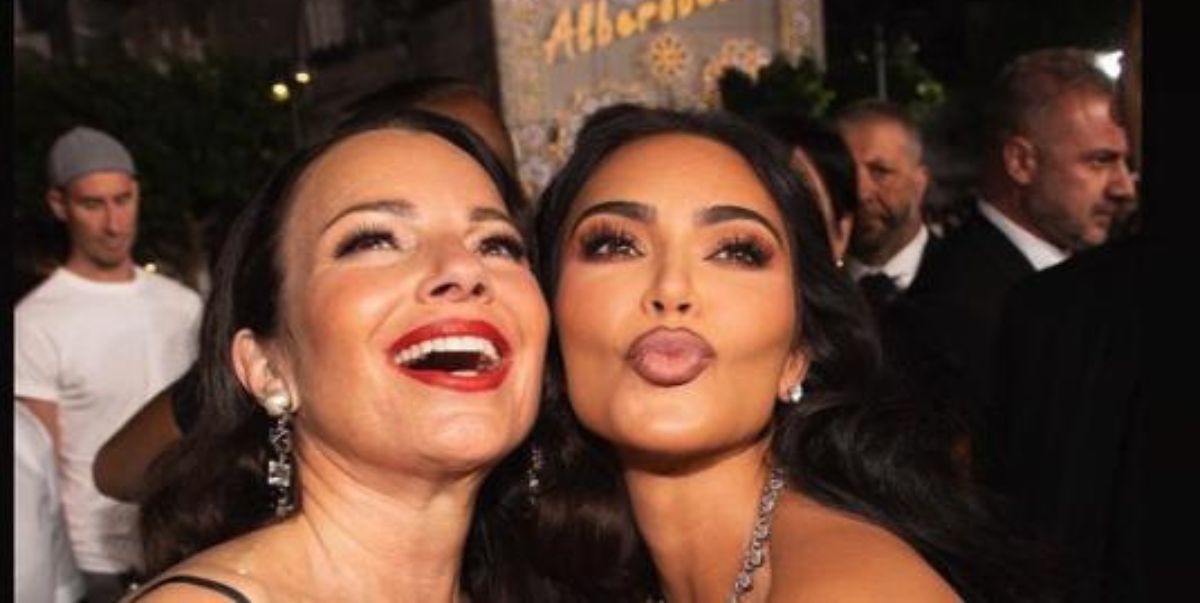 However, when asked about the same at a press conference, Fran Drescher defended herself. She said that it wasn't a selfie. The actress went on to clarify that she met Kim only for a moment. Both of them serve as the brand ambassador for the same fashion company, which undoubtedly boosted Fran Drescher Net Worth. But the 65-year-old explained that it was not about having fun but only absolute work. Nevertheless, the photo was not only the target of netizens but the members of SAG-AFTRA and Writer Guild of America. On top of that, the snap gave Maya Dunbar an opportunity to pitch herself as Drescher's replacement.
Fran Drescher Net Worth: How Much Is She Earning In 2023?
Undoubtedly, Fran Drescher is among the most celebrated personalities in the industry. In fact, there are numerous commercially successful films under her name. Although they have not only earned her recognition but also gained huge financial profits. Well, an exact figure related to Fran Drescher Net Worth is not publicly disclosed, but she is already speculated to be earning millions. According to the reports, the veteran actress might be earning around $25 million as of 2022. This amount is expected to rise and touch a new mark in 2023.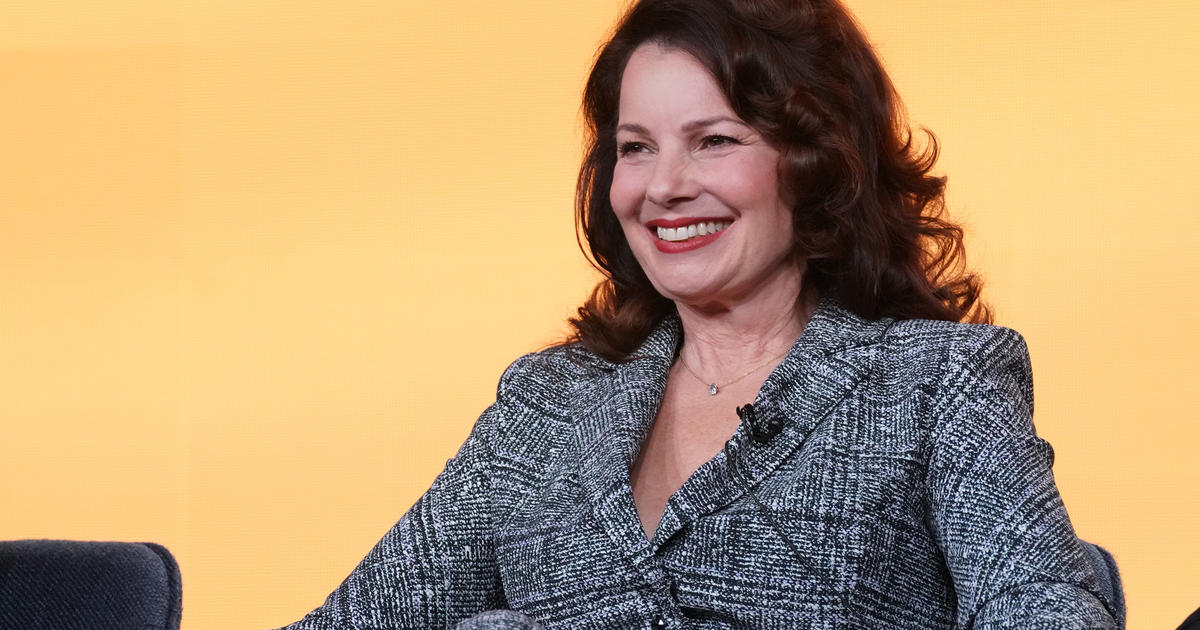 Talking about her collection and other properties, the activist is the owner of beach-front property in Malibu. It is worth $10 million, which is way more than the buying amount. Fran Drescher also has other properties in the States and owns several cars. Moreover, Old Navy, Hanes Pantyhose, and Pizza Hut are some of her endorsement companies. This is all about Fran Drescher Net Worth. Stay tuned to TECH RADAR for more updates!