Although Ji-eum wants to bring happiness to Seo-ha's life and help ease his pain, she soon finds herself in a challenging position. See You In My 19th Life Episode 9 will bring a twisted and most dramatic angle in her life when her decision is tested. Well, Ji-eum is eager to learn the mystery surrounding her death in her previous life. But is it worth exploring? Further, she has gotten another chance to live a happy life. So shouldn't she give herself a chance to avoid the twisted drama? Well, fans are curious to see which path she will select. But whatever it is, it will bring plenty of drama in her and Seo-ha's life. So, keep reading to learn her next step in See You In My 19th Life Episode 9.
See You In My 19th Life Episode 9: What Will Happen Next?
After revealing her true identity, things will turn dramatic and complicated between Ji-eum and Seo-ha. In the closing moment, she has finally revealed she's the real Ju-won. But it will be hard for Seo-ha to believe it, and now things will become more complex. See You In My 19th Life Episode 9 preview also hints that Hae-sun will blackmail Jeong-hun. She warns him that she will tell everything to Seo-ha. It will ultimately make things worse for both of them. On the other hand, Seo-ha will face another panic attack after learning Ju-won is in front of him.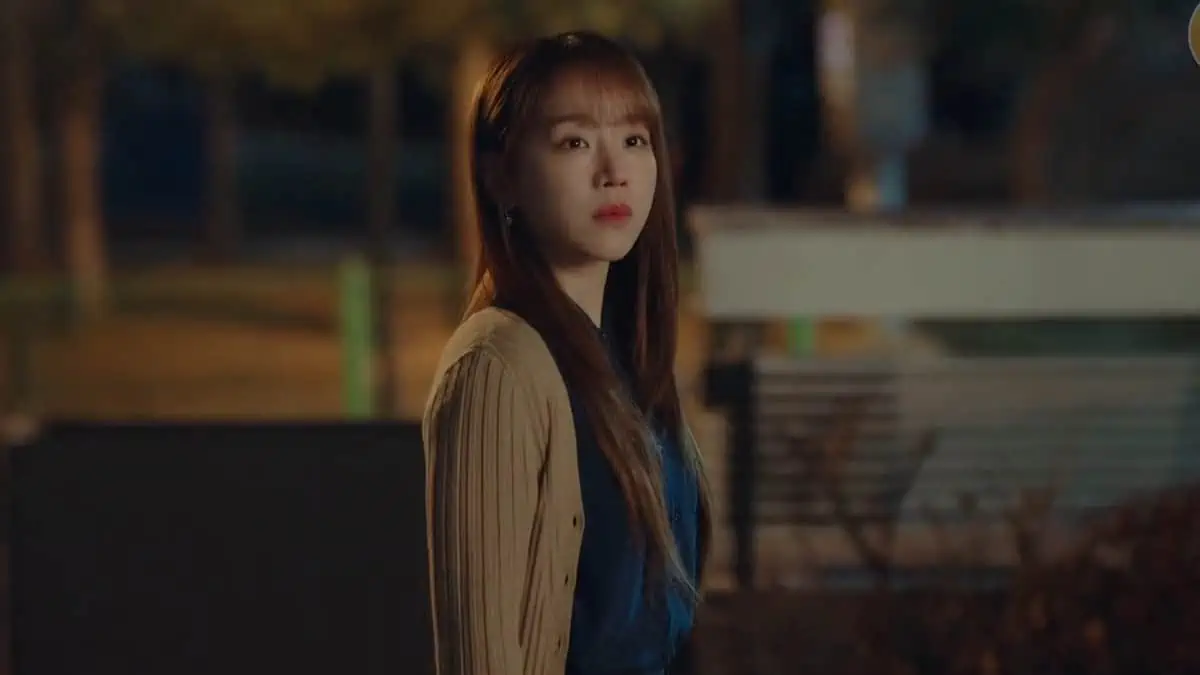 However, Min-gi warns Ji-eum to stay away from Seo-ha and not to mingle with him. He also tells her to forget her past relations, as the consequences will only bring pain and grief. But it won't be easy for her to give up on Seo-ha. In contrast, she decides to unearth the mystery surrounding the fatal accident. But the more she learns about it, the more of a mess she will be. Nevertheless, See You In My 19th Life Episode 9 will also see Ji-eum and Seo-ha growing closer than before.
A Quick Recap!
The previous episode began with another flashback of Ji-eum. But this time, she explored the memories of losing her child during the Japanese invasion. Soon the scene shifted to her present time, where she followed Seo-ha, who went inside an abandoned building. However, he remained surprised to witness Ho-sik's body falling from the building. But then, he spotted a man on the top floor wearing a black mask and jacket. So he rushed to see him but unfortunately got a headshot. Later the cops arrived at the crime scene and declared that Ho-sik's death was a suicide.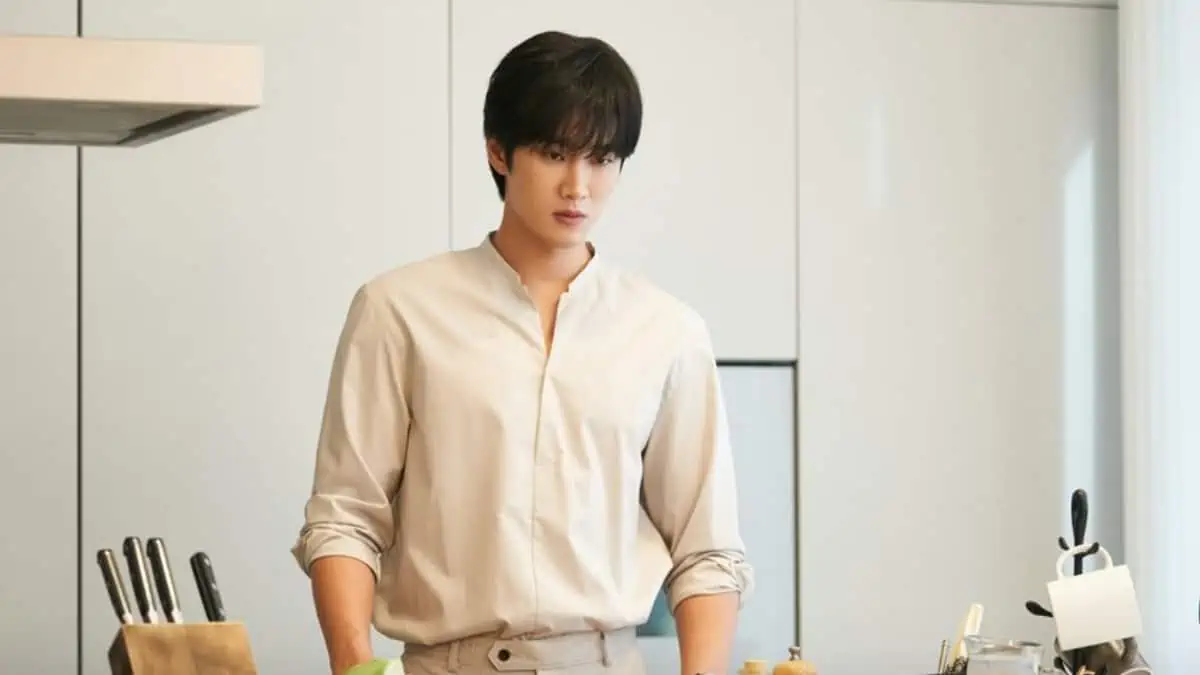 Meanwhile, Jeong-hun yelled at Ji-eum for not protecting Seo-ha. But when he offered her some money, it quickly led to a fierce conflict between the two. This was because Ji-eum believed he knew about the mastermind behind this accident. But he warned him to stay away from his business. On the other hand, Yang-sik decided to leave a bag of evidence and a note on Seo-ha's doorstep, proving Ho-sik didn't commit suicide. As for Ji-eum, she had another flashback of her previous life, where she discovered her feelings for Seo-ha. She remembered everything and started playing the song that only Ju-won knew about. It quickly triggered Seo-ha, which finally disclosed her true identity.
See You In My 19th Life Episode 9: Release Date
The upcoming episode will make things more complex in Ji-eum's life, and now she needs to decide what she wants. Catch it on See You In My 19th Life Episode 9, which will air on July 15, 2023, at 9.20 pm KST. The all-new episode airs every Saturday and Sunday night with a runtime of around an hour long. You can easily catch it on Netflix, while the local Korean audience can stream it on tvN. This is all for now. Stay tuned. TechRadar247
will keep you updated.