Now that Gu Won knows all the tricks and tactics his step-sister is plotting against him, he will make a bold move. In King The Land Episode 10, Won challenges authority and power. Well, fans have seen him trying his best to uncover the mystery behind his existence and why Mr. Gu wants him to take care of his actions. But finally, the K-drama will go deeper into this mystery. Fans can also expect to see some shocking yet satisfying updates when Sa-rang returns to the hotel. Will it help Won deal with the aftermath of his action? Fans are highly curious to learn it. So without wasting time, let's head to see how things will move now.
King The Land Episode 10: What To Expect Next?
The upcoming episode will finally explore Won's potential. Well, he's capable enough to handle the King The Land Hotel alone. But his step-sister continues to create problems in his life. So in order to break free from this toxic pattern, he challenges Mr. Gu in King The Land Episode 10. He wants to rise in power, to protect his people and himself. Meanwhile, Sa-rang will return to the hotel. But she will be surprised by his action and decide to comfort him. While the pair tries to keep their relationship under wraps, someone from the higher level will soon learn the truth in the upcoming episode.
A Quick Recap!
Finally, things went perfectly well in Gu Won's life. In the previous episode, Sa-rang permitted him to kiss her, which ended in a steamy night between the couple. Well, both had the same feelings and thoughts for each other. Thus they wanted to be in a relationship. But both decided to keep it a secret, as it could create problems for Sa-rang. But her life spiraled when she learned her grandmother's condition wasn't proper. So she flew to see her, and Won decided to tag along. He wanted to make sure that Sa-rang was well. But things turned dark for him as Sa-rang's grandmother uncovered that they were together and told Won to stay away from her grandchild.
She also told him that she disapproved of their relationship. However, Won stayed determined enough to win her heart. Soon things turned in his favor when Sa-rang's grandmother met with an accident. Surprisingly, Won was there and helped her. It made things easier for him. On the other hand, his sister was ready to take charge of the hotel. But after learning this news, Won returned to King The Land Hotel and went against her. He also challenged his father for his decision and decided to prove his worth. The previous episode then saw a fierce battle between father and son for the property. Meanwhile, concerned Sa-rang rushed to announce jolting news.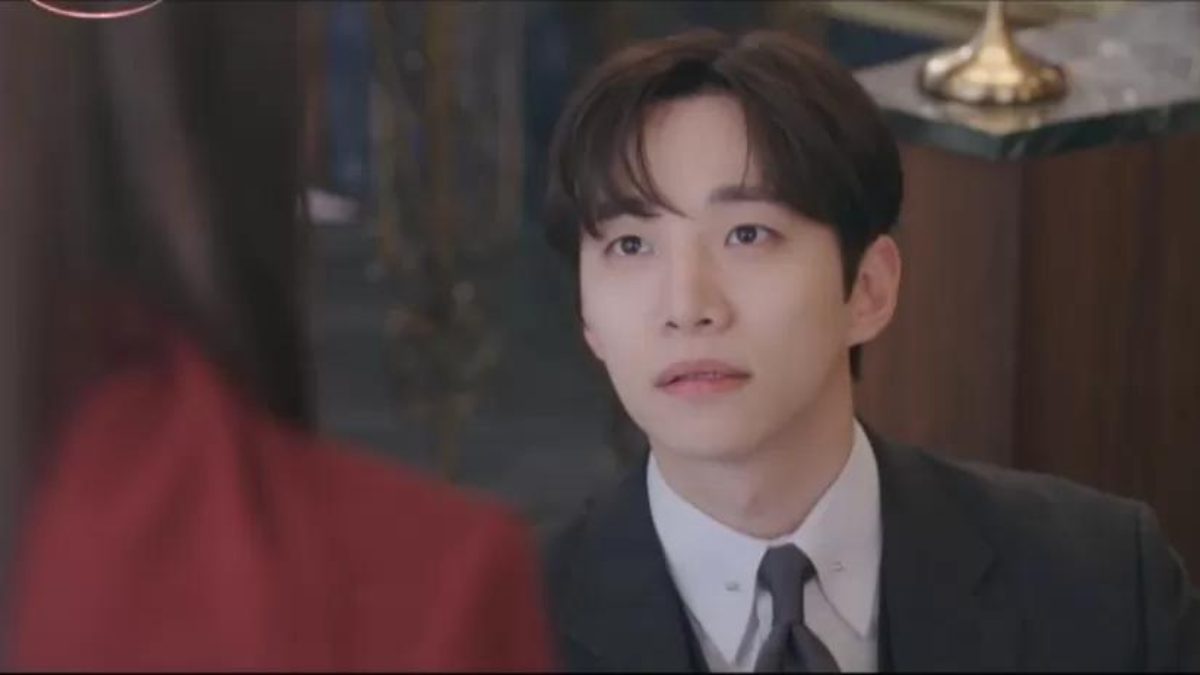 King The Land Episode 10: Release Date
The following episode will reveal the future of Gu Won after he decides to rebel. King The Land Episode 10 will air on July 16, 2023, at 10.30 pm KST. The hour-long episode airs every weekend with a total number of 16 episodes. So now, only a few episodes are left to determine Won's fate and how his relationship will work. It's available to stream on local Korean networks such as JTBC, while the global audience can watch it on Netflix. Stay tuned. TechRadar247
will keep you updated.