Things are getting intense in Woo-hyeol's life when someone from his past appears. Well, he has been waiting for this person and moment. But will his love story get a satisfying ending? Heartbeat Episode 7 hints that things won't move as he wishes and will soon get a reality check. Meanwhile, the problems escalate when Woo-hyeol's identity gets exposed. Now he and In-hae must find a way to deal with the looming threat. Will he become a specimen of some scientific experiments? Besides this, fans will finally delve deeper into Woo-hyeol's past. Hence it may explore his origin and how he turned into a vampire. Keep reading to get a sneak peek of Heartbeat Episode 7.
Heartbeat Episode 7: What Will Happen Next When Identity Gets Exposed?
Woo-hyeol life spirals when Hae-won suddenly makes her appearance. He believes Hae-won is Hae-sun, who remains surprised by this piece of news. However, he is told to focus on turning himself into a human instead of trying to rekindle his lost love. Understanding the situation, In-hae steps in, tells him to stop chasing Hae-sun, and gives him a reality check in Heartbeat Episode 7. She also tells him that Hae-sun only lives in his memory and no human being remembers their past lives.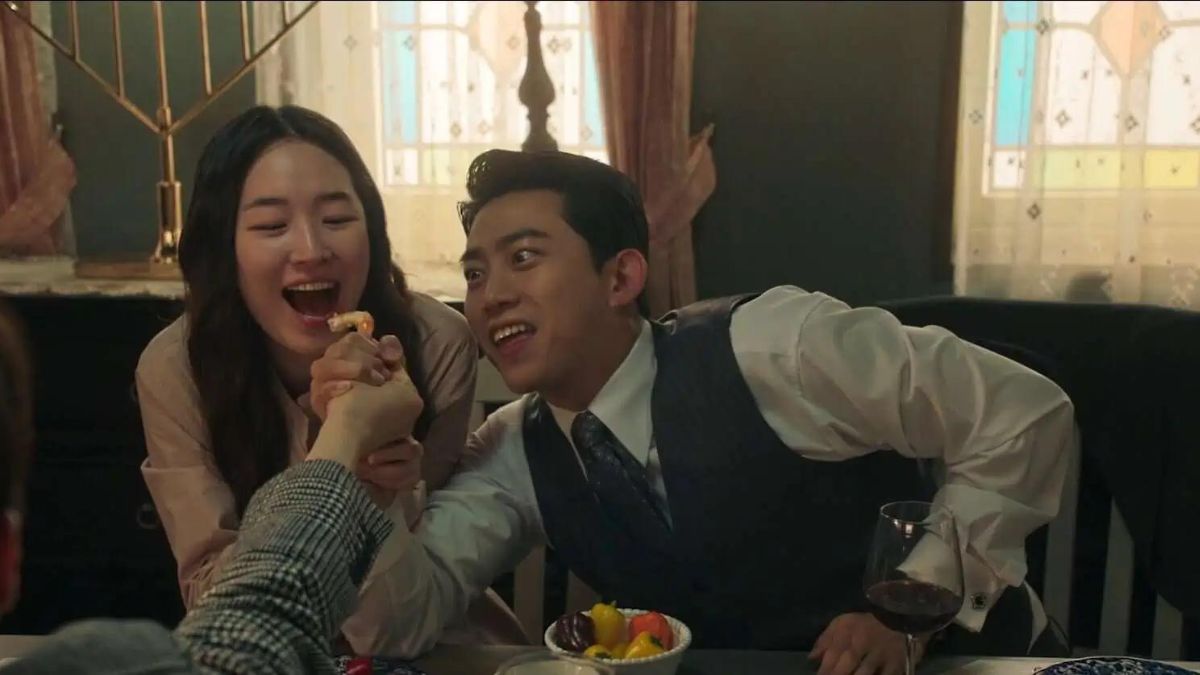 Meanwhile, the butler gets suspicious of Woo-hyeol and continues to seek evidence proving the latter isn't human. So Woo-hyeol decides to do a test to prove he's a human. For this, he decides to eat human food. Soon everyone joins him and In-hae for a meal, where Woo-hyeol tries human food, which later affects his health. Meanwhile, Yang-nam tells Woo-hyeol that those who are meant for each other find a way back regardless of the situation. On the ot her hand, In-hae does her best to uplift Woo-hyeol, which brings them closer, hinting at a new romance in Heartbeat Episode 7.
A Quick Recap!
The previous episode began with In-hae questioning Woo-hyeol
whether he would fall for her if he discovered that she was Hae-sun's reincarnation. To her surprise, he admitted he did believe In-hae was Hae-sun, but her blood was poisonous to the vampires. This discovery pissed In-hae, but she suddenly changed the topic and asked Woo-hyeol why he wasn't at work. He said he quit because he overheard the principal telling someone he had fired In-hae. So out of frustration, he left the school and threw a bucket of water at him. Soon they both burst out laughing. Later Woo-hyeol revealed that there was a time when this mansion was the hot spot for people.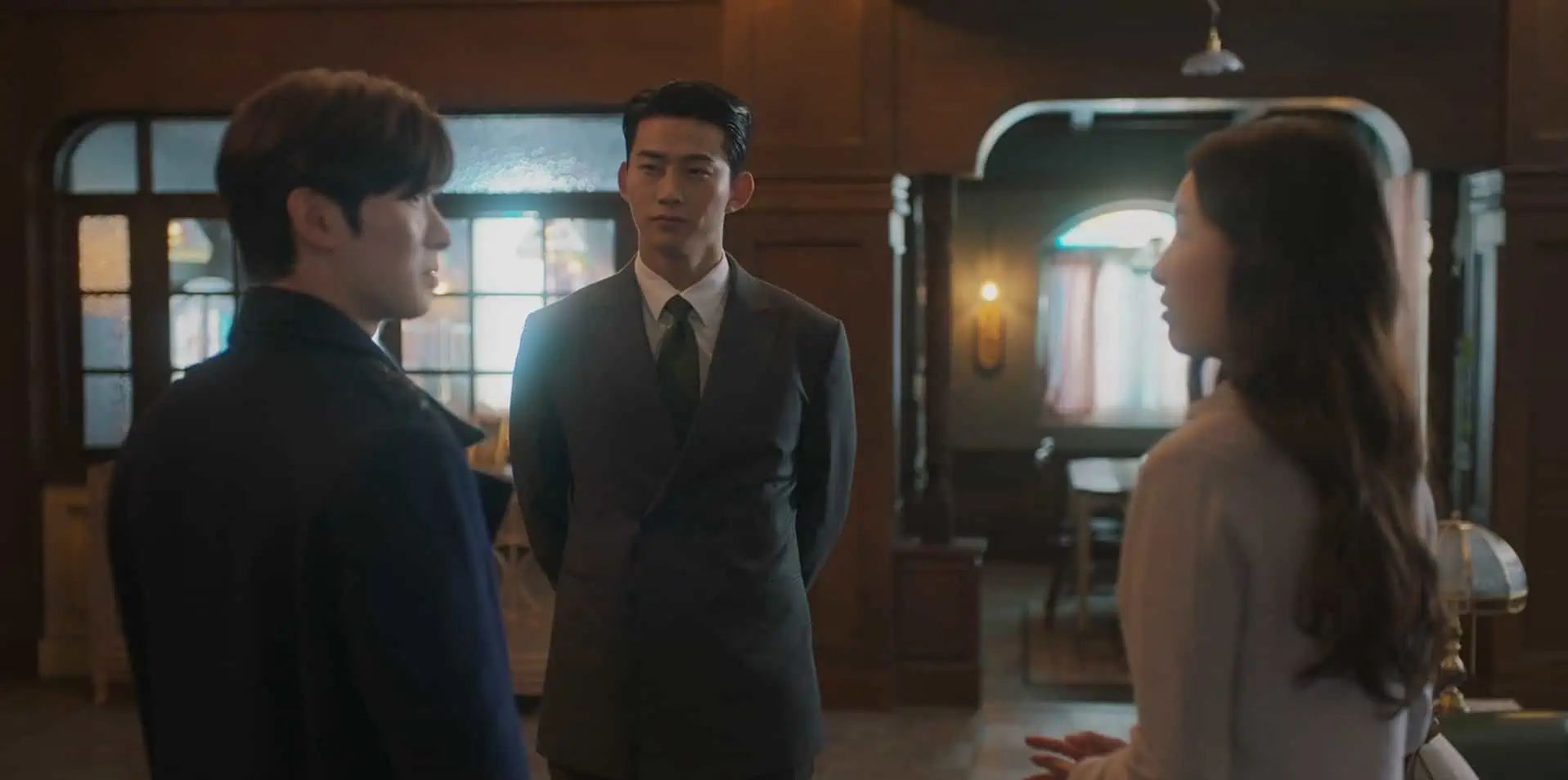 Later that night, In-hae received a call from Do-sik regarding the ownership details of the mansion. Meanwhile, Woo-hyeol decided to open a vampire tteokkbokki shop, creating a mess between him and Dong-seop. The following day, Do-sik proposed a business partnership with In-hae to use the mansion for their profit. She later told Woo-hyeol about the plan, who first refused it but later got convinced. He then told Rose about Do-sik's offer and learned he and In-hae both liked each other, and if the latter fell for Do-sik, then Woo-hyeol could drink her blood. In the closing moment, Woo-hyeol saw Hae-won standing outside the mansion, and much to his surprise, he pulled and hugged her, believing she was Hae-sun.
Heartbeat Episode 7: Release Date
The upcoming episode will focus on Woo-hyeol's romantic life and how he deals with it. You will learn it in Heartbeat Episode 7, which will air on July 17, 2023, at 22.00 KST. The show is available to stream on local Korean networks such as KBS2, while the global audience can watch it on Amazon Prime Video. However, the show only airs Monday and Tuesday nights with a runtime of around an hour long. So don't miss it. This is all for now. Stay tuned. TechRadar247 will keep you updated.