As the show progresses, the vampire-human love story gets more entangled. Now people around Woo-hyeol are getting aware of his identity, which will finally create problems for him. But in Heartbeat Episode 10, Do-sik makes things more miserable for Woo-hyeol. He is ready to bring his life to an end as he wants to stay with In-hae. But things are different between the pair. The previous episode has already hinted at a new drama in Woo-hyeol's life, and the upcoming episode will reflect it. Well, fans have been rooting to see a romance in Woo-hyeol's life. But things will become more dramatic. So let's head to see how things will move now.
Heartbeat Episode 10: What To Expect Next In Woo-Hyeol's Life?
After having a beautiful conversation, In-hae wonders what the formal is up to. She wonders what is meant by having blood full of love. Although it confuses her, she hopes to bring love to Woo-hyeol's life. On the other hand, the latter also wants to see happiness in In-hae's life. As the guest house flourishes, Do-sik asks Woo-hyeol to leave Shaded Oasis after seeing his closeness with In-hae. Meanwhile, In-hae seems focused on her guest house. As for Hae-won, she recalls something from her past.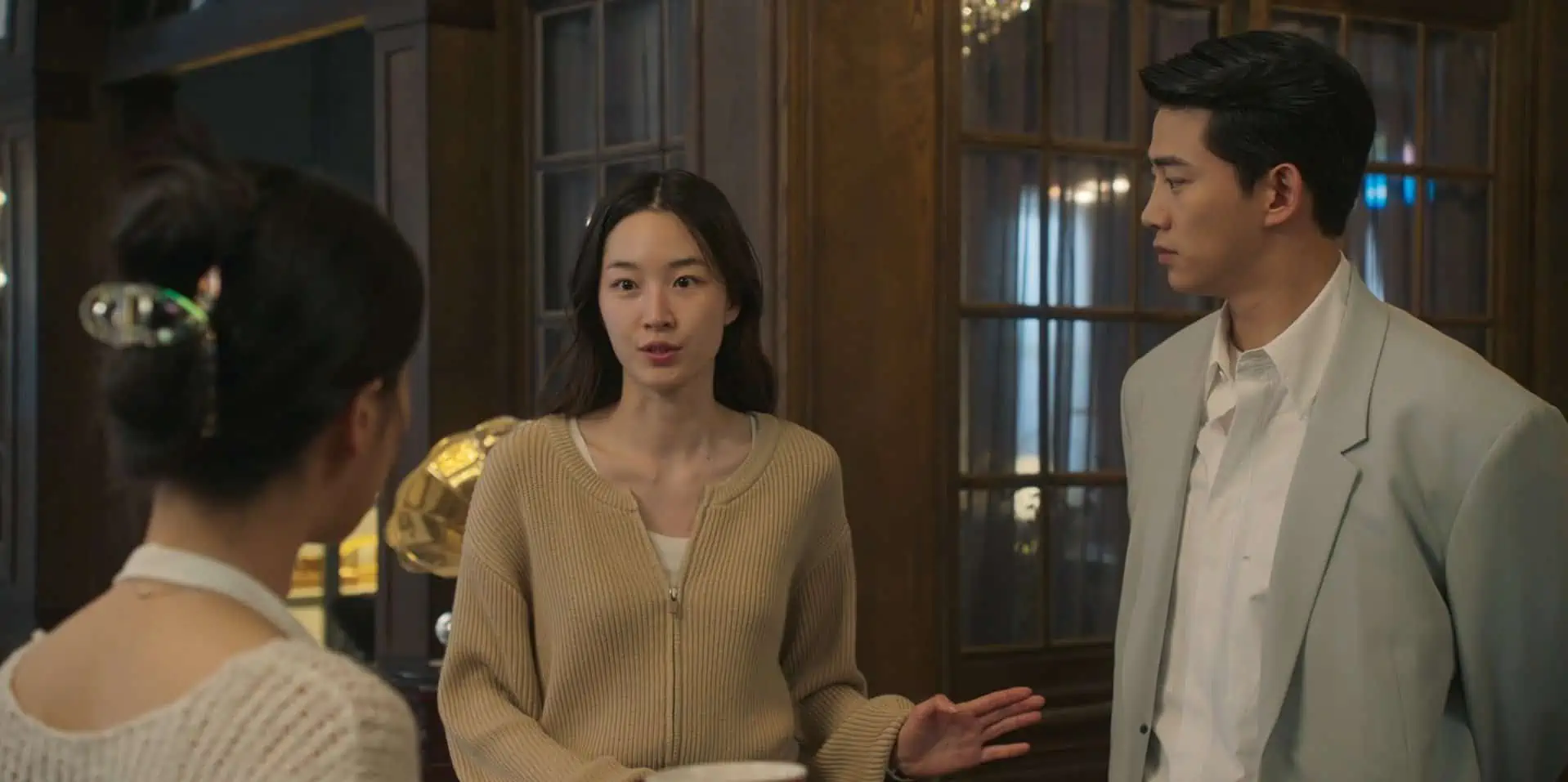 A Quick Recap!
Previously on Heartbeat Episode 9, Woo-hyeol recalled Yang-nam's words as he was the one who survived between a human and a vampire. He promised to do anything to become a perfect human, but soon things changed as he was nowhere to be found. However, he took In-hae with him and then revealed who he was. But In-hae brushed off all his worries and said everyone had a dark side. While In-hae tried to bring back Woo-hyeol, Do-sik couldn't hide the fact of what he had seen. Following that day, In-hae divided the responsibilities of the guest house to everyone. But Woo-hyeol was surprised to see that In-hae was going on a date with Do-sik. But In-hae told him she didn't want to date anyone and would instead focus on the guest house.
This gave the vampire some hope that In-hae remembered her in some way. On the other hand, Do-sik ordered his aide to learn whether there were more vampires like Woo-hyeol. Meantime, Hae-won was eager to know about Woo-hyeol's secrets. As for In-hae, she asked Woo-hyeol whether he was having fun working with Hae-won, which upset him. Man-hwi rushed to find clues regarding Woo-hyeol's identity at the guest house. As the episode approached its end, In-hae was surprised to see how beautifully Woo-hyeol had decorated a dead tree. After this incident, she seemed eager to help Woo-hyeol and asked him how he became a vampire.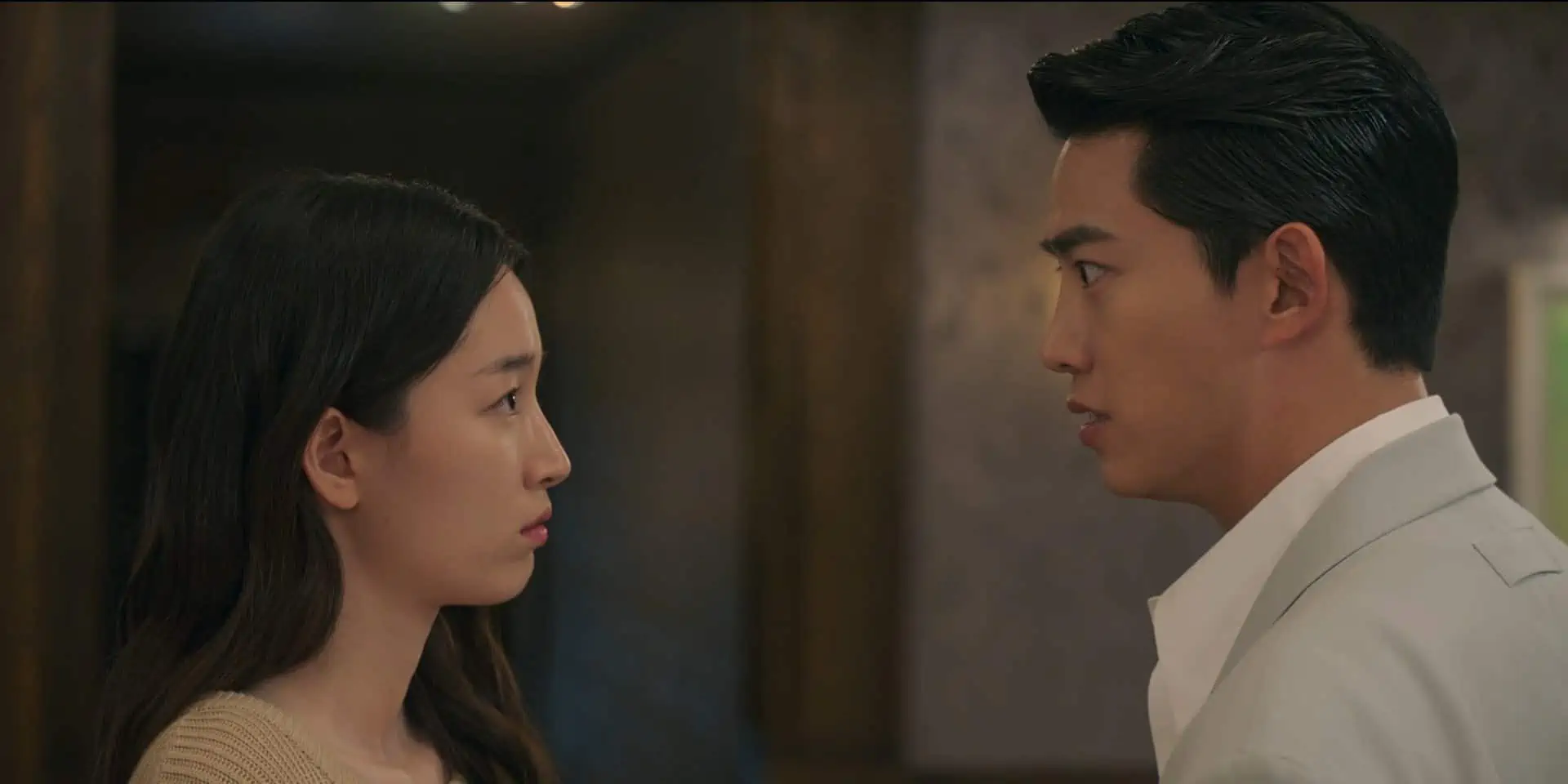 Heartbeat Episode 10: Release Date
The upcoming episode will reveal more about Do-sik's intention and how things will change after he exposes Woo-hyeol. You can catch it on Heartbeat Episode 10, which will air on July 25, 2023, at 9.50 pm KST. The all-new episode is available to stream every Monday and Tuesday night on Amazon Prime Video. Meanwhile, the local Korean audience can stream on KBS2. This is all for now. Stay tuned. TechRadar247
will keep you updated.